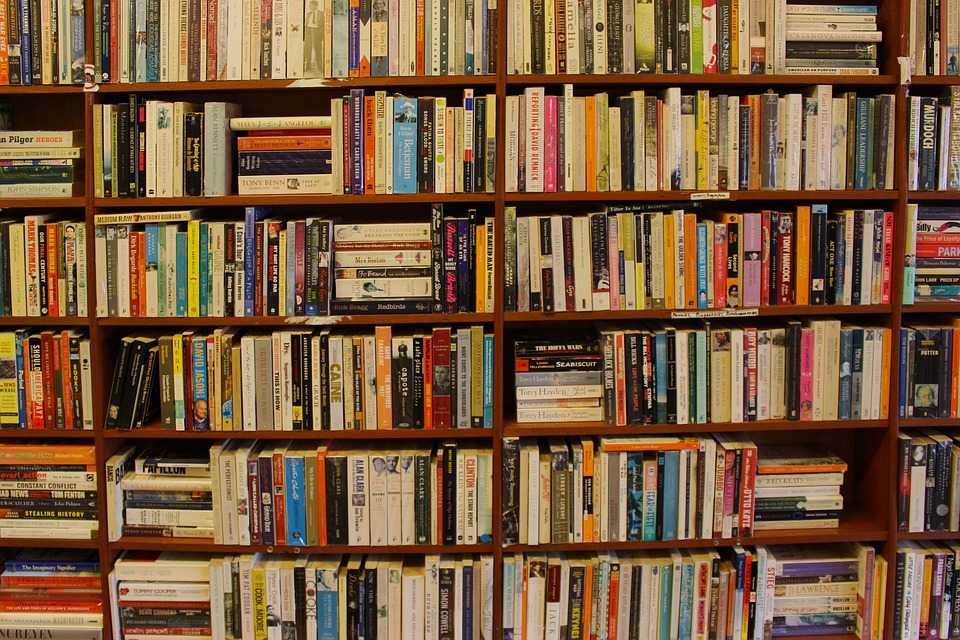 Getting to the Big Apple isn't always easy, but these New York City Novels can get you there lickity split!
NYC is often the subject of artistic endeavors but something about a novel adds extra mystery and imagination! Here are the Top 5 New York City Novels, sure to make you fall in love with New York all over again.
The Godfather by Mario Puzo
Set in the 1940's and 50's, The Godfather tells the story of the Corleone Crime family as they go to war for control of New York City. Considered to be an American Classic (spawning a movie and merchandising franchise) The Godfather is one of our notable New York City Novels for it's depiction of life during some of the city's more formative years. It also shines a bright light on organized crime which, at the time, was rampant.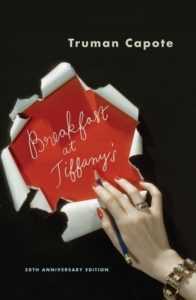 Breakfast at Tiffany's by Truman Capote
While it is technically a novella, Breakfast at Tiffany's more than deserves it's spot on this list. The story of a young woman using society to her advantage, Truman Capote's novel about the Upper East Side paints a perfect picture of the city. Adapted into a movie, a play and a musical, the story continues to have legs, despite some initial controversies.
Sex and the City by Candace Bushnell
Surprised? Don't be. While it is technically a collection of articles, it's still one of the true New York City Novels. Based on the exploits of journalist Candace Bushnell and her friends as they navigate city life in the 90's, the book highlights the night scene, the food and the fashion that make the city great. You may or may not know this, but it inspired a very popular HBO series that spawned two feature films.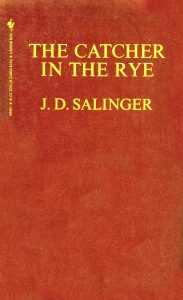 The Catcher in the Rye by J.D. Salinger
Set in 1949, The Catcher in the Rye tells the story of a young teenager coming of age in New York City. Some consider it to be one of the greatest American novels ever. Of these New York City Novels, it is the only one to never be adapted into a feature film. Also, the book itself is a part of New York's history as it was found to be the inspiration for the murder of John Lennon, in front of the infamous Dakota apartment building.
The Great Gatsby by F. Scott Fitzgerald
Many New York City Novels are about high society and The Great Gatsby is no different. Gatsby takes place in 1920's Long Island and shows the effects of extravagance, high society and loneliness. While not a critical favorite at the time of it's release, Gatsby is now considered to be a piece of great American literature and has been adapted into multiple feature films.
Do you have a favorite novel set in New York? Maybe one that we left off the list? Let us know in the comments below!