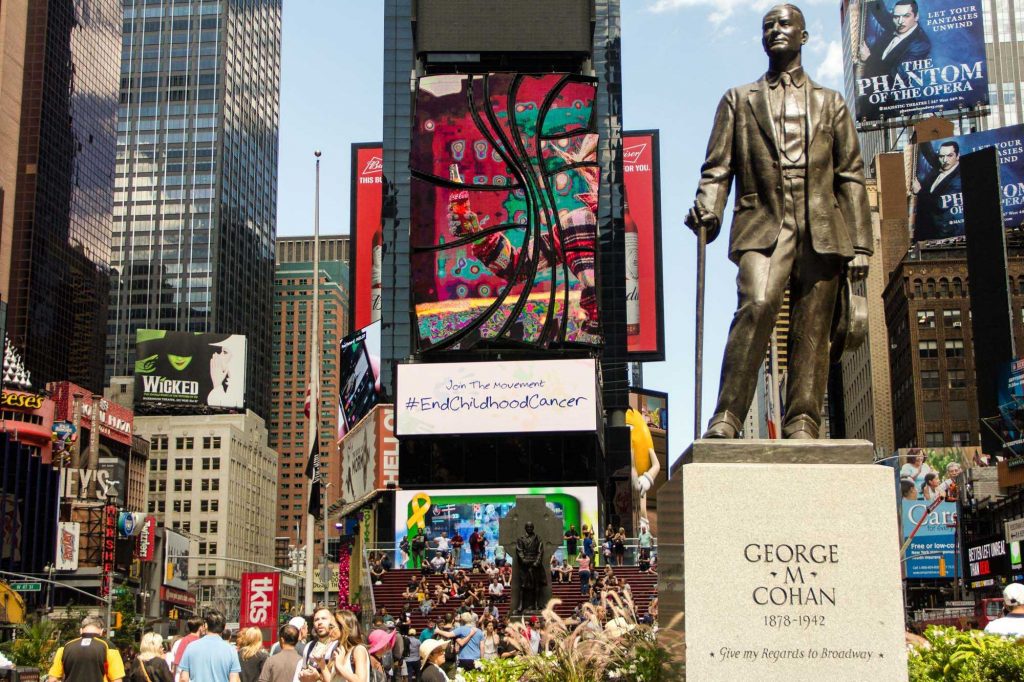 Everybody plays favorites and we're no different! So we felt like giving you a rundown of our favorite NYC Neighborhoods. Who's with me?!
New York City is celebrated for being home to the world! People from all over come just to visit or to make the legendary city their home. In that time, neighborhoods have grown and changed. Here are five NYC Neighborhoods that are a must see for anyone traveling to New York.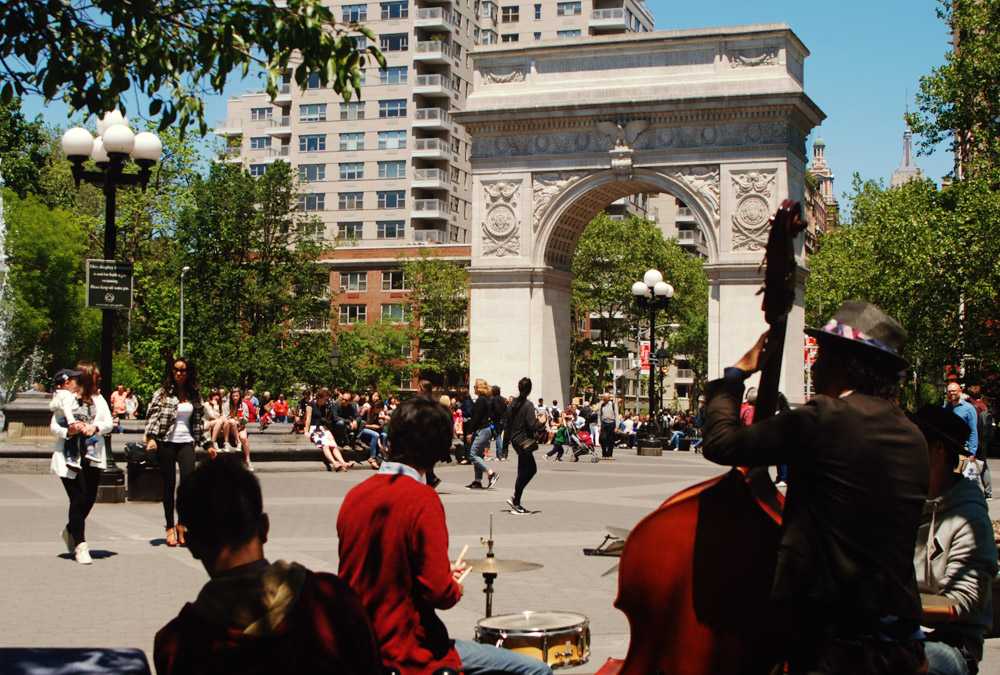 Greenwich Village
A neighborhood with a history almost as rich as the city itself! Greenwich Village is home to amazing architecture, art and even commerce. After spending years as a welcoming ground for the young and hungry, it has now become a bit more inclusive. While rents have gone up over the years, it's still possible for anyone to explore the sights and sounds of this legendary area of NYC.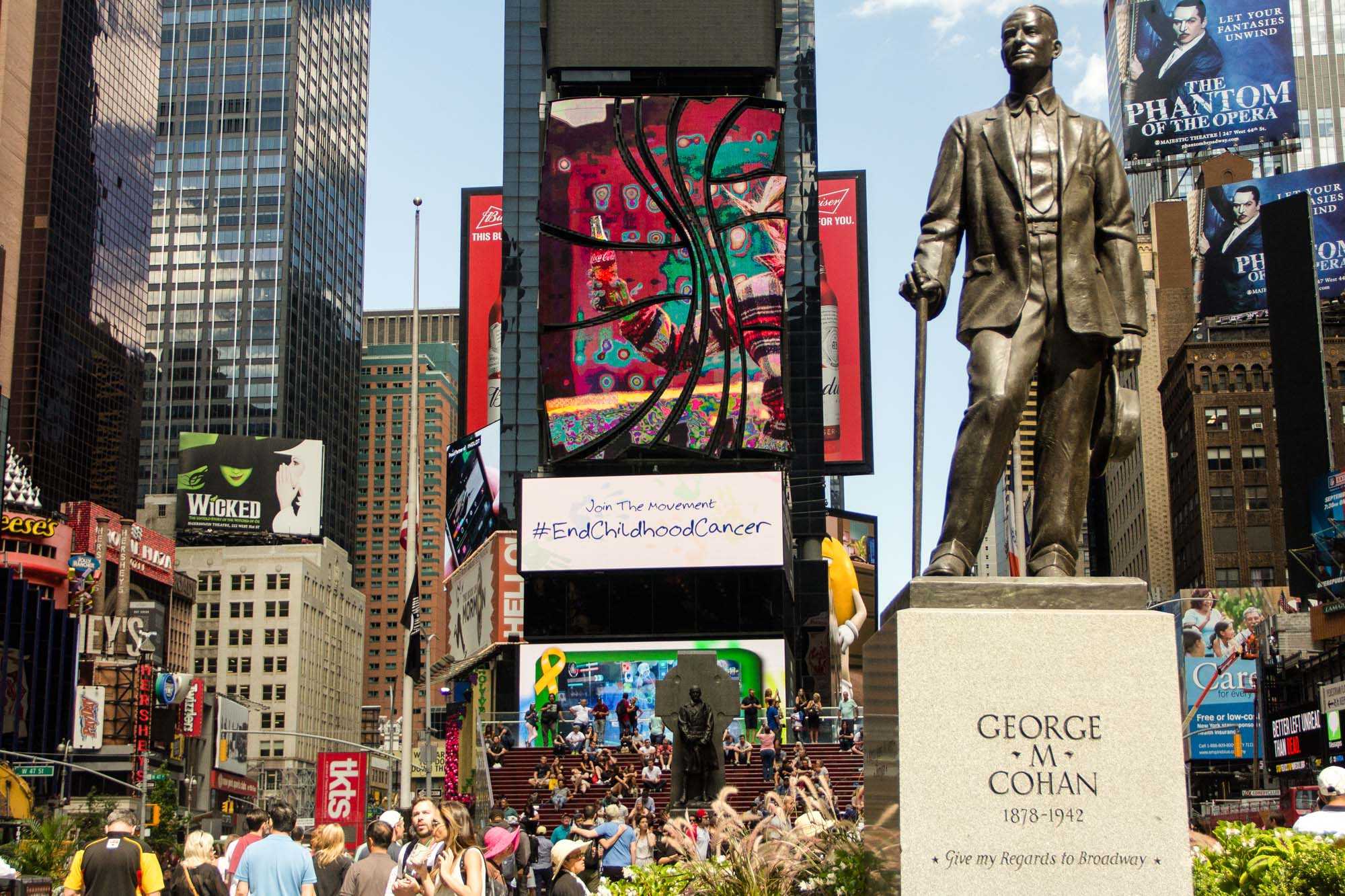 Midtown/Times Square
A trip to New York isn't complete without stopping at one of the most well-known NYC neighborhoods! Midtown Manhattan (and especially Times Square) is where the hustle and bustle and bright lights shine. From the extraordinary theaters to the culinary classics, there's a little something for everybody! While Times Square may seem a bit overwhelming, it is arguably the most welcoming place in the city. And the perfect place to get a picture with Elmo 😉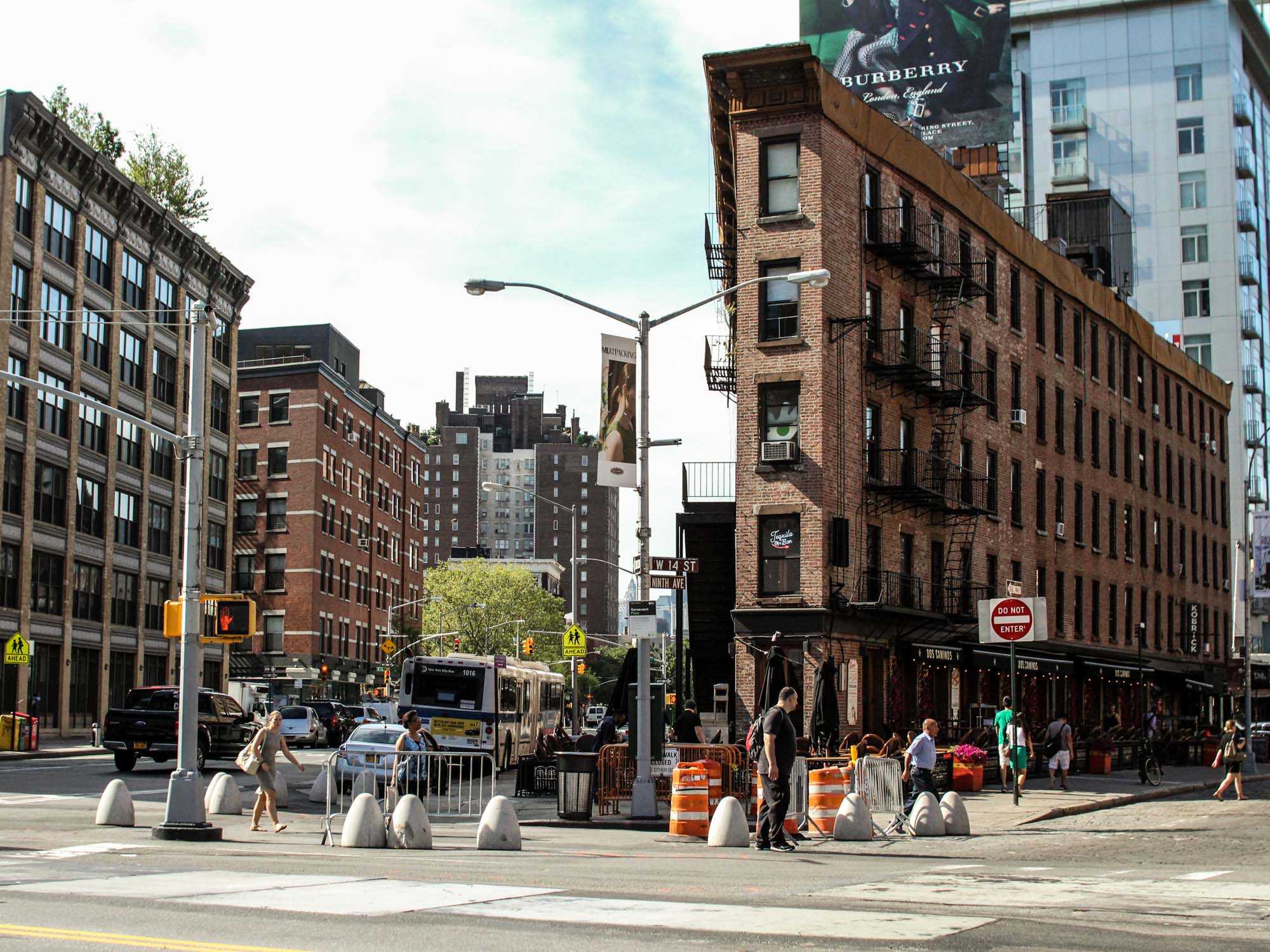 Chelsea
One of New York's hidden gems. Chelsea has a long history that has seen a stunning transformation. A burgeoning fashion district, among other things, Chelsea is slowly becoming one of the city's trendiest neighborhoods. With wonderful shops and food, you can spend a whole day in Chelsea. Visit the High Line, which give visitors and locals alike some of the best views in the city!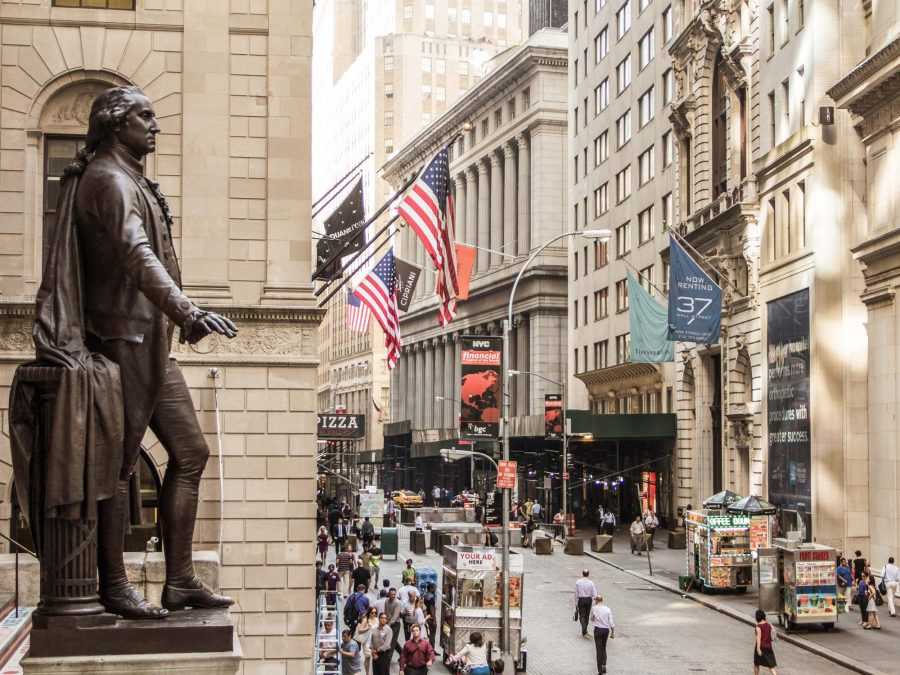 Lower Manhattan/Wall Street
The great Financial District! And it's called that for a reason. It's home to the New York Stock Exchange and a plethora of businesses, both local and international. A great deal of history lives in this particular neighborhood. With buildings that were erected as far back as the 1700's, it's easy to get lost in the sheer magnetism of Lower Manhattan. You can see the Charging Bull, the Statue of Liberty and some of the oldest churches in the US!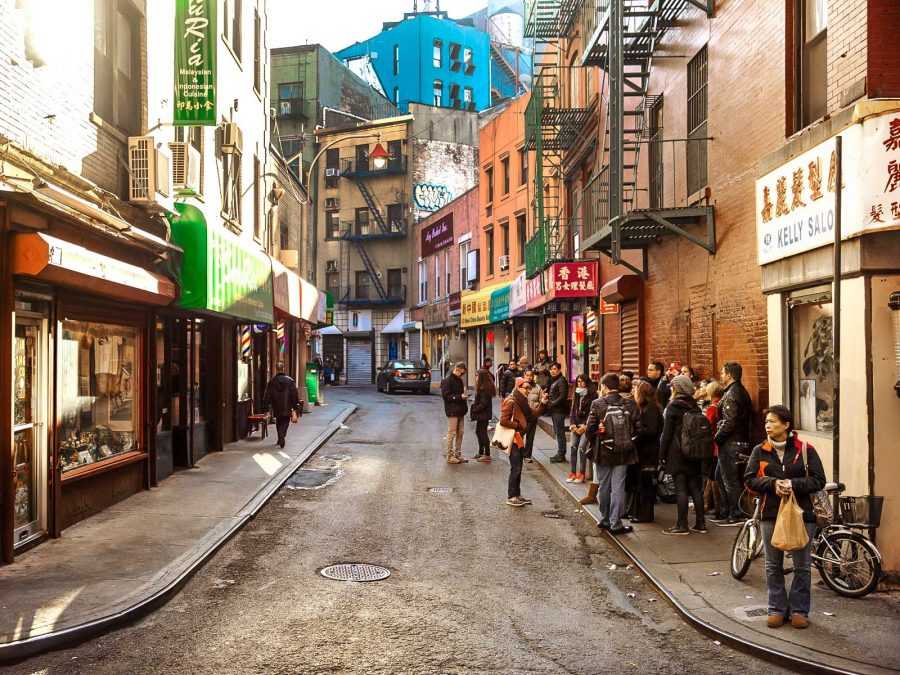 Chinatown
A personal favorite in this list of NYC Neighborhoods. Since its founding, Chinatown has stayed true to its humble roots. An area built up by hard–working immigrants, it's a shining example of everything wonderful about NYC. The buildings, the trade, the food– so much of it has remained untouched despite the city's ever–changing landscape. Top that off by making it the BEST place to go buy some delicious dumplings and it's easy to see why people love Chinatown!
What's your favorite NYC Neighborhood? Let us know in the comments!
And if any of these neighborhoods sound as appetizing as they should, join us for a tour!