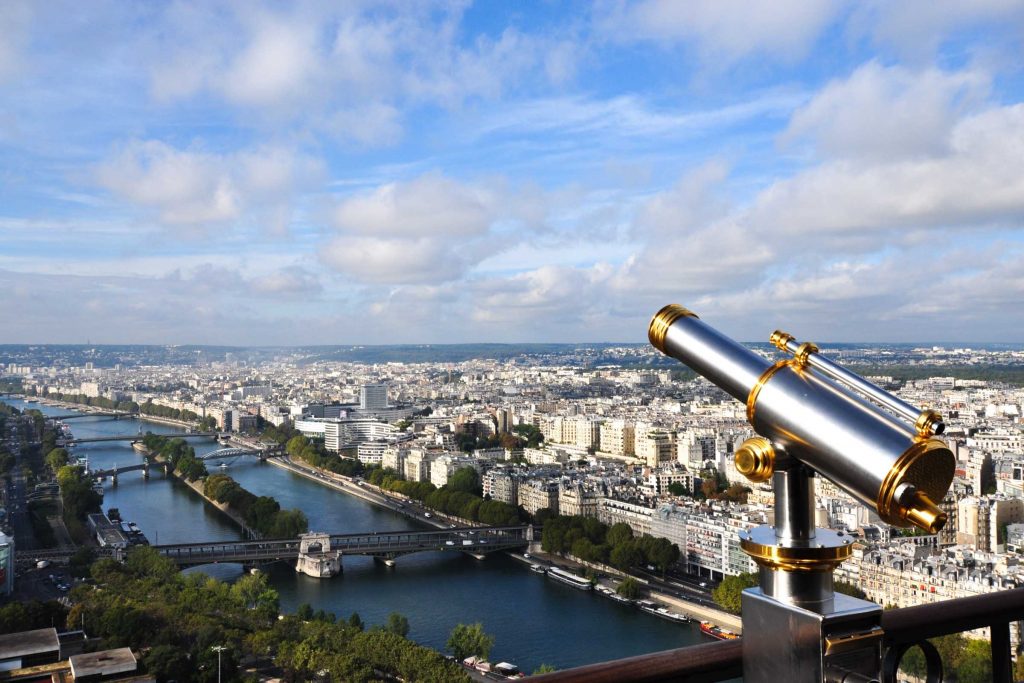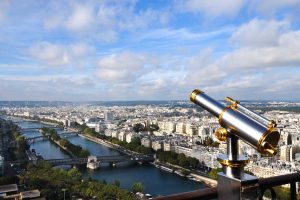 Literally translated to "Island of the City" is the birthplace of Paris. The island of the city is an island located on the Seine, in the heart of Paris. It is considered the ancient cradle of the city of Paris, formerly known as Lutetia (The name the Romans first gave this beautiful strip of land when they discovered it).
Ile de la Cite is one of my absolute favorite parts of the city because of its picturesque bridges and beautiful winding streets, but also its wonderful monuments and points of interest!
Notre Dame Cathedral
Paris' Cathedral of Notre-Dame, is an architectural masterpiece, and is one of the most visited monuments in France. Built during the Middle Ages, it is situated right in the heart of Île de la Cité, The stained glass windows of Notre-Dame, particularly the three rose windows, are among the most famous features of the cathedral. They are amazing and you can not visit Paris without seeing them for yourself.
Pont Neuf
Pont Neuf means "New Bridge" which is ironic, considering that it is one of the oldest bridges in the city! It was given this name because it was the first bridge in the city to be built without houses on them. During the 17th and 18th centuries, the bridge was buzzing with street performers and swindlers. In fact, this was such a popular place to be, that the police would say that if you havent seen someone for a week, then they left the city.
La Conciergerie
La Conciergerie was part of the former royal palace, the Palais de la Cité, which consisted of the Conciergerie, Palais de Justice and the Sainte-Chapelle. Hundreds of prisoners during the French Revolution were taken from the Conciergerie to be executed by guillotine at a number of locations around Paris. The Most Famous of which was Marie Antionette herself. Although her original cell is no longer there, visitors can see a recreation of cell room as well as other artifacts from the time period.
The Louvre
The Louvre Museum is the Largest Art Museum in the world and blanketed by a rich, vibrant history. The Louvre was the original Kings Palace, before Louis XIV built Versailles, this magnificent structure was where he called home. Fun fact, The Louvre Pyramid was first built in the early 80s to facilitate the large crowds of people who would visit every year, because a palace is meant to do one thing – keep people out! The beautiful pyramid was built to bring people in, and that is exactly what it does. Aproximately 12 million people visit the Louvre every year.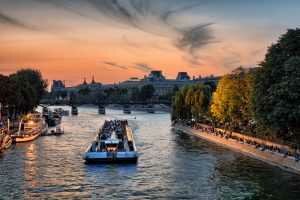 To explore everything that Ile de la Cite has to offer with an expert guide, book our Paris Highlights Full Day Tour! Or A Private Tour where you can tailor make an experience that you will never forget!