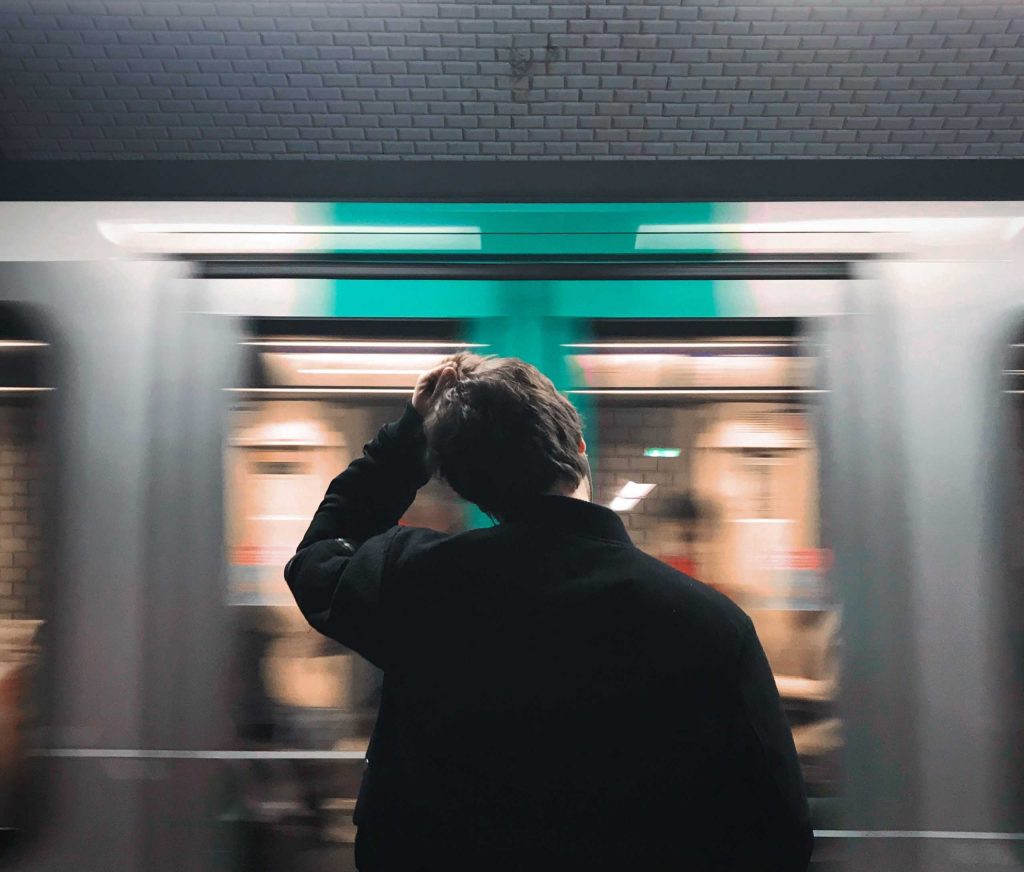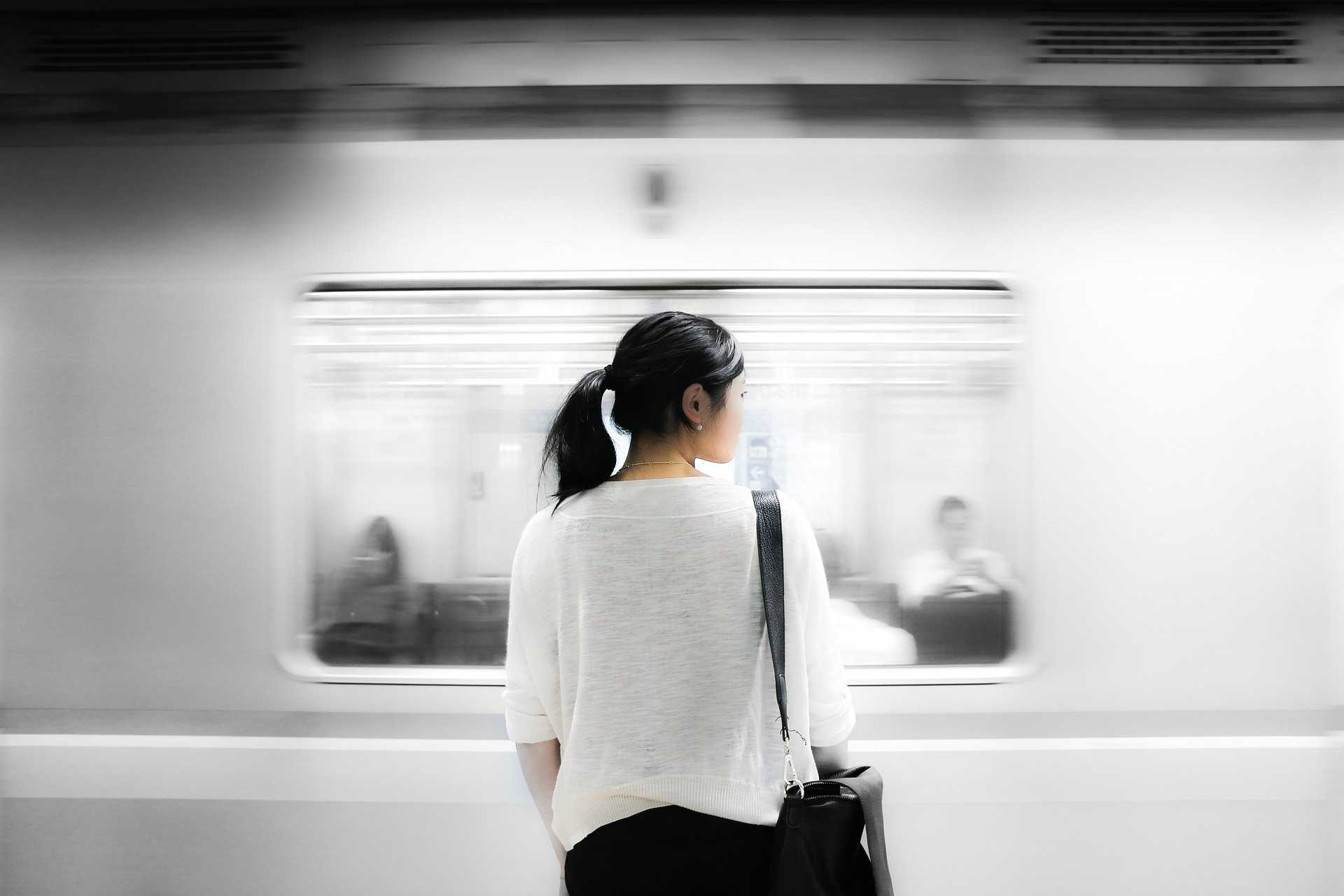 Blog written by Barry Finnegan
Los Angeles has a subway. Angelenos refer to it as the Metro, which is something of a nickname for Los Angeles County Metropolitan Transportation Authority, which owns and operates the rail system. Before today's metro LA had two other rail lines the Pacific Electric Red Car and the Los Angeles Railway Yellow Car. The Yellow Car operated mainly in downtown Los Angeles while the Red Car connected passengers fro Los Angeles, Orange, San Bernardino and Riverside counties. At its height in the 1920s the Pacific Electric Railway Company was the most extensive electric railway system in the world. This was the result of the "Great Merger" when several different railway systems in the greater Los Angeles area merged to create Pacific Electric in 1911.  Operating at a loss for years and sustained by alternative revenue sources, rail lines began being converted to bus lines starting in 1925. By 1963 all remaining lines and been replaced with buses.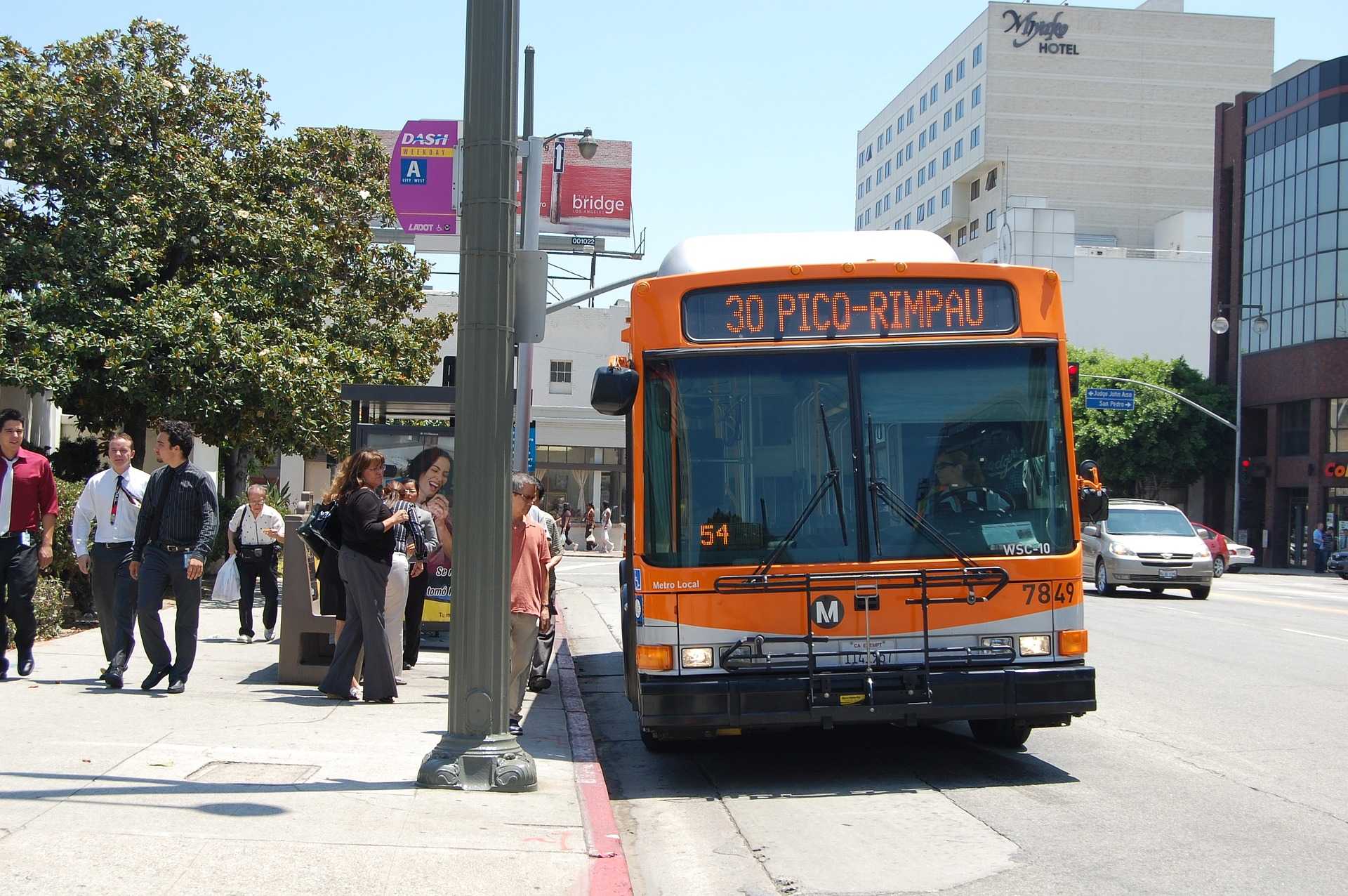 Due to congestion and environmental concerns the current metro system began operating on July 14th, 1990 when the Blue Line opened. Since then five additional lines have been added. Currently two lines extensions and two connector lines are under construction with another line and an extension in the pre-construction phase. Six more extensions are under analysis with five more in the drafting phase. Of the lines currently in construction and pre-construction, the last one to be finished is scheduled for completion in 2027, just in time for Los Angles hosting the 2028 Summer Olympics.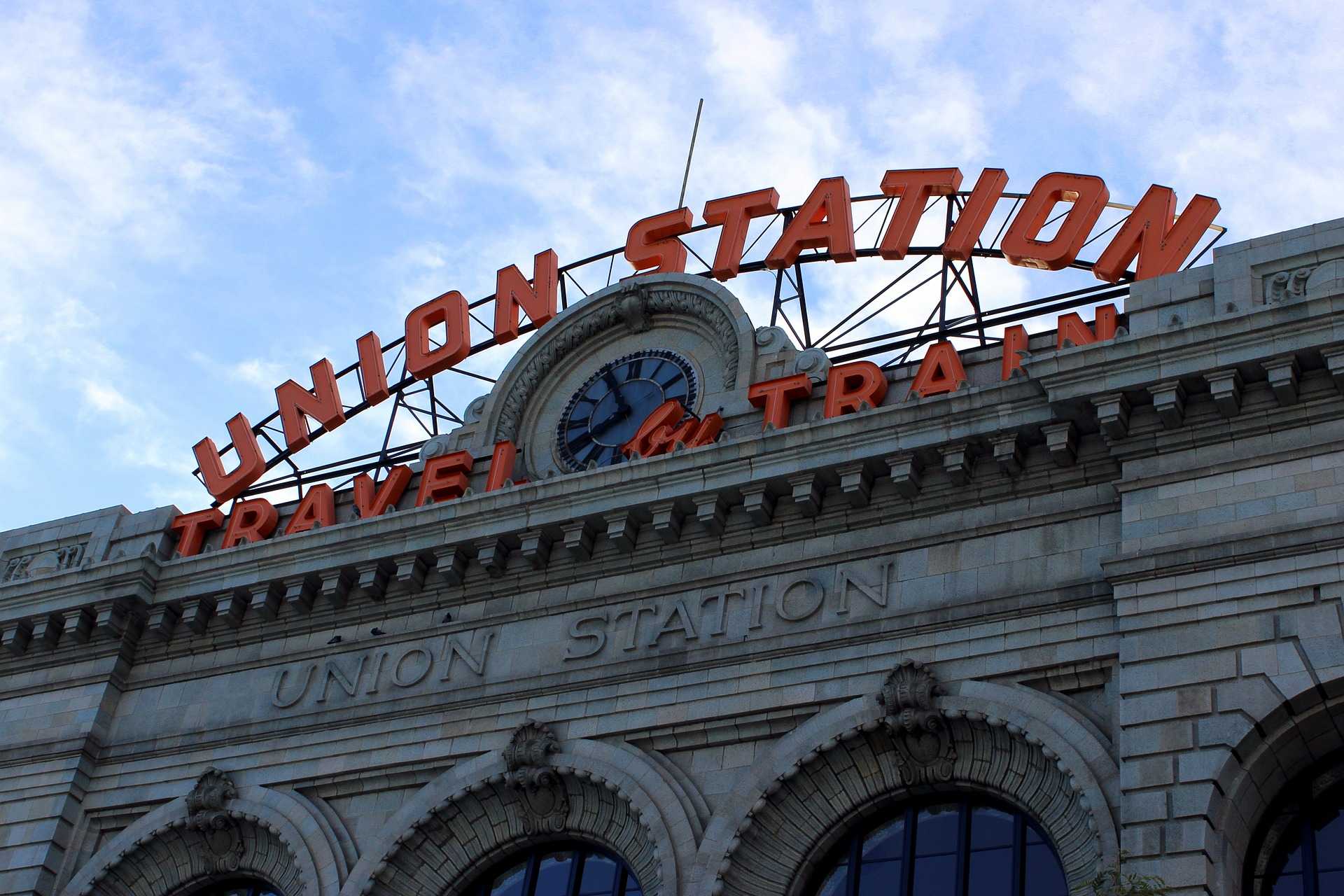 The six lines currently in operation will undergo a name change as they will no longer be referred to by color but by letter; the original Blue Line will soon be called the A train. The current lines connect several parts of the greater Los Angeles area as they all merge downtown at LA's Union Station where commuters can take an Amtrak out of the city altogether.
LA is a big spread out city, so while the Metro can't get you everywhere, depending on where you are going it can provide a welcome alternative to the city's famous traffic jams. And at $1.75 for a ride between any two stops, it's well worth it.