Sports and Entertainment: NYC Guide
If you've been on your feet for a while, walking from event to monument to everything in between, consider ending your day with one of our suggestions below.
At New York Tour1, we have something for everyone. Enjoy the arts? Watch a Broadway musical or a music concert at Carnegie Hall. Sports fan? Maybe venture out to Citi Field or Yankee Stadium to catch a game!
1. Hamilton at the Richard Rodgers Theatre, Manhattan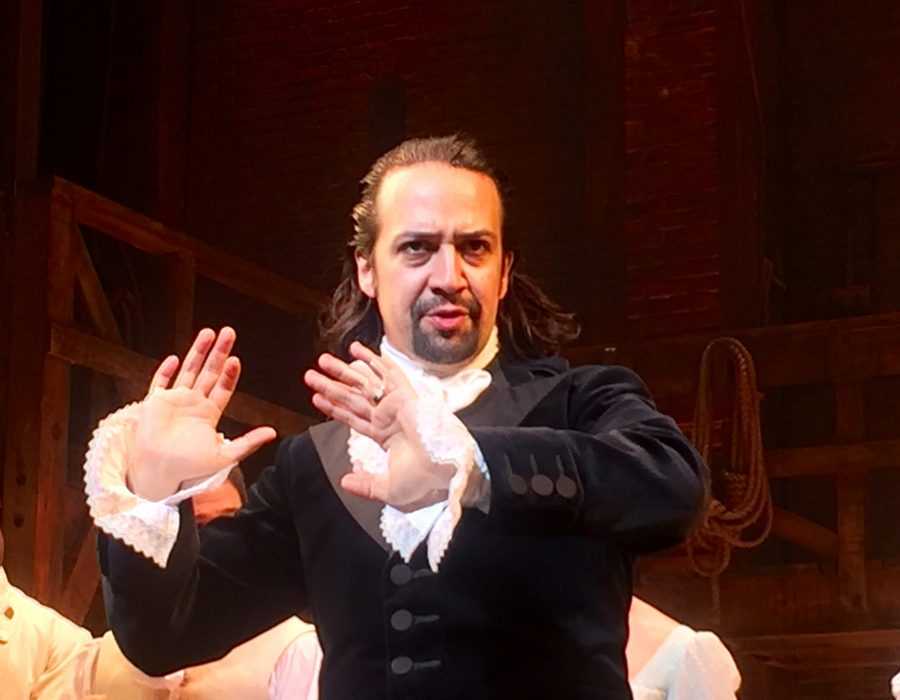 Have you gotten your Hamilton tickets yet? Probably not, considering how popular this Tony Award-winning show is. Fortunately, you can enter a daily lottery to win tickets to the show. For more information, visit www.lottery.broadwaydirect.com/show/hamilton/
2. Citi Field and Yankee Stadium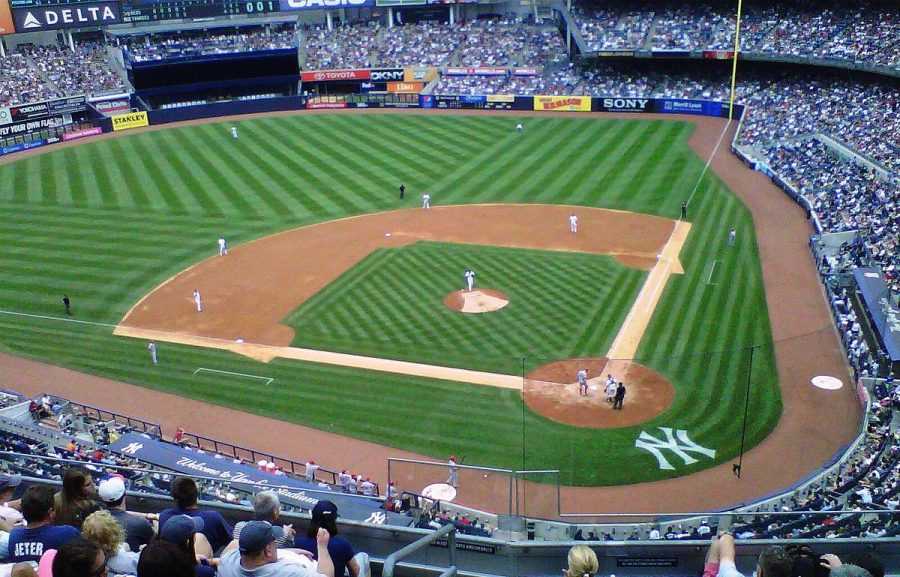 Whether you root for the Mets or the Yankees, both are beloved by New Yorkers. Head over to Queens for a Mets game at Citi Field or a Yankees game at the Yankee Stadium in the Bronx.
3. Madison Square Garden, Manhattan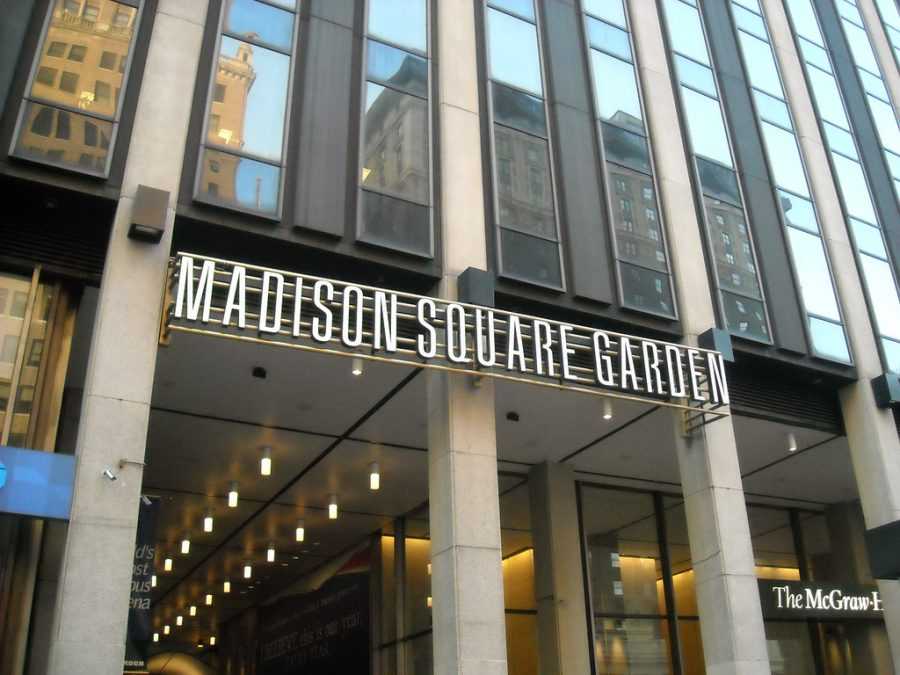 Some of the world's most famous athletes and musicians have made their name at Madison Square Garden. This is where boxing legends Joe Frazier and Muhammad Ali faced one another, and where the Rolling Stones performed during their storied 1972 American tour. For more information, check out MSG's calendar.
4. Public Theater, Manhattan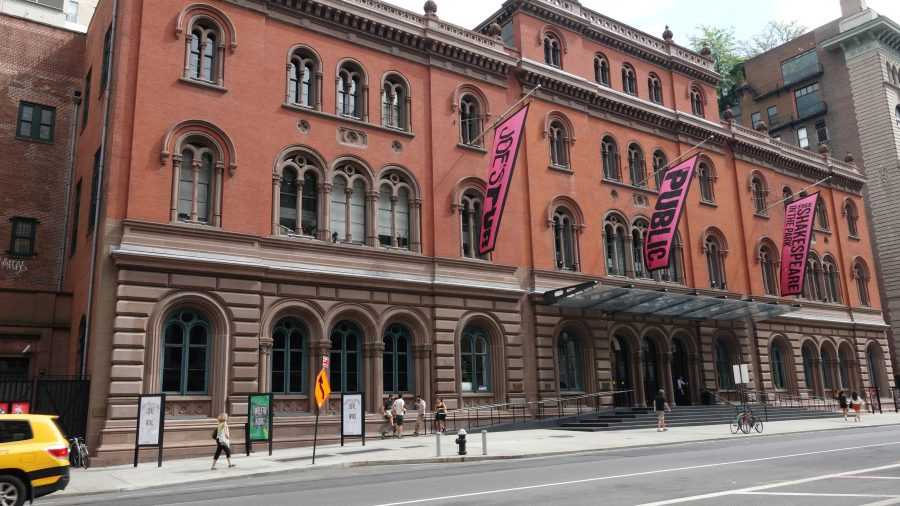 Since its founding in 1954, the Public Theater has put on productions of both musicals and plays. In New York City for the summer? Check out Shakespeare in the Park–the shows often include performances by celebrities and critically acclaimed actors and actresses. Best of all, they're free! Visit their website for more information on getting tickets.
5. Barclays Center, Brooklyn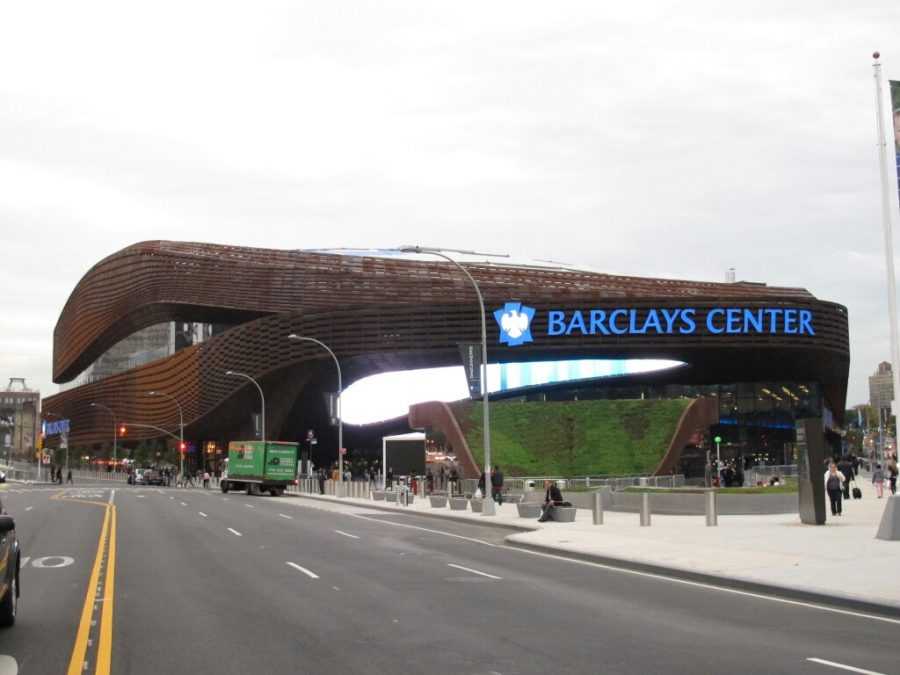 There's always something going on: Brooklyn Nets & NY Islanders games, music festivals, and concerts, to name a few. Check out the events calendar.
6. Apollo Theater, Manhattan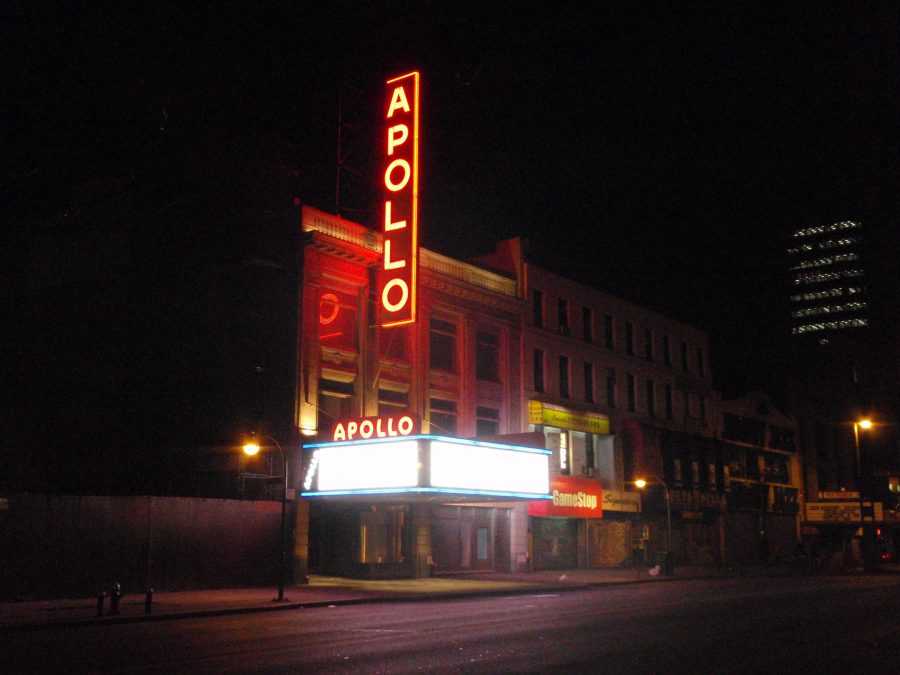 The Apollo Theater is a music hall and historic landmark that has also been a home for African-American music.
7. Radio City Music Hall, Manhattan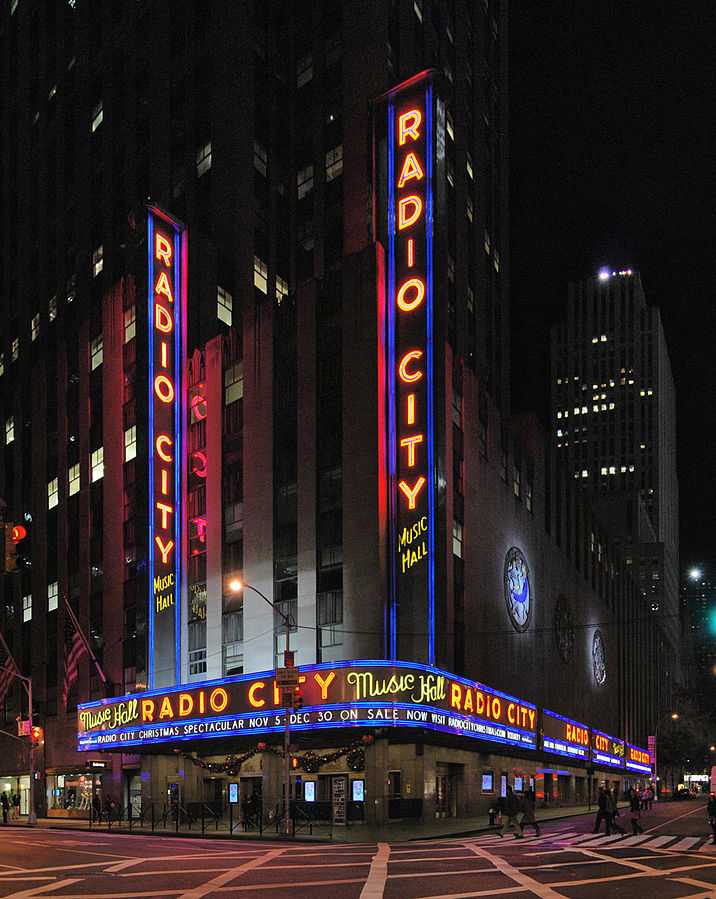 Home of the world-famous dance company, The Rockettes, Radio City Music Hall also features music concerts and stand-up comedians, among other performers. 
8. Carnegie Hall, Manhattan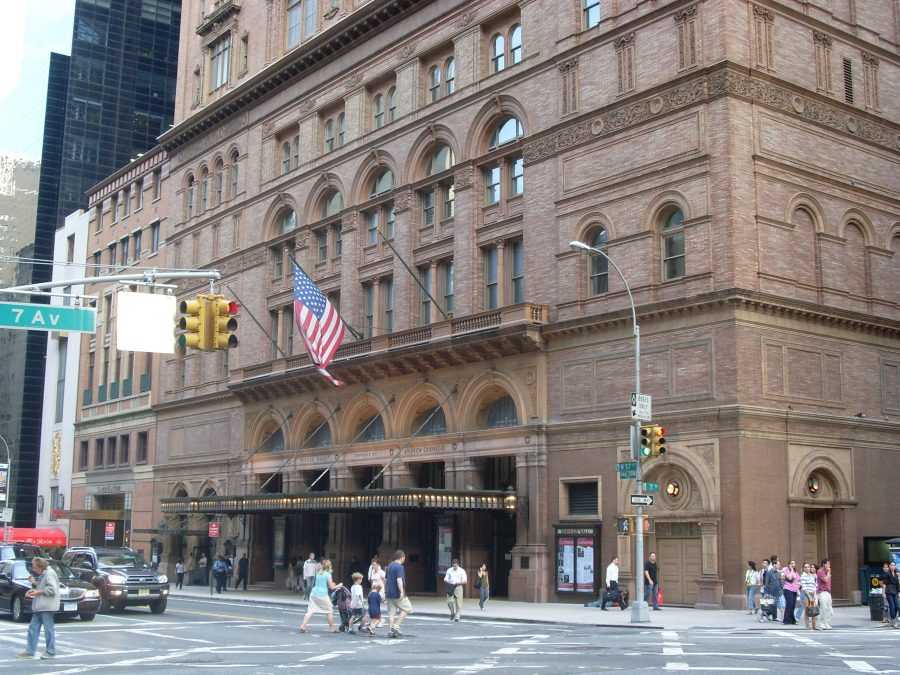 Many of the world's finest musicians have performed on Carnegie Hall's stage. For future events, check out their calendar.
Want more of our NYC Guide to #MaketheMostofNYC? We've got the latest insider tips on museums, dining, fun for everyone, and shopping.