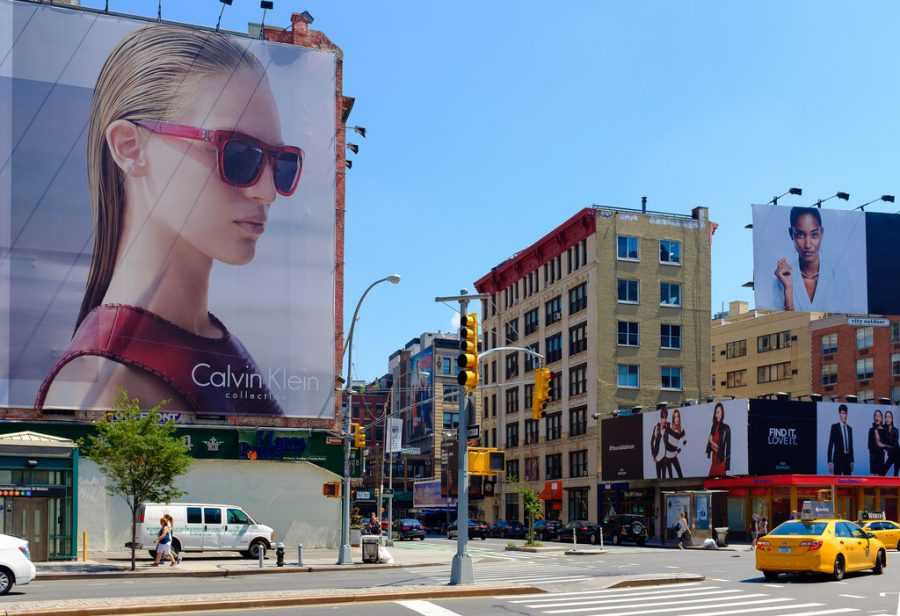 You're probably acquainted with the quote, "If you can make it in New York, you can make it anywhere." This is true when it comes to fashion and beauty–along with Paris and Milan, New York City is the birthplace for designers and artists alike. Whether you forgot to pack something, need souvenirs, or just want to treat yourself, read on for some of our favorite places to shop.
1. Fifth Avenue, Manhattan
Fifth Avenue is where the film Breakfast at Tiffany's begins, as Audrey Hepburn's Holly Golightly window-shops at storied fashion houses. Walk along Fifth Avenue to take in the extravagant window displays of Bergdorf Goodman, Lord & Taylor, and Valentino, among others.
2. SoHo, Manhattan
SoHo offers some of the trendiest and poshest names in fashion and beauty, like Chanel, Marc Jacobs, and Burberry.
3. Brooklyn Flea, Brooklyn
Come visit this flea market under the Manhattan Bridge. About 75 vendors offer one-of-a-kind items ranging from clothing to antique furniture.
4. Long Island City Flea and Food, Queens
Like Brooklyn Flea, but in Long Island City, Queens. At this open-air bazaar, you'll have the chance to peruse (and maybe buy) new items and try local foods.
5. Artists and Fleas, Manhattan
Open all year, this market calls itself "part community gathering spot, part hipster haven." Visitors can peruse thousands of items for sale, including artisanal jewelry, clothing, and accessories.
6. Housing Works, Manhattan
Shop guilt-free! Housing Works is not only a thrift store that offers great deals on a variety of items (ranging from housewares to clothing) but also a non-profit organization fighting AIDs and homelessness.
7. Grand Central Terminal, Manhattan
Got some time to kill before you board your train or subway? Or are you looking for a quick bite to eat? Whether you're craving sushi or fast food or cafe fare, check out any of the 35 dining options at Grand Central.