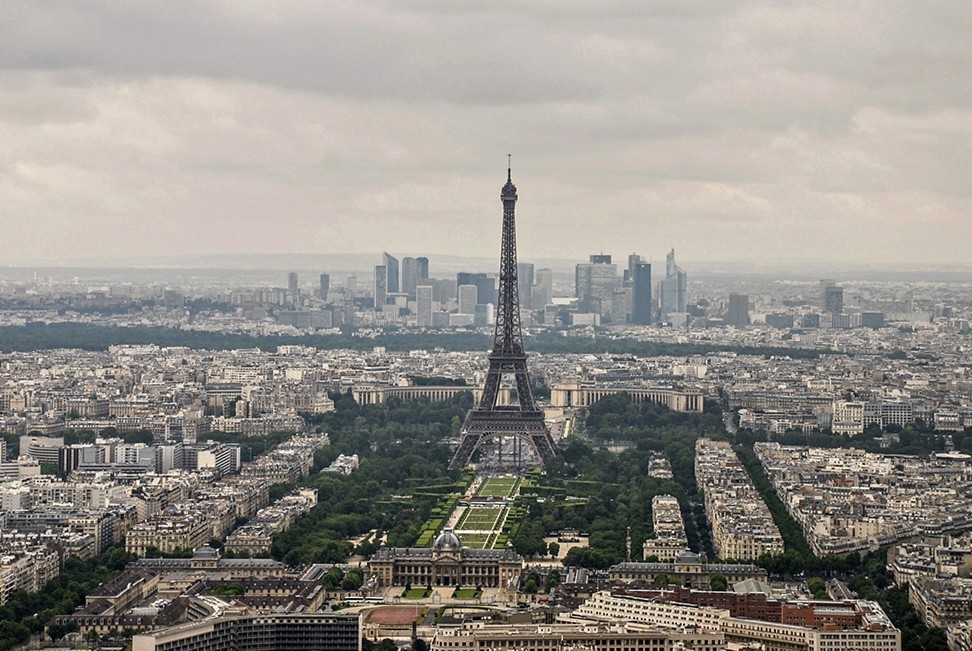 You're in Paris for an extremely short time, but it's your first time and who knows when you'll get the chance to come back. So, the question is, is it possible to see Paris in under 24 hours?
Of course, I can't promise you'll see everything, but if you start your day early you will experience some of the utmost essentials.
Eiffel Tower
First, head to the Eiffel Tower in the morning to avoid long lines – I'd recommend 9:00 am for an arrival time, as the historic landmark officially opens to visitors at 9:30 am. if you want a guided tour to the second floor or to the summit, Experience First has an option for you to make those desires come true.
Arc de Triomphe and the Champs-Élysées
Next, walk along the Champs-Élysées to the Arc de Triomphe, Napoleon I's tribute to the French army's victories. If you plan to go to the top of the Arc, make sure to have about an hour free. You can buy tickets online or at the ticket office.
Louvre and Les Tuileries
After this exciting morning, head over to the Tuileries gardens to walk through some of the beautiful statues until you reach the famous Louvre pyramids. Take a selfie in front! You're here, why not? Make sure to book an experience with Experience First for the Louvre to get an introduction and itineraries to the Louvre to make your visits efficient to what you want to see. Legend has it, that to see every piece in the Louvre would take someone 24/7 around 2 months so don't dilly dally!
Musée d'Orsay
Another all-time favorite for historic artwork in Paris is the Musée d'Orsay, located in a gallery that was once a train station. Here, you can find many sculptures, along with Van Gogh paintings, on the first floor and the impressionists, including Degas, on the sixth.
Latin Quarter and Jardin des Plantes
For an afternoon stroll in the heart of Paris, head to Jardin des Plantes. You can even visit the Paris zoo at this location, along with greenhouses and plenty of flowers. You can also take this time to relax and picnic. Although Rue Mouffetard in the Latin quarter is a prime place for food, typically known as the student area.
Notre Dame and Saint Michel
After your meal you can visit the Notre Dame, which is currently under construction after the devastating fires in 2019. Behind Notre Dame is Île Saint Louis, where you can go eat beautiful ice cream from Berthillon and relax by the Seine. Afterwards plan to visit Shakespeare & Co. and the area of Saint Michel, you'll know when you've found a bunch of restaurants and a huge fountain. This is a great place for live music at famous jazz club, le Caveau de la Huchette, which is seen in La La Land.
Wow, you must be tired after this long, action packed day, but you've done it! You've seen a hefty amount of Paris in under 24 hours.