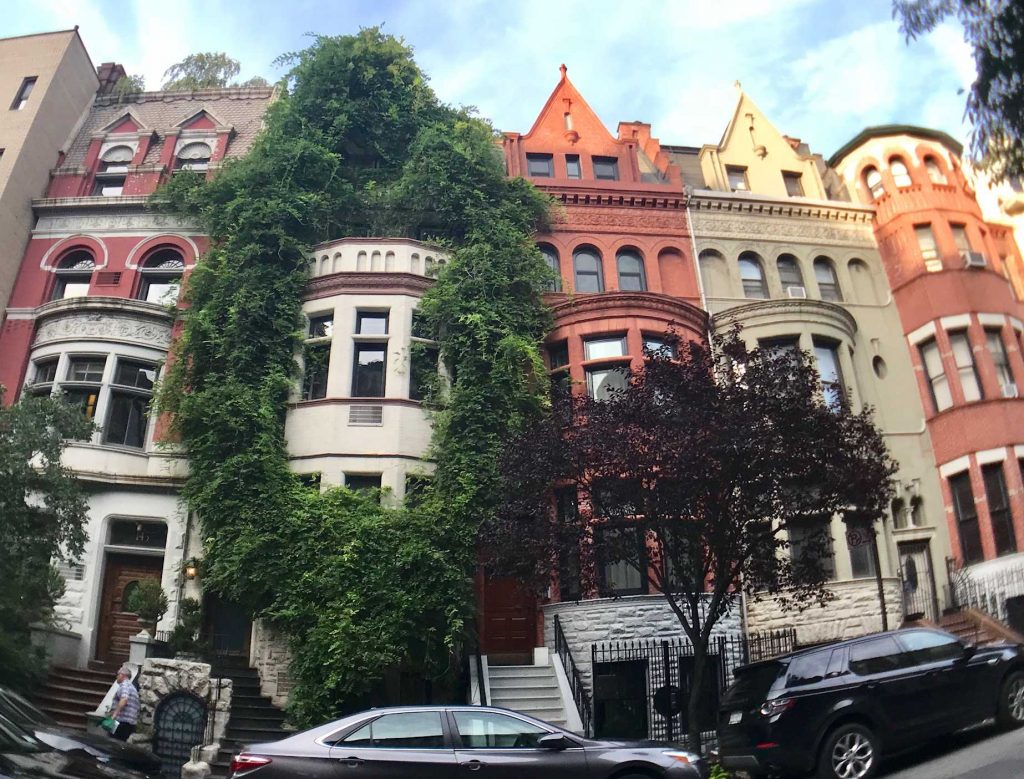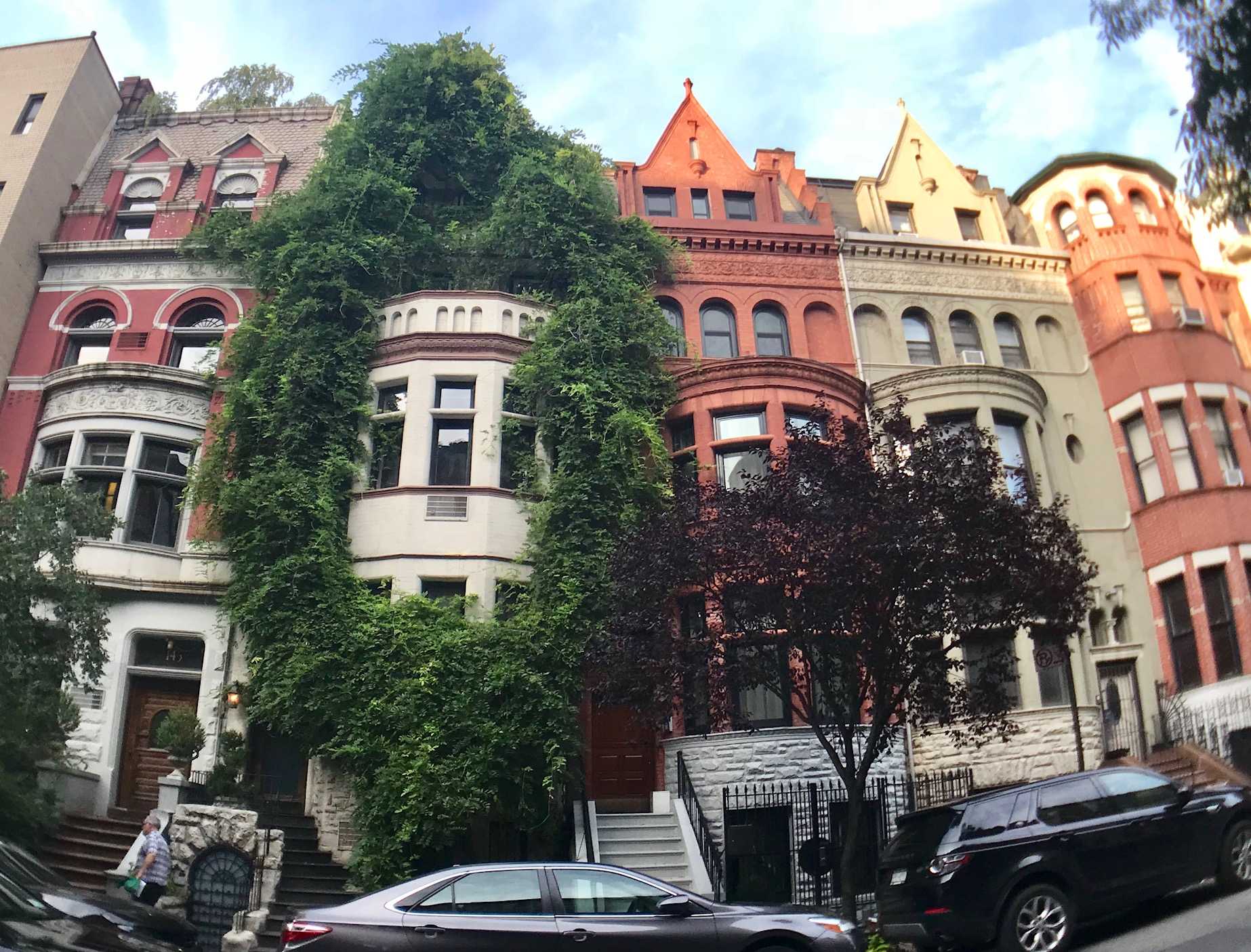 Can you guess what these NYC neighborhood's actually stand for?
SoHo:
The name SoHo actually stands for South of Houston street. It was coined in the early 1960s by an urban planner named Chester Rapkin but it really took headway in the 1980s and 90s when the neighborhood was starting to grow in popularity. SoHo runs south from Houston to Canal Street and from 6th Avenue east to Lafayette Street.
P.S. While Houston Street is spelled identical to the city in Texas, its' actually pronounced HOWston Street.
NoHo:
Now that you know SoHo, NoHo should be pretty obvious but it stands for North of Houston Street. Once artists began renting lofts there in the 1970s and 80s, the name was used to distinguish it from its southern counterpart. Formerly known as the warehouse district, NoHo is now one of the most expensive and desirable places to live in all of New York. Running north to south from Astor Place to Houston and east to west from the Bowery to Broadway, the neighborhood is much smaller and quieter than SoHo, with few knowing of its existence.
NoLIta:
A bit more complicated than the first two…NoLITa stands for North of Little Italy. Occupying space that was previously deemed Little Italy territory, the area saw an influx of trendy bars, restaurants and shops in the latter half of the 1990s. Refusing to lump itself in with the neighboring SoHo, real estate promoters began brainstorming other ideas until eventually they found one that stuck. Standing north of the tiny but vibrant Little Italy, NoLIta covers up to the east side of Houston Street between Bowery and Lafayette.
NoMad:
Blink and you'll miss it, NoMad stands for the area North of Madison Square Park. In use since 1999, its name (like the others) derives entirely from its location. From 25th to 30th street, between Sixth Avenue and Lexington, NoMad is home to commercial businesses, upscale restaurants and trendy nightspots.
TriBeCa:
Here's where it gets a bit more tricky. While many people know of the world renowned film festival, few know that TriBeCa stands for the Triangle Below Canal street. While not perfectly symmetrical and angular, the borders of this residential hub do form a triangular shape just underneath Canal Street, between SoHo and Chinatown. Coined in the 1970s, the name didn't really hit stride until after September 11th, which led to the creation of the film festival in order to reinvigorate the neighborhood after the destruction of the attacks.
DUMBO:
Last, but certainly not least, DUMBO stands for Down Under Manhattan Bridge Overpass. Few people can guess it until they're actually told. Sitting between Bridge Street and the Brooklyn Bridge Promenade, the neighborhood earned its acronym in 1978, as newer residents started using it to help deter developers in the rapidly renewing neighborhood.
Bonus:
FiDi:
A bit more modern than the preceding names, this abbreviation for the Financial District didn't come to light until the early 2000s and really hasn't fully taken hold in the city quite yet.