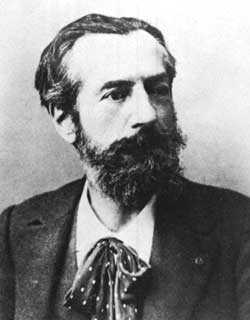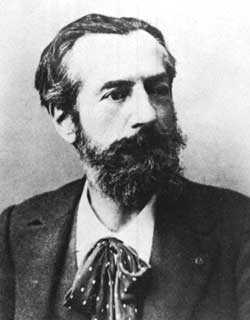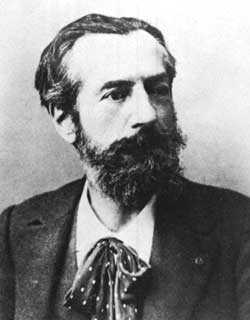 1) Born August 2, 1834 in Colmar, France
Colmar is located near the country's southern border with Germany and is known as the "Little Venice" of France.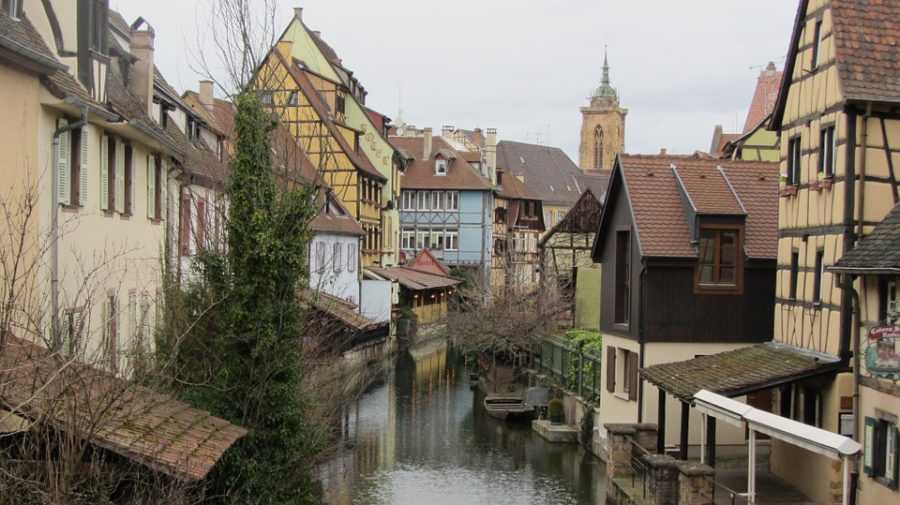 2) Put the Statue construction on hold to serve in the National Guard
Disrupted by the Franco-Prussian War from 1870-1871, Bartholdi put his plans for the Statue on hold to join the National Guard. He also served as an officer to General Giuseppe Garibaldi, as a representative of the French Government.
3) Discovered his passion for large scale monuments in Egypt
After visiting the Sphinx and Pyramids of Giza, Bartholdi fell in love with large-scale public monuments and colossal sculptures. When the Egyptian government expressed interest in designing a lighthouse for the Suez Canal, he eagerly designed a colossal statue of a robed woman holding up a torch. However, after attending the inauguration of the canal, Bartholdi was informed that he would not be able to proceed with his idea.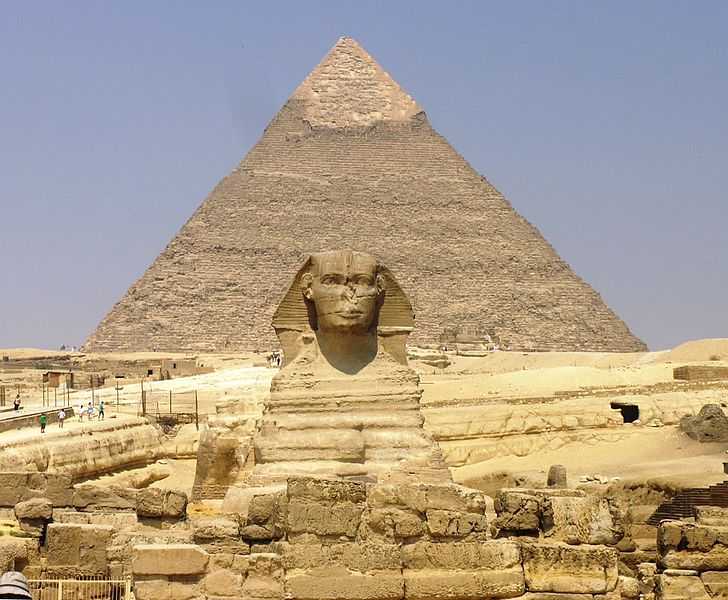 4) Once built a statue that was too big to fit through the door!
Bartholdi submitted a statute of French general Jean Rapp for the 1855 Universal Exposition in Paris. As opening day neared, his work proved too large to actually fit through the doors of the venue. It ended up being left outside, where it attracted lots of attention and publicity. It still stands today in Colmar, France.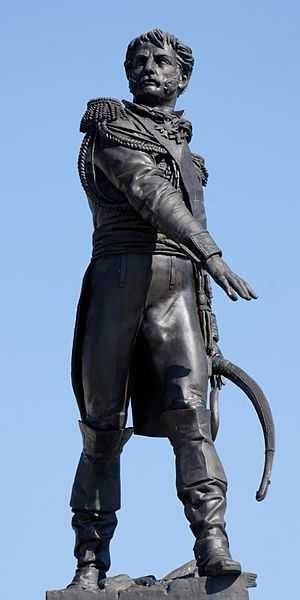 5) Designed one of France's most famous monuments- the Lion of Belfort
After taking part in the defense of his hometown of Colmar during the Franco-Prussian War, Bartholdi constructed a number of monuments celebrating French heroism against Germany. Among these projects was the Lion of Belfort, constructed between 1871-1880. The monument is carved out of the red sandstone of a hill that overlooks the city of Belfort.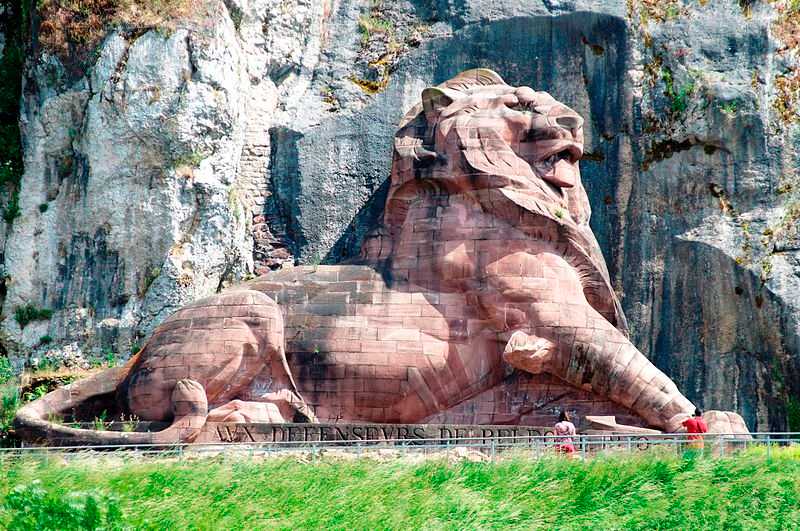 6) First visited America on a search to find the perfect place for the Statue
Bartholdi set sail for his first visit to the United States in 1871. Upon entering New York harbor, the idea came to him for a monumental statue that would greet people as they sailed in. He then began work on a female figure with a crown of rays around her head, holding a torch upward in one hand and grasping a tablet in the other.
7) Sent the torch over to the United States ahead of time
By 1876, her upper arm and torch were already finished. So, Bartholdi had them shipped to the United States for display at the Centennial Exposition in Philadelphia. Visitors were welcomed to climb inside and walk around the balcony circling the torch. Nearly ten million people got the chance to do so, until the arm was later moved into Madison Square Park to assist in fundraising until 1882.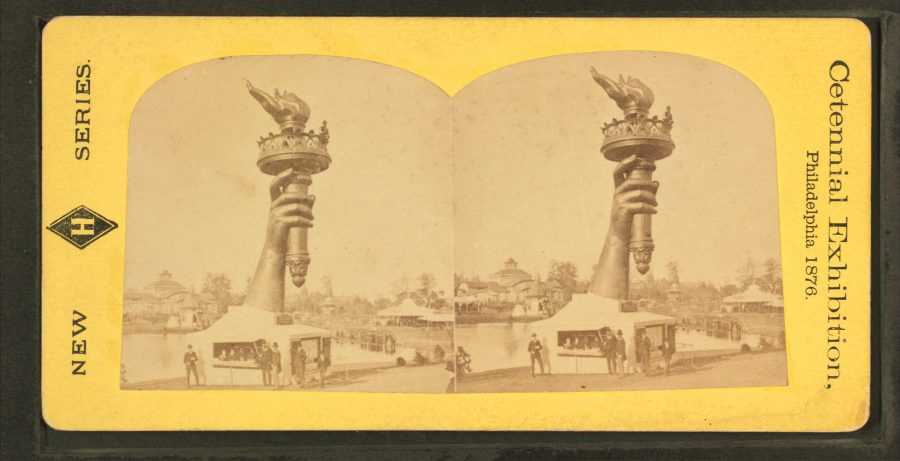 8) Died of Tuberculosis on October 4, 1904 in Paris
In his time, though, he created a number of other impressive monuments- including others for American cities. Such as, the Bartholdi Fountain in the United States Botanic Garden, Washington DC and Lafayette Arriving in America located in Union Square, New York City.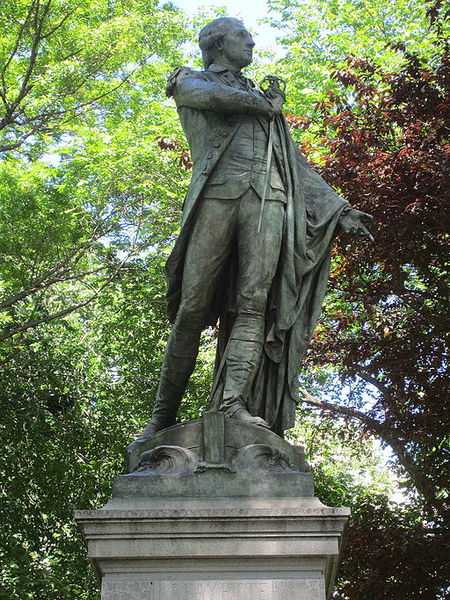 Interested in learning more about Frederic? Join New York Tour1 to experience first-hand Bartholdi's incredible journey and the amazing monument that made him legendary!