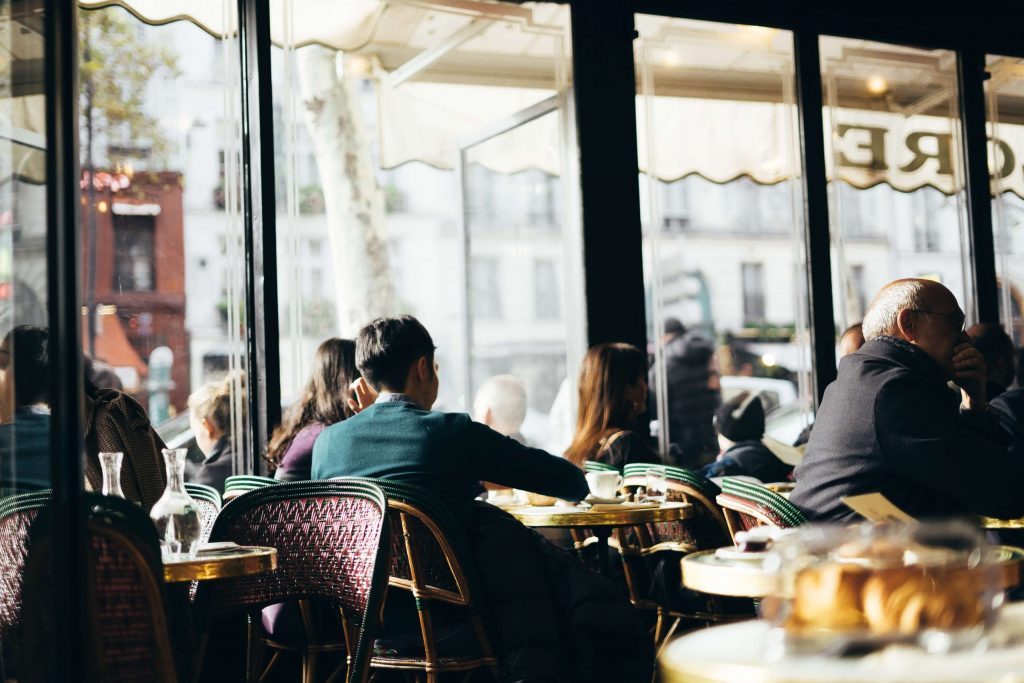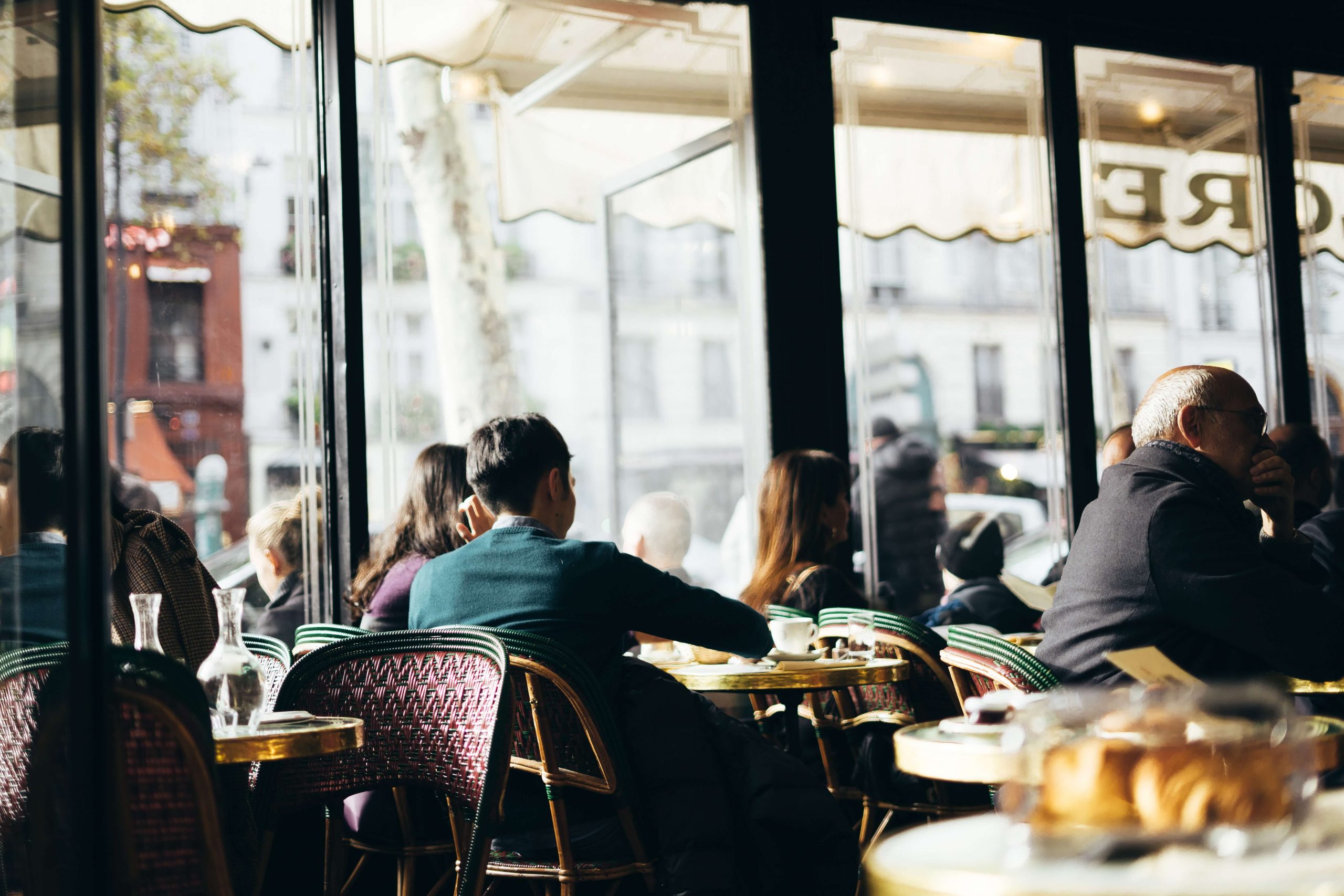 Paris is an iconic city for experiencing first-hand how life was for various influential philosophers, painters, musicians, and writers. You can just be crossing the street and be hit with a vision that, quite possibly, Picasso could have experienced for himself before getting back to his genius artistic process.
Here, you can fulfill your inspirational homage to these notable artists just by visiting a café and sitting in the favorite corners of the famous legends, who visualized and conceptualized various theories and artistic views that have changed history. Here is a short list of some of the many famous cafés you can visit while you're traveling in Paris, to best absorb the literary atmosphere left behind by some of the greatest poetic and innovative legendary thinkers in history:
1. Café de la Paix
At this famous café by the Opéra Garnier, Café de la Paix is a famous center for legends in the field of respected literature. Many locals frequented the café, who we now know to be the influential genius of Zola, Guy de Maupassant, Proust, and even Oscar Wilde. This café, founded in 1862, is ornately decorated and a part of the Hôtel de la Paix, with lots of remaining details and references to its history for you to experience and explore.
2. Café de Flore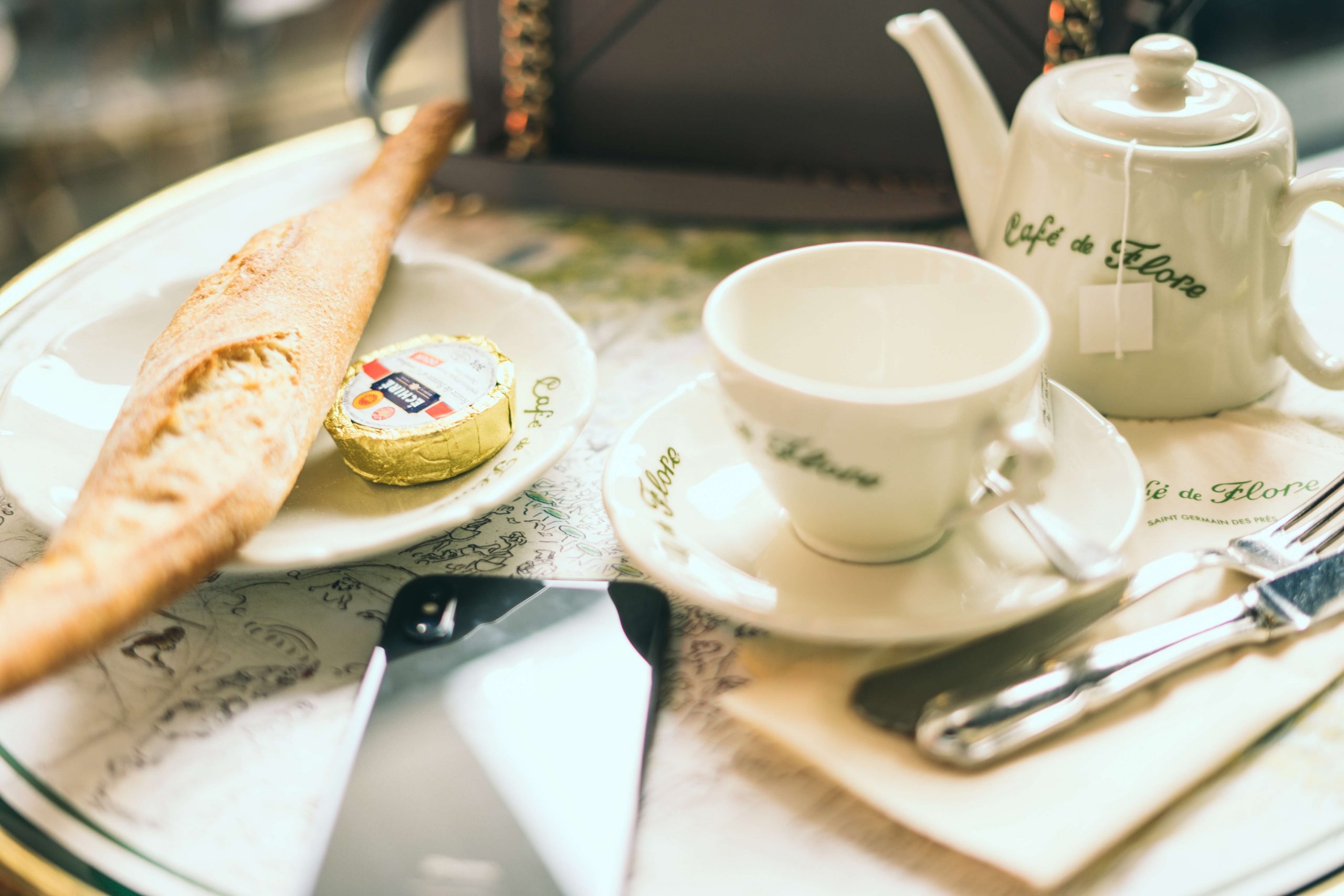 In the time when Existentialism was at its height in terms of influence among populations, the regularity of Jean Paul Sartres, Simone de Beauvoir, and Jacques Prévert made this café an extremely special place for tourists and visitors from all walks of life to come experience what the great philosophers must have back in the day when they gathered to discuss their incredible ideas over coffee.
3. Les Deux Magots
Along with Café de Flore, this café has taken over the street of Saint-Germain-des-Prés, thanks to the promise of the intimate experience that the café offers from the viewpoint of Simone de Beauvoir and Sartres' experience discussing theories here. In addition, this was a classic scene for the surrealist population of Paris, which included Pablo Picasso.
4. La Closurie des Lilas
One of the most quoted poetic works when discussing Paris with anyone familiar with the magical city, is from the "Moveable Feast," which was written about the café, La Closurie des Lilas, by none other than the iconic Ernest Hemingway. He used to frequent this bar with his friends and fellow famous writers and novelists, F. Scott Fitzgerald and Henry Miller. However, if this weren't enough to intrigue you for a visit, Paul Fort, Max Jacob, Andre Salmon and more influential, visionary friends used to come to this venue to share poetry every Tuesday.
5. Le Procope
On the left bank, this restaurant is the oldest running in the entire city of Paris. This means a ton of famous legends have been regulars in its long history, almost too many to count. Among the most historic, Rousseau, Voltaire, Diderot, were all regulars while spear-heading the French Enlightenment period with their philosophies and ideas.
This space was also welcoming and inspiring to French novelists and poets, such as Balzac, Victor Hugo, and Verlaine, who all regularly visited and gathered at Le Procope to discuss poetry and literary works.