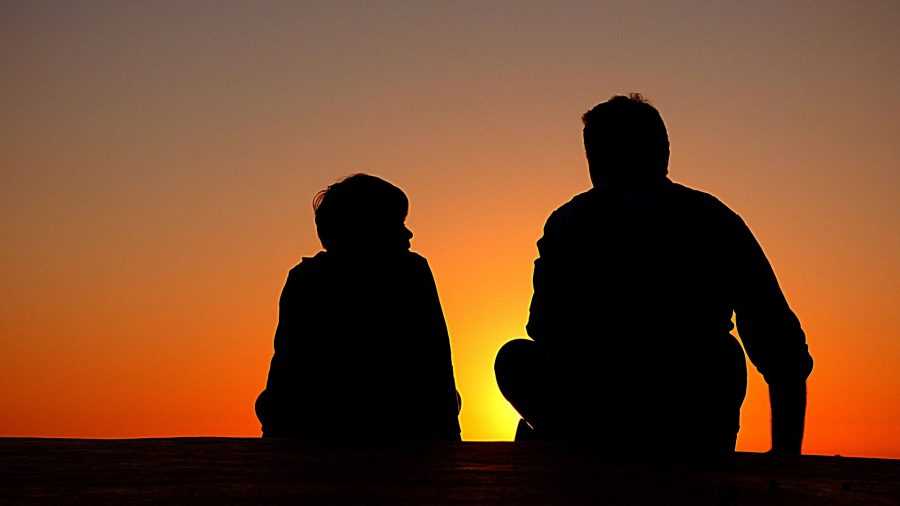 Father's Day is upon us (depending on when you're reading this)! It's a perfect day to make our Dad's feel appreciated for everything they do. But sometimes it's hard to get everything planned out in advance. So, here are some great Last Minute Father's Day activities that are perfect for anyone spending the holiday in NYC!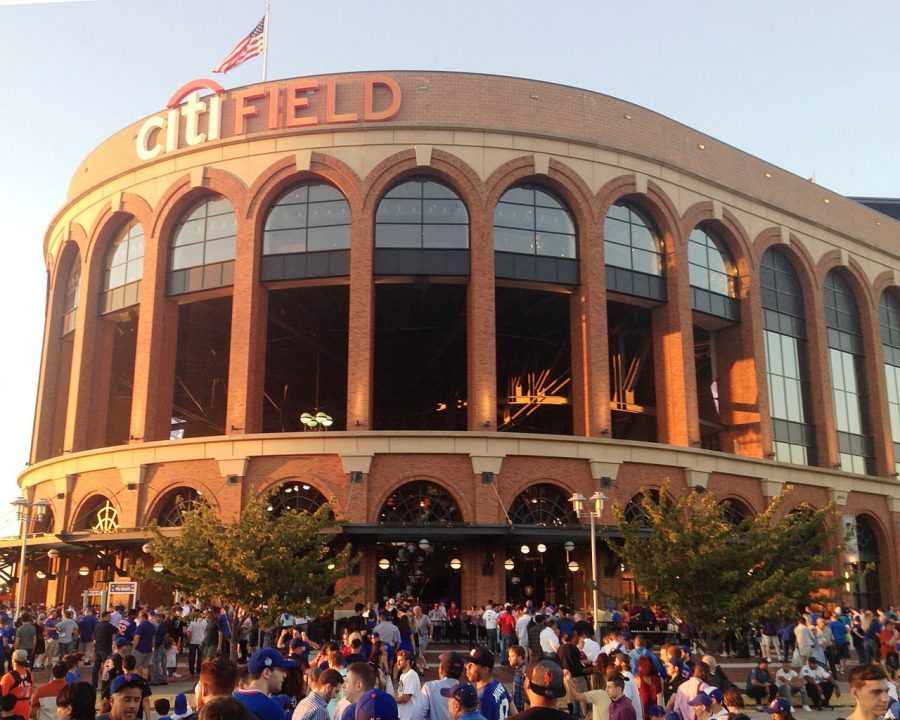 Take In A Baseball Game
America's past time is easy to find in New York City. You could throw a rock (or baseball) and manage to smack somebody enjoying some batting practice or just having a catch. As far as professional games go, the Yankees are having a home game on Father's Day this year. However, it's usually a safe bet that if you head to Central Park you can find several fields full of amateur/community teams ready for some last minute Father's Day baseball!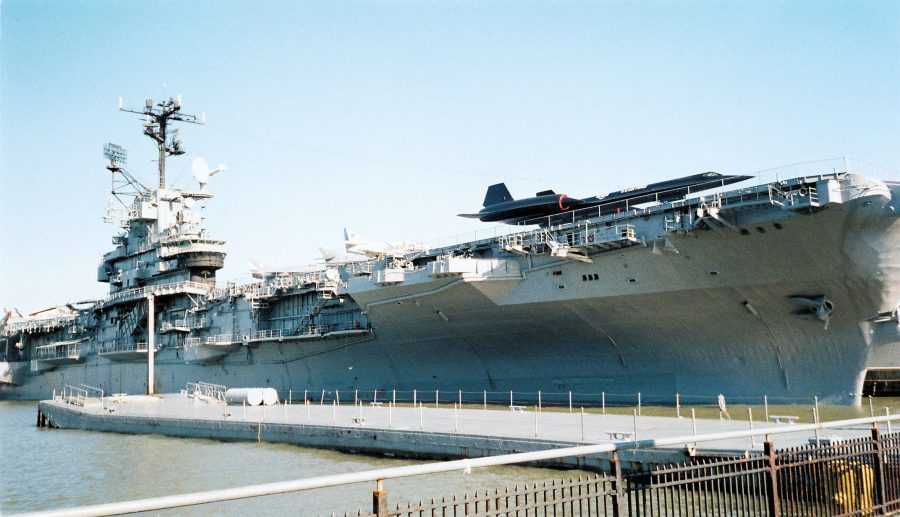 Visit The Intrepid
Open since 1982, the Intrepid Sea, Air and Space Museum is an ideal travel destination for any member of the family. Did I mention that it's located inside of a giant Aircraft Carrier?! (Well, it is) Located at Pier 86 on 46th St, the Intrepid is just a hop, skip and a jump from Times Square. The sheer size of the ship is more than enough to inspire awe and hopefully put a smile on any father's face!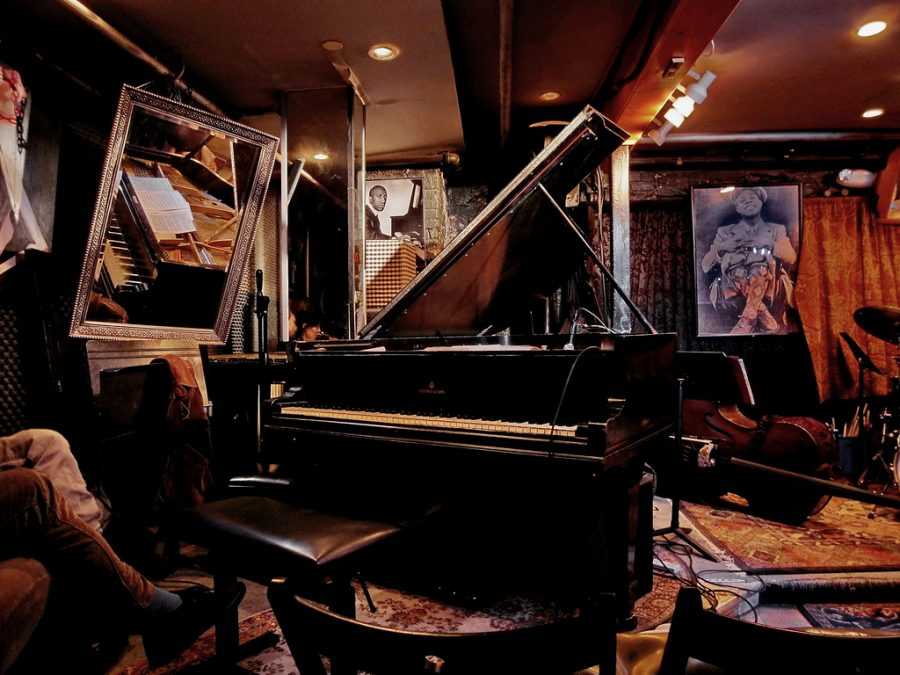 Head To A Concert
New York City is a haven for art of all kinds, and music is no exception. From jazz, to rock, to classical, there's no limit to what you can find! From the polished, upscale clubs in midtown to the gritty, raw hot spots on the Lower East Side, the city is buzzing with tunes of all kinds. It would be hard to pick out just one (though I love the Blue Note) but for that very same reason it is easy to say that a concert is possible for anyone's last minute Father's Day plans!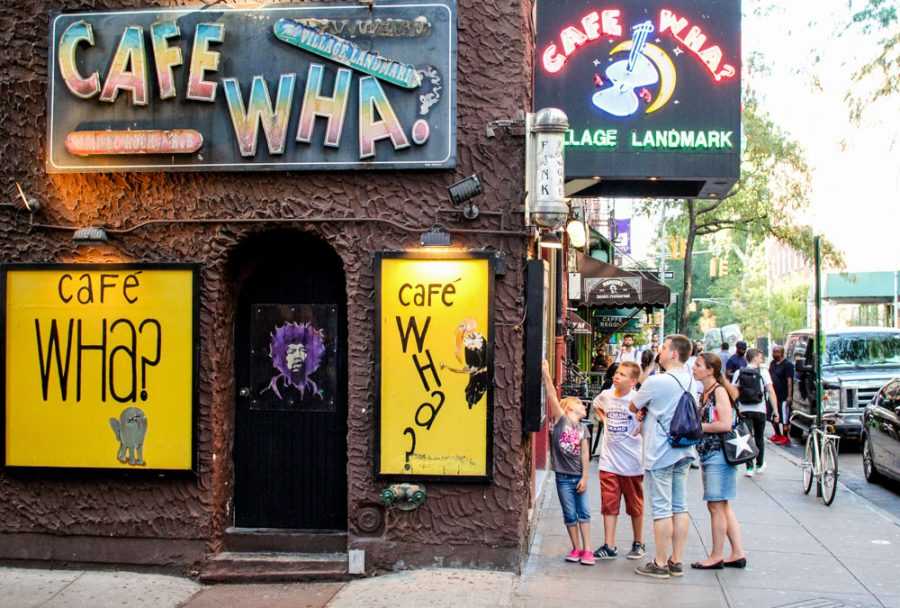 Walk Through Greenwich Village
Greenwich Village is one of our favorite neighborhoods and it's easy to see why. There is plenty to do and plenty to see! And for a last minute Father's Day it is a wonderful place to explore. Full of vintage shops, delicious food and more than a few places to grab a drink and watch a game, it's guaranteed to help you make your papa feel special. And hey, if you don't feel like leading him around, you can leave that to us!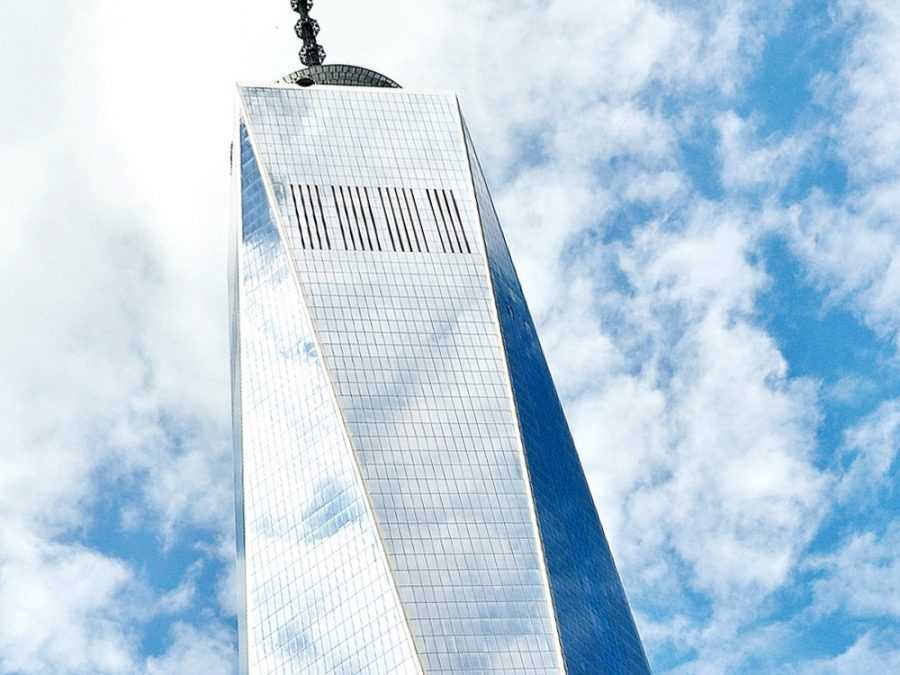 Climb To The Top Of The Freedom Tower
OK, you're not actually going to climb but the sentiment stays the same! The Freedom Tower has the most impressive view of the city and is a perfect end to any day. If you want to see it and learn a little history as well, you can join us for a tour of the 9/11 Memorial!
What do you have planned for Father's Day? Let us know in the comments! And make sure to join us in the future for any of our wonderful tours, Father's Day or not!