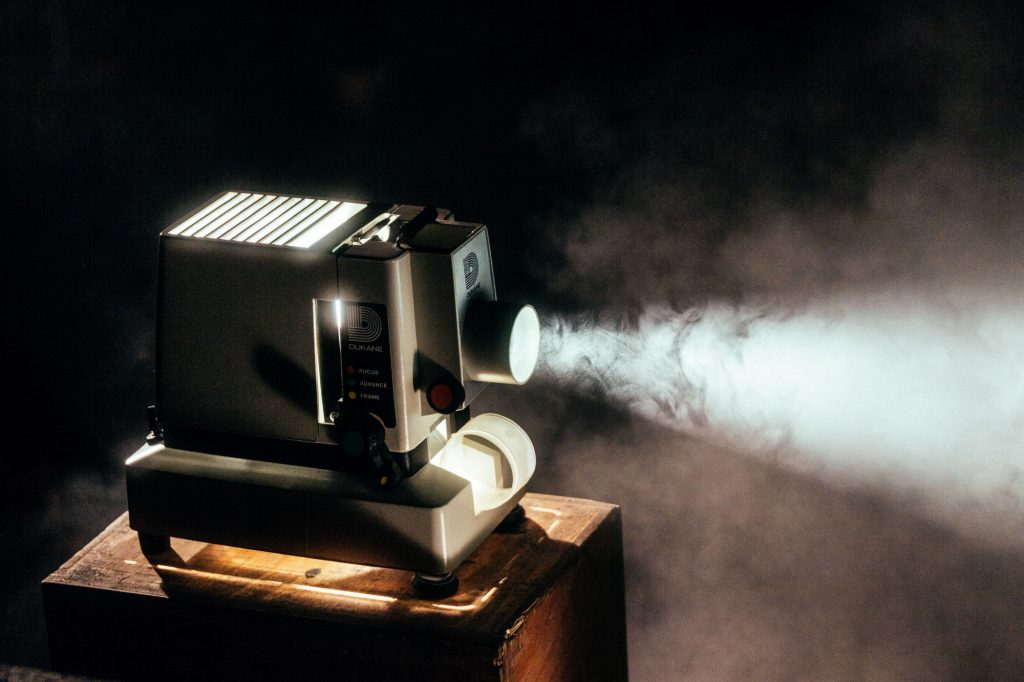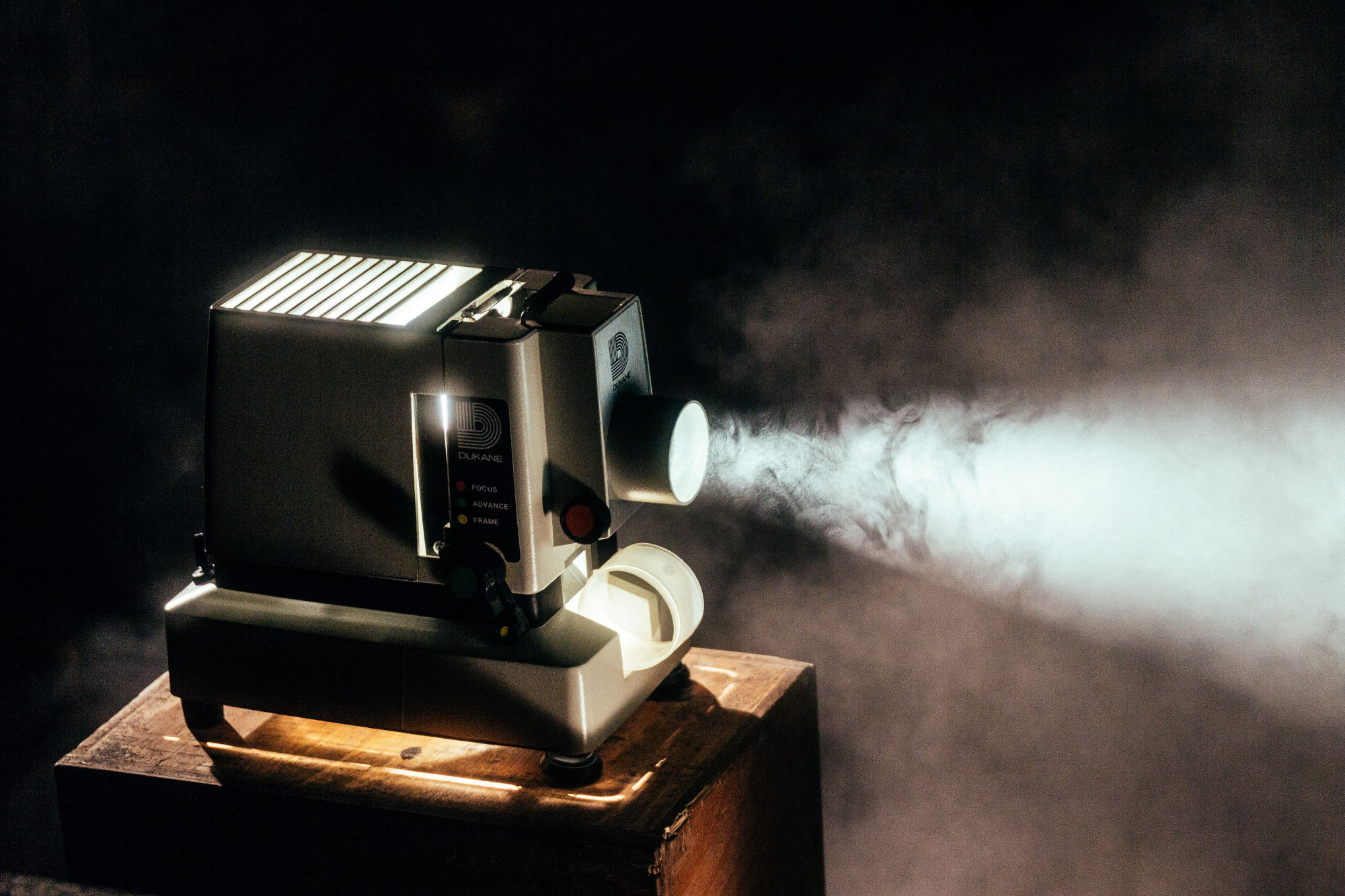 For all you aspiring film students and fanatics, here is a guide to the most iconic spots in Paris captured on the big screen.
Inception – Bir-Hakeim,
The bridge, Bir-Hakeim, was constructed originally as a metallic footbridge for the World Fair and then rebuilt in 1905. It's noted for having the most beautiful view of the Eiffel Tower (where you can take guided tours with Experience First! Just a shameless plug), but that's not all. It is also the site where Inception's Leonardo DiCaprio teaches how to create a dream state in one of the fascinating opening scenes.
Amélie – Le Café des deux Moulins
We all know this iconic, beloved film, following the life of fictional waitress Amélie Poulain, who outside this café helps a blind man cross the street while describing their surroundings. Today, the famous café invites the public into its 50's styled doors for a taste of Amélie, which includes a crème brûlée and a hot drink.
The Devil Wears Prada – The Galliera Museum
This fashion museum is full of exhibits and historical works, including drawings, videos, and designs. In the film, this site is the foundation of one of the final turning points in the film, when Meryl Streep's character rides up in a limousine.
Marie Antoinette – L'Hôtel de Soubise
Now a building for the National Archives, this site housed the set for Marie Antoinette and featured her début in "Versailles" in the film. I know! It wasn't all filmed in Versailles, but right in le Marais, pretty much the center of Paris!
La La Land – Le Caveau du Huchette
In the Latin Quarter of Paris, you can find La La Land's underground jazz bar, which is only briefly featured in the film. It's still exciting!
Thank you so much for reading!