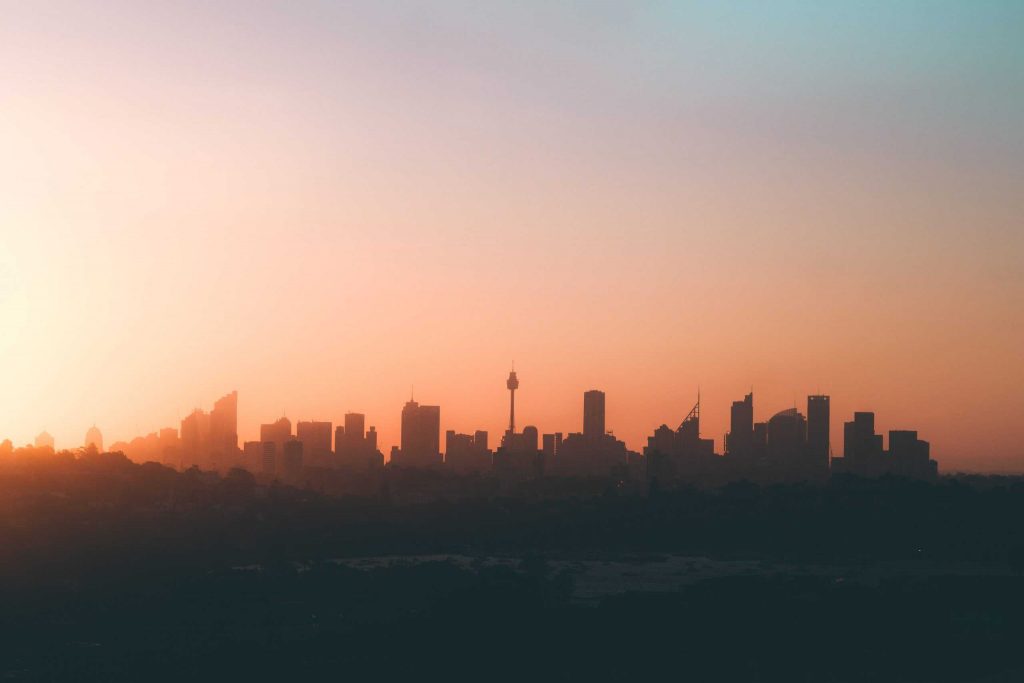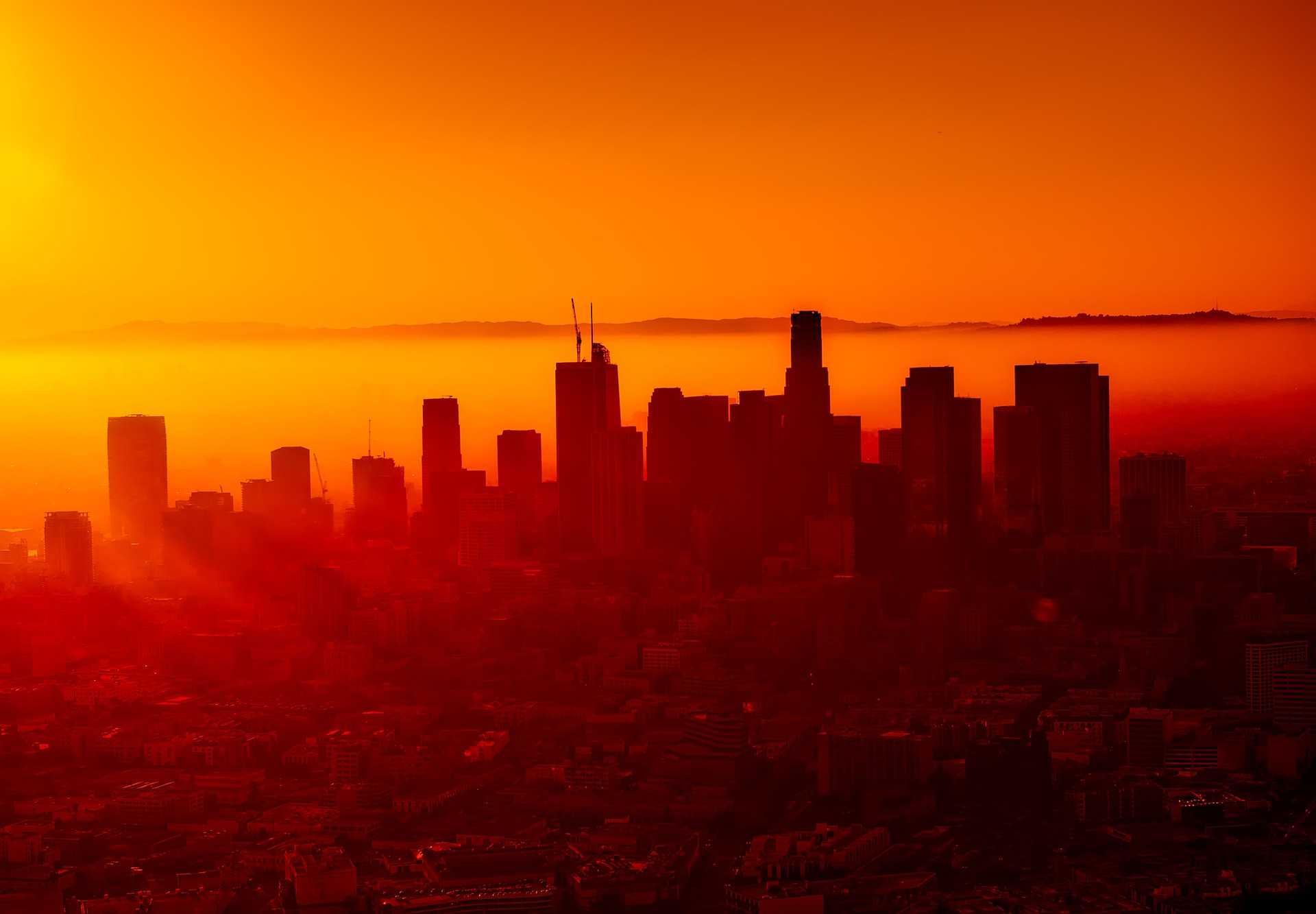 Written by Barry Finnegan
The Beverly Hillbillies was a TV show based on a poor family that struck it rich when they found oil in Texas and then decided to move to Southern California. The story most people don't know is that even after the Clampetts moved to Beverly Hills they still had oil under their feet.  Today California is the third largest oil producing state in the country but at the turn of the 20th century it was number one.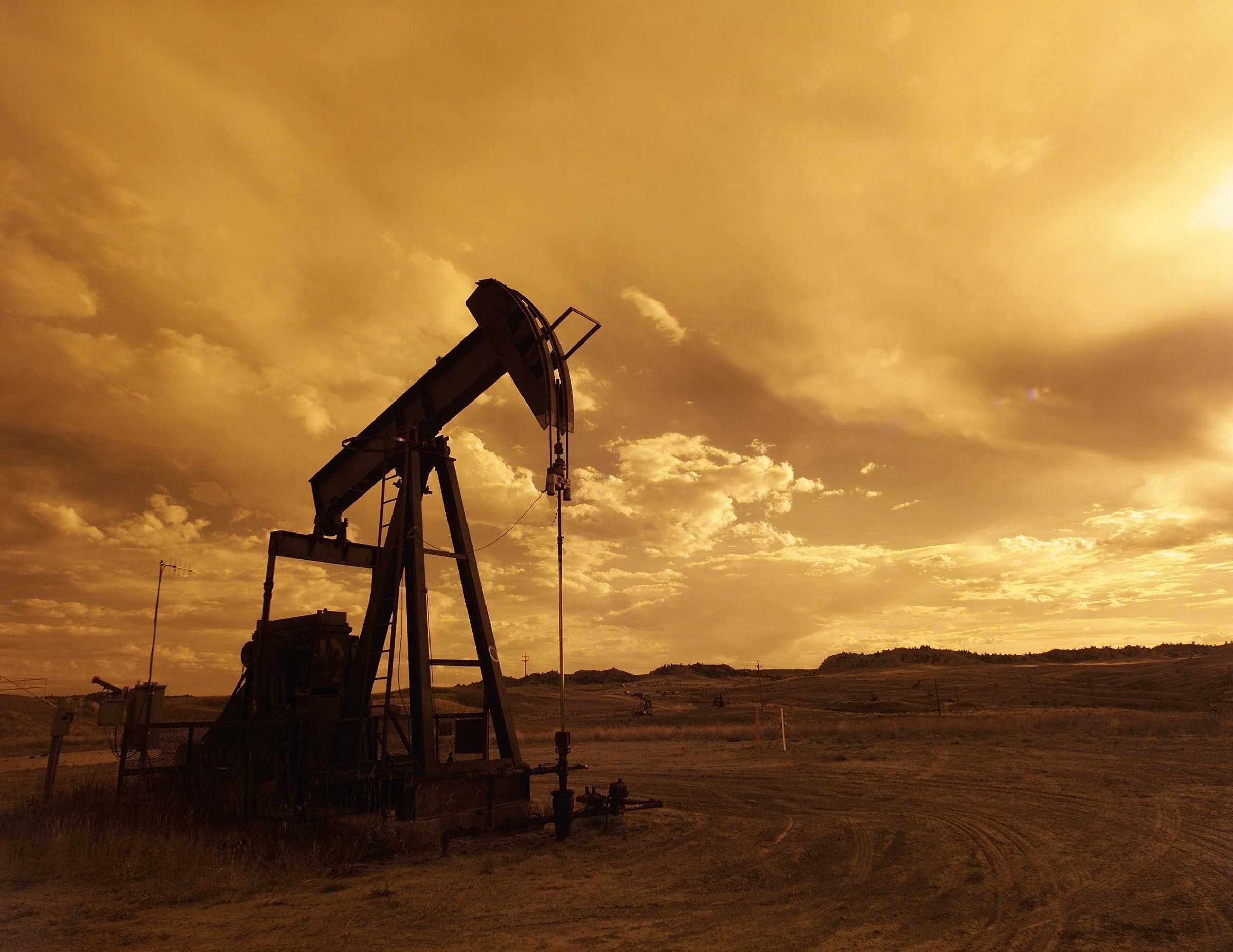 For thousands of years before western settlers arrived the Native Americans made use of the oil in Southern California. The first time westerners excavated for oil in the area around Los Angeles was in 1857 with the Dryden Well, but the real oil boom started when Edward L. Doheny drilled the first successful well in 1892. Doheny inspired the novel Oil! By Upton Sinclair which the 2007 film There Will Be Blood was based on. The final scene of that movie was filmed at Greystone Mansion which Edward Doheny built in 1929 for his son Ned. Today the estate is a public park owned by the city of Beverly Hills.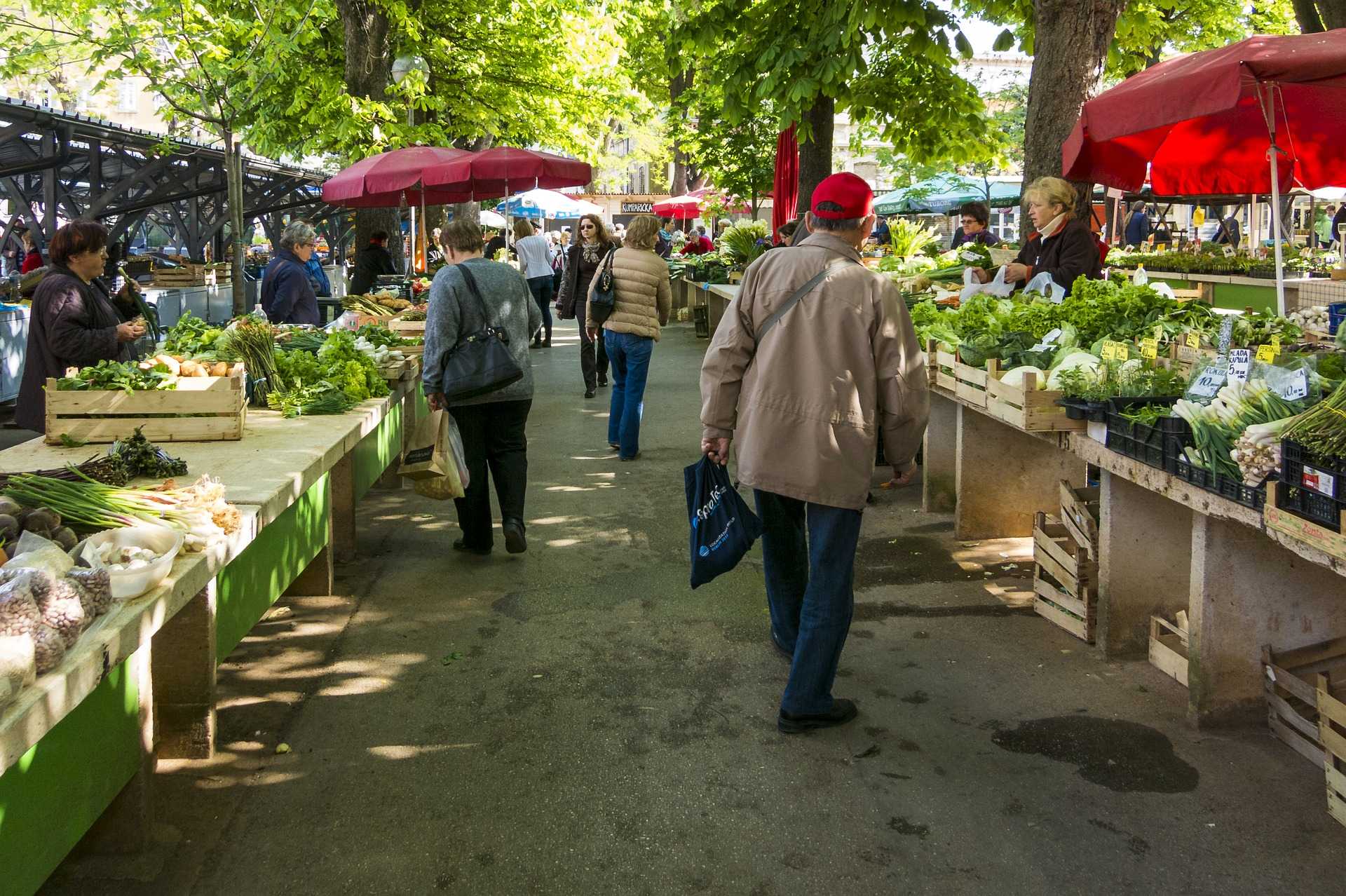 Another popular destination for tourists and Angelenos alike is the Farmer's Market at 3rd and Fairfax. This land belonged to the Gilmore family which they developed it into a dairy farm in 1880. Ten years later while digging a well for water they struck oil. Eventually Earl Bell Gilmore would open over three thousand gas stations in the western U.S. In 1934, for fifty cents a day, local farmers began selling their produce on the Gilmore property. Since then it has evolved into an open-air food court with over 100 vendors selling everything from seafood to crepes.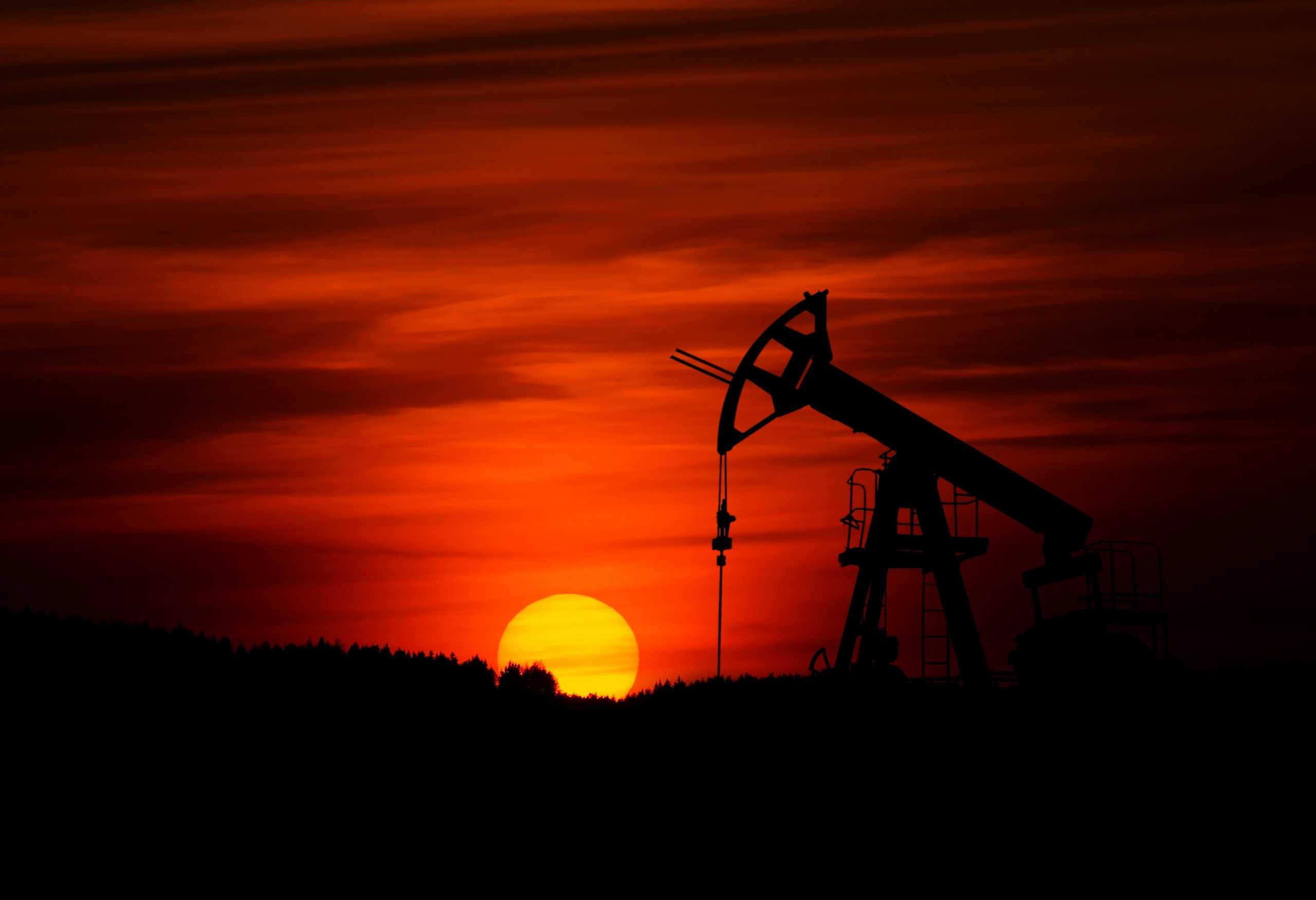 Today Los Angeles is the biggest urban oil field in America. LA county produces about 230 million barrels of oil annually from over 30,000 wells making it number two in oil production across the state. Since that first well was dug in the 1850s Los Angeles and the surrounding area have produced over nine billion barrels of oil.
Somewhat ironically a good portion of that oil can now be seen in its present form of smog hovering over the city of Los Angeles. What was once underground is now in our sky, but it's part of the reason we have such beautiful sunsets. So there's that.