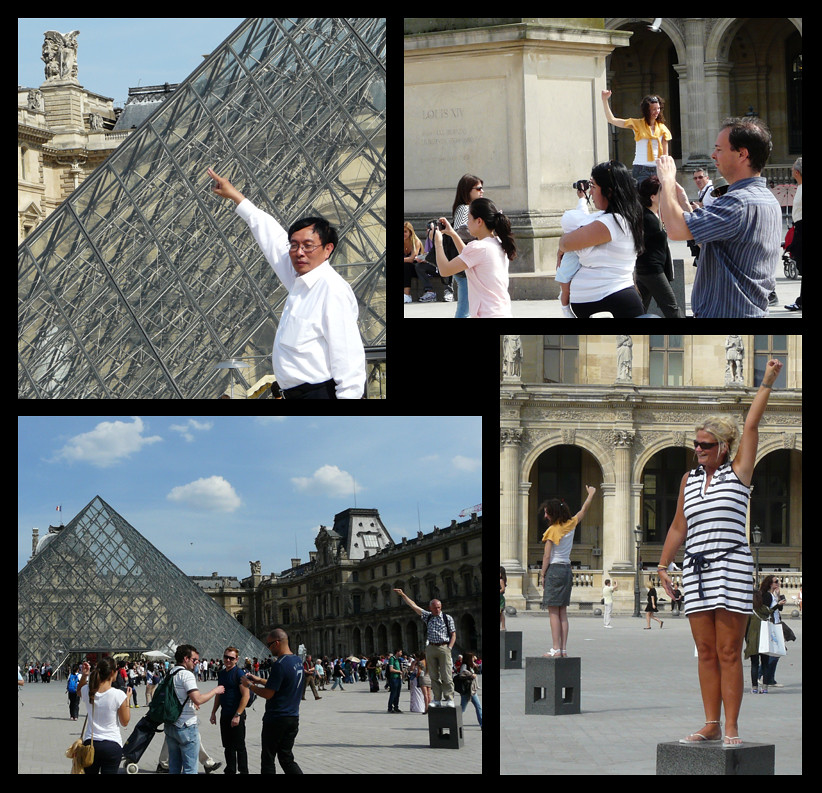 Being a tourist is nothing to be ashamed of, but many tourists and students studying abroad feel defeated when the French speak back to them in English after all their effort to blend in and speak the language.
Here's a list of great ways to embrace your tourist self in the beautiful city of Paris.
Pose for a photo at the Louvre Pyramids.
Don't be shy! You've come all this way and you're in good company. You can also book a guided informational and itinerary with Experience First on the website.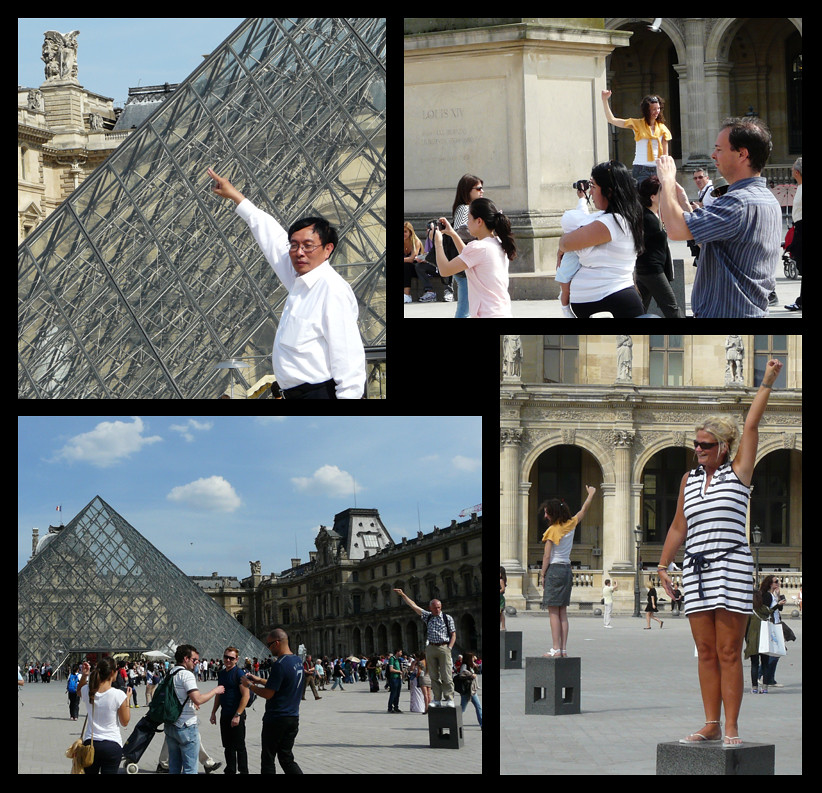 2. Wear your red lipstick, striped top, and beret.
At tourist shops along the Rue de Rivoli, the cafés of Montmartre, and the shops next to the Notre Dame, you will find the perfect tourist gear and souvenirs to remember your time in Paris.
Take a Guided Summit Tour of the Eiffel Tower.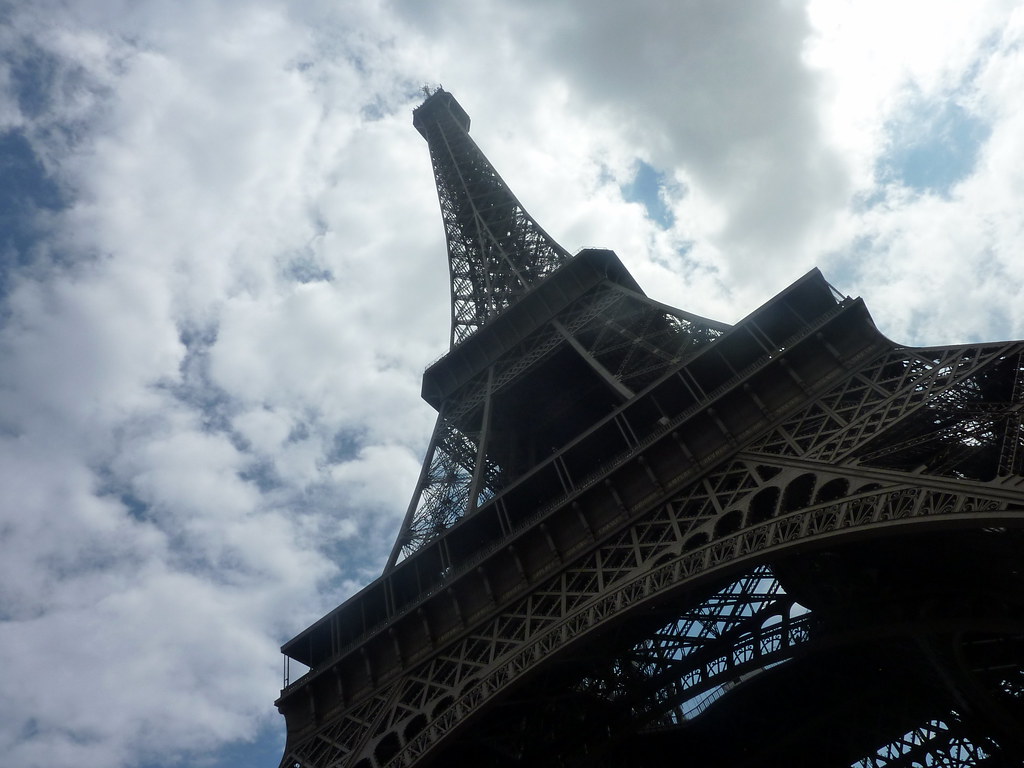 Here at Experience First, we can actually help you out with this one! You can book directly through our website to have this very touristy, very well-informed once in a lifetime moment.
Go to Shakespeare & Co. for a cuppa
Home to your choice of English books, Shakespeare & Co. is right across from the Notre Dame and extremely unique in its layout and vast history. Next-door is their café, which is a relatively new, but tasty addition to the experience and environmentally friendly.
Eat a Crêpe, a Croissant, and a baguette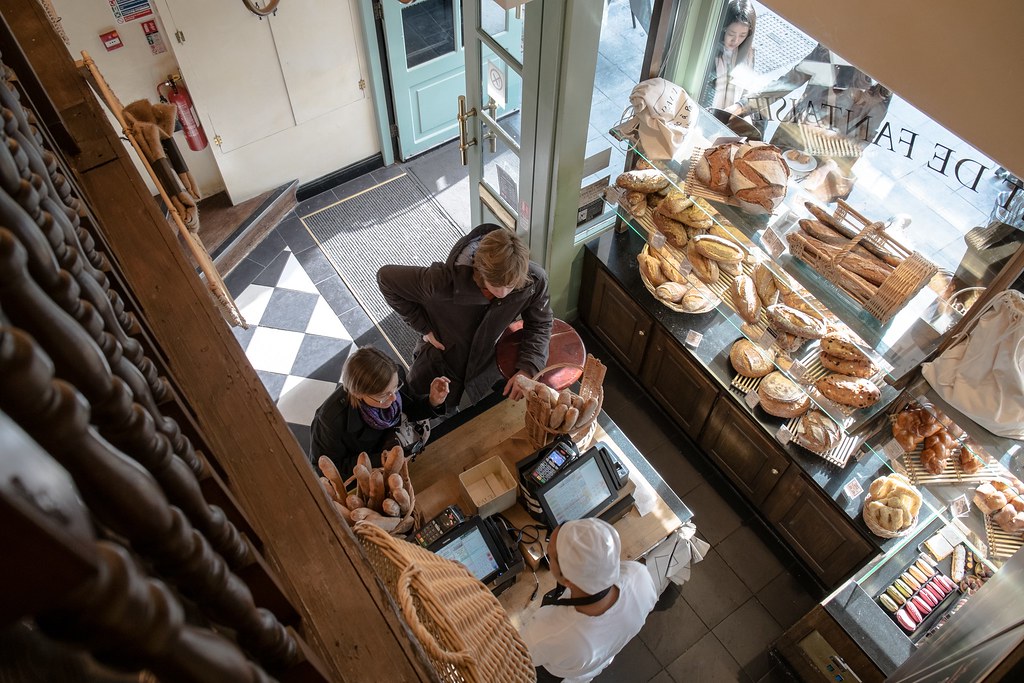 Crêpes are sold from street vendors in very touristy areas, such as the Eiffel Tower and at Jardin des Plantes by the zoo. However, if you venture into student areas, like Rue Mouffetard, and le Marias, you will find a small take-out restaurant called "Grecque," which are famous and attract long lines so try to go at non-peak hours around lunch and dinner time. It's worth it!
For croissants and baguettes, bakeries are places to go. The best ones are found all over Paris and you will know them because they'll be under the radar and possibly family-owned with no restaurant name on the outside. There is croissant and "pain au chocolat," which is the chocolate croissant. As far as baguettes are concerned, "baguette traditionnel" gets you the classic and then you're free to go eat in the nearest park or by the Seine!
Thank you for reading! I hope you enjoy living your tourist life to the fullest and fulfill those travel goals.