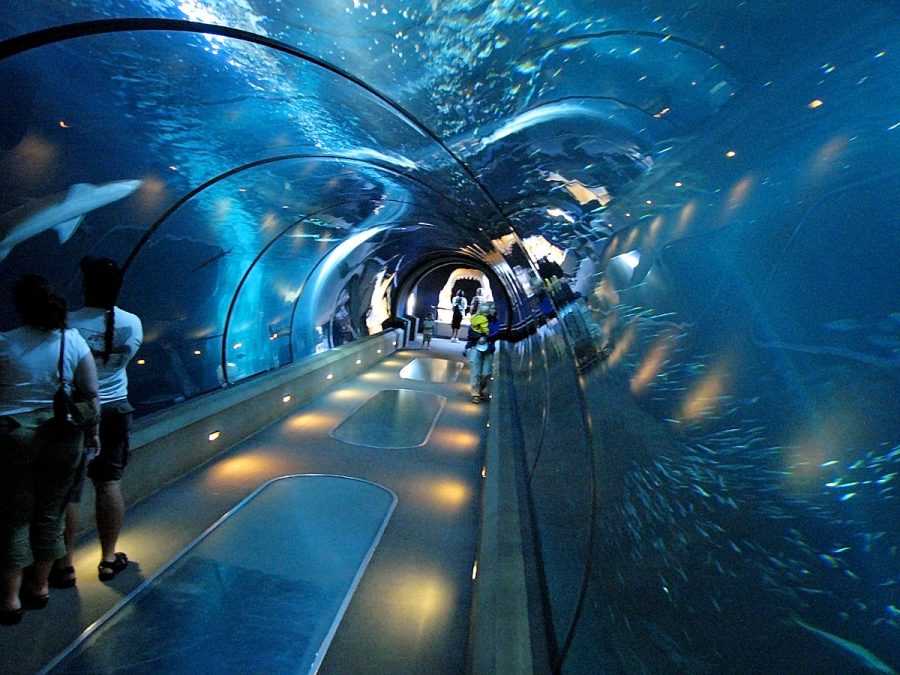 We know how important it is for everyone in your family or group to have fun. With that in mind, we've created a list full of ideas that are diverse and will make sure you #MaketheMostofNYC. Read on for more!
1. Central Park Zoo, Manhattan
The Zoo is the home to an impressive variety of wildlife, including a snow leopard, sea lions, and a grizzly bear!
2. New York Aquarium, Coney Island
Since it opened in 1896, the New York Aquarium is the oldest continually operating aquarium in the United States. Various events and programs include sea otter feedings and film screenings in a 4-D theater.
3. SeaGlass Carousel, Battery Park
This aquatic-themed amusement park ride offers one-of-a-kind architecture inspired by the chambered nautilus.
4. Luna Park, Coney Island
If you're interested in famous attractions like the Coney Island Cyclone and the Coney Island Raceway, check out this amusement park!
5. National Geographic Encounter, Manhattan
Located in the heart of Times Square, National Geographic Encounter completely immerses guests in an aquatic world. Watch as the ocean comes to life in an experience both interactive and educational.
6. Ripley's Believe It or Not, Manhattan
Explore the world-renowned museum's 500+ exhibitions to discover eccentric artifacts and unique experiences!
7. Madame Tussaud's, Manhattan
Check out one of the world's most famous wax museums! Madame Tussaud's houses over 225 life-like wax sculptures of actors, musicians, and other well-known celebrities.
8. Gulliver's Gate, Manhattan
Inspired by the infamous tale Gulliver's Travels, this intricate and interactive exhibit features miniature 21st century scenes- extensive in detail- all connected by more than 1,000 tiny trains.
Want more of our NYC Guide to #MaketheMostofNYC? We've got the latest insider tips on museums, dining, shopping, and sports and entertainment.