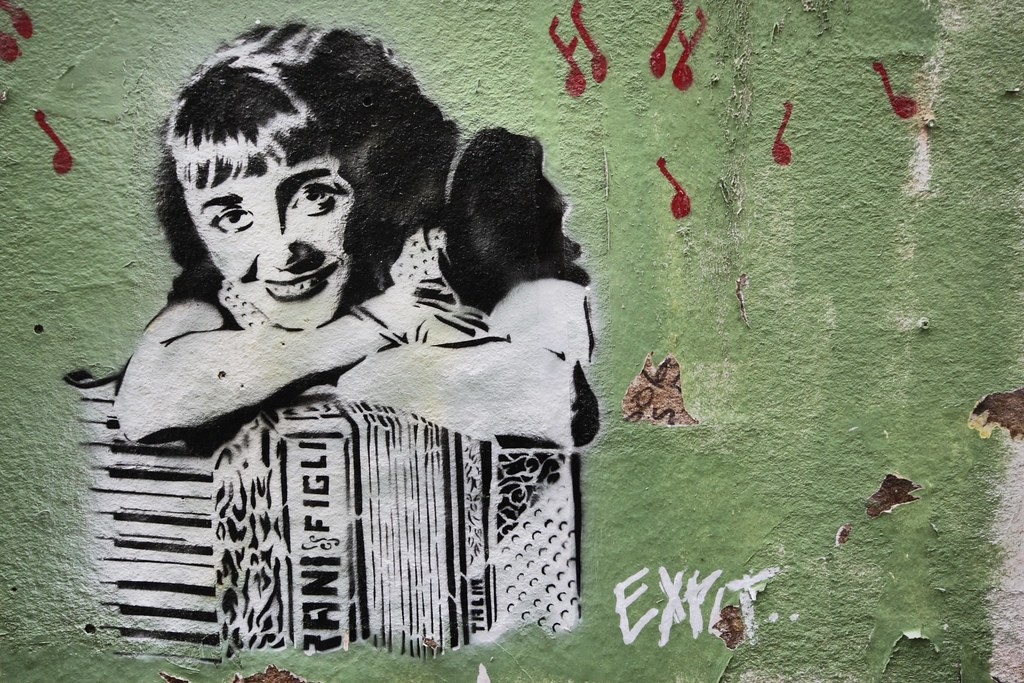 On 5 rue Crespin du Gast, in the 11th arrondissement in Paris, there is a small apartment housing all of the iconic French singer, Édith Piaf's artifacts and work.
I would recommend this museum highly. I must warn you- it may be the most French experience you'll have, which is also partly why I recommend it so much.
You make an appointment by telephone and arrive at what seems like your average, Parisian apartments. Then you call again, and you're let in by the museum curator and host who lets you walk freely in the two rooms, covered floor to ceiling with artifacts of the late singer. Her music plays in the background and he is available to answer any of your questions.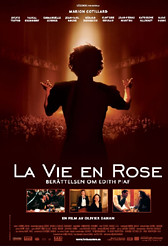 Édith Piaf is one of the most famous singers in French history. She has an incredible story, covered by the film La Vie en Rose, which won Marion Cotillard an Oscar! Piaf started out in life on the streets of Paris, homeless and singing for money. It wasn't long before she was discovered and sent to the spotlight, singing in cabarets and small bars to grand theaters. Her life was a constant struggle addiction, however, and makes her legendary lasting effect on France all the more special to hold on to.
This museum is like an intimate love letter to the singer and I recommend to any La Vie en Rose fans who want to see her real outfits, letters, diaries, and more.
Pro-tip: It's free to visit, but with a cash donation of at least 15 euros. I learned this the hard way because I visited with the knowledge that it was free, but was alone with the museum host without any cash on me when he showed me the donation dish and got frustrated with my few cents.
Thank you for reading! I hope you enjoy this little piece of French history.