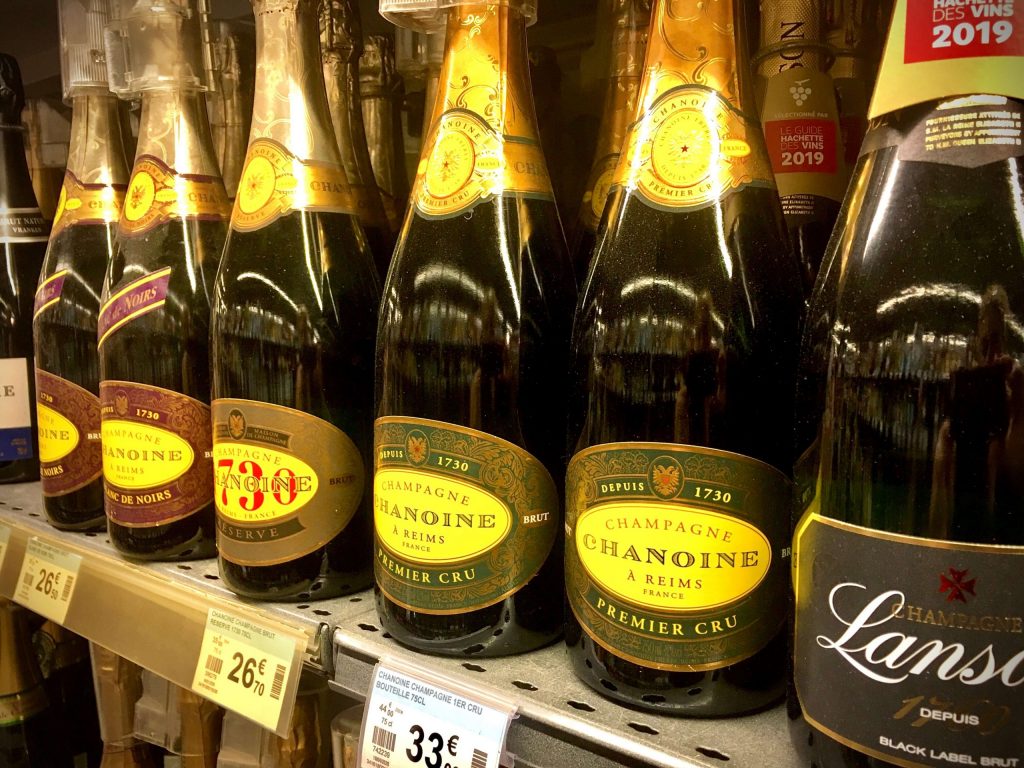 If you are lucky enough to be in Paris, or just love to live la joie de vivre anytime you can, never shy away from popping a bottle of bubbly.
If you're a bon vivant and can afford to indulge in legit Champagne on a regular basis, then enjoy what is almost always going to be sparkling perfection.
If you want to enjoy beautiful bulles, de rigeur, then France, and especially Paris, is the place for you.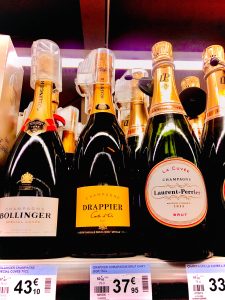 It is illegal to label any product Champagne unless it came from the Champagne wine region of France. Therefore, strict rules apply to its growing, vinting, bottling and labeling. That usually means a better product. Champagne is made using method champenoise which is very scientific but, in the true French way, incredibly and magnificently magical.
Sommeliers the world over tout the enchanting nature of bubbles, plus, well, anything. Sparkling wine goes with most everything;
Chinese takeout, from beef and broccoli to sweet and sour, to panfried noodles
Tacos
Fried Chicken
Veggie burgers (with any kind of cheese)
Korean dishes
Oysters, oysters and more oysters (with caviar if possible)
Champagne is made with any combo of Chardonnay, Pinot Noir and Pinot Meunier. When the wine is being made, and the winemaker allows the juice to sit on the grape skins, thereby pulling more of the color out, rosé is made. And in this instance, sparkling rosé. Sparkling rose is even more adept at pairing with a variety of cuisines and dishes.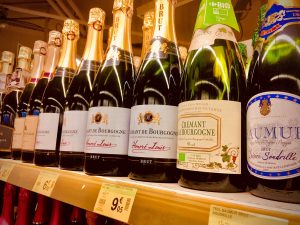 There are many areas in France that use methode champenoise to make sparkling wine, with a variety of varietals (grape types) depending on what grows there. The more important things to look for are;
Alcohol content – the lower the percentage, the sweeter the wine. Stick to between 12-13.5% for a good, dry wine that pairs well with food
Dry? Brut? Doux? Sweet? Demi-sec? It can be confusing so here is a guide to help decipher
If you're drinking outside of the Champagne box, some bottles to try are Crémant de Bourgogne, Crémant d'Alsace and Saumur
The nature of bubbly is that of both a tango partner and a palate cleanser. If you remember a few key points, you can pick a bubbly that's easier on the pocket and will absolutely make a party pop!