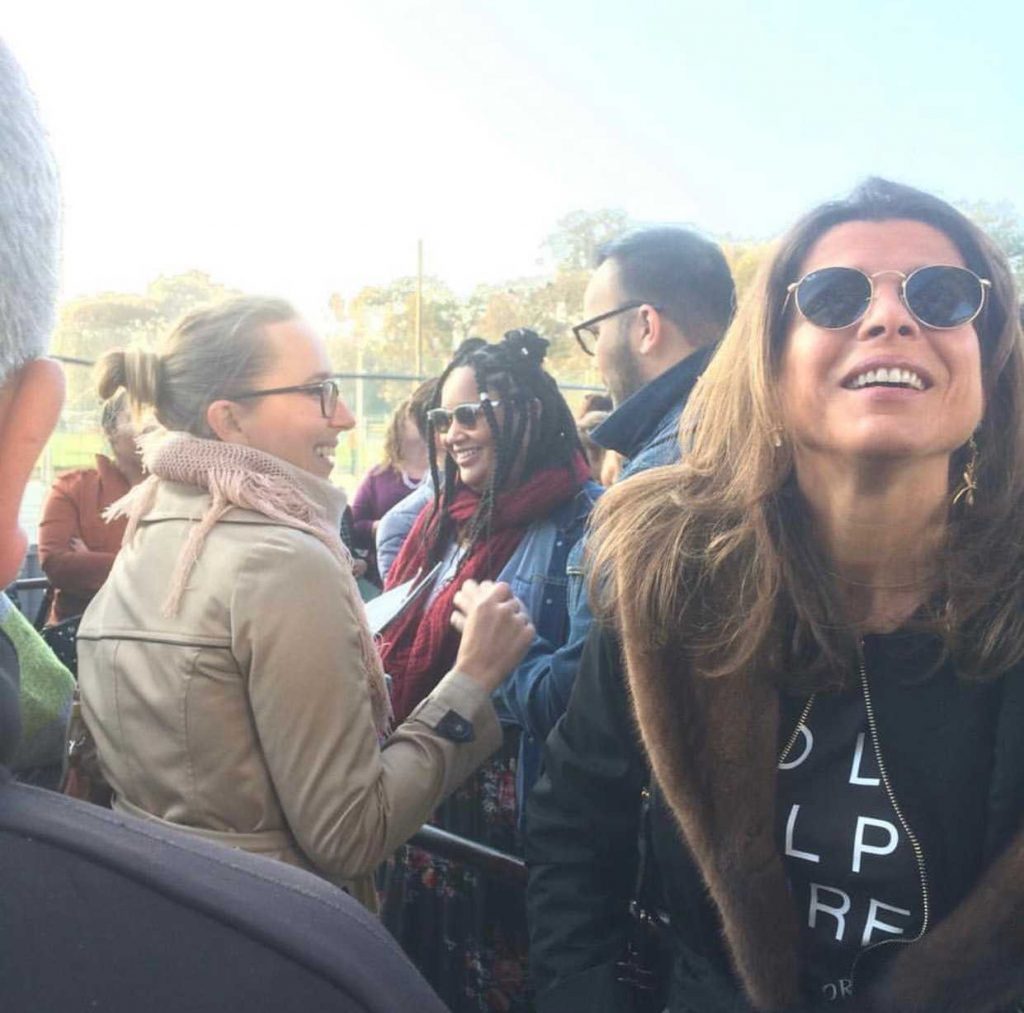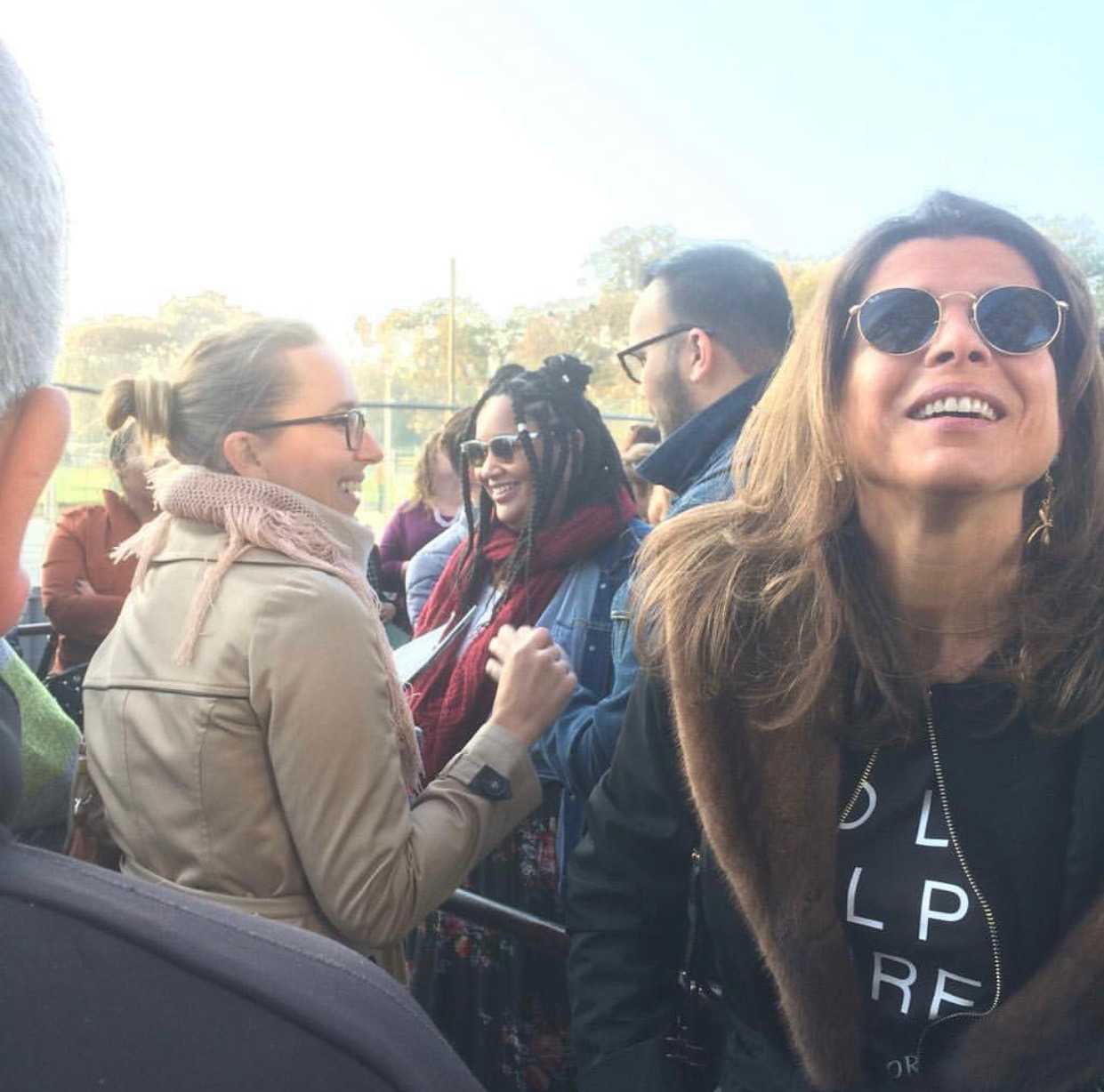 Paris is a city that millions of people visit every year, and for good reason, this city rules! But If it is your first time overseas – or even if it isn't, experiencing another culture can be a little intimidating. In this piece, I will break down some tips and tricks to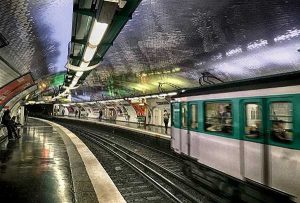 1.Getting around – I am going to lead with this one: how to use the Paris Metro. Even if you don't have a metro system at home, The Paris Metro is so easy to use and navigate that I strongly suggest you just go for it. Not only is it a great way to experience Paris the way the locals do, but you will get to your destination so much quicker than if you're taking cabs everywhere. I don't think anyone ever warned me about the traffic so allow me to warn you – the traffic can sometimes be overwhelming – take the metro! 🙂 tickets are tailored to your needs; you can buy a single use ticket, a book of 10 tickets, weekly, or monthly tickets, depending on the length of your stay. PRO TIP! The ride from The airport into Paris is 10.20€ one way, (20.40€ RT) if you buy a weekly metrocard (known as a Pass Navigo ) for 27€ you'll get more value for your purchase. Just a heads up though, the weekly (or monthly) Navigo is not prorated and starts at the start of the week or month. Meaning, it's good from Monday – Sunday. If you buy it on a Thursday, it will still expire on Sunday. Same goes for the Monthly Pass, it starts on the 1st of the month.
Bonus tip: To help combat the rising traffic around the city, public bike sharing systems have been instituted. The most popular being Velib. You can choose to rent a bike for a day, a week, however long you'd, and you can bike around the city taking in the sights at a leisurely pace drinking everything in as slowly as possible. And if you really feel like you want to shake it up, we have scooters too! All you need is the handy little app and you're good to go!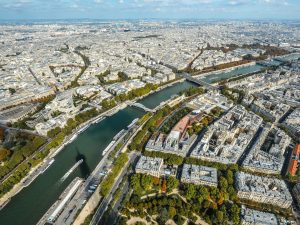 Understanding the different districts – Paris is a fairly large city and each municipal district, (known as arrondissement) has its own distinct, vibrant personality. They are all laid out in a spiral starting with the chic 1st in the heart of the city, and continuing clockwise all the way up and out to the bohemian and laid back 20th arrondissement in the North East corner of the city. My best tip for getting to know Paris on a deeper level is to explore as much of it as you can, because what makes Paris great – in my opinion – is not just the attractions, but the neighborhoods themselves. My favorite thing to do here, is to just be here. Don't be afraid to go on long walks or just sit in a park for hours, because that is exactly what the locals do.
And here is a special little tip that took me ages to figure out: the street names/signs are on the sides of the buildings, so just look up. And if you want to know what arrondissement you are in, it is noted on the bottom 🙂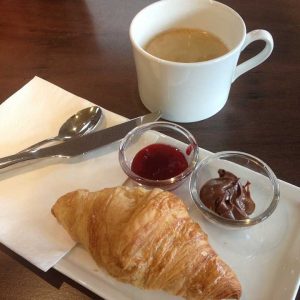 Coffee! – Sounds like something so small, why on earth would you need a guide to purchasing coffee? But if you're anything like me, the day doesn't start without this magic elixir, and if you aren't used to ordering European coffees, it could be a little confusing. My first piece of advice is drink coffee like the Europeans do, here, they drink espresso, and you can order a single shot, a double, or a long coffee (or an allonge my go to ;D) If you pop into a cafe and order an American drip coffee, did you know you may actually end up spending 5€ more than if you were to order a normal espresso? It just goes to show that the old adage is true, 3When in Rome, do as the Roman's do!" Or ummm… well, you know what I mean! And fun fact, If you order a coffee at the bar, it's much cheaper than if you sit down.
Going out to eat – This tip is very near and dear to my heart because oh la la the food here is ah-may-zing!!! And the best tip that I can give you about going out to eat here is try and avoid the large brasseries on the corners next to tourist attractions. Those restaurants are designed to get as many people as possible and you'll miss out on the true Parisian dining experience. Again, do as the locals do. The best restaurants are off the beaten path, small, cozy little joints with small menus. They are better priced, and the food is more authentic, fresh and satisfying… and so is the wine! 😉
Tip: If you are unsure of what something is, don't be afraid to ask your waiter! You don't want to end up with a scary sausage dish that you can't even pronounce let alone stomach…
Cultural differences – There is this horrible misconception that the French are rude, and let me be the first to tell you, this is so far from the truth that it is laughable! See, you have to remember that Paris is a busy metropolitan city, people are one their way to work, university, meetings and the like, so if you are used to a casual pace and people who will stop for a chat and smile in passing on the street, there just simply no time! But Parisians are incredibly friendly, courteous, and curious! If you walk into a shop, just say Bonjour. Even if you don't speak a lick of French, if you lead with that, you are going to have an entirely different experience from someone who doesn't. Basically, manners matter.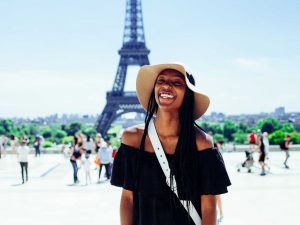 Fitting In – And lastly my friends, I am going to talk about how to "fit in" and feel at ease. When you are walking around town, outside of the tourist attractions and monuments, it may be a good idea to tuck away the selfie sticks, giant cameras, and maps. It actually goes with what I said before with just being present. Don't worry about taking a million pictures of that cute doorway or dog sitting next to the post box – Just take it all in. And if you get lost, don't worry, getting lost is the best way to discover something new!
If you are looking for more ways to get to know Paris really well or experience the culture on a deeper level, check out any of the cool tours we offer here at Paris Tour1. From our Montmartre Walking Tour, A unique and fun tour of one of Paris' most popular and eclectic neighborhoods that allows you to experience Paris' best art, culture and food, to our Paris Highlights Full Day Tour that allows you to make the most of your visit to the City of Light. Check off the top items on your "must-see" list including the Eiffel Tower, Notre Dame and includes a cruise of the Seine River. Our expert guides can add so much value to you trip!