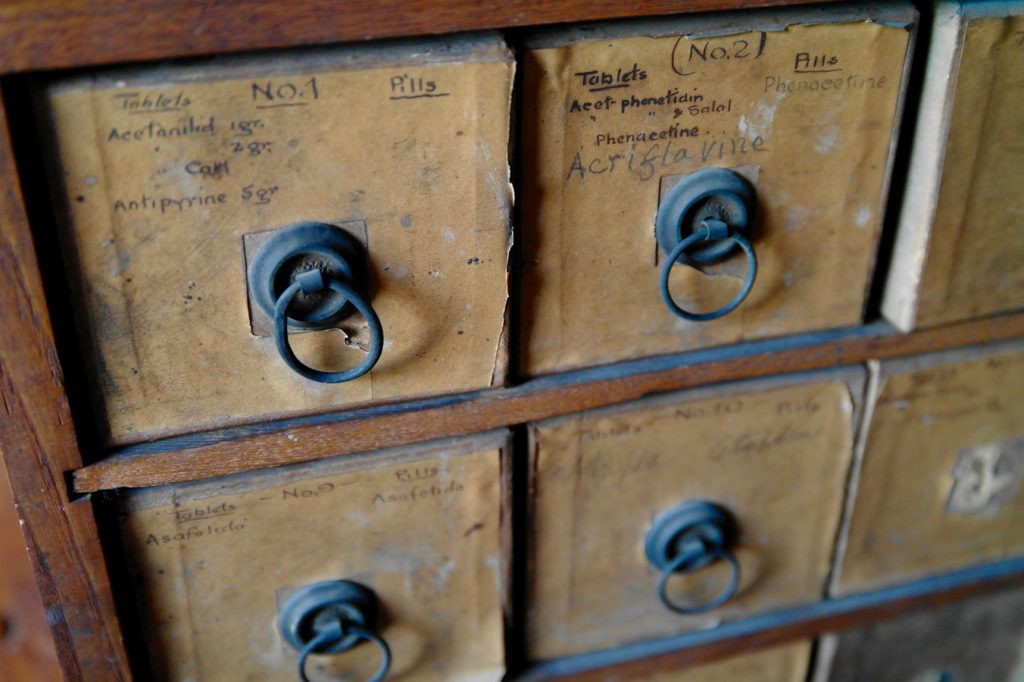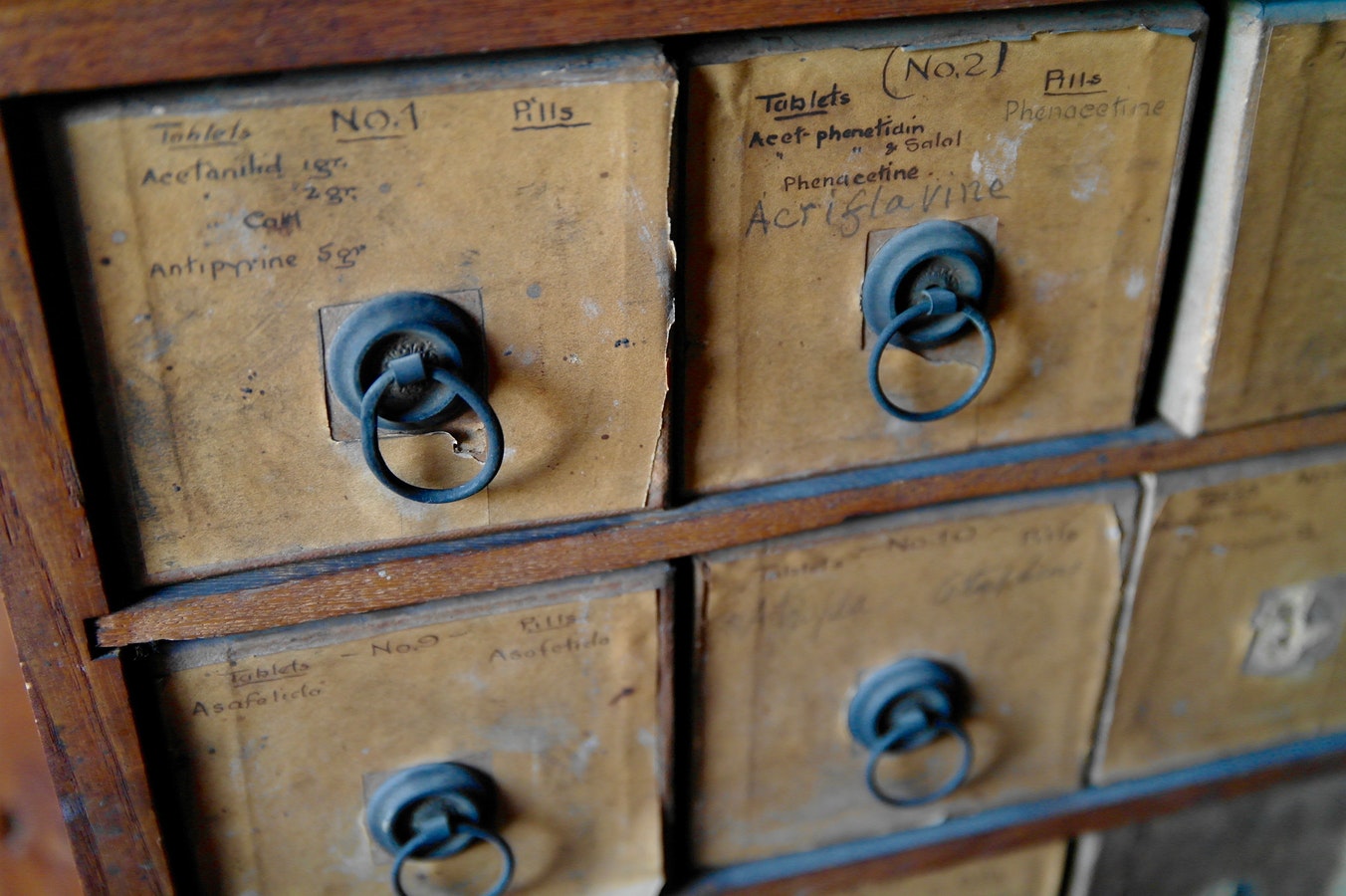 "Whisper, Speakeasy, the police are watching"!
Long ago, in the prohibition-era America, the "speakeasy" became a common name to describe a place to get an illicit drink. No man knows who discovered the term "Speakeasy", they are basically 'holes in the wall' or let's just call them 'watering holes in the wall'. A drawer runs into a wall of what appears to be a billiard saloon. You pull out the drawer, drop in your change, shove the drawer back, call for what you want and then pull out the drawer again and there it is, "Straight" or "Spiked" just as you'd have it. Nobody is heard or seen, works like a charm!
These according to us are the characteristics of an amazing Speakeasy: a) The harder it is to figure out where the entrance is, the better. b) The interiors and the ambiance of course, duhhhh, it's all about the experience. c) While the drinks need to taste exceptionally great, they need to look beautiful too for the instaaddict in everybody that drinks for the gram. I know I do, guilty as charged.
Now that we have clearly defined our very high speakeasy standards, let's have a look at the 8 most mind blowing speakeasies in the coolest neighborhoods in New York City.
Bathtub Gin – 132 9th Ave, New York, NY 10011
Hidden behind the Stone Street Coffee Company is the Bathtub Gin. A secret door that seamlessly blends with the walls of the coffee shop is a bar famous for it's gin-based cocktails ($15). A copper bathtub in the middle of the bar is the perfect photo op for instalovers.
Apotheke – 9 Doyers St #1, New York, NY 10013
Our personal favorite, this bar is marked by a chemist sign outside the door. In the spirit of Chinatown, all cocktails ($20) in Apotheke are made with local and organic herbs from Chinatown by bartenders that look like chemists. The menu is called 'prescription' and the bartenders are dressed in lab coats.
Employees Only – 510 Hudson St, New York, NY 10014
Look for a red neon sign advertising a psychic and then for the live tarot card reader, and behind the red curtains you'll find "Employees only". Apart from great cocktails ($17), their food game is also very strong. The Amelia, a vodka based cocktail is consistently the top-seller, generating over $1.4 million in gross revenue. Employees only is a must visit.
The Campbell – 15 Vanderbilt Ave, New York, NY 10017
This speakeasy is cleverly hidden in plain sight in the busiest metro station in New York city. Yes, "The Campbell" is hidden inside the world famous, Grand Central station. The interiors are definitely worth a mention and yet another place with great cocktails ($20).
Blind Barber – 339 E 10th St, New York, NY 10009
Have you been to a barber shop and realized there is a bar in the back. Daytime haircuts and night time a class cocktail bar ($15), love this concept! Blind barber is so refreshingly unique.
Please Don't Tell – 113 St Marks Pl, New York, NY 10009
Not only is this bar hidden inside a hot dog shop called Crif Dogs, it's hidden behind a phone booth inside the hot dog shop. PDT is as real as it can get! Beautiful hand crafted cocktails ($17) wait for you behind a secret wall within the phone booth.
La Milagrosa – 149 Havemeyer St, Brooklyn, NY 11211
Bar hidden behind a laundromat, you need to make a reservation to make your way inside this bar through a freezer door. La Milagrosa offers great mezcal cocktails ($11), great music and great ceviche.
The Back Room: Set on Norfolk Street, consider it a game of hide-and-seek to find the place
At The Back Room, you'll be drinking your alcohol out of teacups. This speakeasy was operational during Prohibition, and when you enter, you'll be using the same entrance from back then. You'll go down an alley to get to the entrance where you'll ultimately find The Back Room and its lovely décor and charming vibe.