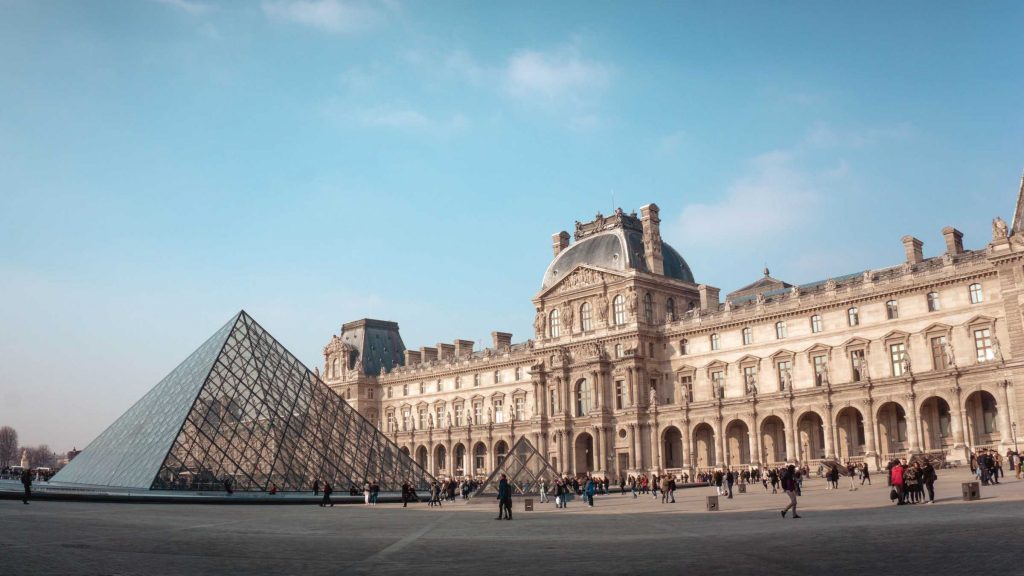 Ah Paris… with a city this breathtaking and charming as this, why wouldn't you want to capture every inch of it, every moment in it, and every glass of wine sipped all throughout it, am I right? But whether you're a newly wed couple enjoying an idyllic honeymoon, or a a future instagram queen looking to shine, we've mapped out the best places in Paris to take in your surroundings and make all of your friends back home super jealous:
The Moulin Rouge – The good times start in front of the Moulin Rouge where you can channel your inner Nicole Kidman circa 2001. The Moulin Rouge makes this list because it is such a fun attraction at the base of Montmartre, and she photographs oh, so nicely!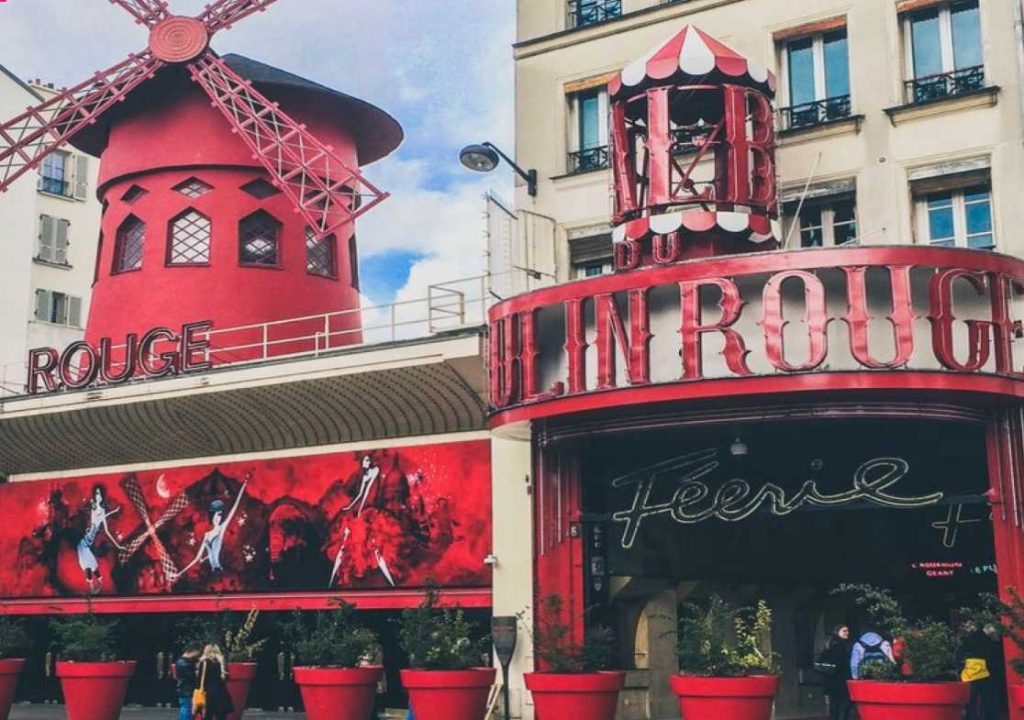 La Maison Rose – Another one of Montmartres photographic gems, La Maison Rose, is a darling little restaurant with a small flat on the top floor that once housed famous artists such as Pablo Picasso and Salvador Dali who were close friends of the owners. Standing in front of this restaurant definitely provides for some enchanting photos. You almost feel as though you are in a painting yourself, so please, strut your stuff, I insist.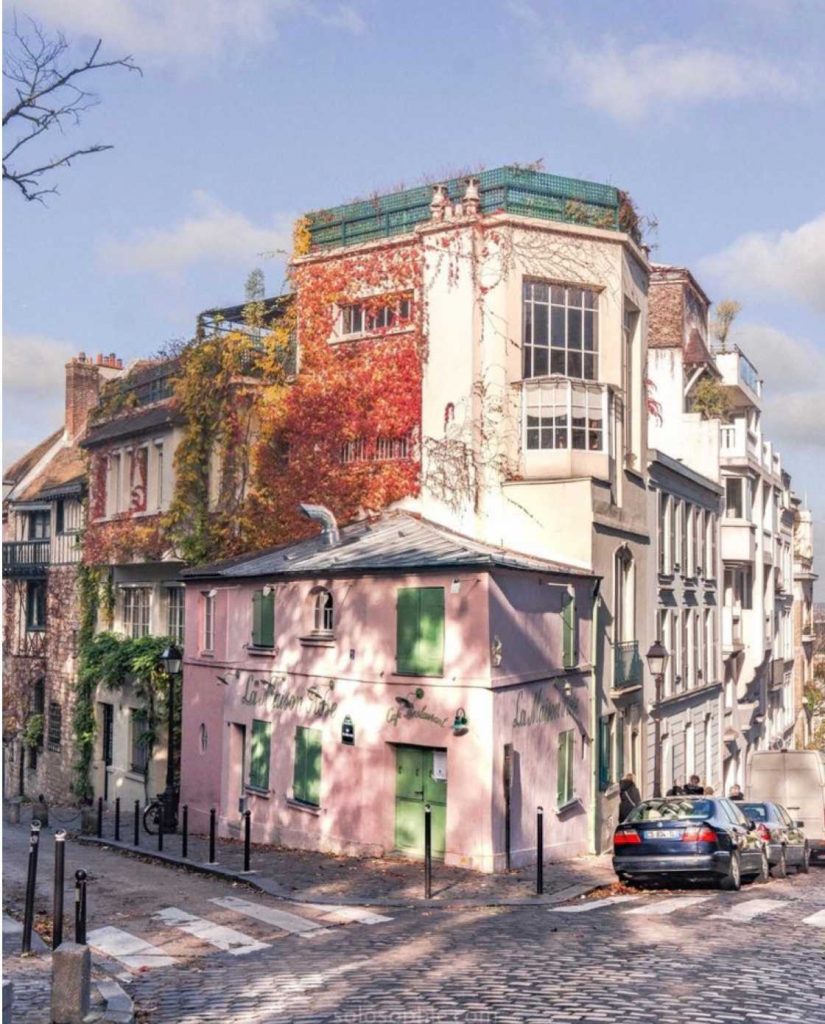 Place de la Concorde – Place de la Concorde is truly stunning square located smack dab in the center of Paris, the 1st arrondissement to be exact, and is full of picturesque spots to discover. Two large fountains, one of which was featured prominently in The Devil Wears Prada, Feel free to flaunt your stuff like either Meryl Streep or Anne Hathaway and no one would judge you for it! A large Ferris Wheel, An Obelisk that dates back over 3000 years, and in the distance, the Eiffel Tower, to punctuate the beauty of the scene.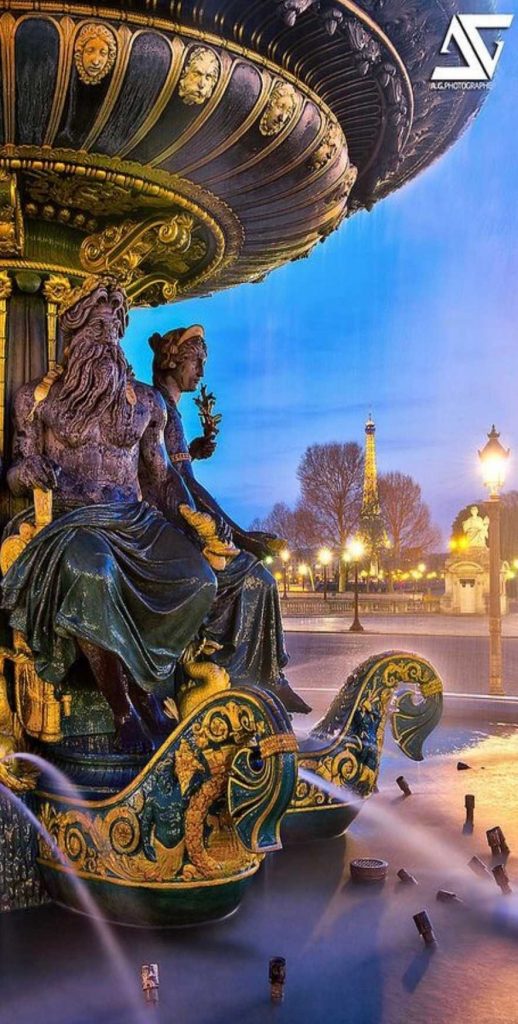 *An added bonus, you're only steps away from the Tuileries Garden with its very own magic to share.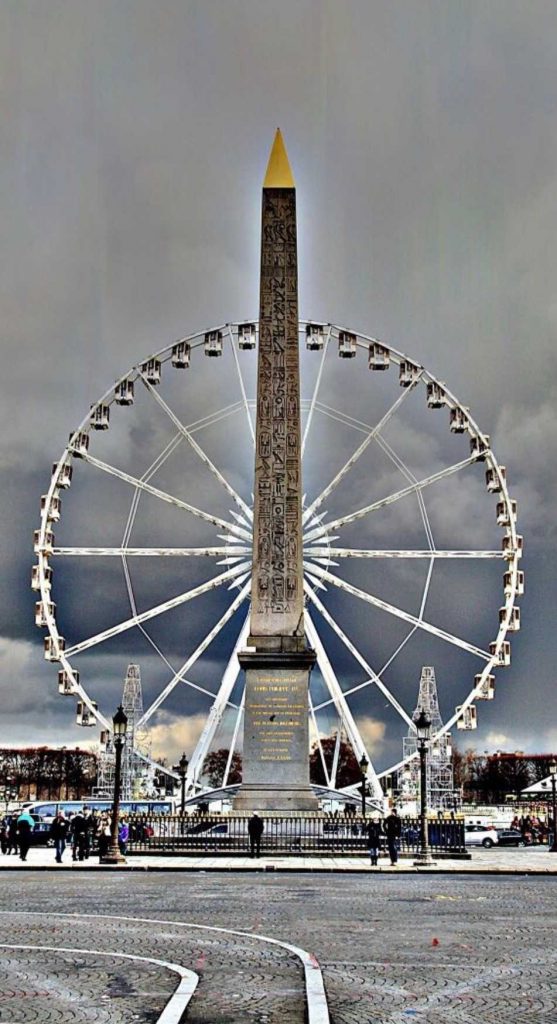 The Seine, Ile de la Cite – I'm going to let you in on a little secret. Of all the places that are featured on this list, The banks of the Seine in Paris' Ile de la Cite are by far my favorite. Pictures truly don't do it justice, because it is all about the fullness of the moment and the breadth of the scenery as you take it in, in big, greedy gulps. As you stand on the bridges of Ile de la Cite, taking in Notre Dame's grandeur, and the flowing Seine, you really feel like you are in the Paris you have always imagined it to be. Truly a stunning locale to take photos that you can look back on for years to come. You will never forget how you felt, standing there, trying to find your best angles.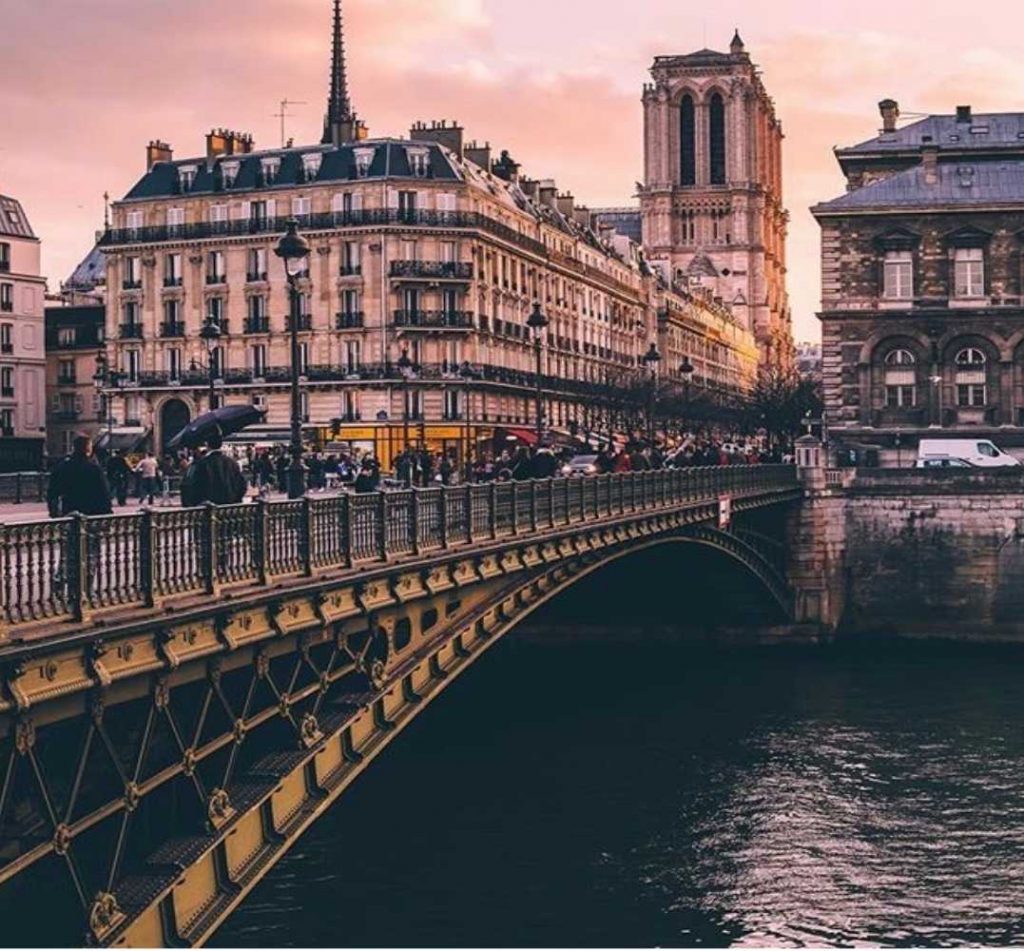 Rue Cremieux – One of Paris' most photographed streets, Rue Cremieux is the most colorful street in Paris and is oh, so unique! A 144 meter long pedestrian street nestled in Paris' 12th arrondissement, Rue Crémieux is a great place for photos and is quickly becoming an instagram dream. Each house is painted a unique color and walking down this little street, you almost feel like you're outside of Paris.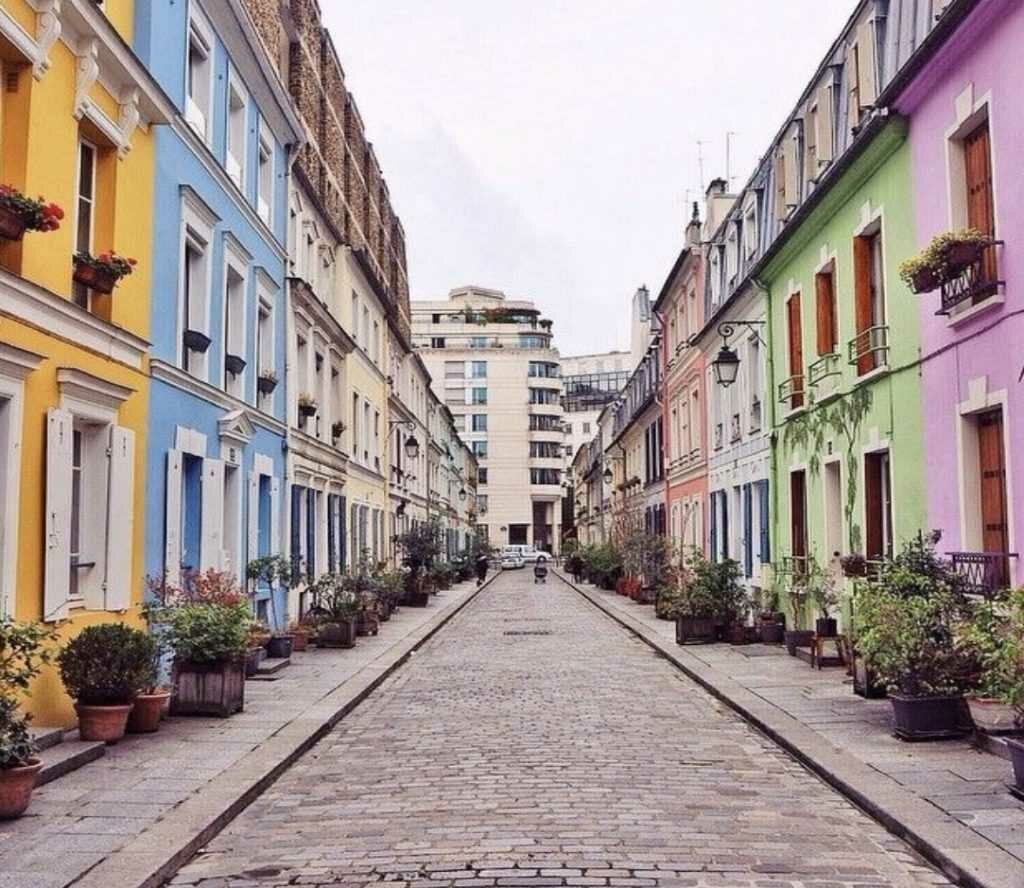 The Louvre – Art epitomised. The Louvre is just grand, fit for a King, which is appropriate, seeing as it was the original kings palace before they decided to move into Versailles. Maybe the Louvre wasn't rent controlled, who knows?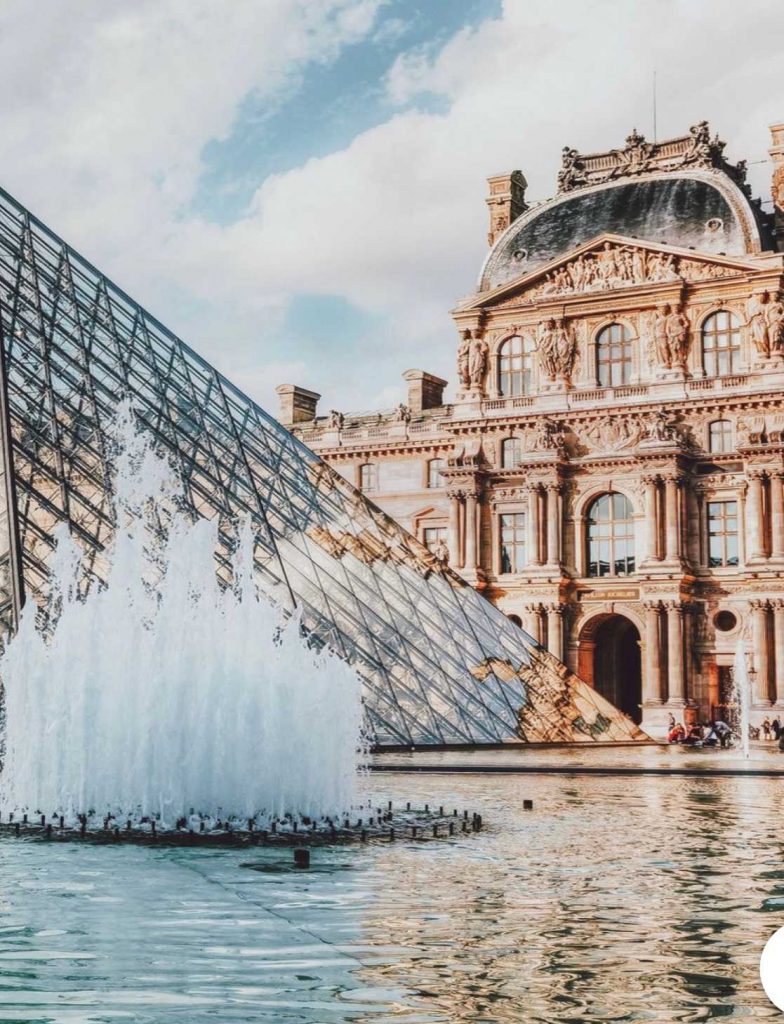 Whether you take in The Louvre during the day, or decide to bask in it's ambient lighting at night, it truly makes for some phenomenal pictures to show off.
Explore the history of the Italian tradition of the Feast of San Gennaro. Celebrate the festival in NYC on September 19th and make your trip unforgettable.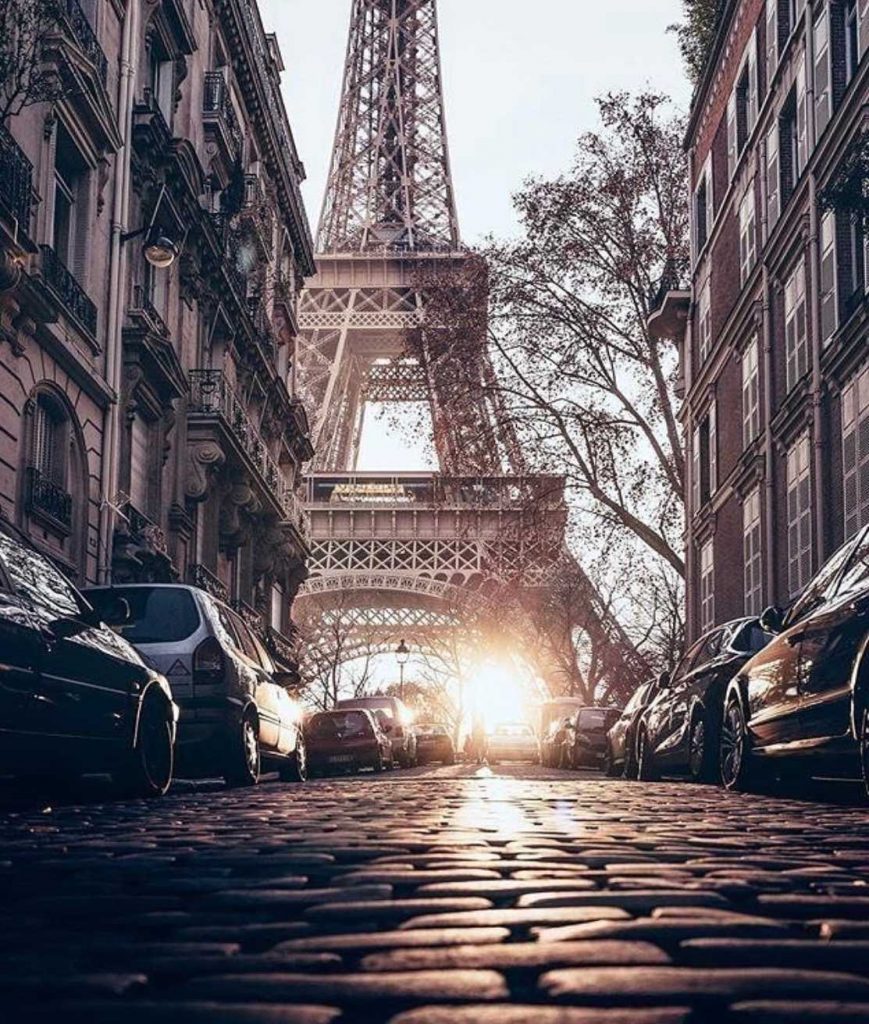 The tower overlooks much of Paris, my favorite place to take pictures here in is at The Champs De Mars with a bottle of wine and a little picnic, as it serves for a very intimate experience, but if you want the classic photo of holding her in the palm of your hands, head over to the Trocadero. *My added tip, get up early before the droves of visitors arrive and you will get her all to yourself. Well, you might have to share her with a few dozen brides to be all vying for the best engagement photos they can get, but don't worry about that, there is plenty of her to go around!
So no matter which gorgeous landmark, alley, or avenue you choose, you will have loads of stunning backdrops for your photo collections. Just grab a macaron (or five…) for some sustenance. Looking gorgeous is hard work after all, but Paris will lend a hand with that, of that I am sure.
Created by Arlyne for Paris Tour 1