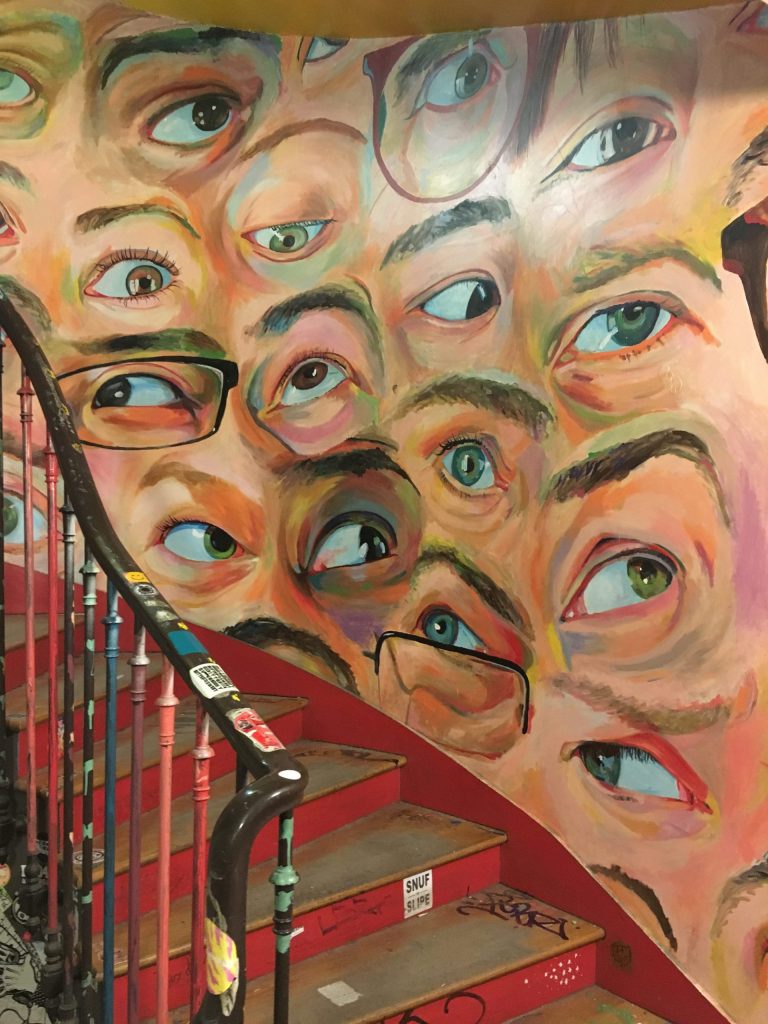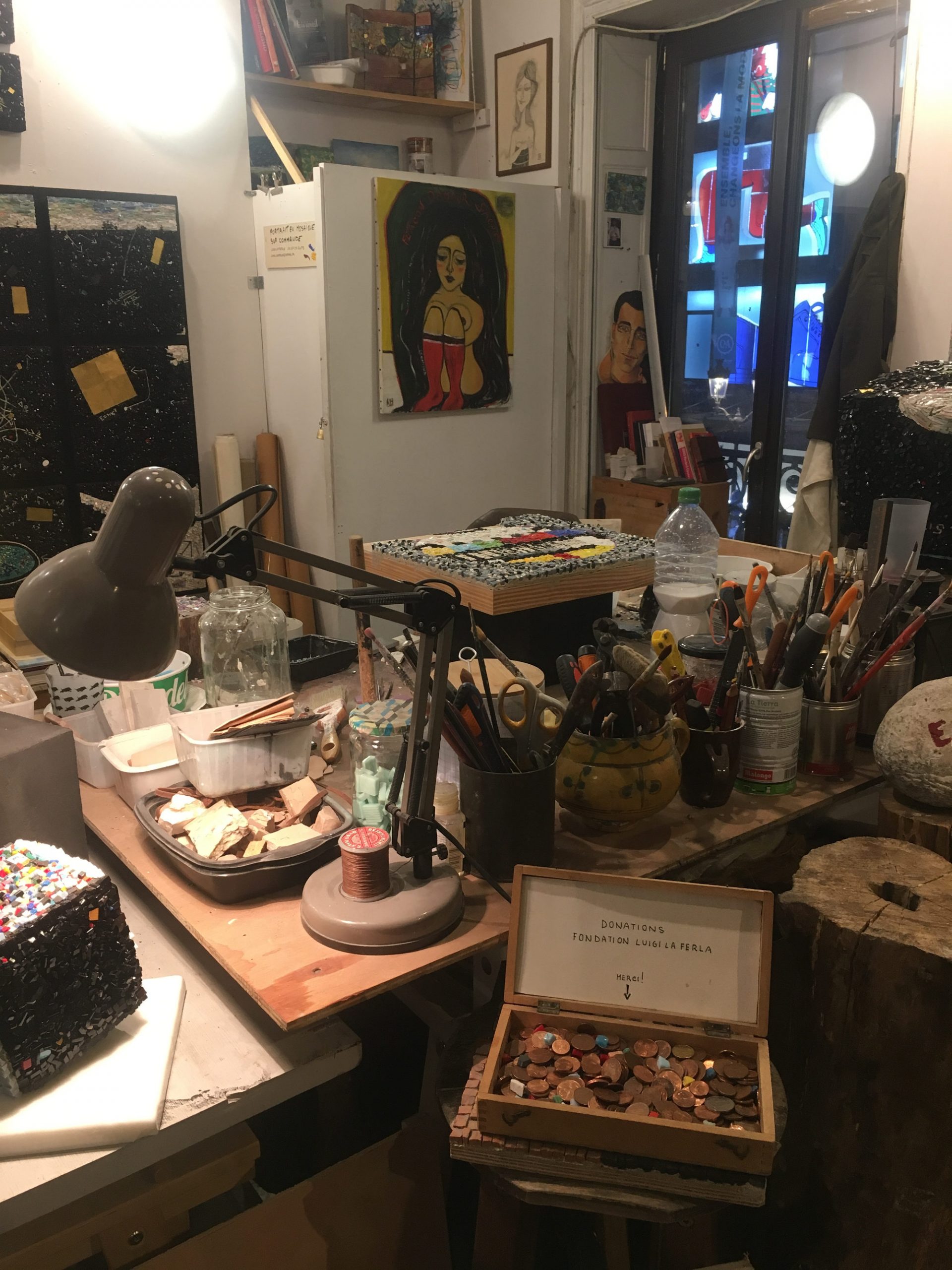 If you are strolling down Rue de Rivoli, by the Louvre museum in Paris, and you happen to come across the peculiar building – 59 Rivoli – make sure not to miss your opportunity to step inside. You won't regret it! On one of the city's busiest shopping streets, there is an ever-changing art show hidden in plain sight. I, personally, love this artistic experience and highly recommend it to any visitors who, maybe on a budget or just in love with up and coming art or even interested in art history, to come benefit off the unique experience this small, bizarre treasure has to offer.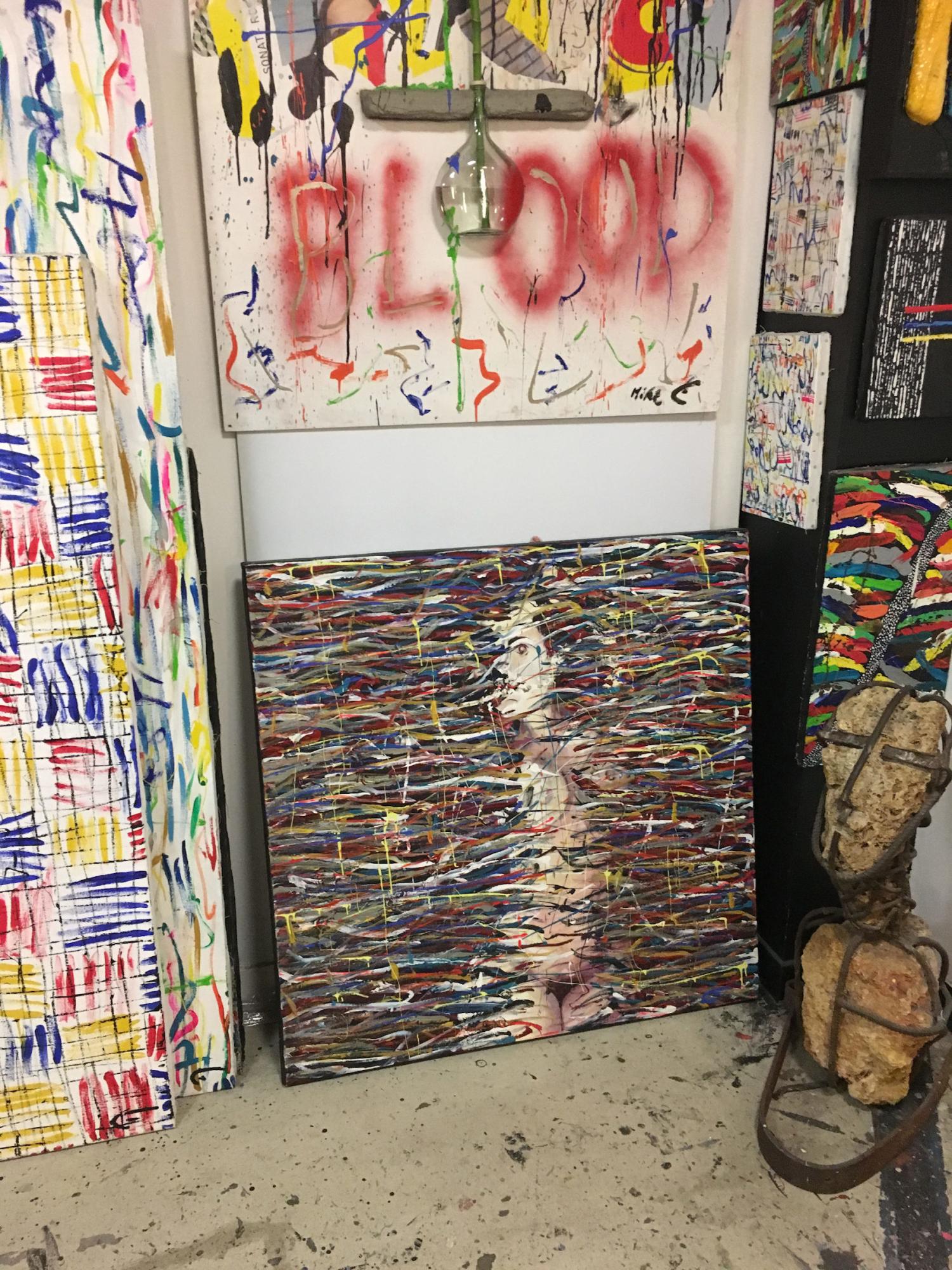 In 1999, a collective of artists broke into the abandoned bank building and squatted for a few years, fighting eviction with the support of the arts community. Today, 59 Rivoli is a legitimate studio-gallery that now houses some 20 permanent artists and their works. Visitors are welcome and admission is free. The walls and floors are covered in text and color, and each studio room features different vivid art displays. Even the spiral staircase to each floor is covered in artwork. It is an incredible visual feast—just mind your step.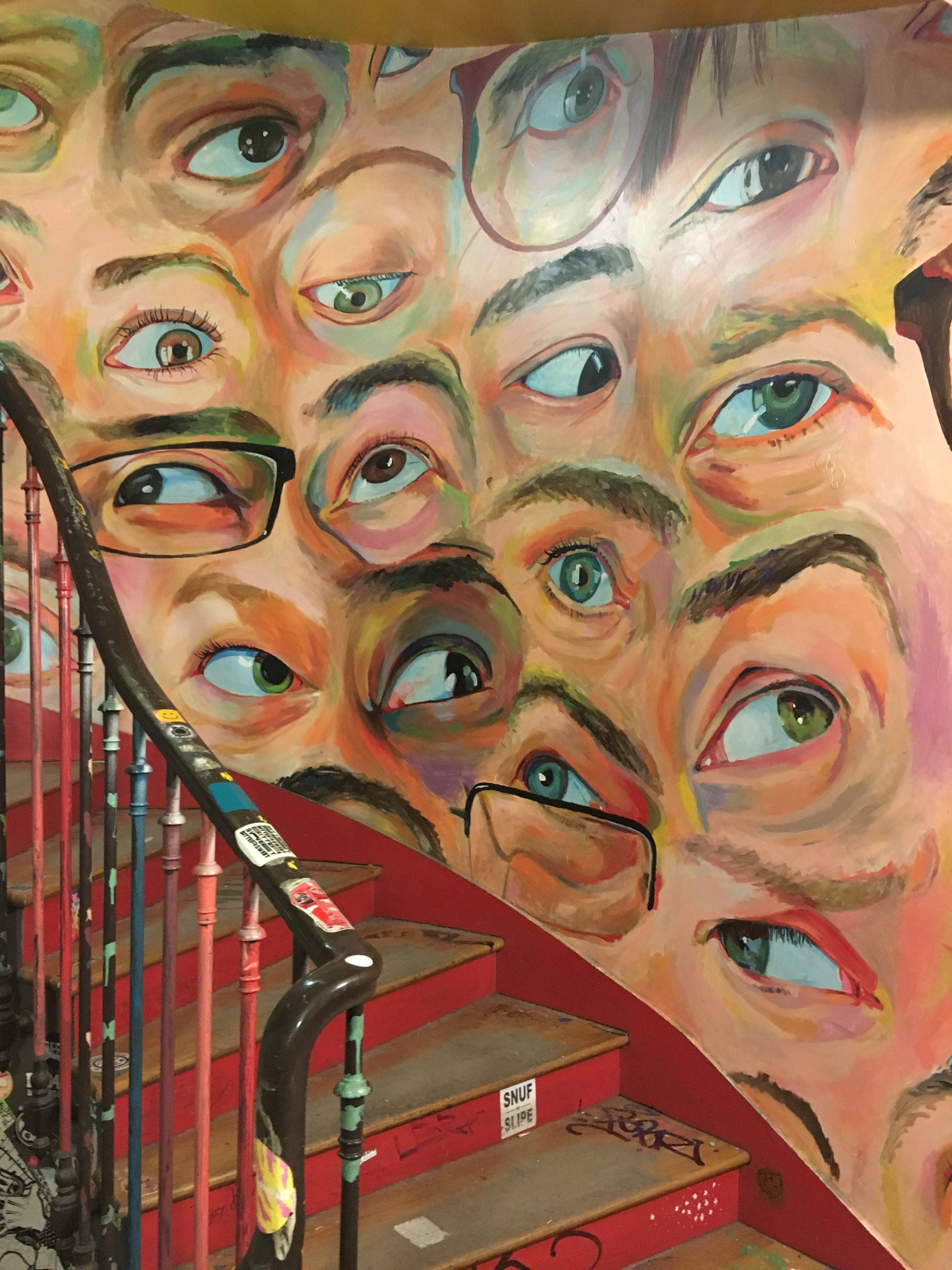 Many artists work on their projects in front of visitors and are willing to answer questions about their art. Being with the working artists, meeting them, and asking them questions about their work, or even buying a piece, is a very unique to Paris experience. I remember bringing my friends here during their visit to Paris and it felt like stumbling upon a diamond in the ruff. Every time I visit this beautiful place, there are different artists and works to meet and explore, which makes it a constant source of adventure within the city. Artists, young and old, create work in every kind of art style and genre that you can imagine. The art and artists are so accessible to visitors, with no pretentious feeling of intruding on the artists, which makes it extremely rare and different form usual galleries and art shows.
As with all French shops and businesses, be sure to say "bonjour" when you enter each working studio. Also make sure to always ask permission before taking any photos, since it is their professional and sometimes personal workspace. Most artists will have absolutely no issues, while others will give you specific instructions to tag their work on social media or even provide you with a little portfolio of their work with images for your memory if they prefer no photos at the moment.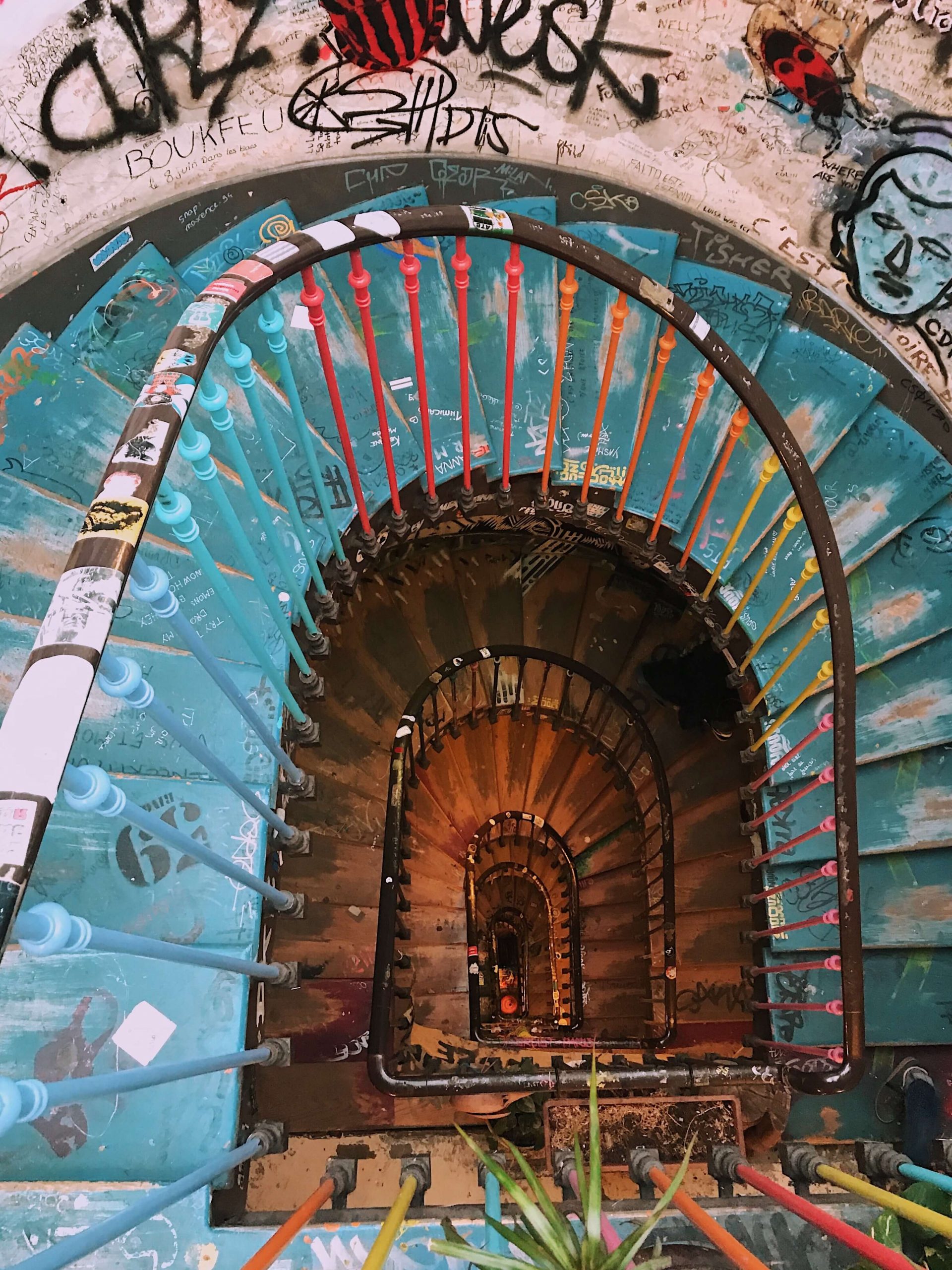 Don't miss this unique slice of the creative life in the city of Paris! You can even see in these photos how much this building's appearance changes, thanks to the constant upkeep and contributions from painters and artists who flock to this location to let out their creative expressions. The walls on the staircase change unexpectedly, all the time due to the free-wheeling culture of this artistic hub. Thanks to the constant changes, this is also a great place to visit for some inspiration in the city for your own creative works and projects at home.