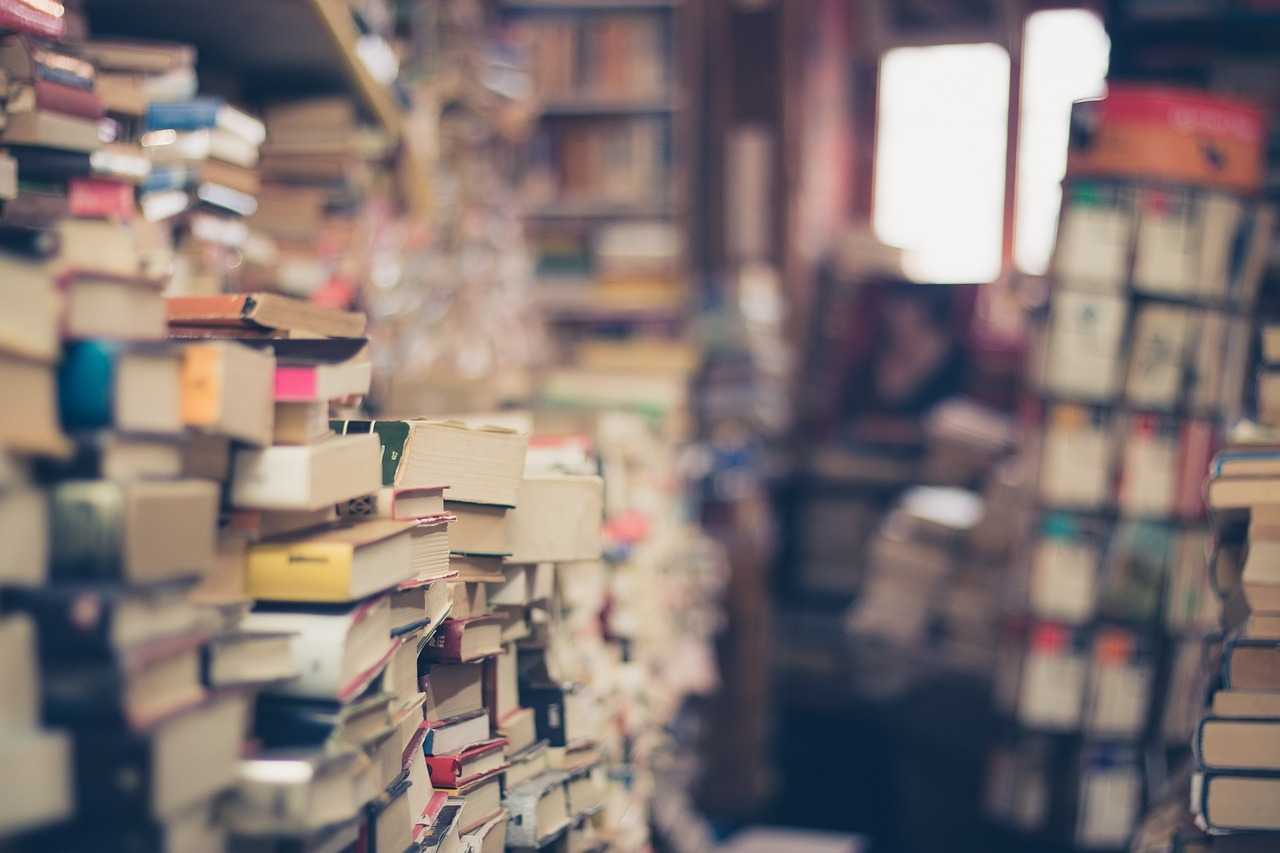 One of the greatest pleasures in visiting New York is browsing the curious and characterful bookshops. Many have disappeared over the years, but you'll still find wonderful spots to browse for your favorite authors, or discover a new title. Here's 5 of our favorite New York Bookstores.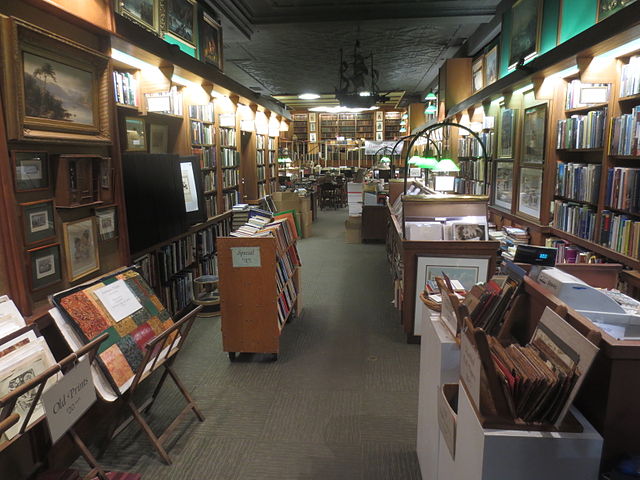 116 E 59th St – Midtown East
The Argosy, founded in 1925, is the oldest of the independent New York bookstore. Famous for its collection of rare and out-of-print books, Argosy also offers an incredible collection of maps for the cartophile in your group. All this lives inside one of the coziest and welcoming book stores to be found anywhere in the world. Argosy is such a wonderful example of that lost bookshop feel that it has been featured in countless films and television shows, from Woody Allen to "Person of Interest."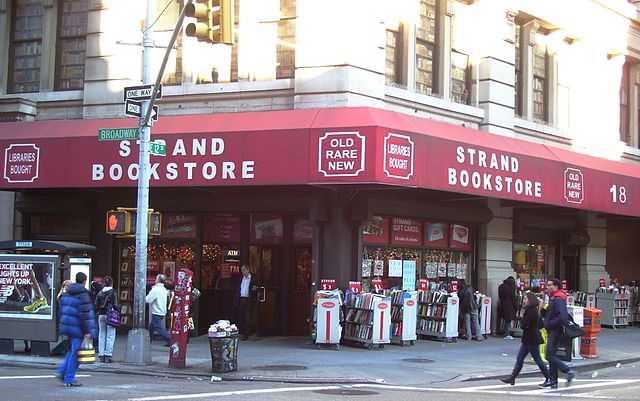 828 Broadway (at 12th Street) – East Village
No list of New York bookstores would be complete without mention of the Strand and its miles and miles of bookshelves. The iconic Strand-stamped tote bags are found the world over, but that's nothing compared to the store itself. Wander the 4 floors of books, from discount paperbacks to rare first editions. And if that's not enough, they're also known for having the cutest employees.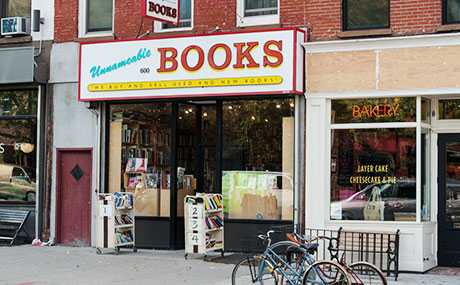 600 Vanderbilt Ave. (at St. Marks) – Prospect Heights
As scrappy as they come, Unnameable survived a rent hike-inspired move, rare for New York bookstores. Relocating from Park Slope to Prospect Heights, Unnameable sports everything one expects from a Brooklyn bookshop. Cramped shelves and overstuffed chairs fill the upper level, while the dim, disordered basement hosts poetry and small press-readings.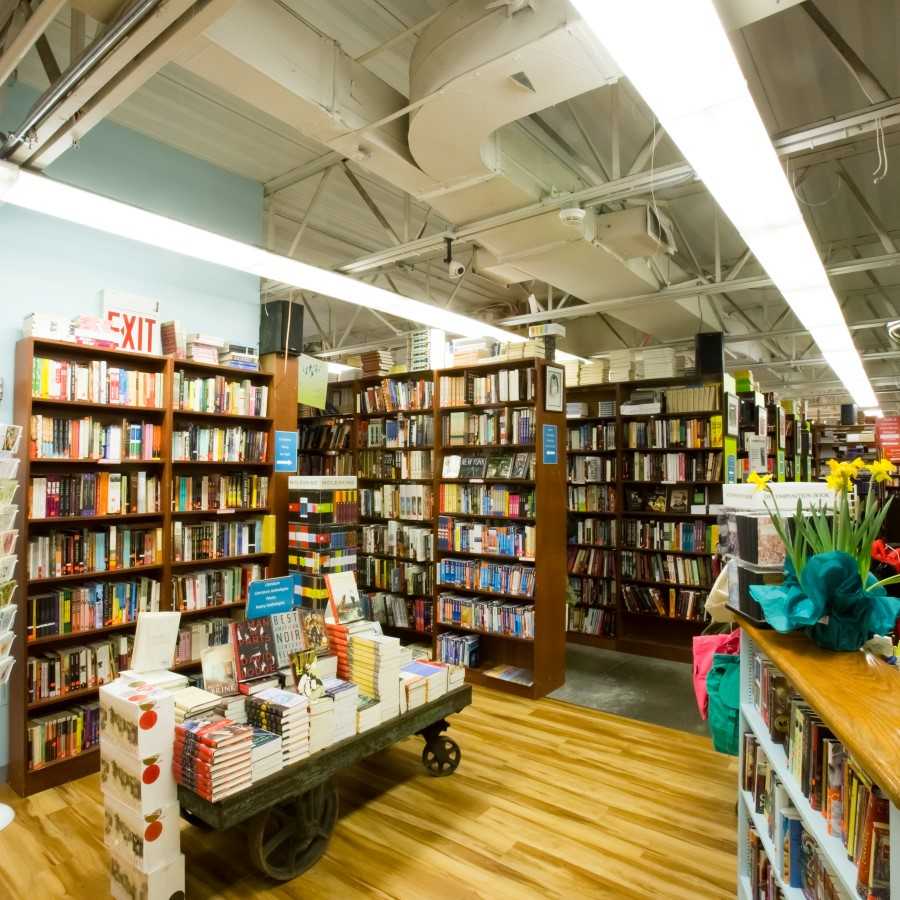 536 West 112th Street (between Broadway and Amsterdam) – Morningside Heights
The unoffical bookstore of Columbia University, Book Culture is Uptown's literary standard. Jump on the 1 Train and browse the shelves before grabbing a shake at Tom's Restaurant from Seinfeld. Spend an afternoon perusing the used shelves during clearance, buying books priced by the bag.

126 Crosby Street – SoHo
Not just a bookstore, Housing Works has been raising funds to support people living with HIV/AIDS since 1990. The cafe opened in the 2000's and has been a tourist destination ever since. But don't let the non-profit status defer you. This beautiful bookstore often hosts events ranging from readings to weddings! Come check out the 100% donated inventory and grab a snack or a beer at the volunteer-staffed coffee bar.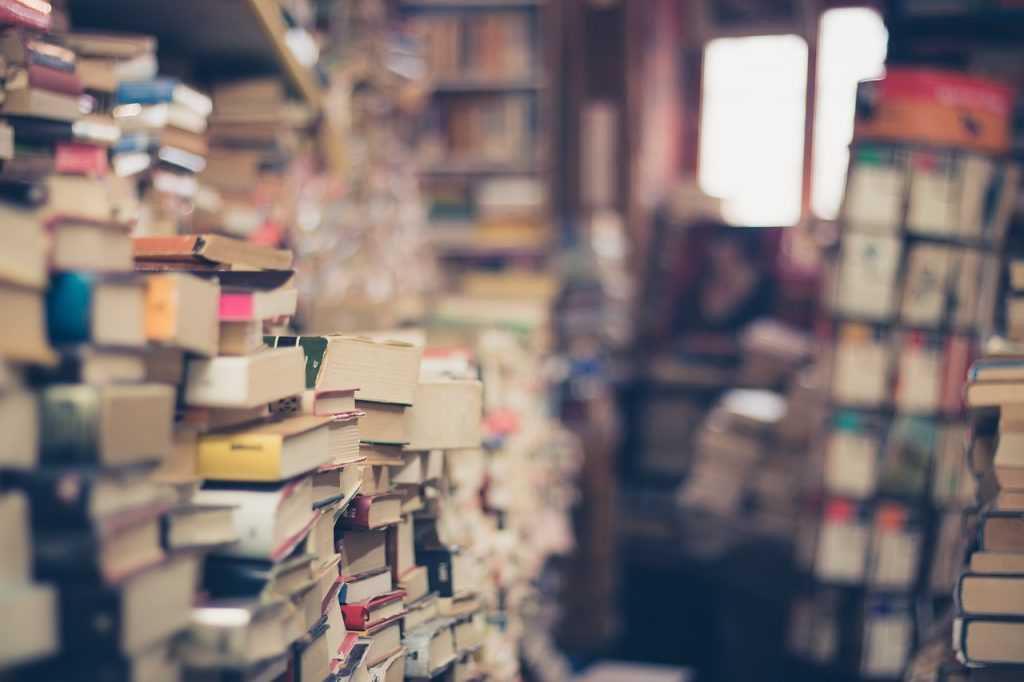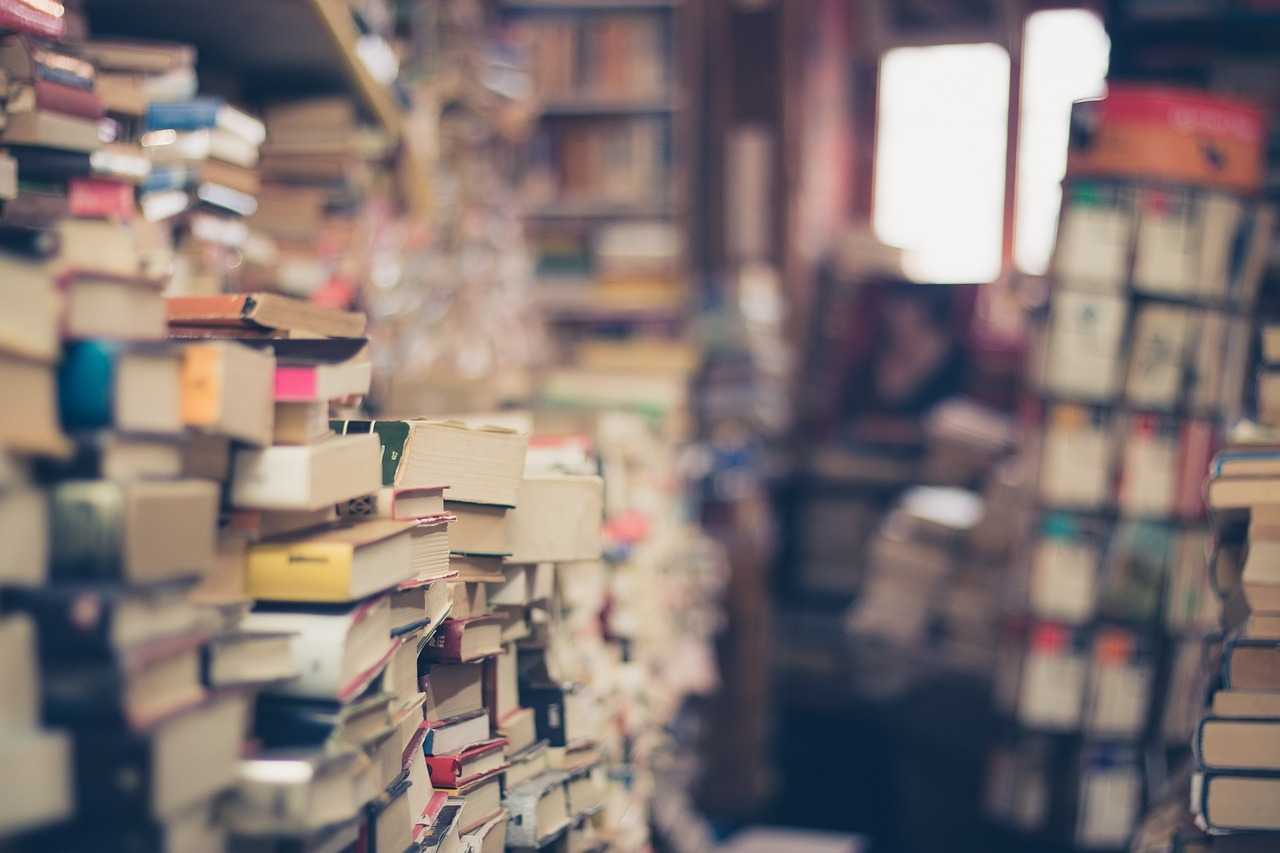 New York is a literary city. These bookstores are just a few of the shops that dot the streets, offering something for everyone and every taste. Come explore this incredible story for yourself, on our New York in a Day tour.