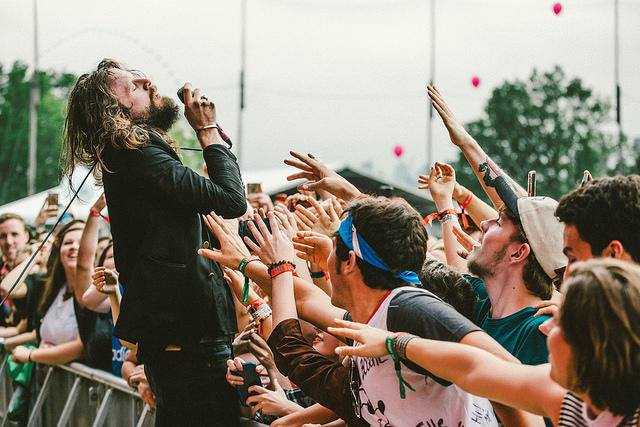 New York City hosts various music festivals featuring some of the world's biggest names in hip-hop, electronic music, pop, and more.
Our list includes 5 upcoming music festivals that loyal NYC locals attend year after year. Buy your tickets before it's too late!
1. Governors Ball
Named after Governor's Island, which served as the Ball's venue until it moved to its current location on Randall's Island. This year's lineup includes performances by Eminem, Jack White and Travis Scott. 3-Day Passes and Single Day tickets are available. This years' festival will take place June 1-June 3. Purchase your tickets here.
2. Panorama NYC
Also located on Randall's Island, Panorama NYC will feature The Weeknd, Janet Jackson and The Killers. Tickets and more information are available here. Again, you can choose from 1 day, 2 day or 3 day general admission. The dates include July 27, 28 and 29.
3. The Meadows Music & Arts Festival
Jay-Z, Red Hot Chili Peppers, and Gorillaz will headline this year's festival once again. What better reason do you need to visit Citi Field in Queens? Buy your tickets here! 1 day or 3 day passes, from September 15-17.
4. Electric Zoo
Yet another music festival on Randall's Island! This one features electronic music, and will be headlined by Martin Garrix, Kaskade and Marshmello, among others. Get your tickets here. Labor Day Weekend, from August 31- September 2. Choose from Fri & Sat, Sat & Sun or a 3-day GA pass.
5. AFROPUNK FEST
Head over to Brooklyn's Commodore Barry Park for this outdoor music festival that will feature big-name artists like Janelle Monae, Jaden Smith and Tyler, The Creator. August 25 & 26. You can find tickets here.