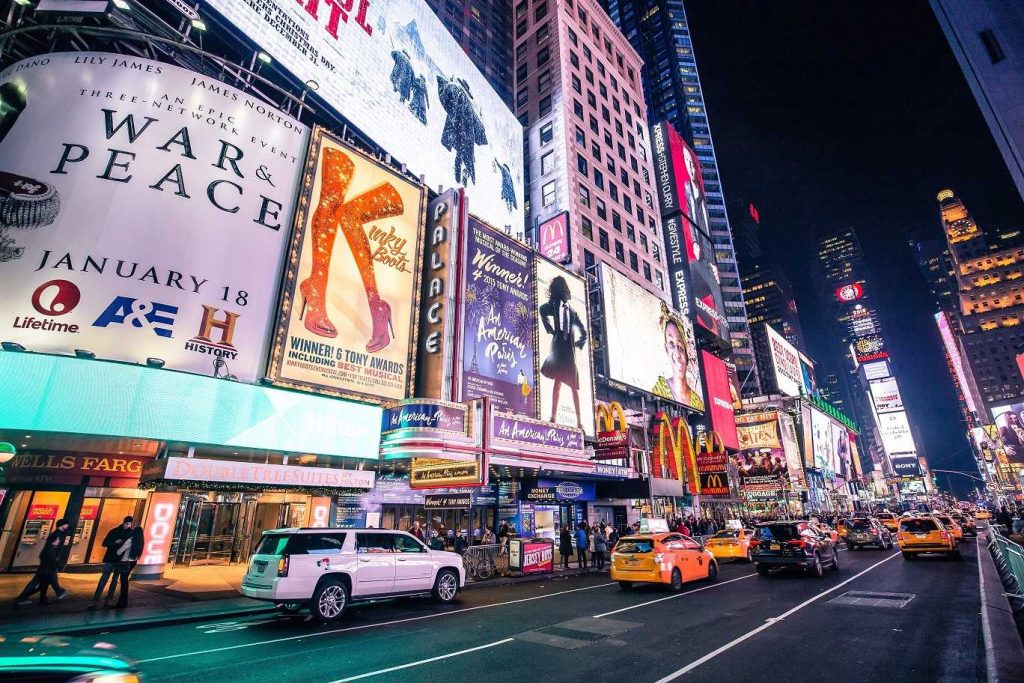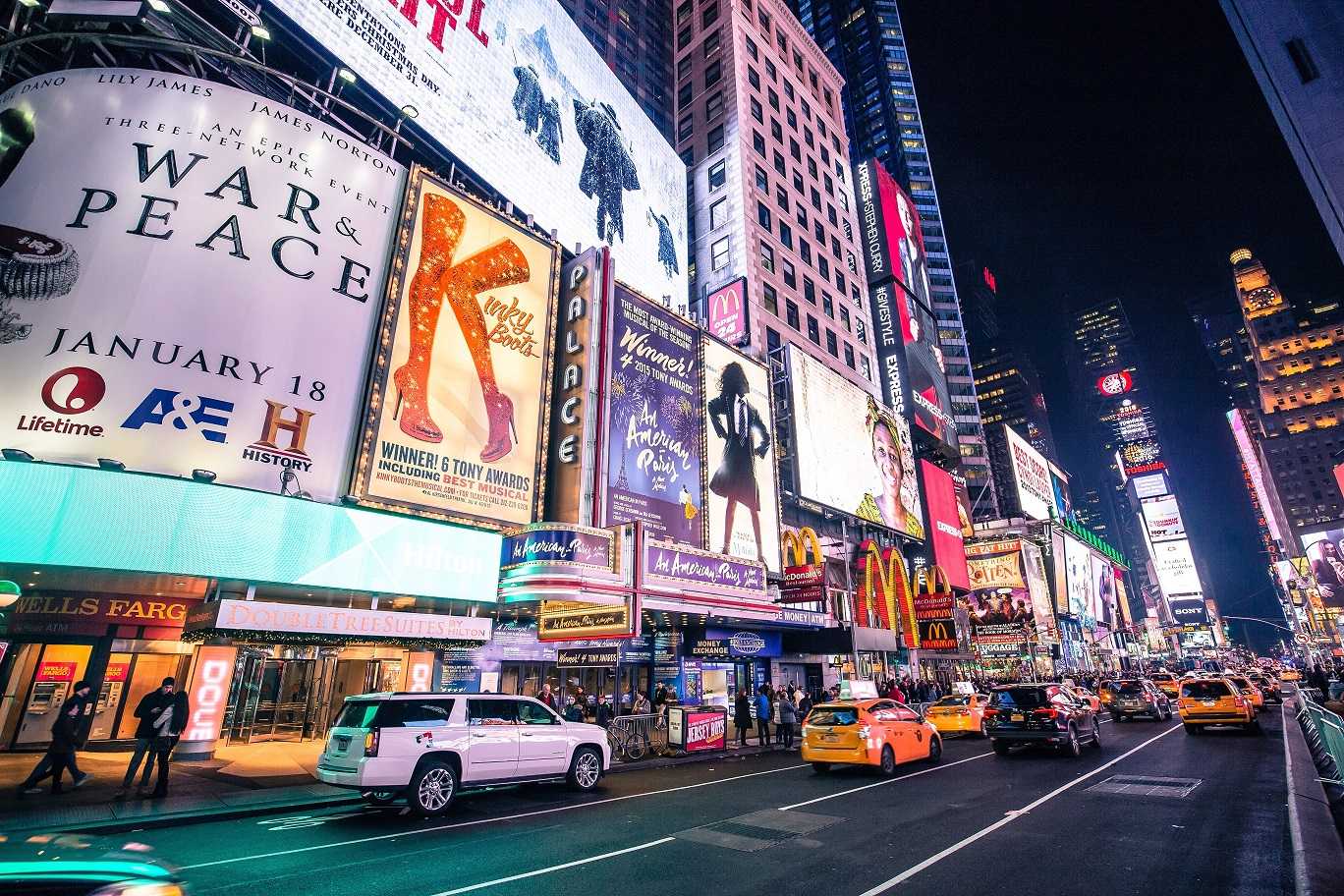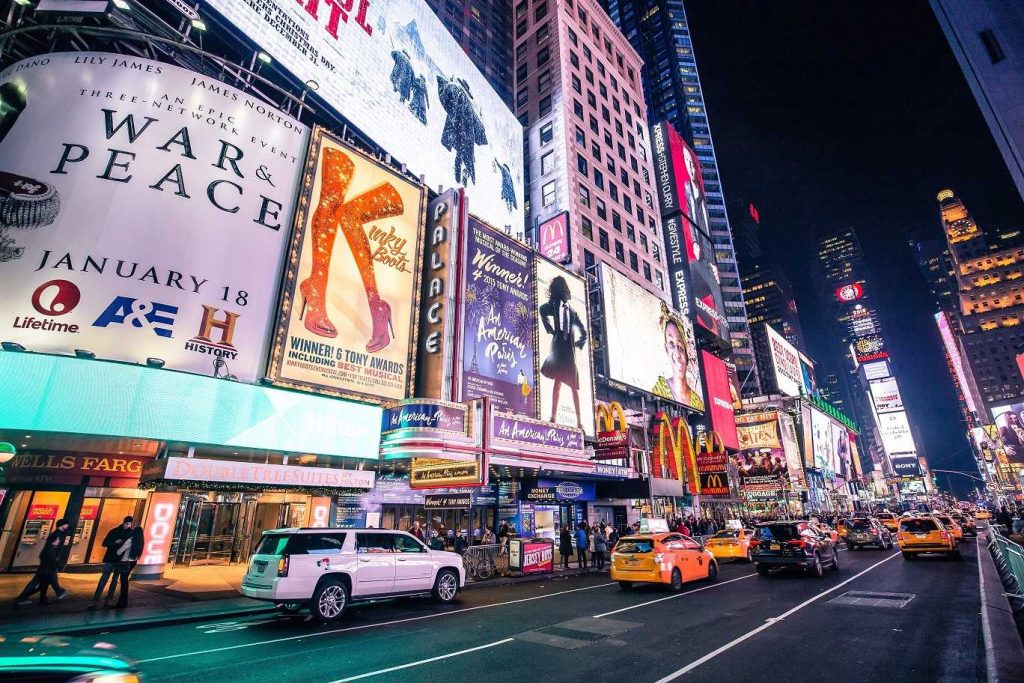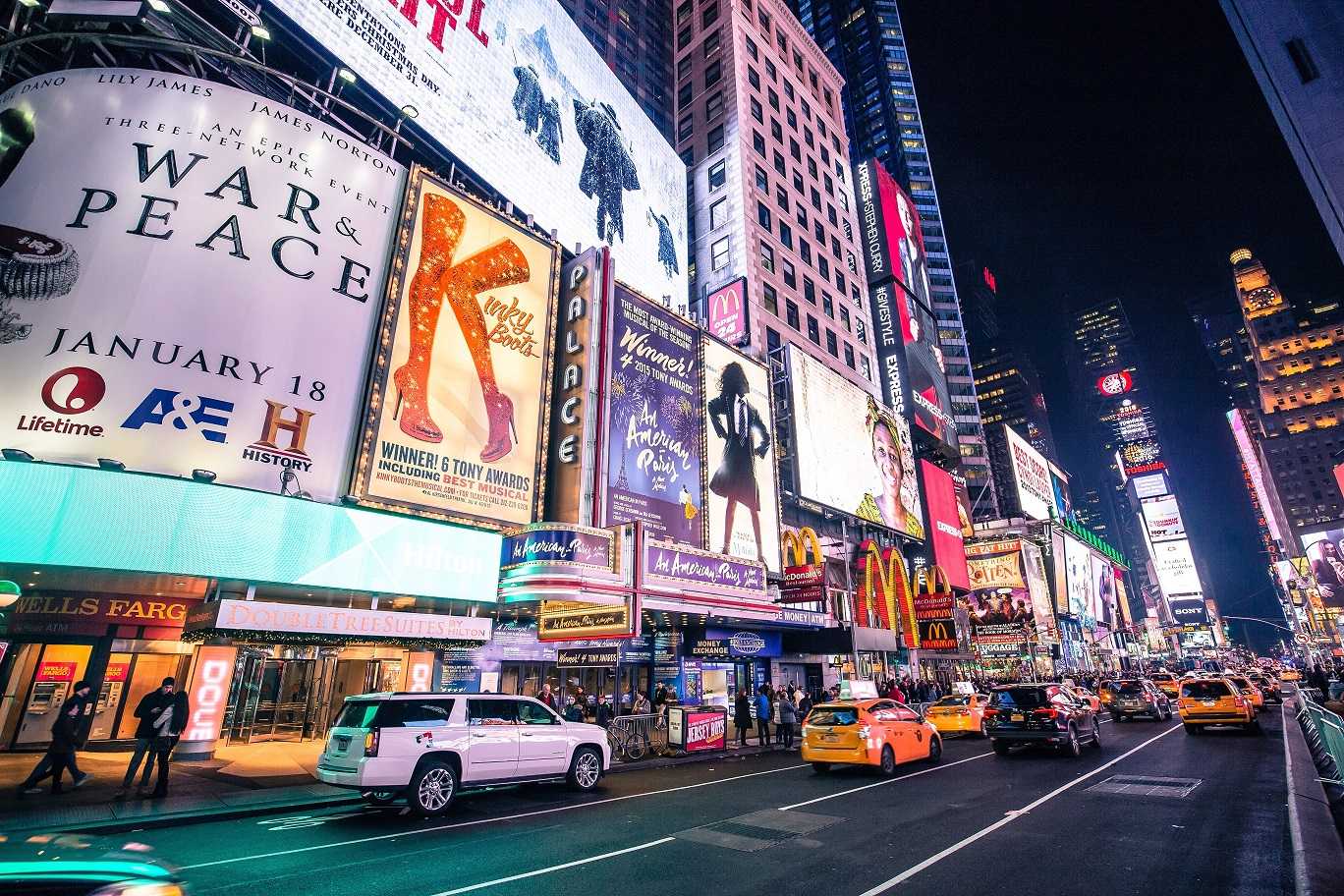 Broadway took over in 2019 with openings of Ain't Too Proud – The Life and Times of the Temptations, Beetlejuice, Oklahoma!, Tootsie, and Moulin Rouge!
2020 is shaping to be an even more exciting year for Broadway as there's something new opening for every type of theatre-goer. Below are some of the most exciting or curious shows to come out this year that you're not going to want to miss.
West Side Story
Opening February 20th, 2020 at Broadway Theatre
This production marks the fifth Broadway revival of the award-winning classic and promises to deliver a West Side Story unlike any you've ever seen before. The original Broadway production opened in 1957 at the Winter Garden Theatre. Since then, many have portrayed the heart-wrenching story of Tony and Maria – two star-crossed lovers from rival ethnic groups set in New York City. The new production will be staged by Belgian director Ivo van Hove and feature choreography by the contemporary idealist Anne Teresa De Keersmaeker, who will incorporate hip hop and salsa into the dance routine.
Girl from the North Country
Opening March 5th, 2020 at Belasco Theatre
Girl from the North Country is a musical based on the book by Irish playwright Conor McPherson. Performances are set to begin at the Belasco Theatre in 2020 with stage veteran Michael McGrath joining the cast as Reverend Marlowe – he was previously cast in Broadway productions of A Streetcar Named Desire and Cabaret. The performance will comprise soul-stirring solos and roof-raising ensembles set to the music of American singer and songwriter Bob Dylan.
Diana
Opening March 31st, 2020 at Longacre Theatre
The director of Come From Away and the Tony-winning writers of Memphis bring the legend of Princess Diana to life on Broadway this year. The true musical story will have Jeanna De Waal star as the title role – she will portray the life and times of the princess as she faces a turbulent marriage and accomplishes her dreams as she steps away from the royal eye. Patrons will witness the works of composer David Bryan, more popularly known as the singer and founding member of rock band Bon Jovi.
Mrs. Doubtfire
Opening April 5th, 2020 at Stephen Sondheim Theatre
Mrs. Doubtfire is a Broadway musical based on Twentieth Century Fox Motion Picture of the same name starring comedy legend Robin Williams. Directed by American stage and television director, as well as four-time Tony Award winner, Jerry Zaks will take the musical to new heights. Rob McClure will play the main character, Daniel Hillard, who disguises himself as a Scottish nanny (Mrs. Doubtfire) to take a job in his ex-wife's home in a desperate attempt to stay in their lives. Performances are set to begin in the spring of 2020.
MJ: The Musical
Opening August 13th, 2020 at Neil Simon Theatre
Expected to debut on Broadway in the summer of 2020, MJ: The Musical will tell the story of Michael Jackson's life and will include over 25 of his biggest hits. The jukebox musical will provide an in-depth look at the pop icon's creative processes as it takes audiences behind the scenes as he prepared for his 1992 Dangerous World Tour. The musical is a collaboration between Columbia Live Stage and The Michael Jackson Estate and will be a homage to one of the greatest entertainers in history.
Click here to check out our list of longest-running Broadway shows such as Phantom of the Opera, Wicked, and The Lion King.
Explore the Theater District with a professional insider by going on our Broadway and Times Square Tour today. You'll be able to hear the lesser-known stories of the artists who have graced New York's theatre district and learn all the secrets of what happened backstage.