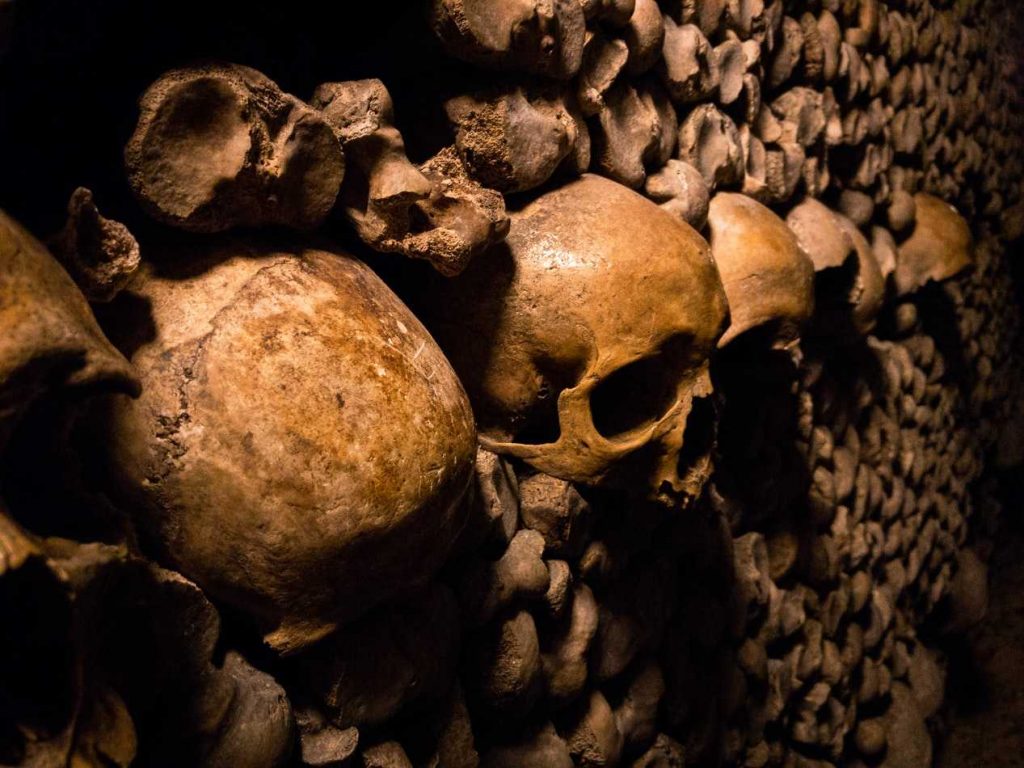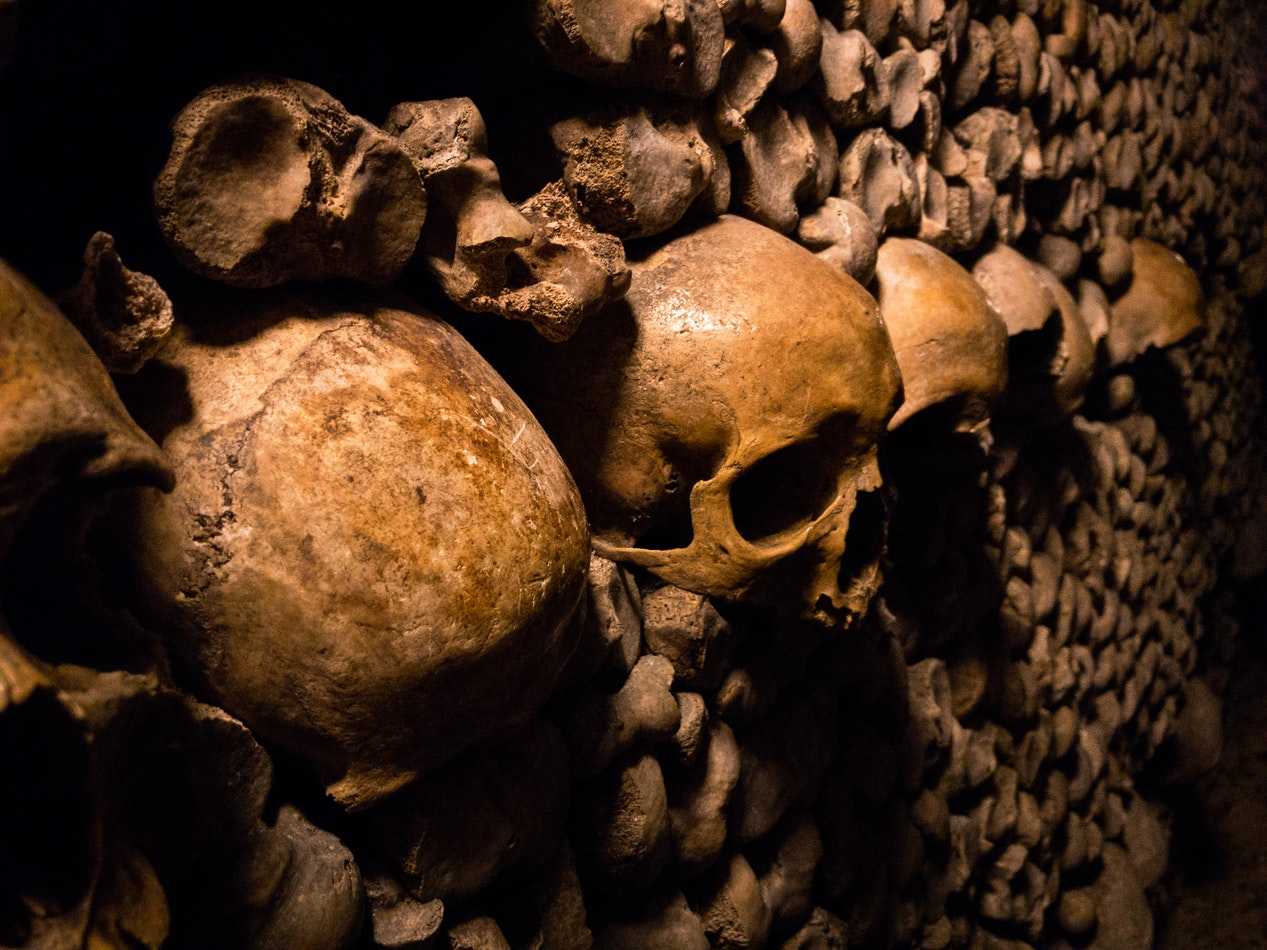 The Catacombs of Paris are one of the most coolest sites Paris has to offer, and a visit to this magnificent city is made all the more exciting with this landmark on your list. Here, we will break down some sweet things that make it just that – cool!
Its hip!

The ossuary remained largely forgotten until it became a cool place for concerts and other private events in the early 19th century. To this day, a secret underground society known as "The Cataphiles" and make these underground tunnels and caverns their own. The french police have discovered museums, swimming pools, and even, a fully operational movie theatre, and restaurant… Check please!

Its cosy!

In fact, Air bnb once held a huge worldwide competition with the prize being to spend a night in the ossuary with the 6 million skeletons! A brazilian man won and was allowed to take a special someone with him. He chose well by taking his mum to keep him safe. LOL!!

Its regal!

The bodies of King Louis the 16th and Queen Marie Antoinette are piled up with the rest of all the royals that were beheaded with them during the French revolution in 1789.
Bonus! Secret rooms! When you visit with a guide, you get access to two secret parts of the catacombs that are off limits to the general public. Now you can be just like royalty who once visited the catacombs.
And if you want a real look at what's happening at the catacombs, check out our Instagram and Facebook.