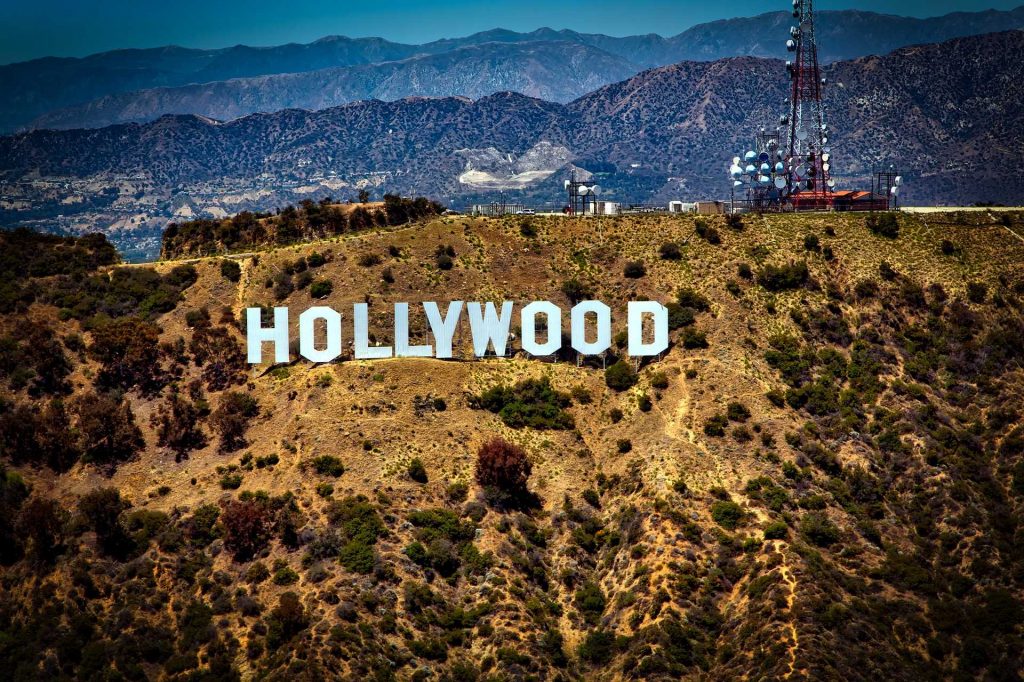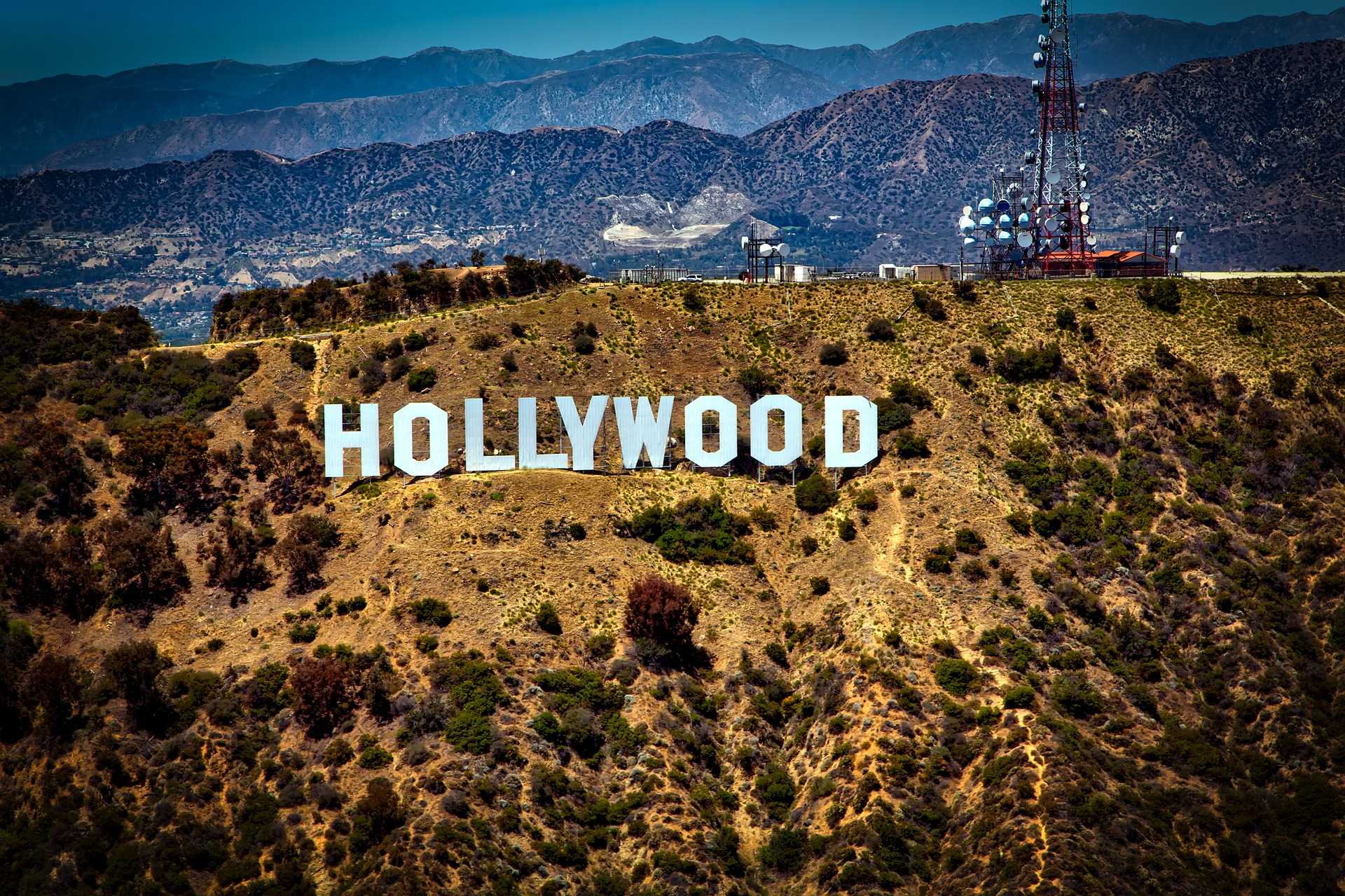 Los Angeles, along with Hollywood, has been heart of the cinematic industry for decades. As the city once tempted filmmakers with sunny weather and plenty of space, now it tempts them with its atmosphere. City of Angels is a perfect setting for basically any movie, romance, action, you name it. The diversity will suit almost every story, both as a background and the main focus. So what movies took advantage of this?
1. Singin' in the Rain
Being one of the very first films capturing the early Hollywood era, Singin' in the Rain gives us a fantastic insight into movie making industry. A bit of comedy, a touch of romance and memorable songs move us into the late 20's, a period of a hard transition from silent to sound movies. That's why this motion picture is a pearl not only for musical nerds but also to Hollywood lovers and cinema fans.
2. La La Land
As one of the most popular musicals in the past few years, Damien Chazelle's movie has fully embraced this particular LA "vibe". An actress and a musician, both trying to make their ways in the big world, with their ups and downs – all of this with a love story in-between. You would think people will become bored with a plotline about chasing fame – but a musical take on it changes things.
3. Pretty Woman
When the simple template of "going to LA for a better life" gets turned into a modern Cinderella story, it gives us once more a different insight into the City of Angels. World of a rich and successful gentleman combines with the reality of a rather low-life sex work, resulting in an unexpectedly successful personality mix. Roles of Julia Roberts and Richard Gere complement each other, just like the said actors, allowing us to enjoy the movie even more.
4. 500 Days of Summer
Some say it's just another chick flick, others consider it a serious movie. With a nonlinear narration, main character Tom takes us through 500 days and Los Angeles as he is reminiscing his girlfriend Summer. While San Francisco was the original location planned, creators of the movie decided to move the story to LA as it seemed more suiting. They wanted to present specific architectural examples and, unsurprisingly, City of Angels was just perfect for that.
5. Clueless
Is there is any particular group Los Angeles speaks loudly to, it's teenagers. Nobody thinks about going there as much as them, that one is for sure. And live there, in Beverly Hills, just as Cher Horowitz did? I mean, this movie is a coming-of-age classic not without a reason. Life of elite teens, the (at the time) amazing outfits and iconic quotes. Because hey, how else we would know, that everywhere in LA takes 20 minutes?
6. The Big Lebowski
A disappointment at the time of release and a cult favorite now, this chaotic film gives you a bit of everything. Another presentation of society in LA, contrasting a Beverly Hills millionaire with a penniless slacker, mixes everything up. Go along with the crazy plot and enjoy the whole Los Angeles idea squeezed in a form of a movie.
7. Hancock
Every American city needs a superhero. Even Philadelphia has Doctor Strange, so the LA can't be any worse. And while Hancock is not as well known, he indeed is extraordinary. While his doings are reckless, he is trying his best to help the city and improve the world. Aren't we all like him?
8. Pulp Fiction
Even Quentin Tarantino couldn't possibly resist the LA charm. As this movie is widely regarded as his masterpiece, three interrelated stories presented surprise us. The classic even gives us an iconic scene in '50s themed restaurant, which is something you can expect from the wide range of Los Angeles's food diners.
9. Terminator
Los Angeles was always a prominent location on the US map and if it's where the evil robot uprising starts, so be it. This classic 80's movie shows us the eighties, so let ourselves for little nostalgia and try to ignore the horrible future bits presented. It's still all good, right? RIGHT?
10. Blade Runner
One of the most excellent examples of the cyberpunk, presented as future then and being almost the reality now, shows Los Angeles in a completely different light, unlike other movies. In Blade Runner, we can see a dark metropolis with neon letters, lifelike advertisements and an almost dystopian society. That seems nothing like the place we know – where is the sun? Nowadays, LA is a city without seasons and though it can get cloudy, rain is not something you have to worry about.
But hey, Los Angeles is not only a great place as a background for movies. It's going to suit you, if you feel like making a film of your own, with lasting memories, which you can get on one of our carefully crafted tours.