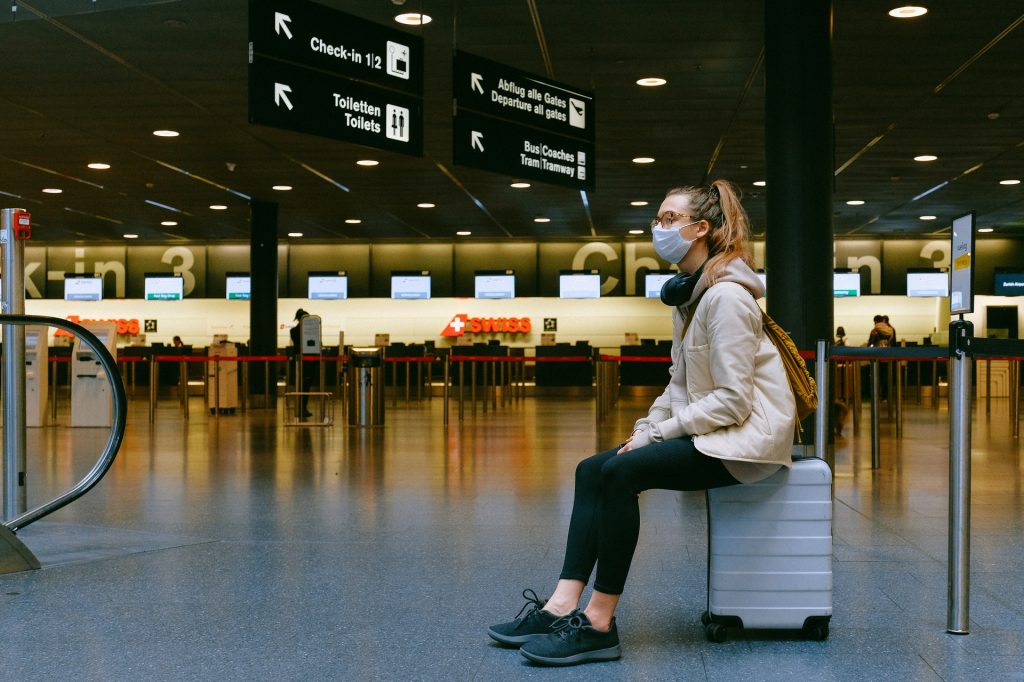 As we head into calendar year three of a global pandemic, travel isn't the same as it was in 2020 or even 2021.
This guide will help you understand where you can travel, what the requirements are, and safety precautions to keep in mind. We'll provide helpful resources whether you're looking at international travel or taking a guided tour in your home country.
In a hurry? Here are some quick resources to help:
Got a little more time? Read on. Here's what you need to know for traveling in the time of COVID.
Revenge travel on the rise
Are you one of the many people feeling pent up after weeks of quarantine and then delayed or canceled trips while you waited to see what would happen with the pandemic?
If so, you're not alone. We first heard the term revenge travel last year, and it's part of a larger "revenge spend" trend where people want to spend money on having fun, especially given how trying things have been lately. This is a global trend that's continuing in 2022, and it's having a big impact on the travel and tourism industry, which is rebounding from the initial effects of the lockdowns.
Where can I travel?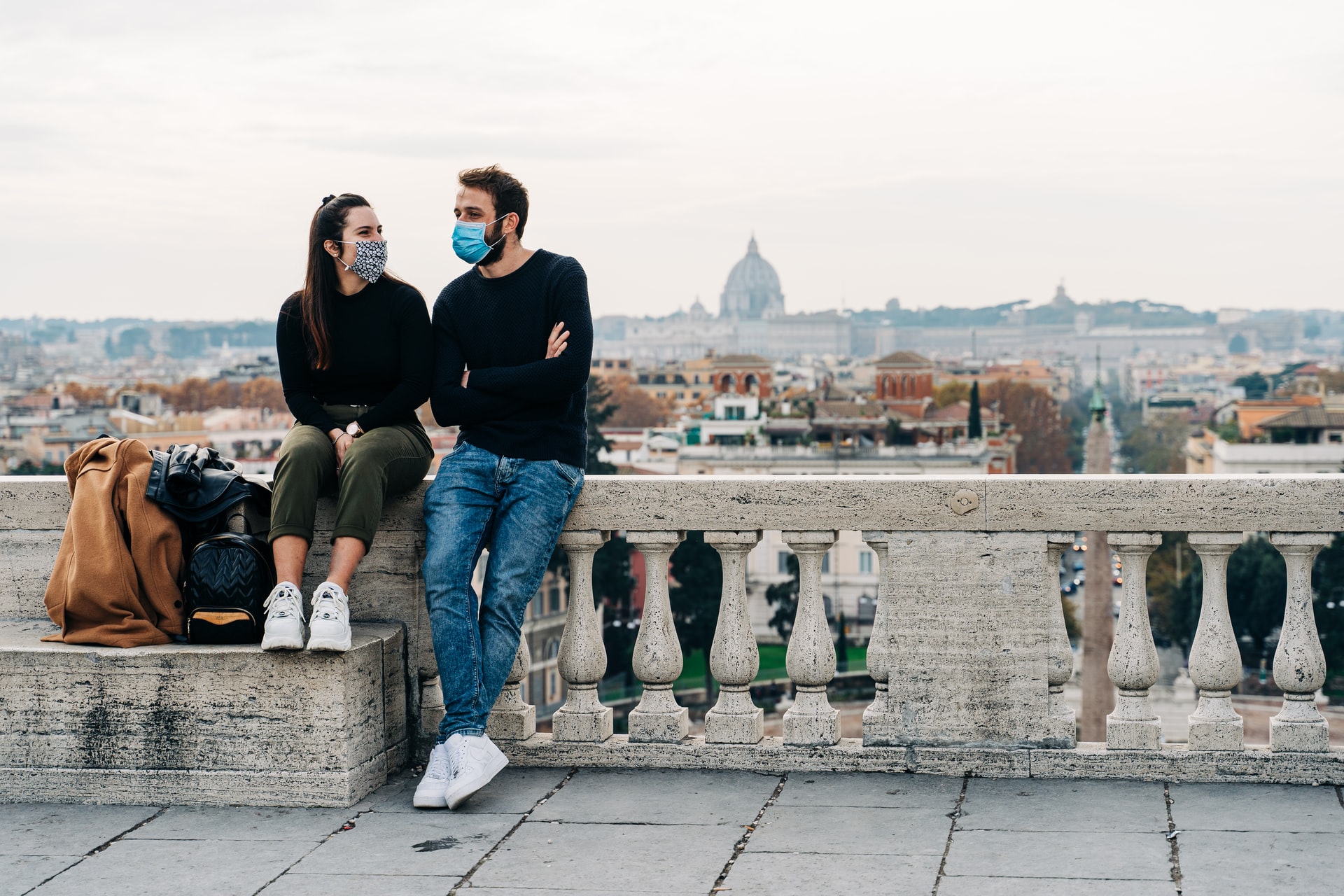 Where you can travel in 2022 depends on a number of factors, which may include your country of residence, your age, vaccination status, COVID-19 recovery, and where you plan to go.
In the case of vaccination requirements, some countries have exemptions from the rules for children or those recently recovered from COVID.
Below are some resources to help you plan where you can travel if you're looking for an international vacation.
Traveling internationally from the U.S.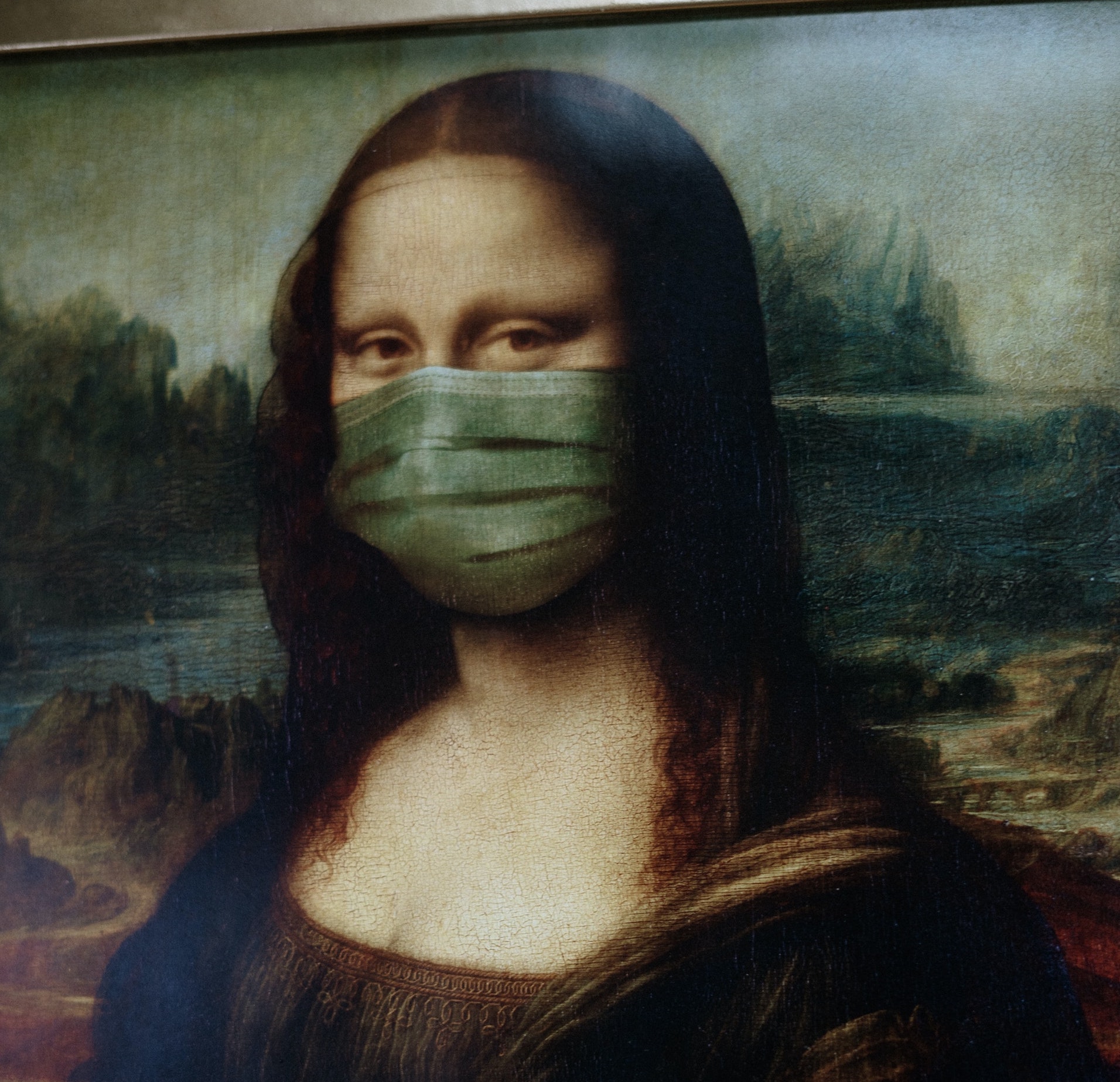 If you're an American planning to travel abroad, many countries are open to you, but most have coronavirus-related requirements before you can enter.
For example, most countries in Europe are open to American travelers, but full vaccination status is required for many of them. This includes some of the most popular tourist destinations, like Paris, Rome and Barecelona.
Asian countries have been slower to reopen to tourists. China and Japan are not yet allowing American leisure travelers to enter, though South Korea, Singapore and many others are.
South America is largely open to American tourists, but requirements to enter vary from country to country.
If you're looking for the latest country-specific requirements related to COVID-19, the U.S. Department of State has a website listing requirements for every country, from Afghanistan to Zimbabwe. CNN also regularly updates this article with a curated list of the latest countries open to U.S. travelers.
Traveling internationally from Canada, the U.K., and Australia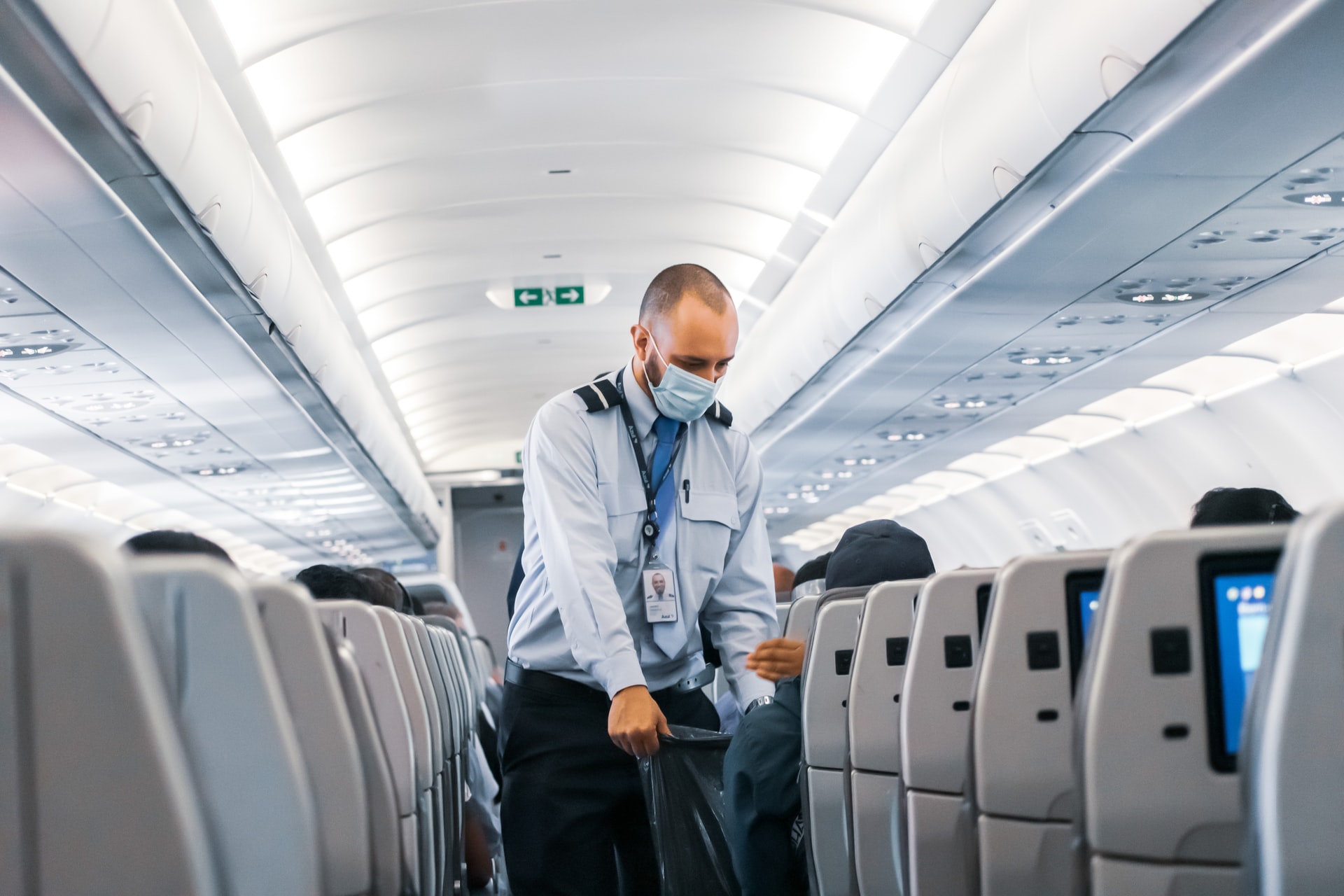 Travel restrictions for Canadian and Australian travelers are largely the same as for Americans, though it's important to check for the specific country you plan to visit.
If you're Canadian, this list is regularly updated with countries that are open for travel. These include Aruba, Ecuador, Italy and many more countries. For some countries, like France, Canada is fortunate to be on an approved list that allows even unvaccinated tourists to enter.
If you're Australian, the government provides a list of countries with their COVID-19 requirements as well as advisories for travel. For example, they list the Philippines and Mozambique as places you should reconsider your need for travel, while the U.S. and Croatia are places to exercise caution.
U.K. citizens can travel to over 100 countries, though several pandemic-related restrictions are in place. Some countries with no restrictions related to COVID-19 include several in Europe, such as Austria, France, Germany, Iceland and Luxembourg, among others. Here's the full lineup of countries U.K. travelers (or travellers) can visit and their requirements. The government also has a checklist for those traveling internationally with details on how to use the NHS COVID Pass abroad.
Travel with safety in mind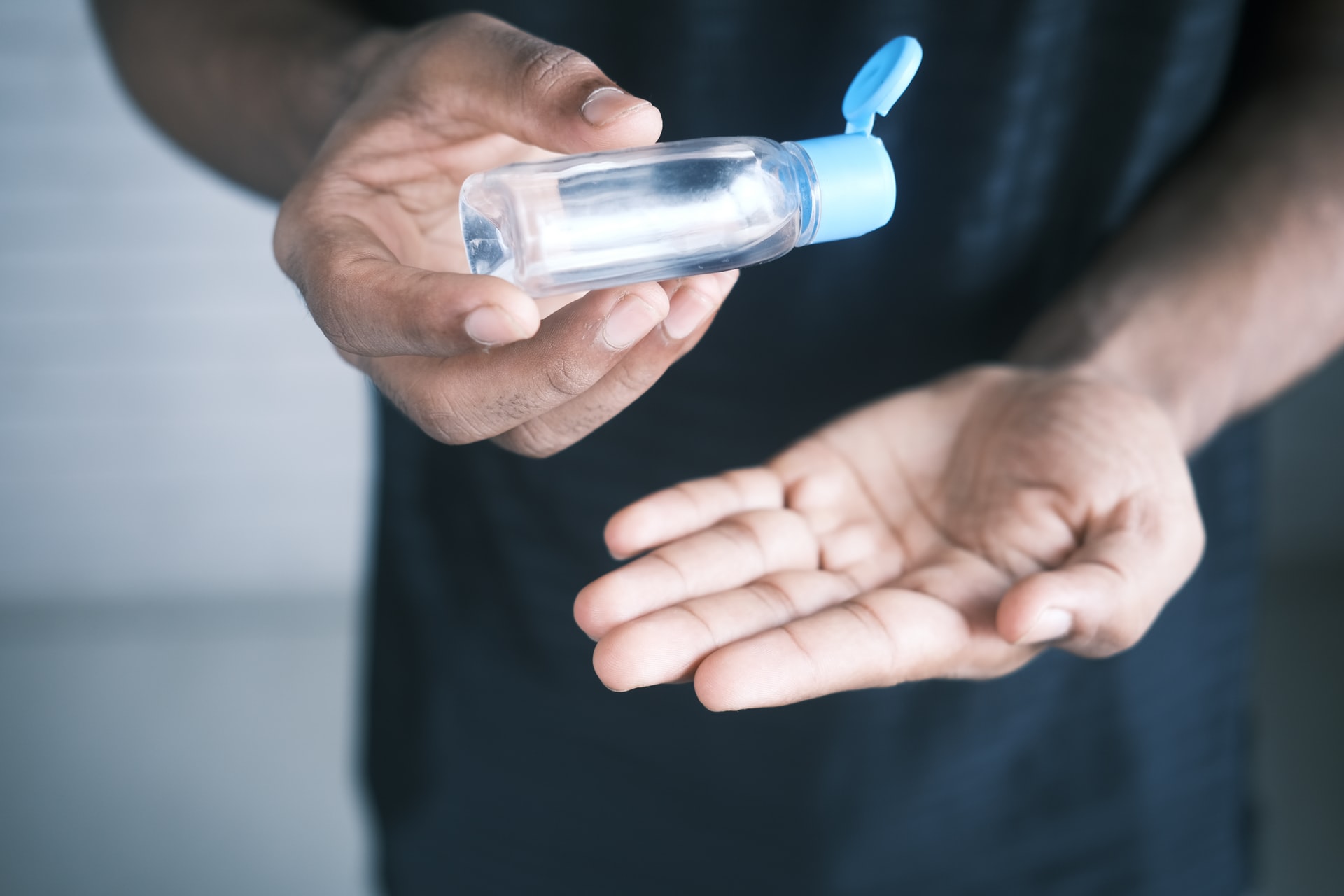 Keen to travel? We hear you! As always with traveling, it's still important to do it responsibly.
During the pandemic, many organizations are stepping up their health and safety measurements in a number of ways. The most common ones include:
Frequent sanitation of high-touch surfaces
Wearing face masks
Making sure staff who are sick stay home
Social distancing of 6 feet or more
Providing hand sanitizer
Following local health recommendations for COVID-19
The well-being of our guides and guests is a top priority. To this end, we're carefully adhering to the safety protocols set forth by the World Tourism Travel Council, including wearing masks and doing a wellness check to make sure guides are healthy when they come to work. Each guide also completes mandatory training on COVID-19 and infection control.
If you're considering taking a tour, check out our blog post about guided tours during COVID-19. Many guided tours (including most of our tours) are outdoor walking experiences that have limited or no indoor visits. When it comes to contagion, the CDC has confirmed that outdoor activities are safer.
To learn more about our health and safety precautions, visit our COVID-19 health and safety page.
To understand travel risk assessments by country, see the CDC's travel recommendations.
Know when to reschedule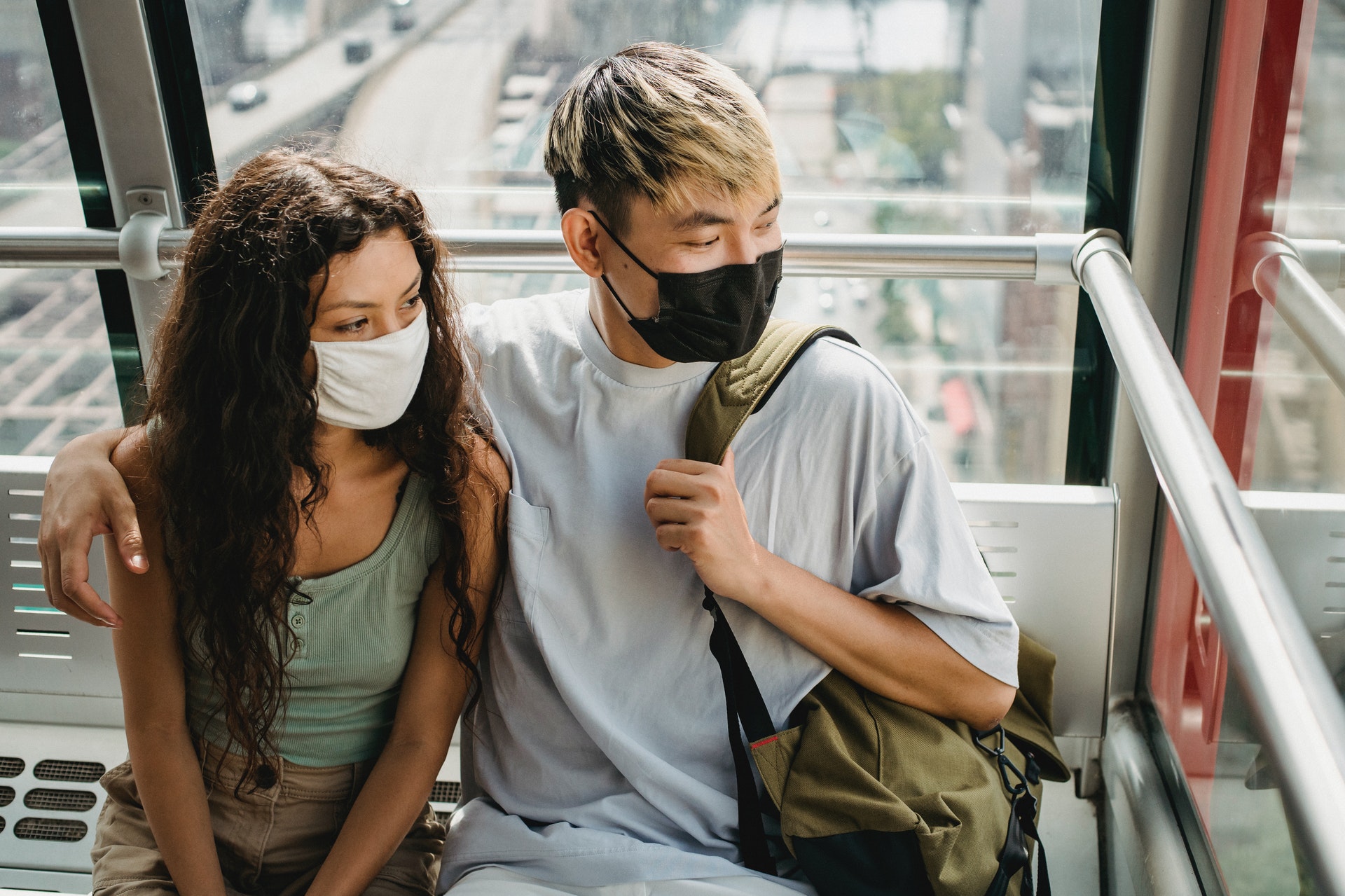 For those with real wanderlust, there's nothing harder than putting off a cherished vacation. But there are times when it's better to reschedule your trip:
When you're feeling sick
If you've been exposed to someone with COVID-19
If you don't meet the test or vaccine requirements for the destination you're visiting
Some people may choose to quarantine before a highly anticipated trip to limit their likelihood of exposure to the virus so their plans won't be derailed. Others purchase travel insurance for high-dollar vacations to make sure they can get their money back if they do have to cancel.
Before booking any travel experience, make sure you read the refund and rescheduling policy. Sometimes there's a lot of fine print, but you need to make sure you understand what will happen if you do need to change your booking.
Our refund and rescheduling policy isn't one of those long or complex ones. We call it "worry-free booking" and it's designed to make things simple for travelers. Here it is:
Worry-free booking policy: We offer rescheduling or a 100% refund up to 24 hours prior to your tour start time.
This applies to all of our public guided tours.
We also have added live chat on our website so you can reach out with questions — which brings us to another tip for travel in the time of COVID-19. Before you book a trip, be sure to check how you can get in touch with customer service in case you have a question or need to reschedule. Many companies, including ours, will email you a link so you can manage your booking and reschedule if needed.
Should you travel during COVID?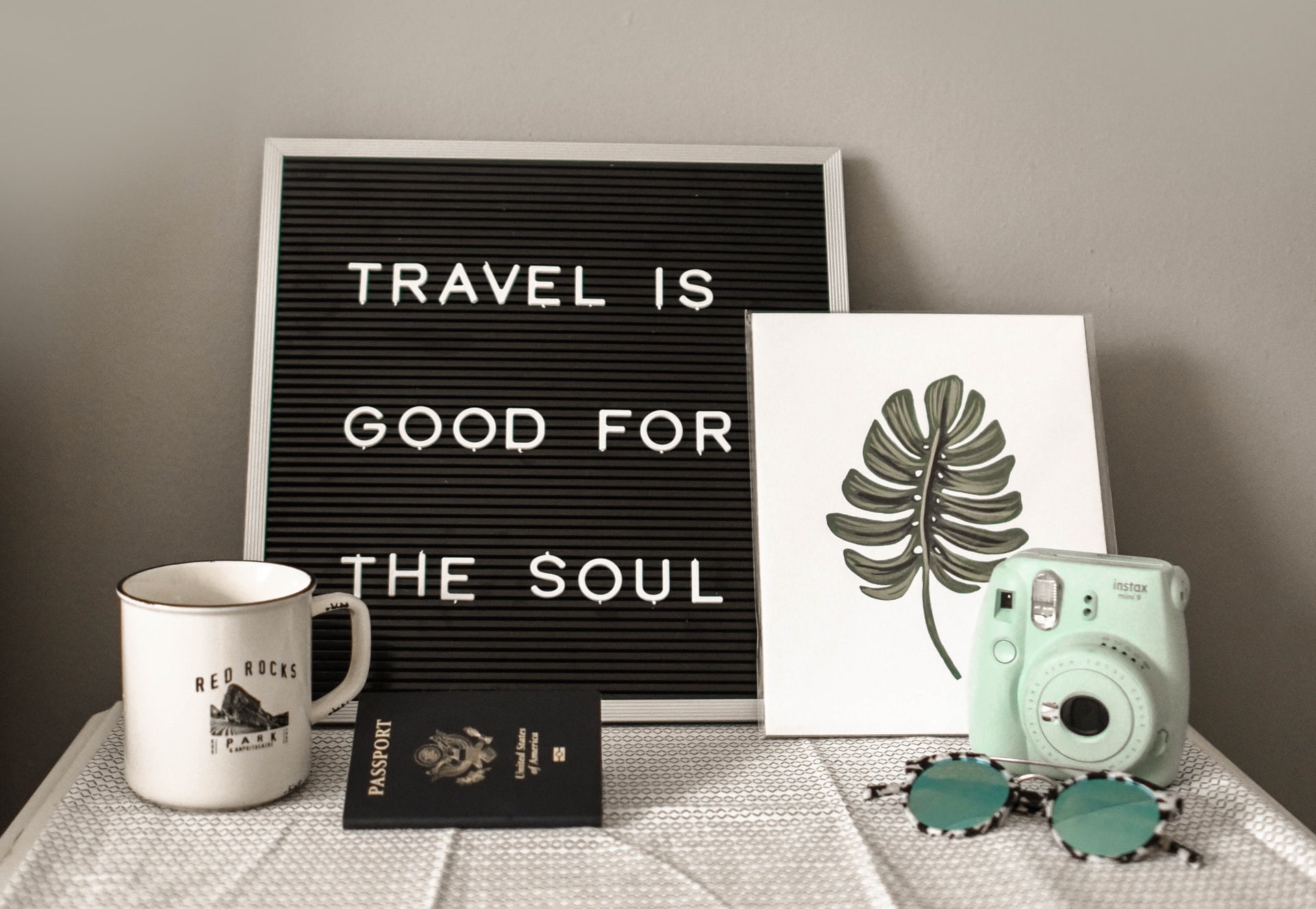 This is truly a personal decision each traveler has to make. It might depend on the destination or even your mode of transportation to get there.
With the widespread availability of the vaccine and loosening restrictions for many countries around the globe, a lot of travelers are choosing to get out there and see the world they've been missing over the past several months.
But remember you can always be a tourist in your own city, region, or country. (Psst: If you're in New York, you need to check these top 12 NYC attractions off your bucket list.)
And you can always plan a trip for a few months out so you can start enjoying your prospective vacation now. Planning is half the fun, right?
If you're ready to start dreaming of your next vacation, we've got some ideas:
Here's to happy — and healthy — travels!