Travelers Rank This NYC Tour in Top 3 Global Experiences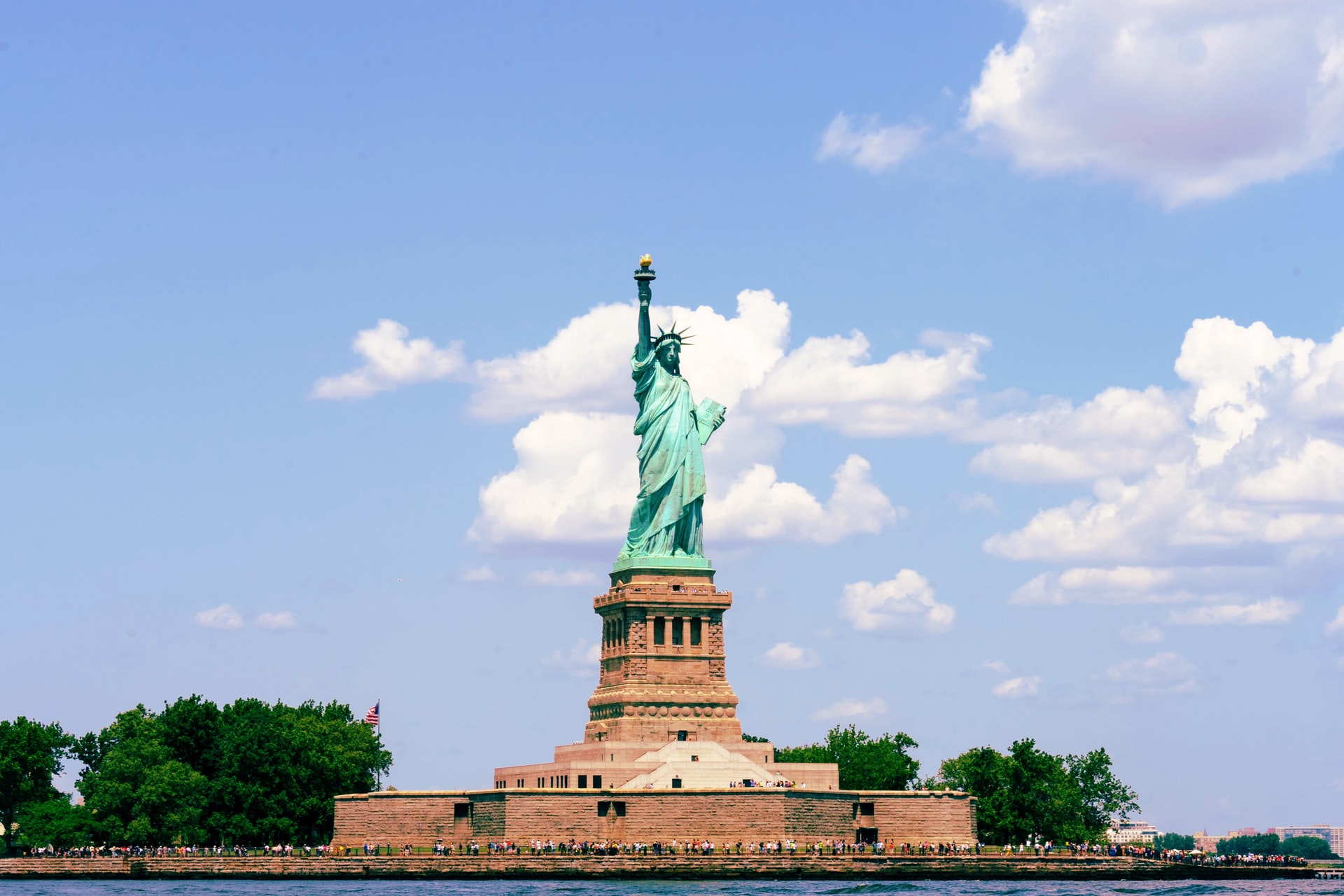 Award-winning. The term gets thrown around a lot. What does it mean?
In this case, it means our Statue of Liberty and Ellis Island tour is one of the top 10 cultural travel experiences in the world. It ranks third on the list, right up there with jungle swinging in Indonesia. (We're actually one ahead of them, not that we're keeping track.)
The award from Tripadvisor, called the 2020 Travelers' Choice Best of the Best, honors the leading 1% of hospitality businesses around the world.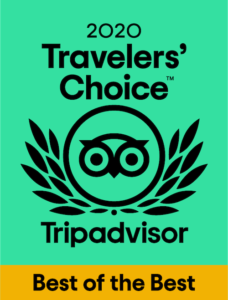 Rankings are determined by ratings and reviews from real travelers: people like you who've taken our tours and consistently give us high marks. Your feedback is why we do what we do. We love hearing how a local ExperienceFirst guide made you look at a place differently or experience it better — that's our goal with every tour.
Here's how our founder, Andrew Luan, explains it:
I launched ExperienceFirst with the purpose of giving those who visit our cities a deeper connection to the places we know best. I couldn't be prouder of our team — this recognition showcases the dedication our guides have to making sure our guests make the most of their visit.
This tour is one of our most popular ones, covering two of New York City's best attractions: Lady Liberty herself and historic Ellis Island. It also includes skip-the-line access to Lady Liberty and an upgrade option for entry to the pedestal featuring remarkable views of the city skyline.
The combo tour also ranks in the top 10 on two other Tripadvisor lists: it's eighth for global travel experiences and second for U.S. travel experiences. Rankings are determined by customer ratings and reviews.
Sharing the Classic NYC Experience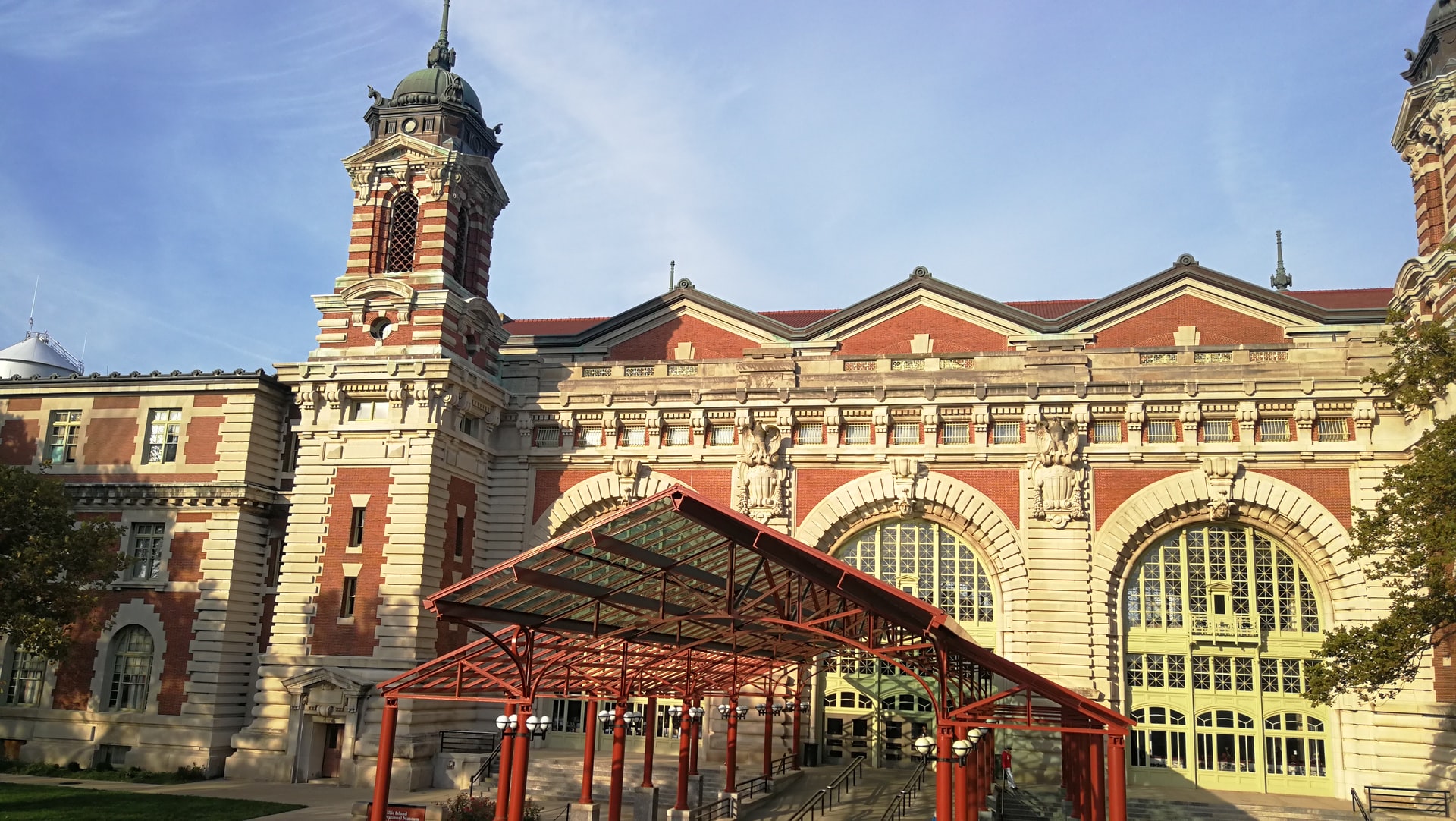 It's not the first time we've been in Tripadvisor news for a classic NYC tour. Back in 2018, we partnered with the travel company and the International Rescue Committee to take student refugees on a tour of Ellis Island. Almost 90 kids participated — it was incredible.
Here's a video about it.
This blog shares the whole story if you want to learn more. We were called New York Tour1, but we're the same team with the same mission. We want to inspire travelers and even locals with a deeper connection to the places they visit.
And when it's a place like the Statue of Liberty or Ellis Island — a destination woven into the fabric of our city and country and beloved by our tour guides (who are passionate about sharing their stories) — well, then that inspiration is easy to find.
Award-Winning and Life-Changing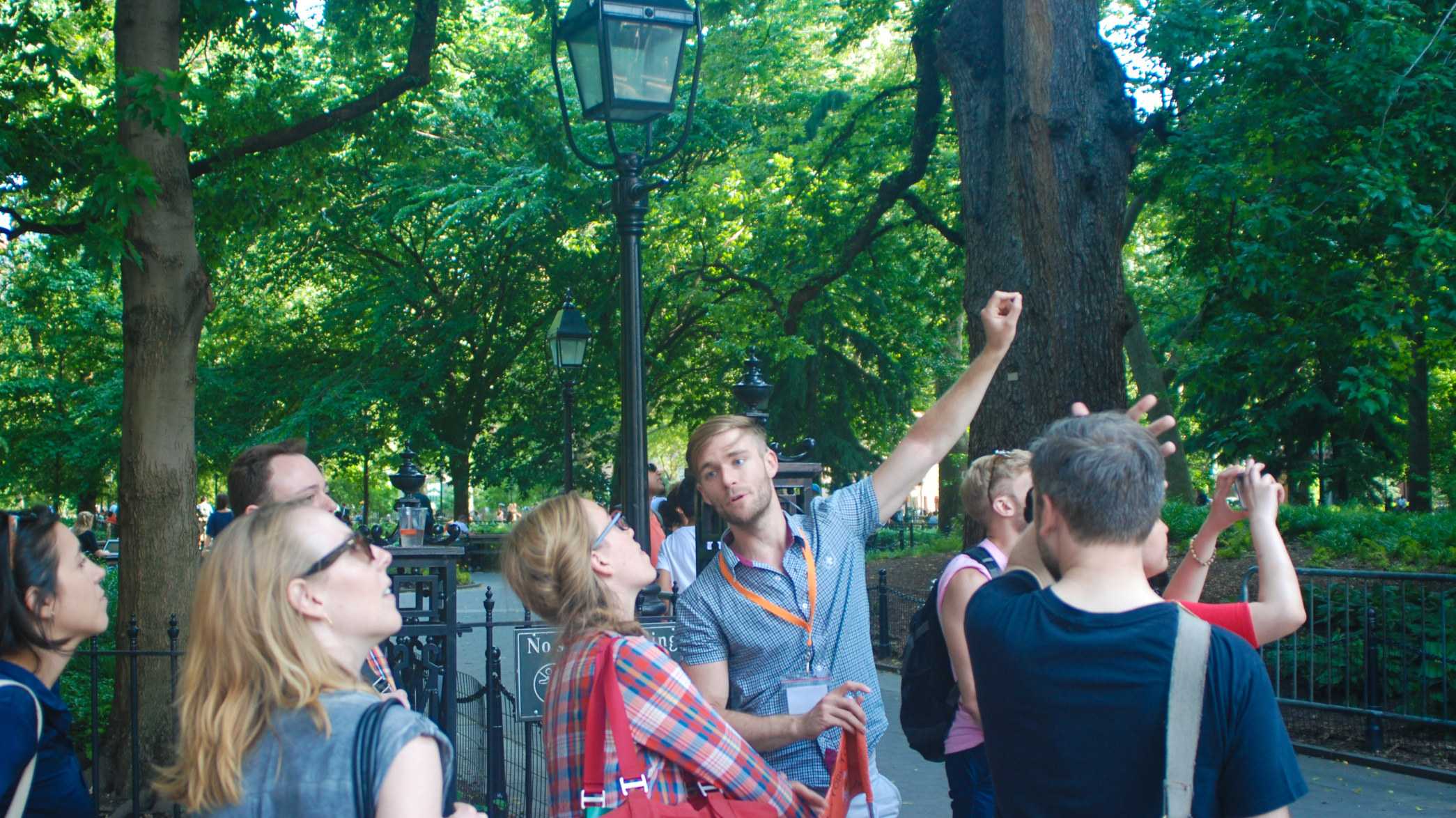 Want to see what award-winning is like? Sign up for one of our NYC tours, or join us in Dallas, Paris, San Francisco, or LA.
We'd love to show you firsthand what makes ExperienceFirst different and help you make the most of your trip.