4 of Alcatraz's Most Notorious Inmates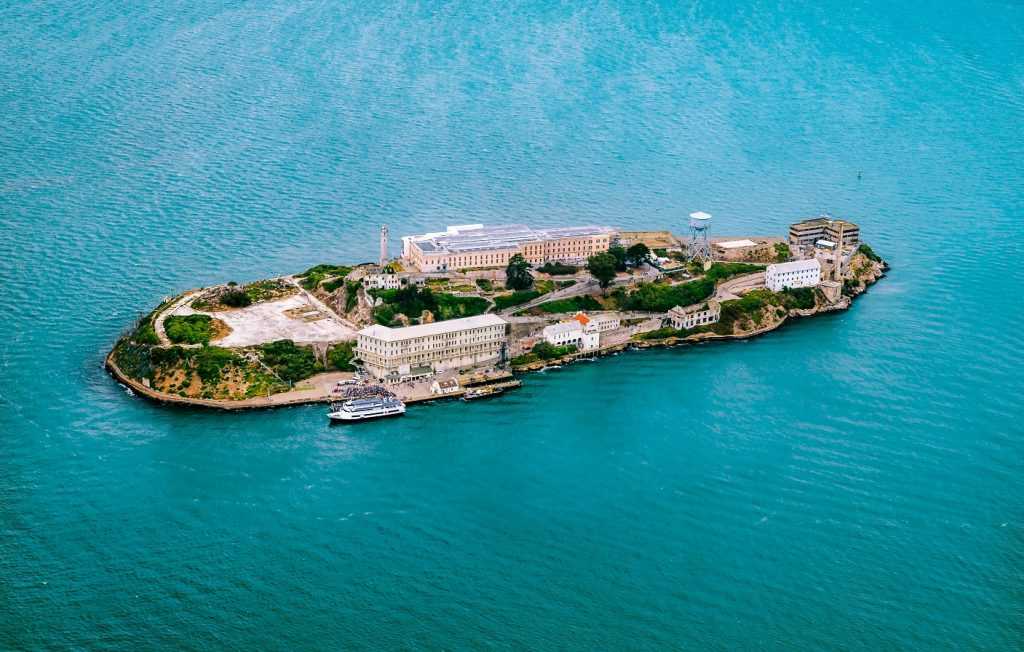 The Alcatraz Penitentiary, or Alcatraz Island as it was popularly called, was a maximum-security federal prison that operated for nearly 30 years off the coast of San Francisco. The fort was previously used as the United States Army military prison, and with its increased security and isolated location, it was considered to be America's strongest prison. Its reputation for being impossible to escape from was one of the main reasons notorious criminals were sent there. Here are some of the more ruthless inmates who've been housed in Alcatraz: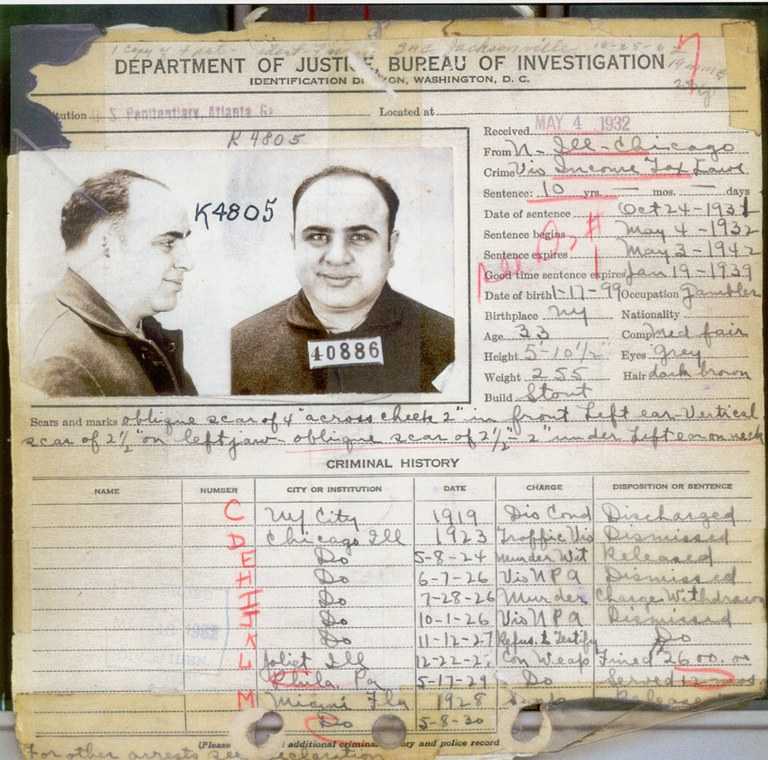 Alphonse Capone AKA Al Capone AKA Scarface
Identified as a modern-day Robin Hood, Al Capone was one of Alcatraz's most high-profile residents. He started a life of crime at a young page, indulging in various rackets such as bootlegging, prostitution rings, and gambling houses. He managed to avoid prison for a long time by winning the hearts of the public by opening soup kitchens and other acts of kindness but eventually ended up spending 4½ years on 'the rock'. America's most notorious mob boss would try to manipulate the system to get additional privileges but was never able to while on Alcatraz.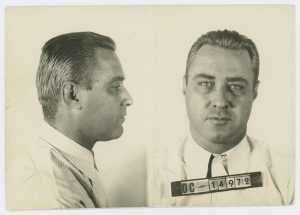 George "Machine Gun" Kelly
George "Machine Gun" Kelly was a small-time bootlegger before gaining the title of 'Public Enemy Number One' with an increased number of robberies and kidnappings. Arriving in Alcatraz on September 4th, 1934, Kelly was among one of the first groups of prisoners to be held there. Though he often boasted to his fellow prisoners about murders and robberies he never actually committed, Kelly proved to be a model inmate. He worked in the laundry, held an administrative role in the industries office, and even served as an altar boy in the prison chapel.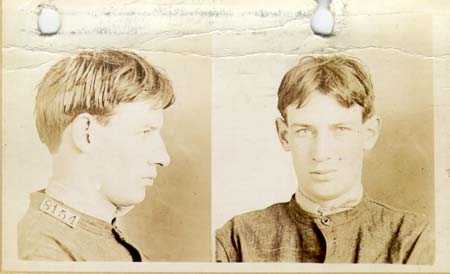 Robert Stroud AKA The Birdman of Alcatraz
Despite his nickname, Robert Stroud never actually cared for any birds in Alcatraz, but rather during the time he spent in Leavenworth. It started with a single wounded canary he found in the recreation yard and developed into a hobby where he would nurse birds to health and/ or breed them. After carefully studying their habits, he even wrote two books on canaries and their diseases and his observations would benefit research on canaries for years to come. He was one of the most violent inmates to ever stay in Alcatraz and spent a lot of his time in segregation.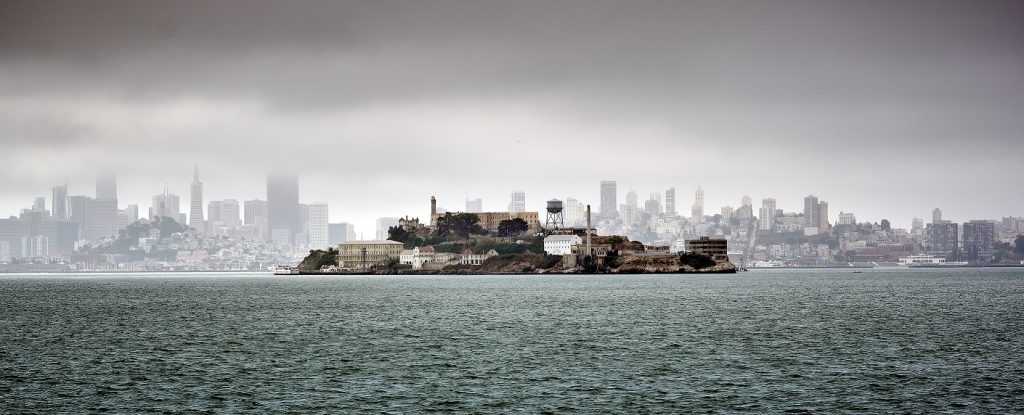 Roy G. Gardner
During the Roaring Twenties, Roy Gardner was America's most notorious outlaw and infamous prison escapee. He is considered the 'Last Great American Train Robber' and was dubbed by the newspapers as "King of the Escape Artists". Once captured, he tried to tunnel under a wall, and later led a prison break holding two guards and the captain hostage. Because of his many attempts to flee, Gardner was eventually transferred to Alcatraz, which he later described as "the toughest, hardest place in the world". He even wrote a biography about his time there, Hellcatraz, which recounts tales of his life in the bleak prison.
See where these dangerous felons were held by visiting the historic Alcatraz Island yourself with our Fisherman's Wharf Walking Tour.