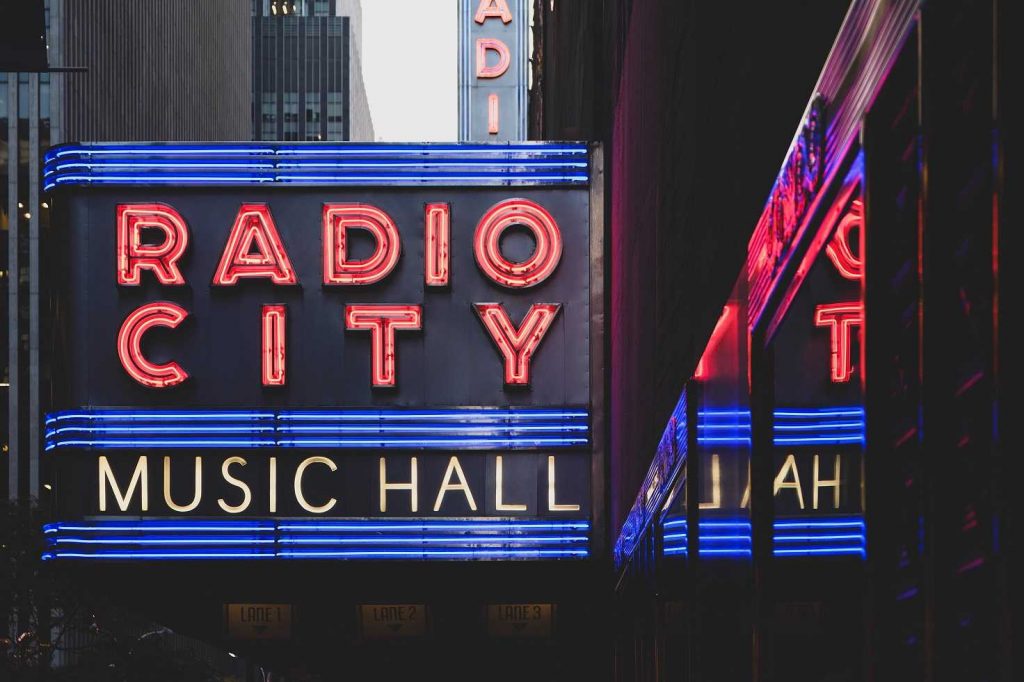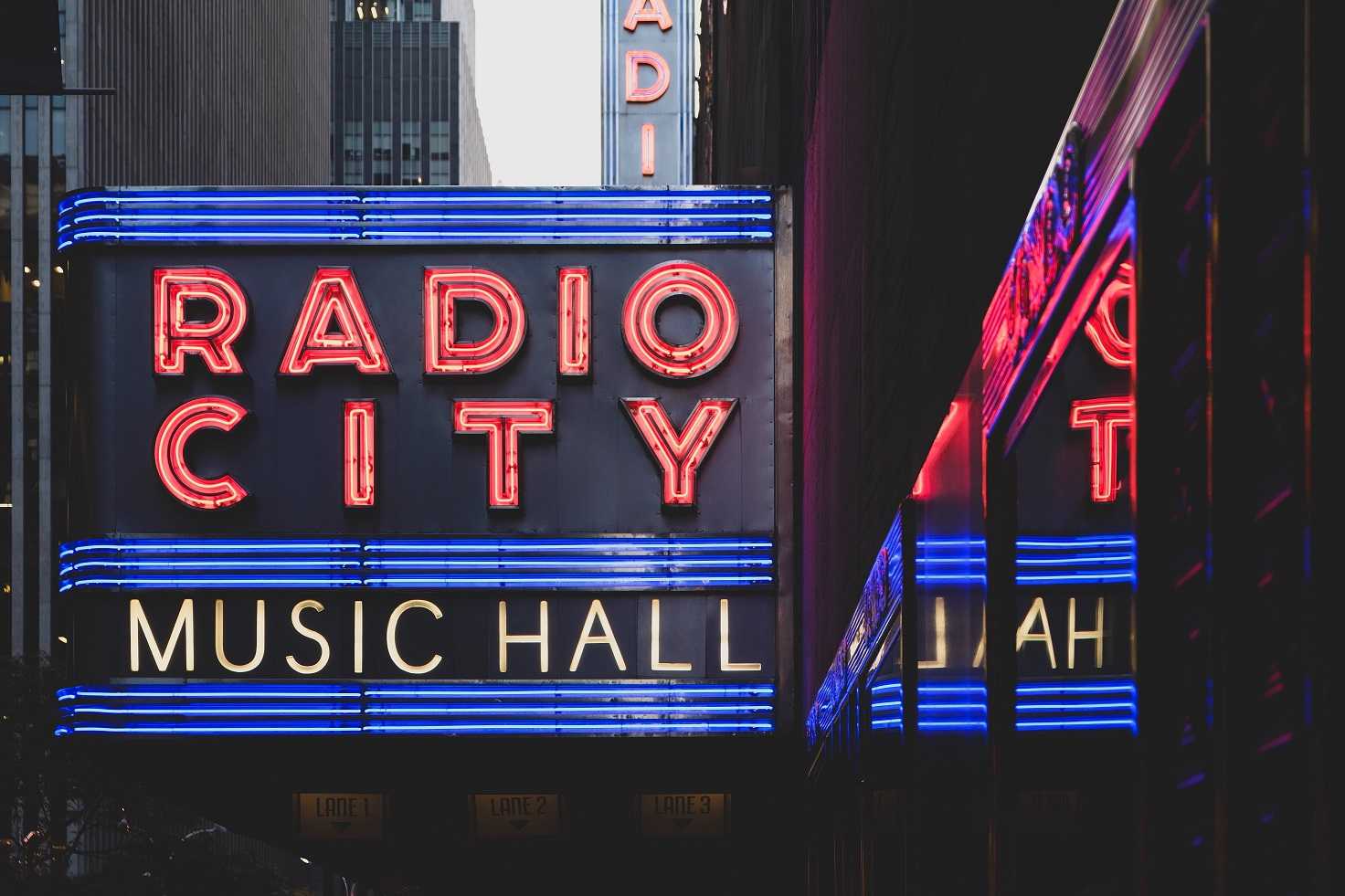 The history of music in New York is a rich and vibrant one. Nearly every famous musician, in a diverse array of genres, has performed in The Big Apple – chances are, they probably got their big break there. For example, Cafe Wha in Greenwich Village helped launch the careers of Bob Dylan, Bruce Springsteen, and Jimi Hendrix, while The Rolling Stones were regulars at the humdrum Memory Motel in Montauk.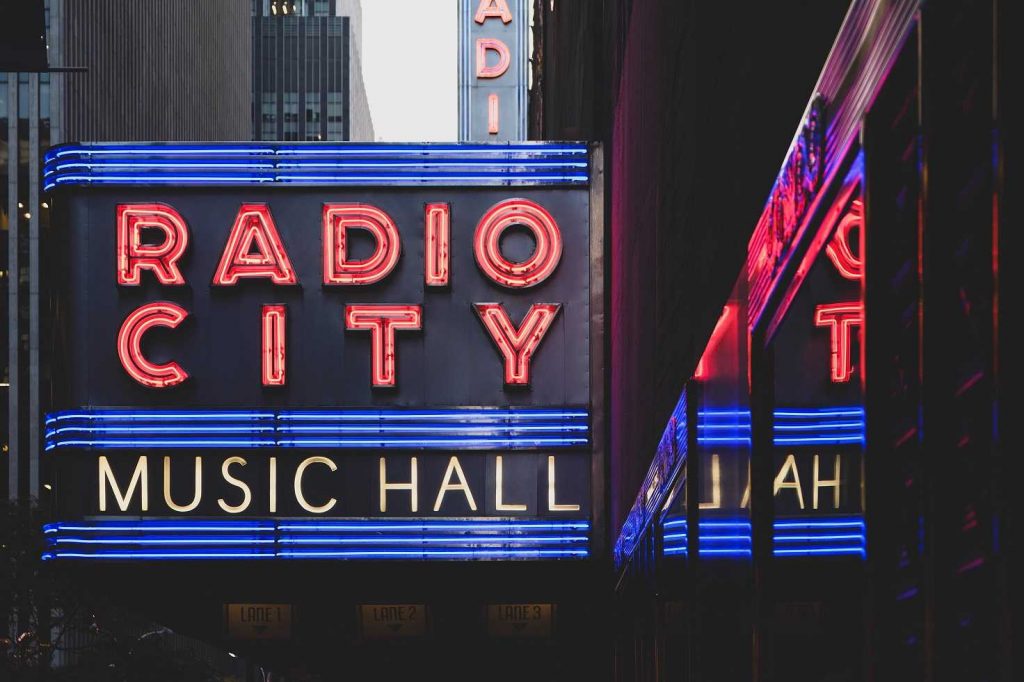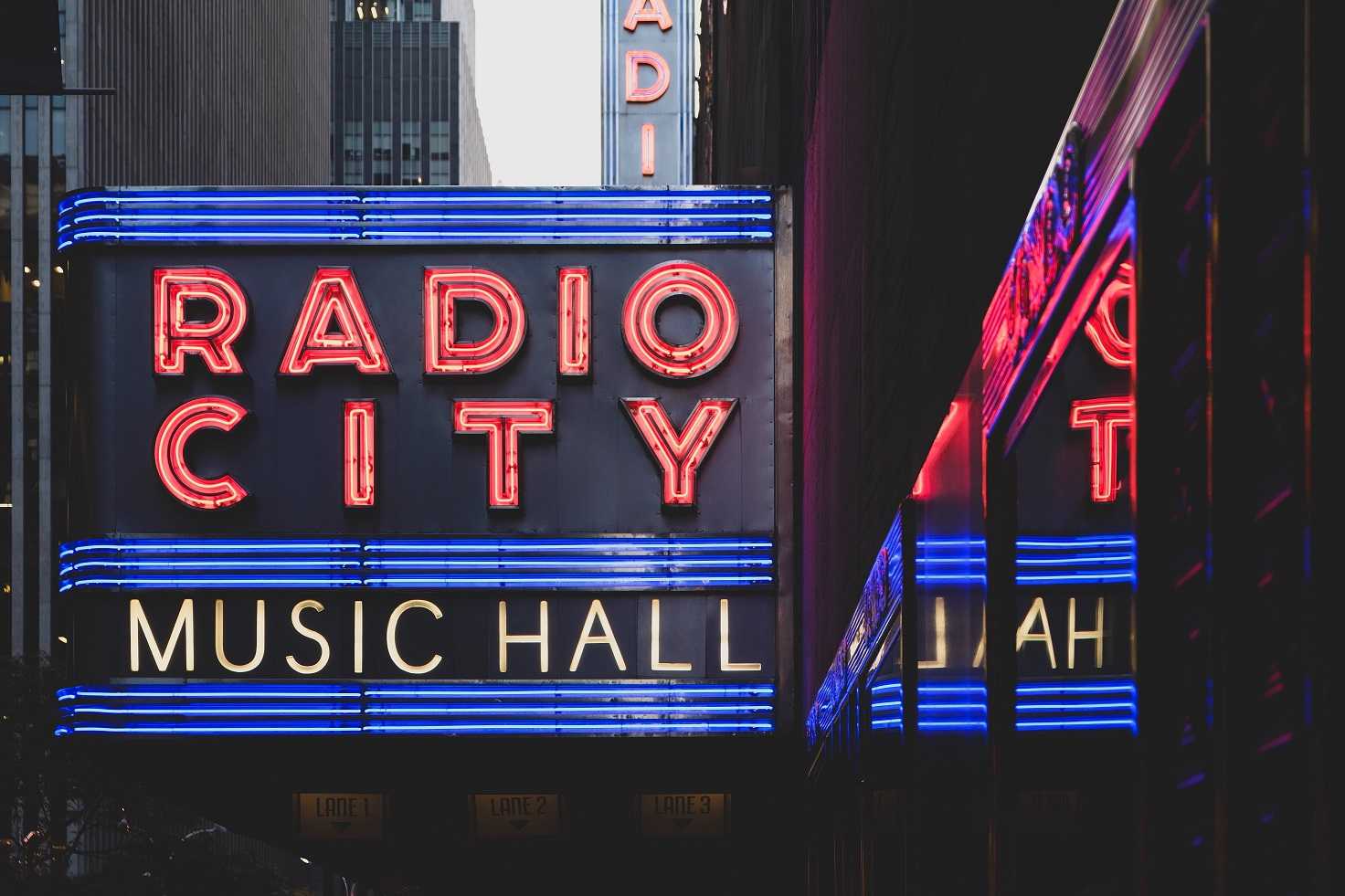 Several attractions in New York have some sort of musical tale to tell, but these four music landmarks are some of the more iconic musical attractions you should visit while there.
Apollo Theatre
253 W, 125th St, New York, NY 10027
Situated in the heart of Harlem, the Apollo Theatre has had season after season of concerts, dance and theatrical performances, film screenings, and more since it opened in the early 1900s. Its historical significance in the music industry is renowned and has earned it a place on the National Register of Historic Places. The theatre is most known for its famed 'Amateur Nights' which has booed many future stars off its stage but has also launched the careers of legends like Ella Fitzgerald, Jimi Hendrix, Diana Ross, and Lauryn Hill. The Amateur Night tradition has been around for years and is held every Wednesday – you can buy your tickets in advance to get an authentic Apollo Theatre experience.
Pier 17
89 South St, New York, NY 10038
Pier 17 is one of New York's premier destinations to enjoy performances by artists from all around the world. The Pier 17 Rooftop is home to their famed annual Summer Concert Series, which is now going on its third year. You can chill in their rooftop lounge, have a few drinks, and listen to the live sounds of Janelle Monae, Billie Eilish, The Lumineers, Avril Lavigne, and more. The 2020 lineup is already looking amazing with confirmed performances by Louis Tomlinson and Kesha.
Radio City Music Hall
1260, 6th Ave, New York, NY 10020
Nicknamed "the showplace of the nation", Radio City Music Hall can be found within Rockefeller Center in Midtown Manhattan. The entertainment venue opened in 1932 and has since then been added to the U.S. National Register of Historic Places. Though it has hosted stage shows, movie premieres, and televised events such as the Grammy Awards and the MTV Video Music Awards in its past, it is now primarily a concert venue and also the home of the Radio City Rockettes. Pink Floyd, The Grateful Dead, Lady Gaga, Britney Spears, and Mariah Carey are just a few artists who have performed there. Check their website for upcoming concerts and events or go on a venue tour that takes you behind the scenes of one of the most iconic musical attractions in our nation.
Carnegie Music Hall
881, 7th Ave, New York, NY 10019
There are several musical landmarks in New York that have a rich history full of legendary performances and Carnegie Music Hall is one of its greatest. The concert hall opened in 1891 under the eye of philanthropist Andrew Carnegie and has over the years gained the reputation of being one of the most prestigious musical venues in the world. Check out their 2020 calendar for a concert experience or go on a guided tour with one of their experts to learn about all the behind-the-scenes fun facts of the iconic venue.