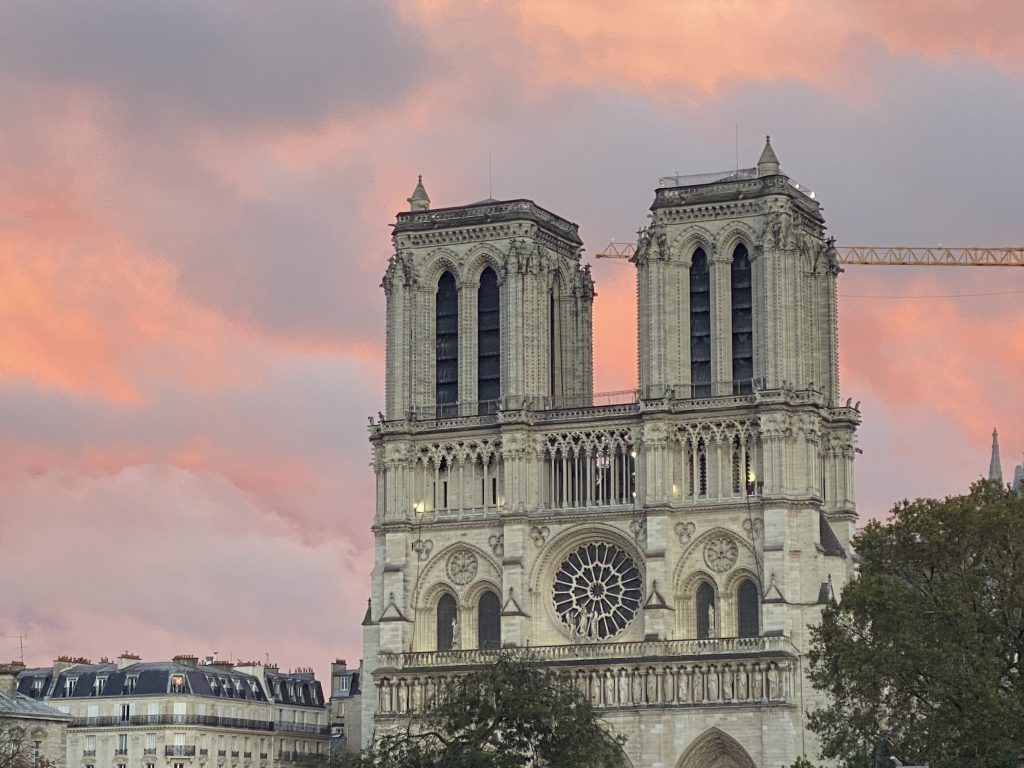 It was April 15, 2019, the day Notre Dame caught on fire, but I remember it as though it was yesterday.
I woke up excited because one of my dear friends, Diane, was coming to stay with me in Paris. She and her daughter, Gina, were due to arrive from New York to my apartment in the early afternoon. Jet lag is real, but excitement for visiting Paris is more real, and so the first thing we did was a walk around the center of the city.
I'm a tour guide, tour manager and sometimes tour creator, and at the time, I was living in "the first" (the 1st arrondissement of Paris), so we were near lots of great landmarks. We strolled by and took pictures in front of the Pyramid in front of the Louvre, the Tuileries, Concorde, and then over to the Seine where I pointed out the Eiffel Tower. We walked to Île de la Cité, where we passed the Conciergerie, Sainte-Chapelle, and of course, Notre Dame cathedral.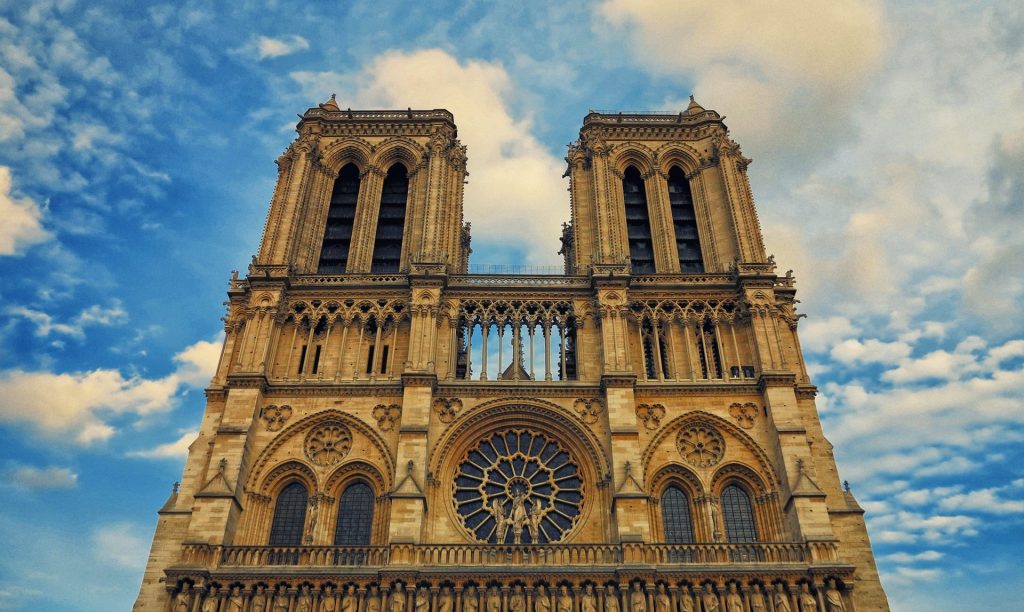 By the time we reached Notre Dame, my friends were getting tired, so when I suggested that we go inside the cathedral, they looked at the line and were discouraged. I assured them it goes really fast, probably 10-minutes wait time. They said something I will never forget.
"We're tired and can always come back tomorrow."
The day Notre Dame burned
A few hours later we saw the sky outside my apartment had turned bright orange and was filled with smoke.
My social media blew up with news of a fire around the corner.
I turned on the news and we saw it.
Our first instinct was to stay away for safety reasons.
Then we watched on the TV as the spire collapsed.
I couldn't take it. I said to my friends, "I have to go there. I want to be with people there."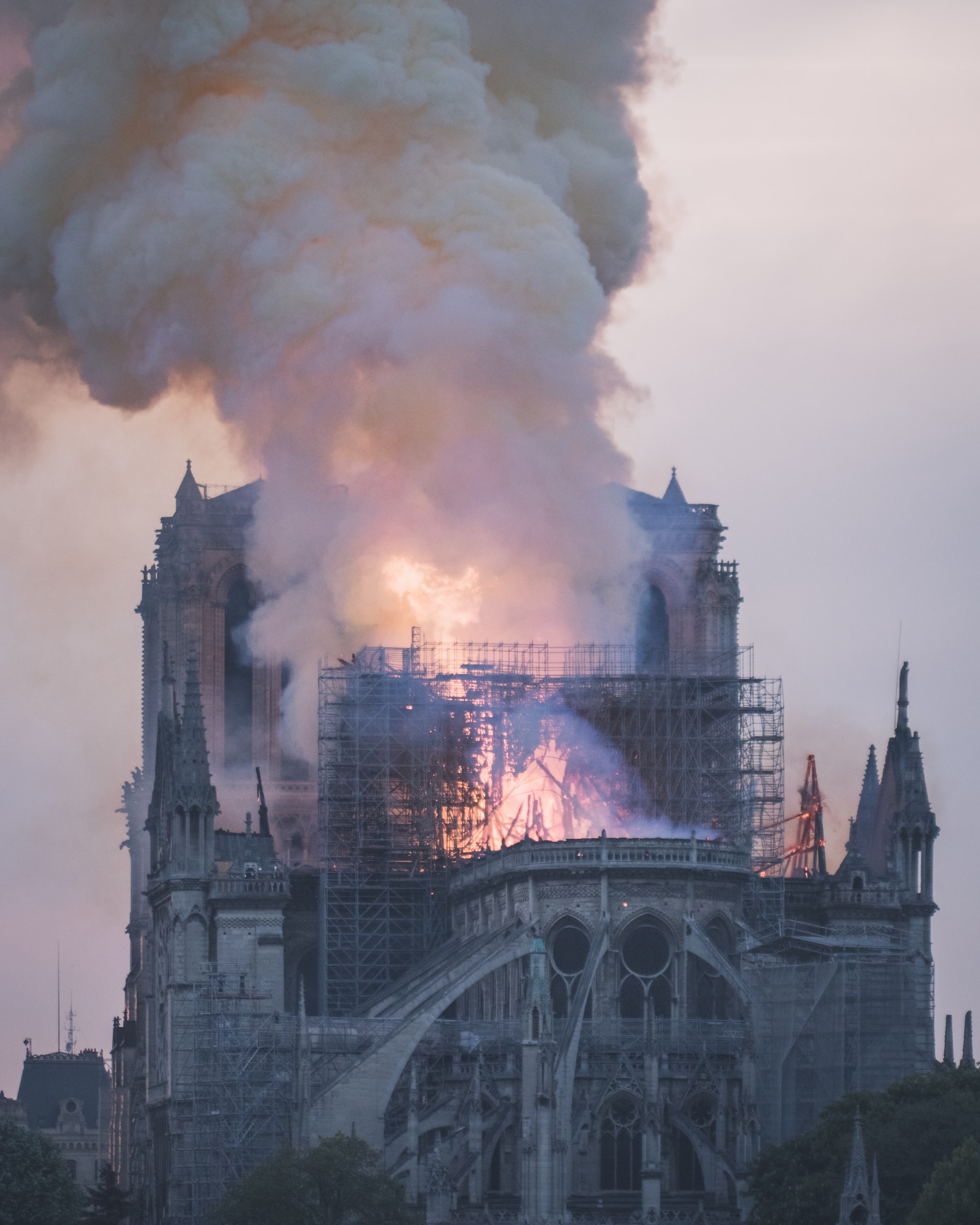 We went around the corner and watched from a distance amidst the crowds of tourists and locals. Just watching. People were silent, some praying, mostly stunned, some crying.
There was one woman standing alone. For some reason, she and I locked eyes, and she began to say something in French. I tried in my broken French to respond and she said, "Oh, you're American."
I said, "Yes, I'm from New York City."
She looked at me for a moment and said, "Then you understand."
We threw our arms around each other and wailed. We stood there sobbing like that for a few minutes.
Seizing the moments and the memories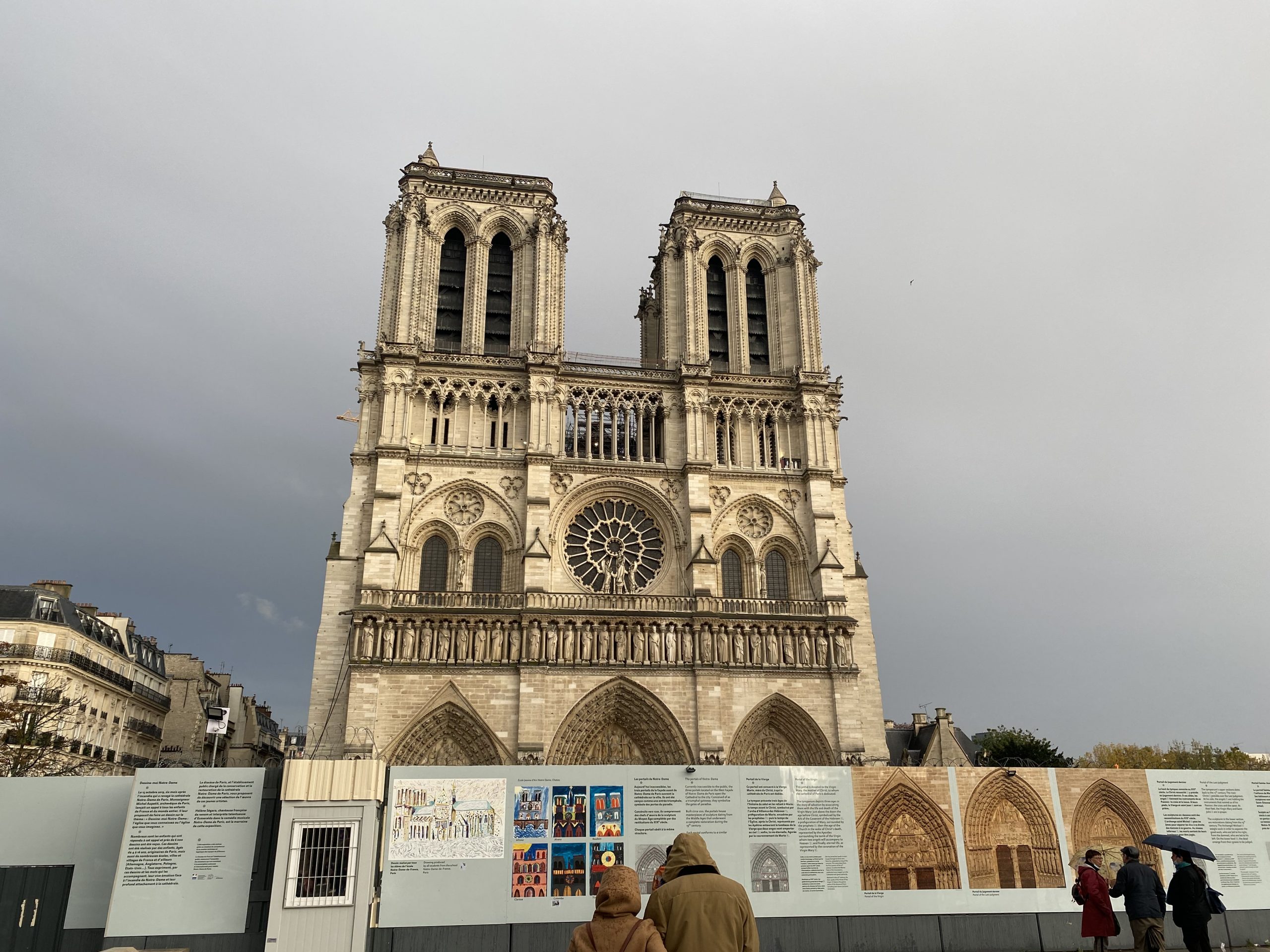 In retrospect, Notre Dame's fire was nowhere near as traumatic as watching the Twin Towers go down, but in that moment, we simply did not know how it would end, and the uncertainty was overwhelming.
I can't imagine how many people planned to see Notre Dame tomorrow, the next day, soon. It reminded me of one other day seared into my memory — Sunday, Sept. 9, 2001. I was in NYC, hanging out in Greenwich Village with my brother, and he revealed he'd never been to the top of the World Trade Center.
But we decided today wasn't the day to go. He said, "It's hot. I just want to hang out here in the Village." My response?
"You're right, let's chill. Those towers will always be there."
Two days later, they weren't.
This same brother dreamed of visiting Paris. He had romantic images of Gene Kelly's "American in Paris." He promised himself someday when he retires, he'll go.
He retired. He got sick. He never made it.
So I took the money he left me and I went there myself.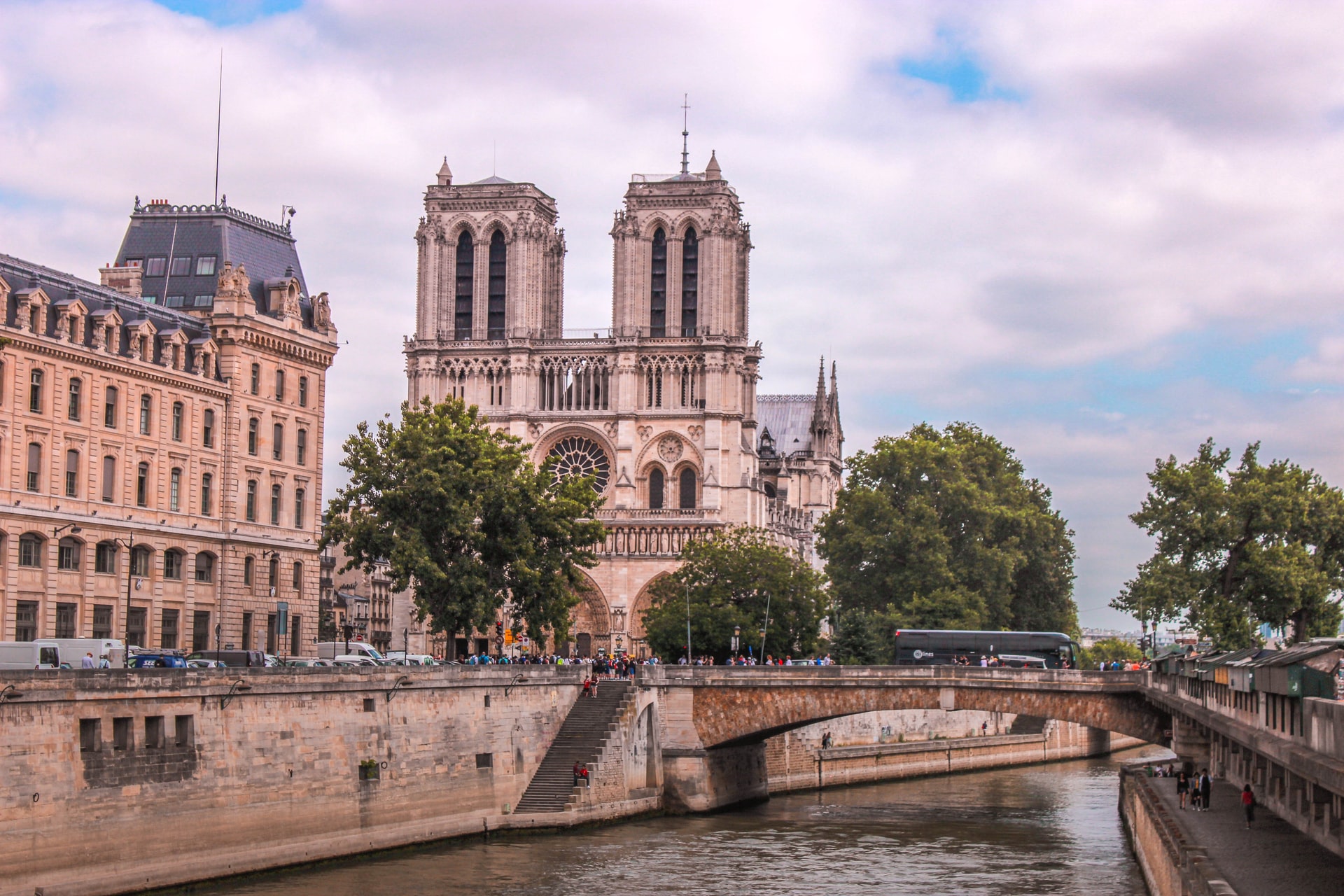 My life since then has never been the same, and I learned something very important.
Nothing is certain. Say yes. Seize those moments.
The world is waiting for you.