The World Trade Center Oculus
After the devastating attacks on September 11th, plans were quickly put in place to rebuild. By 2004 construction began for a transportation hub that would not only bring businesses back to the area but, more importantly, people. Thus the Oculus was born.
While planning for several other buildings also began, some of those remain under construction. The Oculus, being an endeavor that is both fiscal and artistic, comes across as both a show of strength and a beacon for resilience. It has been at least partially active since March 3rd, 2016.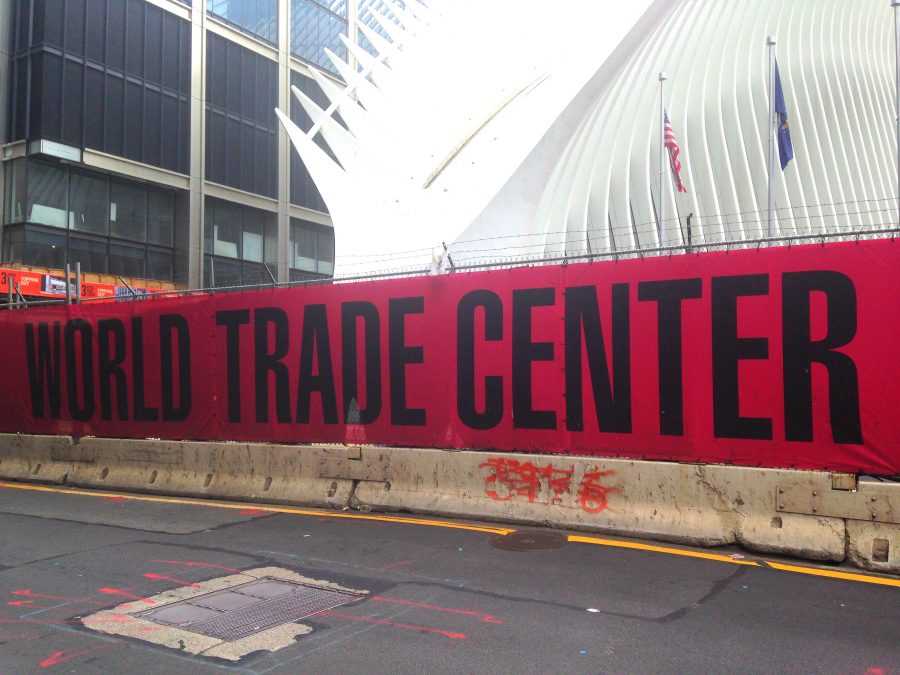 Design
The Oculus was designed by architect Santiago Calatrava. His intentions were for it to resemble a dove leaving a child's hands. The idea can be seen in the tall, crossed columns that make up the exterior.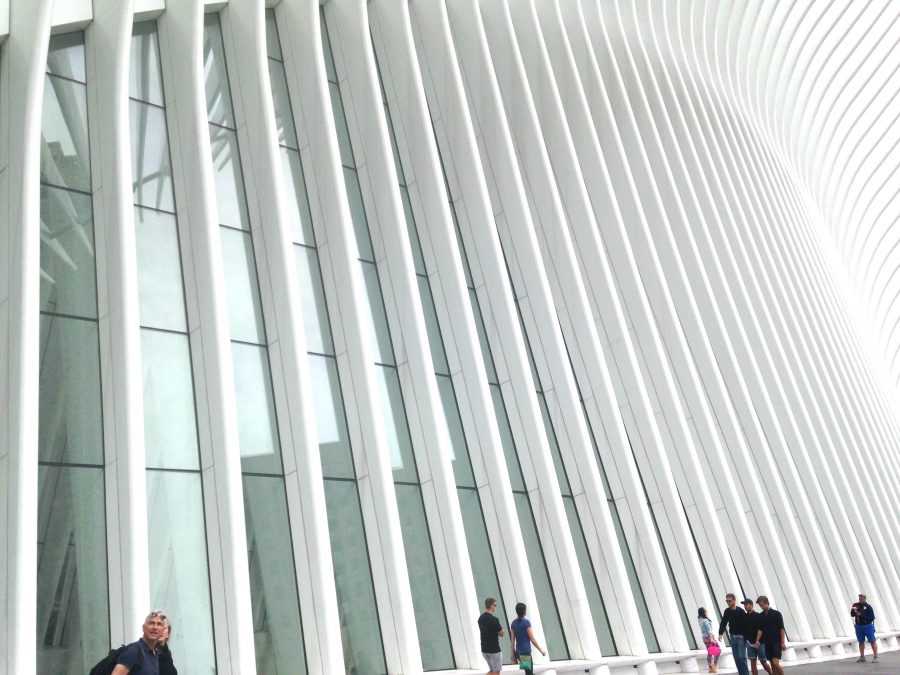 The mammoth design is a regular destination for tourists and residents alike. People take pictures in and around the impressive structure. While the design was responsible for several delays, the message it sends (arguably) resonates heavily.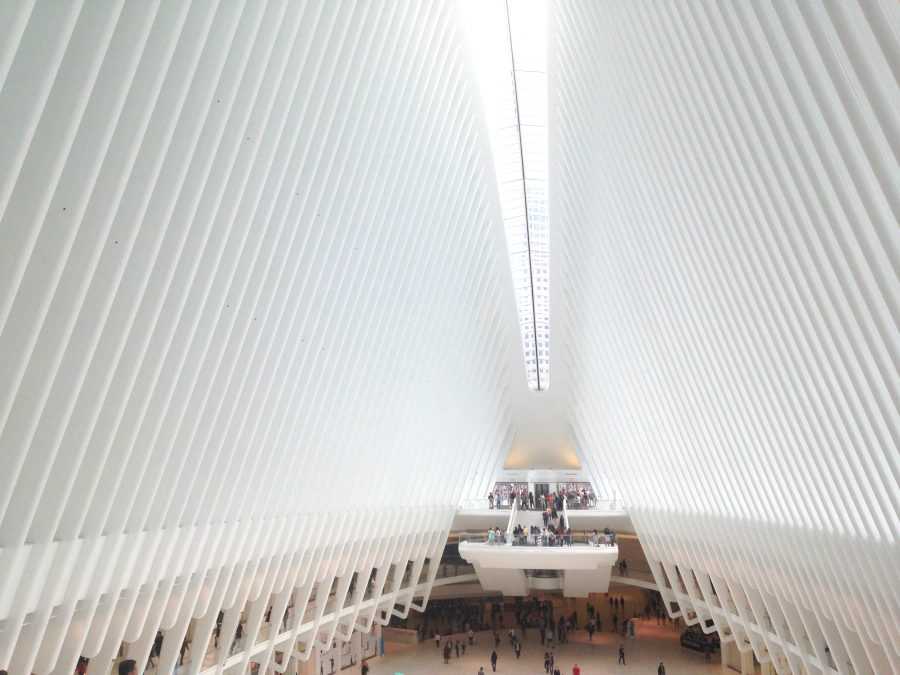 Interior
As a show of support, several high end shops have opened inside of the Oculus. It not only works as a transportation hub but as a one stop shop as well! You can buy clothes, get your iPhone fixed or feed your sweet tooth. The design is also as awe inspiring from inside as it is from out.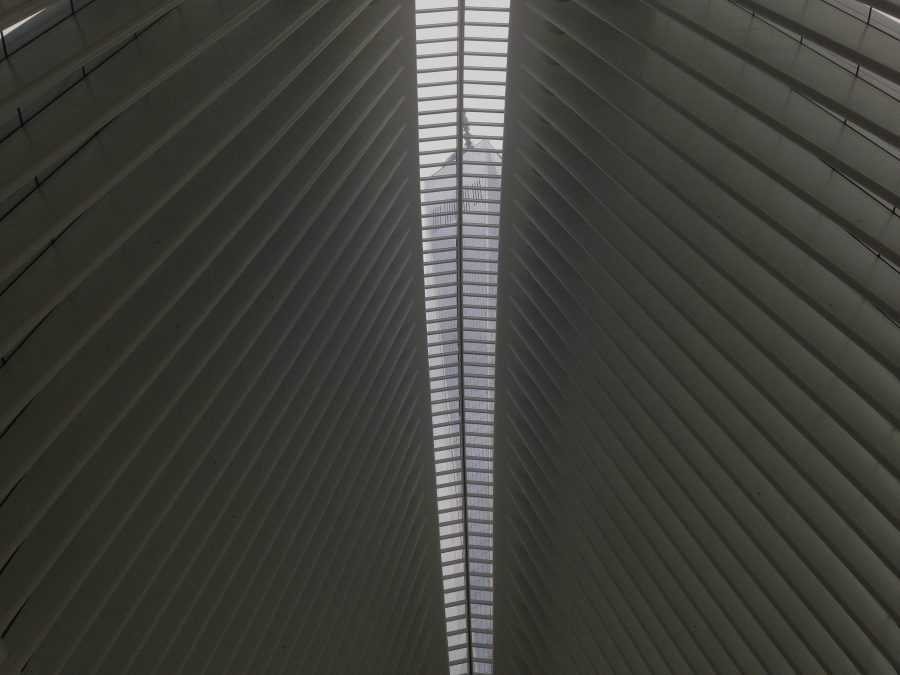 Take a look up and you will see the impressive Freedom Tower! The opening in the ceiling allows sunlight to pour in which looks especially striking in September.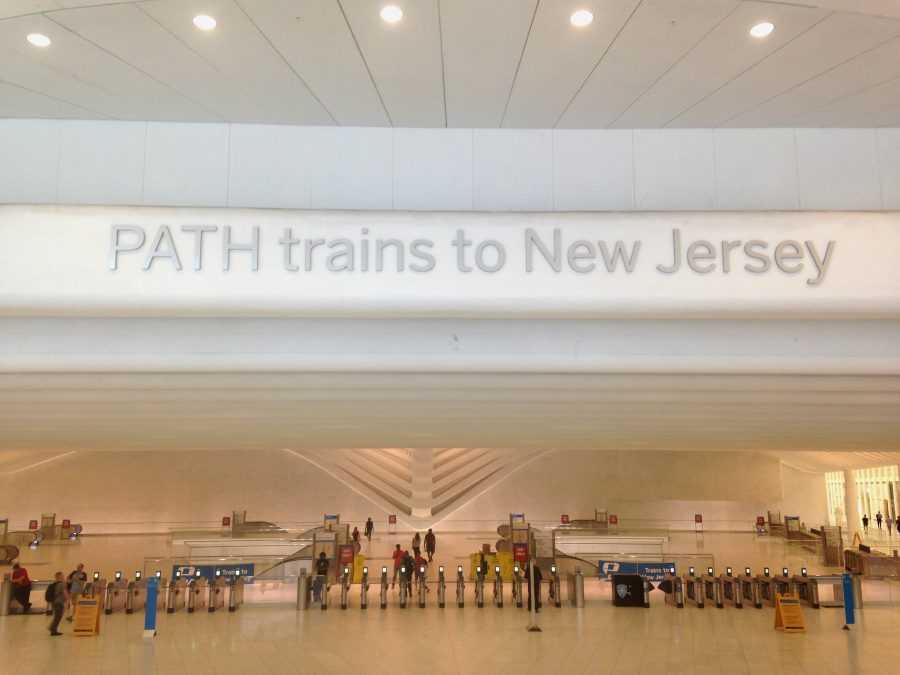 Transportation
The Oculus connects people from all around the city and the world. Those using the Oculus will find trains leading them to New Jersey and all across NYC. With more trains coming soon!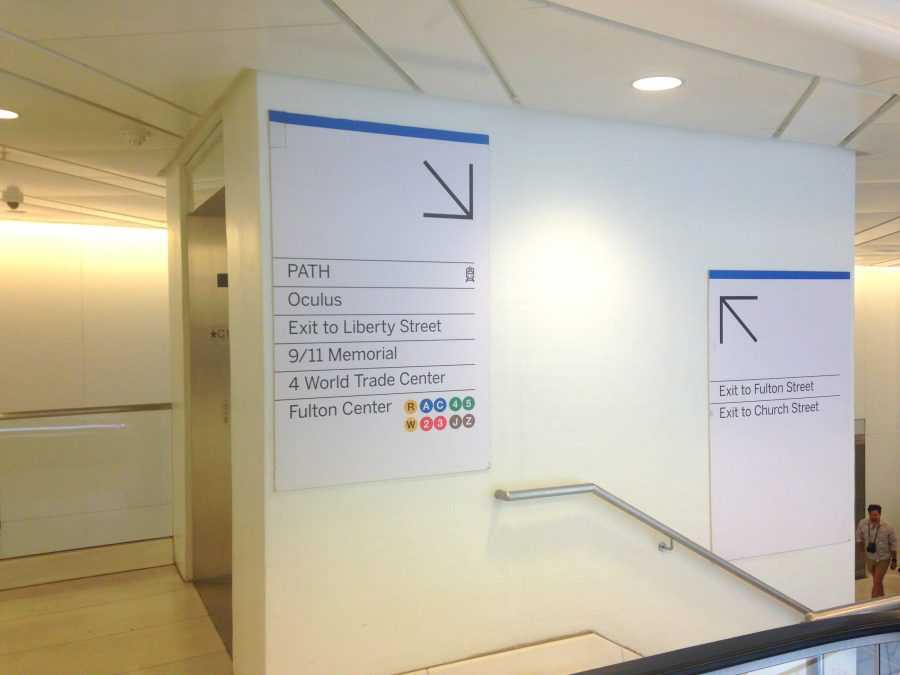 This does not only make travel more efficient but it brings people closer together.
Have you visited the Oculus? Share your pictures with us!
If you haven't, come take a tour with us and learn even more about NYC's newest piece of history!