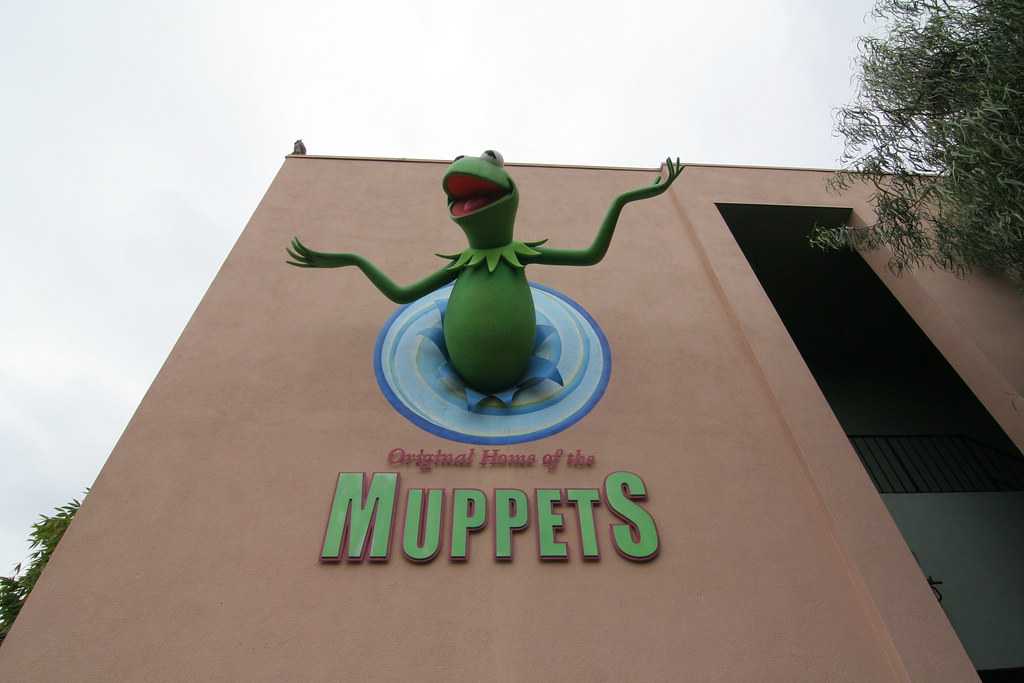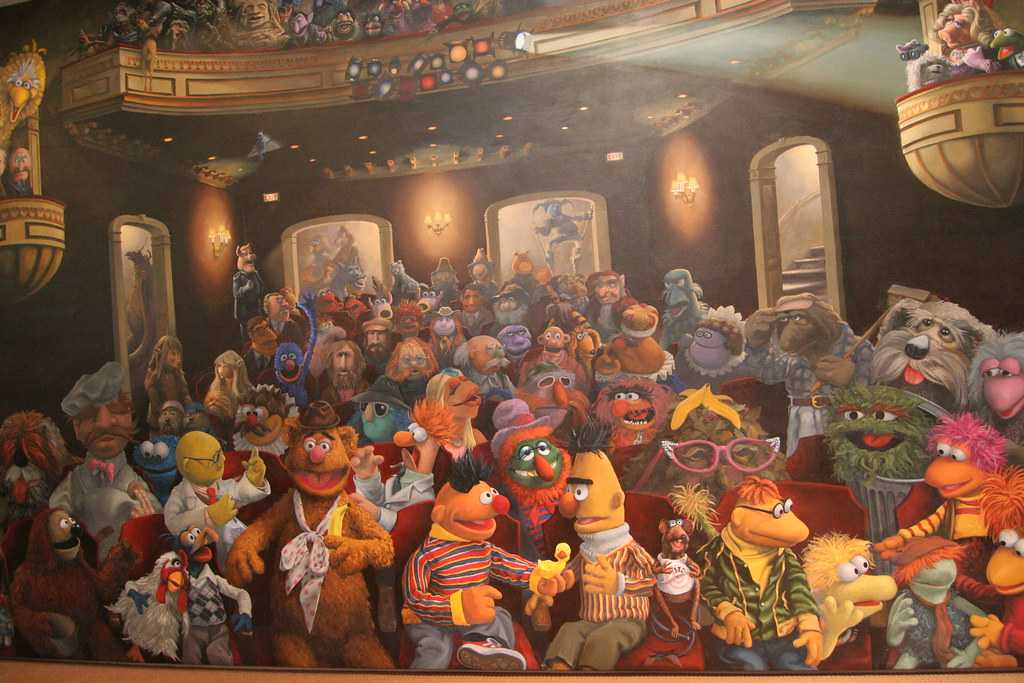 Blog written by Barry Finnegan
The Jim Henson Studio Lot
One of my favorite places to point out to guests when we drive through (https://www.exp1.com/los-angeles-tours/private-la-highlights-tour/) Hollywood is The Jim Henson Company Lot. Celebrating its centennial year in operation it is one of the few places in Los Angeles that has survived largely in tact from when it was built. Taking almost 2 years to complete the construction, when it was finally finished it was home to the creative brilliance of arguably the most influential filmmaker who ever lived, Charlie Chaplin.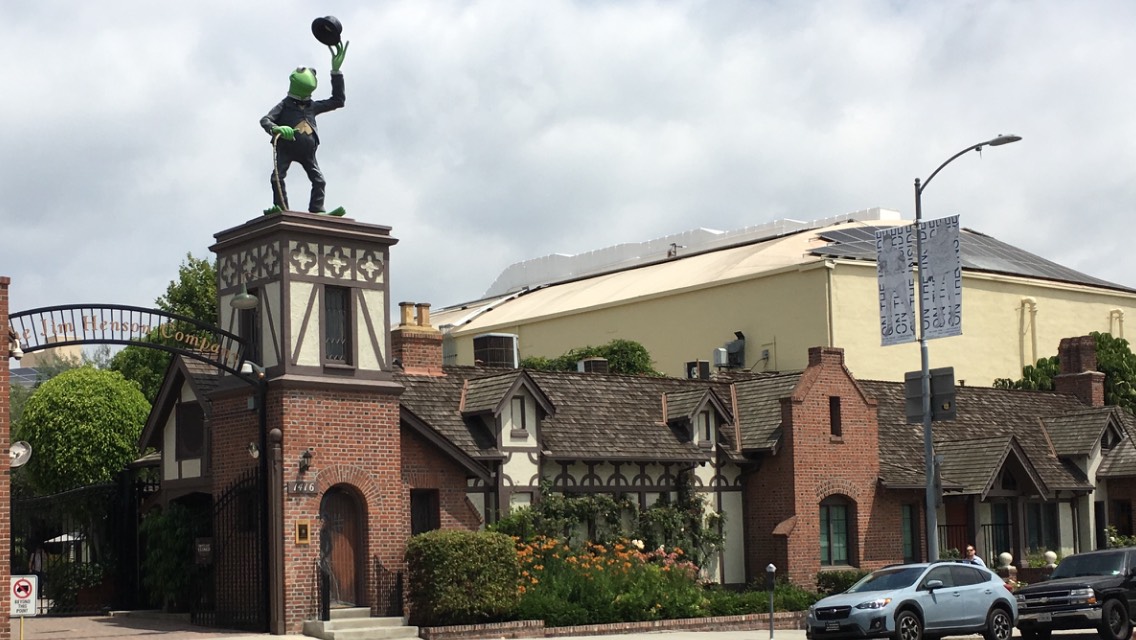 When Chaplin bought the large piece of land on the corner of Sunset Boulevard and La Brea Avenue it was covered in mostly orange trees. After construction Chaplin utilized the space to make some of his most enduring classics such as The Kid, City Lights and Modern Times. Before the production of Modern Times began in 1936 the two open-air stages on the lot were rebuilt as enclosed soundstages. In 1940 those soundstages are where Chaplin starred in, wrote, directed, produced, and scored, his most commercially successful film The Great Dictator. (https://www.imdb.com/title/tt0032553/?ref_=nv_sr_1?ref_=nv_sr_1)
In 1952 Chaplin left the US and sold the studio. It became known as Kling Studios and the home of the George Reeves television series the Adventures of Superman. In 1960 comedian Red Skelton purchased the studio but would only occupy it for 2 years before selling it to CBS. Then in 1966 it was purchased by A&M Records with a cashiers check for over $1 million. In February 1969 it became the second movie related building to be officially recognized as a Los Angeles Historic-Cultural Monument. (Grauman's Chinese Theater was the first.)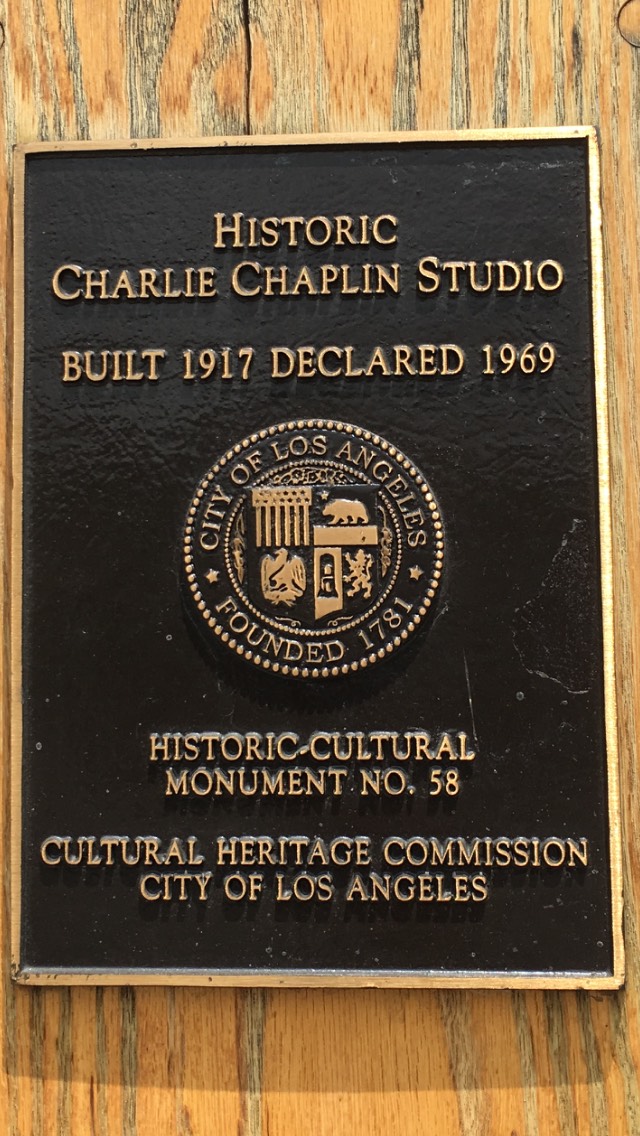 In early 2000 it became the residence of The Jim Henson Company when his kids bought it for $12.5 million. At a ceremony later that year a 12 foot statue of Kermit The Frog was unveiled. The statue has Kermit dress as Chaplin's iconic "Little Tramp" character, a literal tip of the cap to Charlie. Under the statue there's also a painting of Chaplin on the door. The studio can be seen in the 2011 reboot The Muppets. (https://www.youtube.com/watch?v=Mq5LfuvRBVM)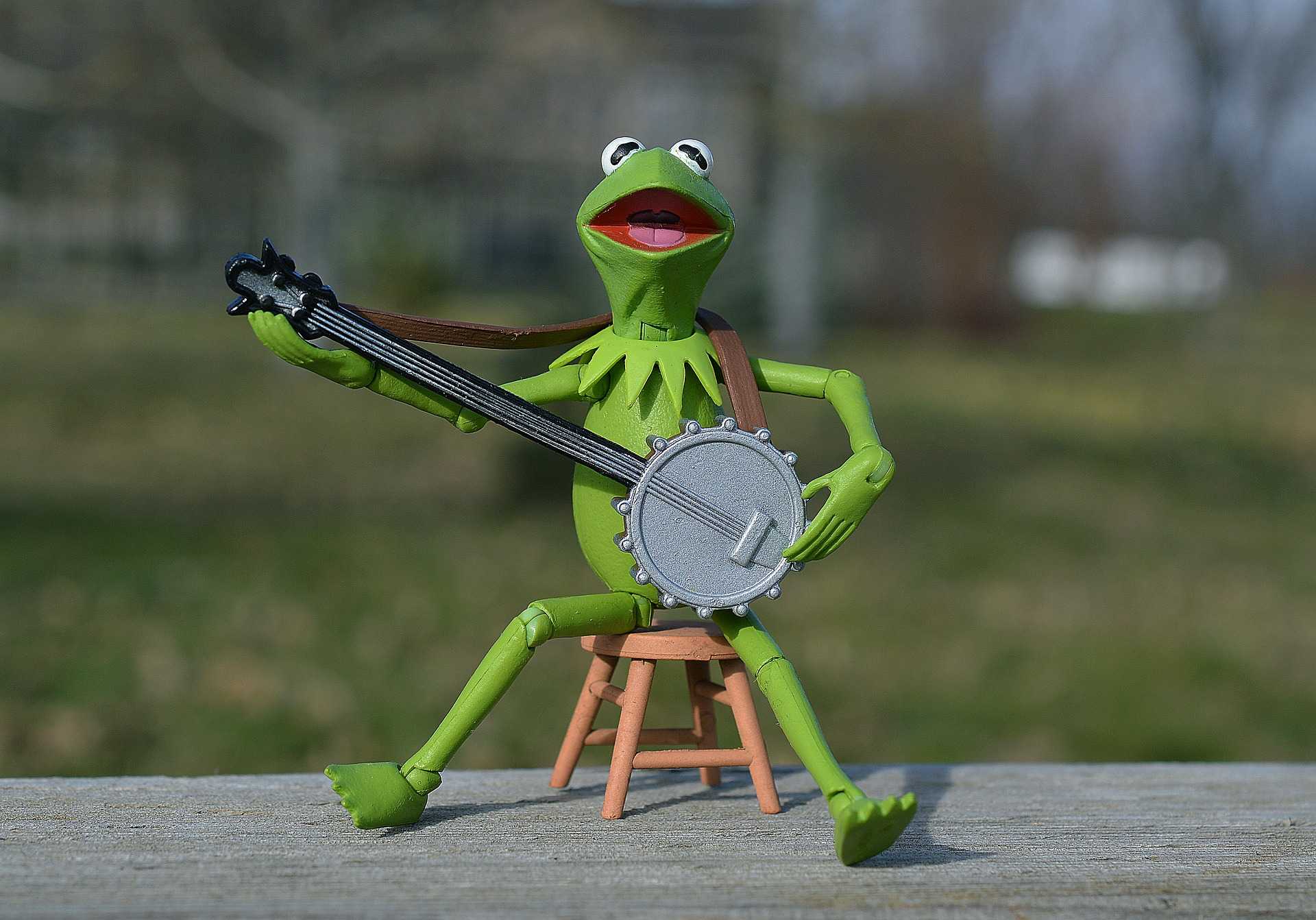 Over the years the studio lot has hosted a plethora of famous people. Chaplin filmed visitors to the studio such as Winston Churchill, and Helen Keller. Michael Jackson employed the talents of music legends Bob Dylan, Stevie Wonder, Bruce Springsteen and many others when he recorded "We Are The World" in 1985. Styx, The Police and Soundgarden have all recorded songs and filmed music videos on the grounds as well.
Lot's of things in Hollywood don't last, thankfully for us this important landmark is still around.