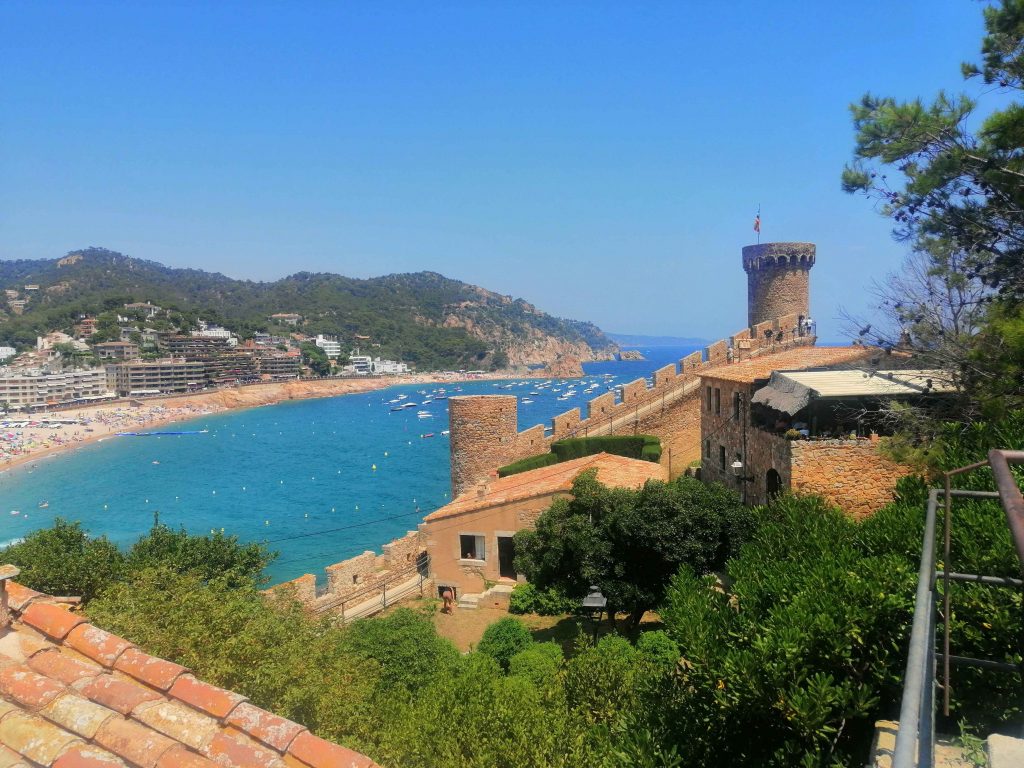 Barcelona, as the capital of the Catalonia region, is in a strategic position between stunning mountains, medieval villages and beautiful beaches. Most of them are less than 200 miles from the city center, so it's quite easy to reach them for a day trip away from the city hustle.
As a guide here in Barcelona, I know the city very well, including its surroundings. There's always something interesting to discover if we just drive for an hour or if we take a train from one of the main stations.
Let me show you my personal list of my favorite day trips from Barcelona.
1. Take a walk on the Sitges coastline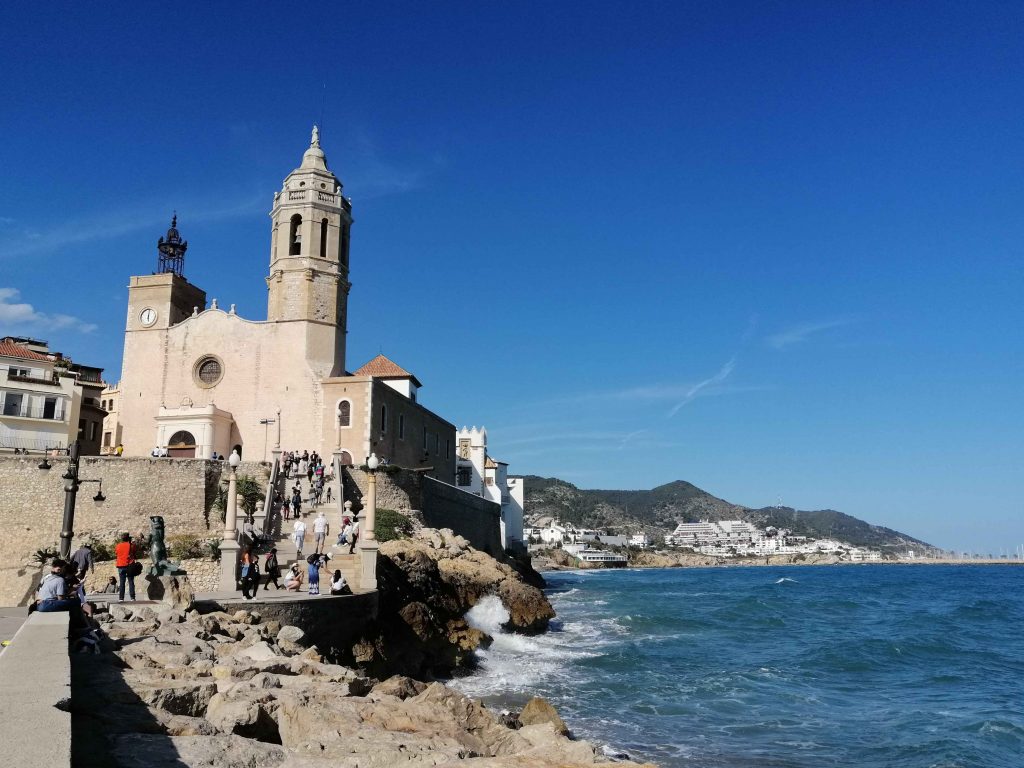 Sitges is definitely the easiest place to reach from Barcelona. It's just one hour away from the Passeig de Gràcia train station and has its own train stop very close to the beach.
Once there, you can have a walk in the narrow little streets full of white buildings that have so much in common with most of the coastline villages of the Mediterranean. Have some pintxos and a glass of vermouth. Later, you might swim in the clear water of this charming village.
2. Explore Roman ruins in Tarragona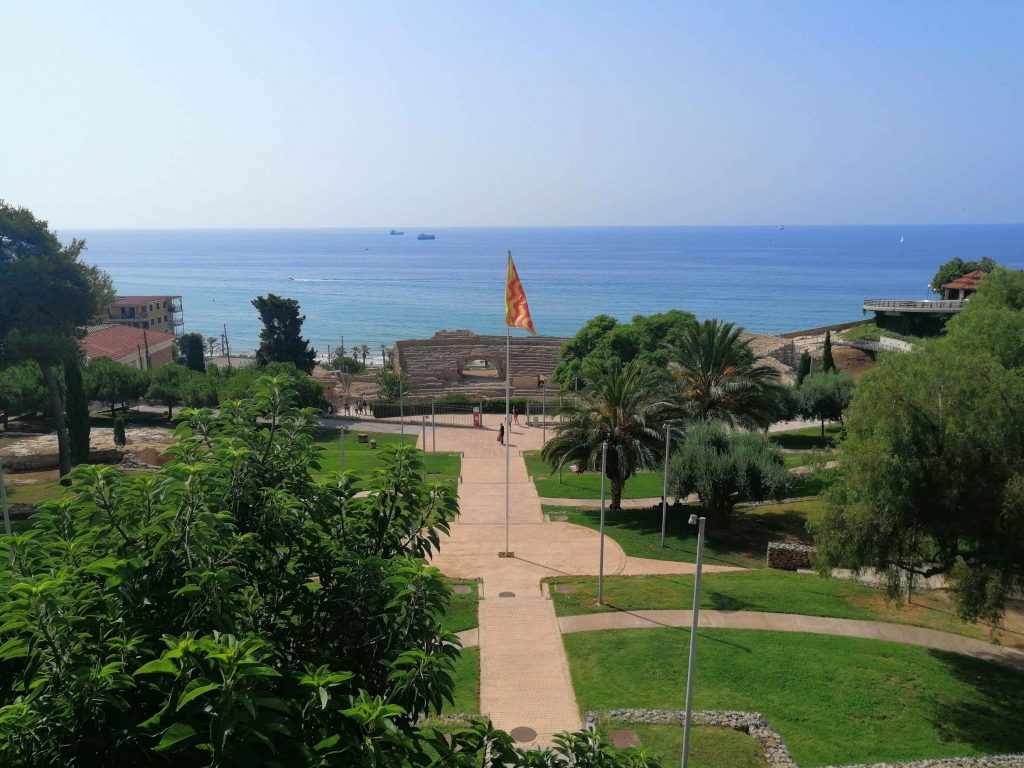 There was a time when Barcelona was not the biggest city in Catalonia. It was during the Roman Empire when the capital of the Iberian province was Tarragona. For that reason, this city is still full of Roman ruins that you can visit even if you're only spending one day in this ancient town.
You can reach Tarragona by a southbound train from Barcelona. The price for a train ticket is quite reasonable and the distance isn't long.
Bonus — Tarragona has a beach, too!
3. Wander the authentic medieval village in Peratallada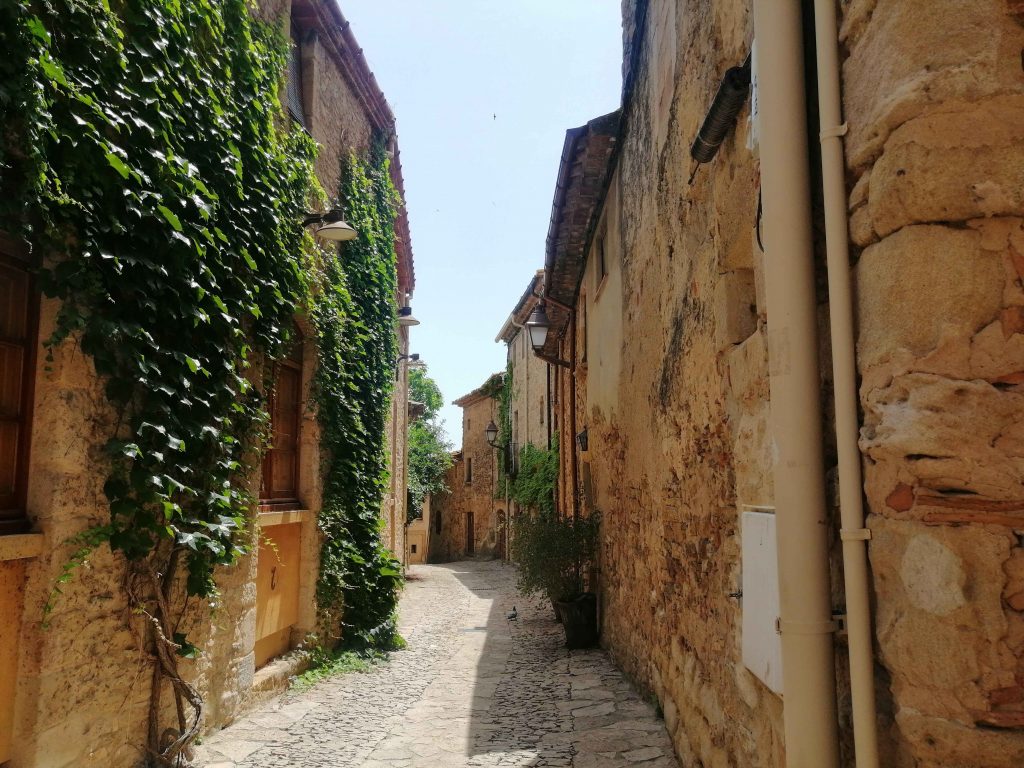 To reach this very small village, you'll need a little bit of effort since there's no train to get there. The best way to get to Peratallada is by car, but don't worry — renting a car in Barcelona is totally affordable and not at all complicated since there are many companies that let you rent a car from locals. This site can help you find some.
Once you have your rented car, you can start your drive to this little medieval gem. Peratallada, in Catalan, means carved stone, and this name describes most of its appearance since the village is entirely built in stone and many buildings date back to the Middle Ages.
Guide tip: Don't forget to browse Peratallada's many pottery shops! You might find something interesting to bring home.
4. Visit Gaudí's hometown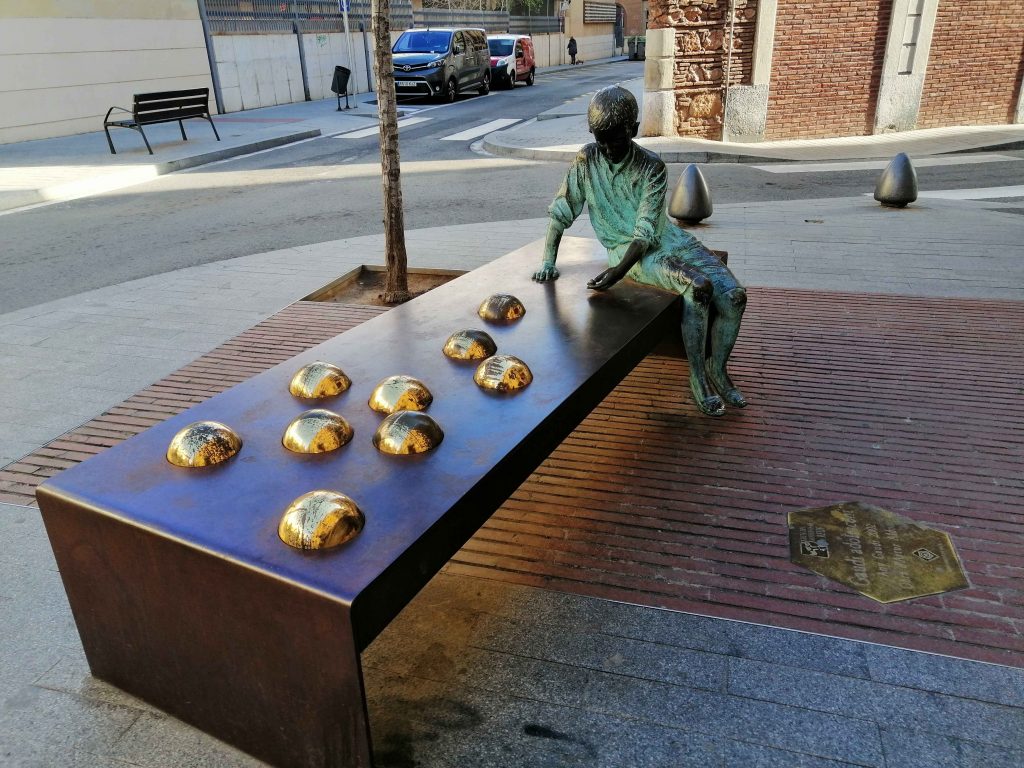 Barcelona is full of modernist buildings designed by Antoni Gaudí, but where was this genius born? Not in Barcelona, but in the Tarragona province, more specifically, in the town of Reus.
Reus is a small town that you can easily reach by train from Barcelona, and it's the place where Gaudí lived until he was 15, when he left to go to Barcelona to study architecture. Despite that, Reus and Gaudí never forgot each other.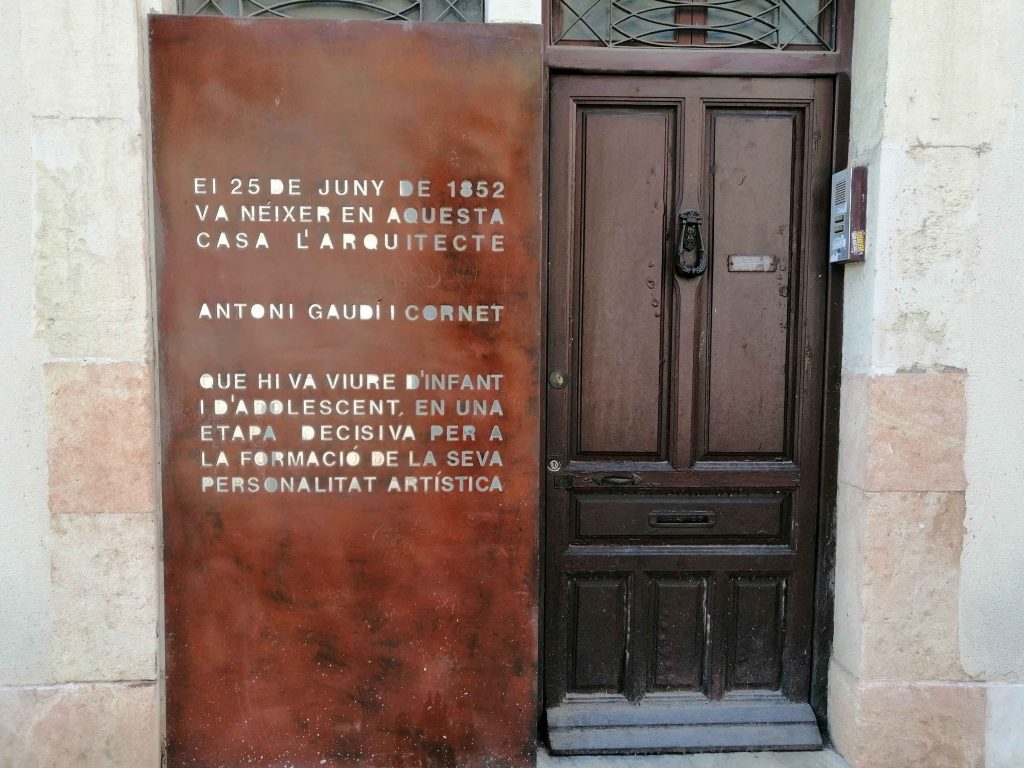 At the door of the house where he was born, today we can see a sign that tells us that the architect was born in that building. It was also where he developed his love for architecture.
Fun fact: In Reus there are many modernist buildings, but none of them was designed by Gaudí.
5. Stroll the narrow streets of Tossa de Mar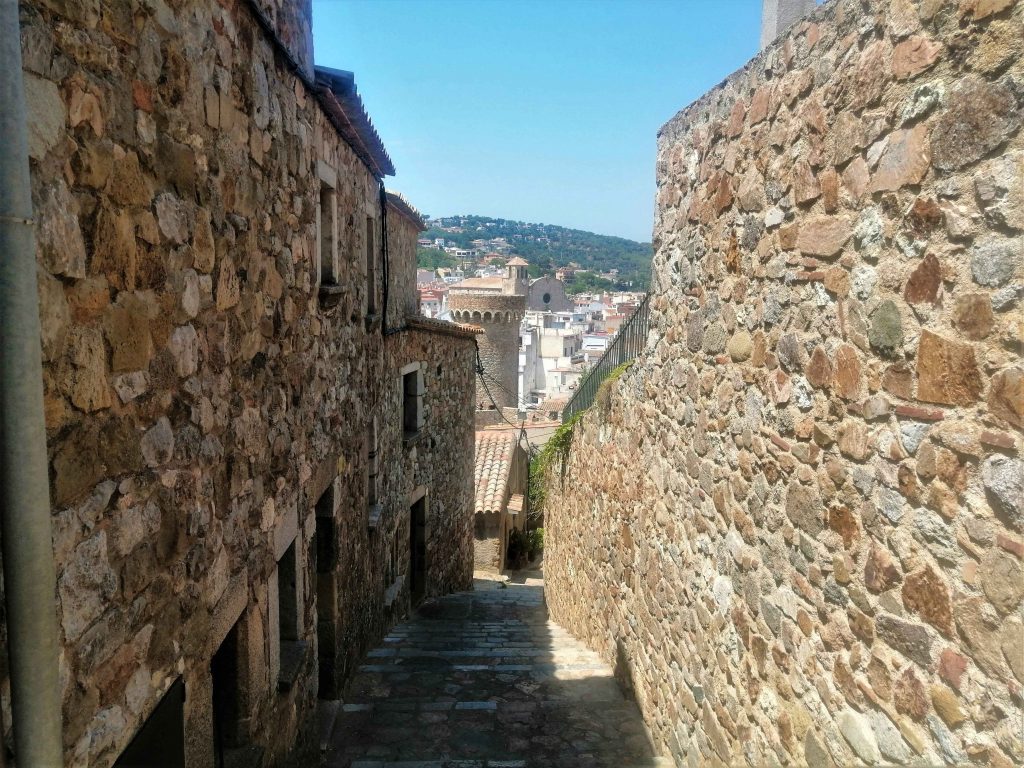 Another beautiful coastal village is Tossa de Mar, but this time with a stunning medieval castle, the only one in the entire Catalan coast. This fortress used to defend the streets of this little village, where today you can peacefully walk and enjoy the view on the seaside.
And if you fall in love with Tossa de Mar, you wouldn't be the first one. In the '50s, Ava Gardner came here for a movie — "Pandora and the Flying Dutchman." She loved the town and its inhabitants so much that they even decided to make a statue dedicated to her!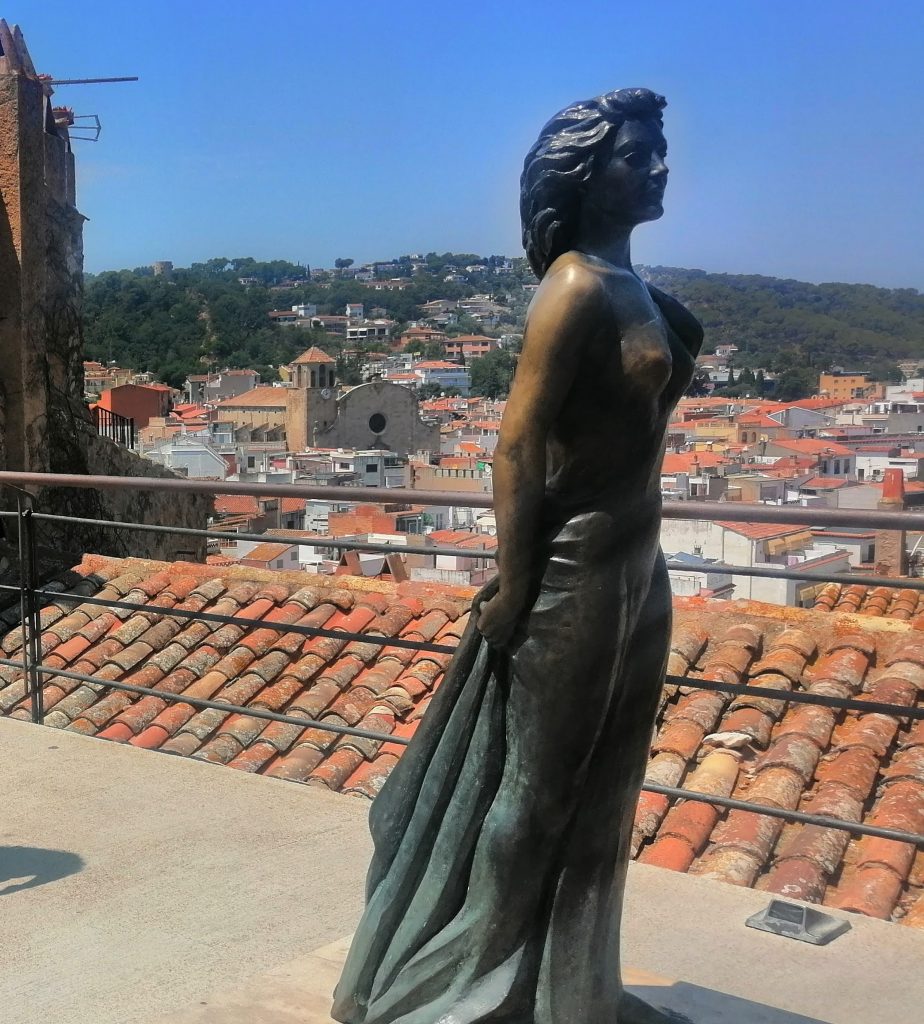 6. Live a "Game of Thrones" scene in Girona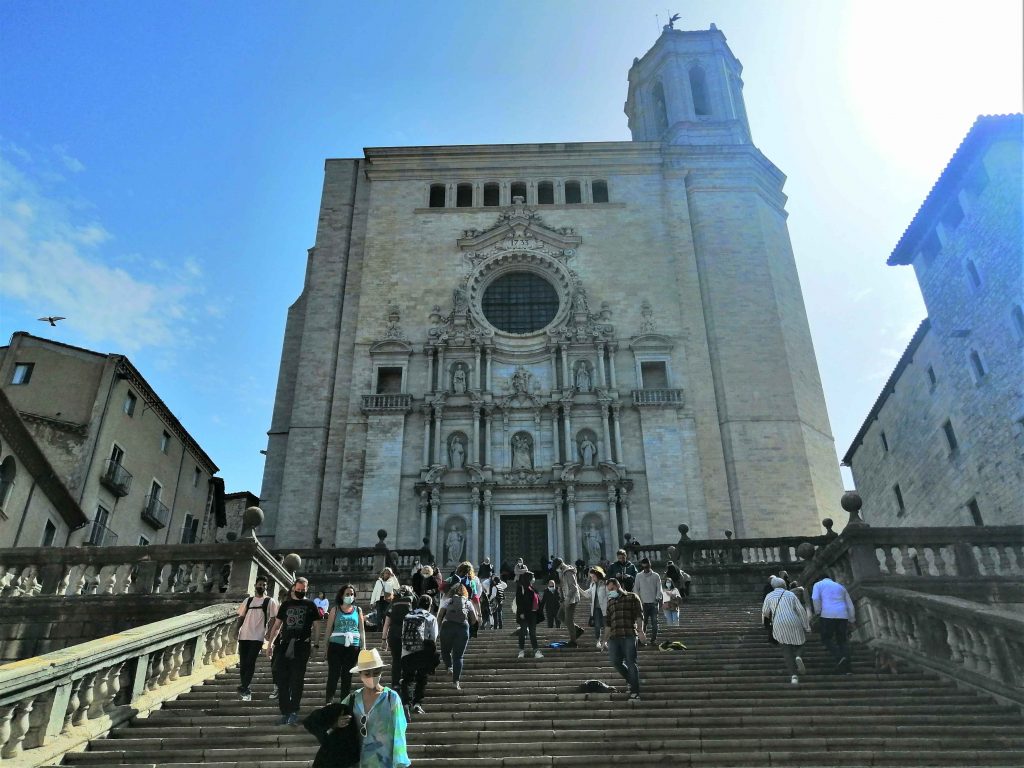 This city, far from the coast, is pretty easy to reach by train from Barcelona. It's a place where the Catalan language is more common than the Spanish one, and you'll find some places where everything is in French too.
But, more than that, this city is known by visitors for its popular staircase where Cersei Lannister (in the fifth season of "Game of Thrones") did the well-known walk of shame scene. Maybe you remember a harbor at the end of the staircase? Well, I'm sorry to disappoint you, but that part of the scene was not shot in Girona since it doesn't even have a seaside.
7. Pretend to be a Mediterranean sailor in Calella de Palafrugell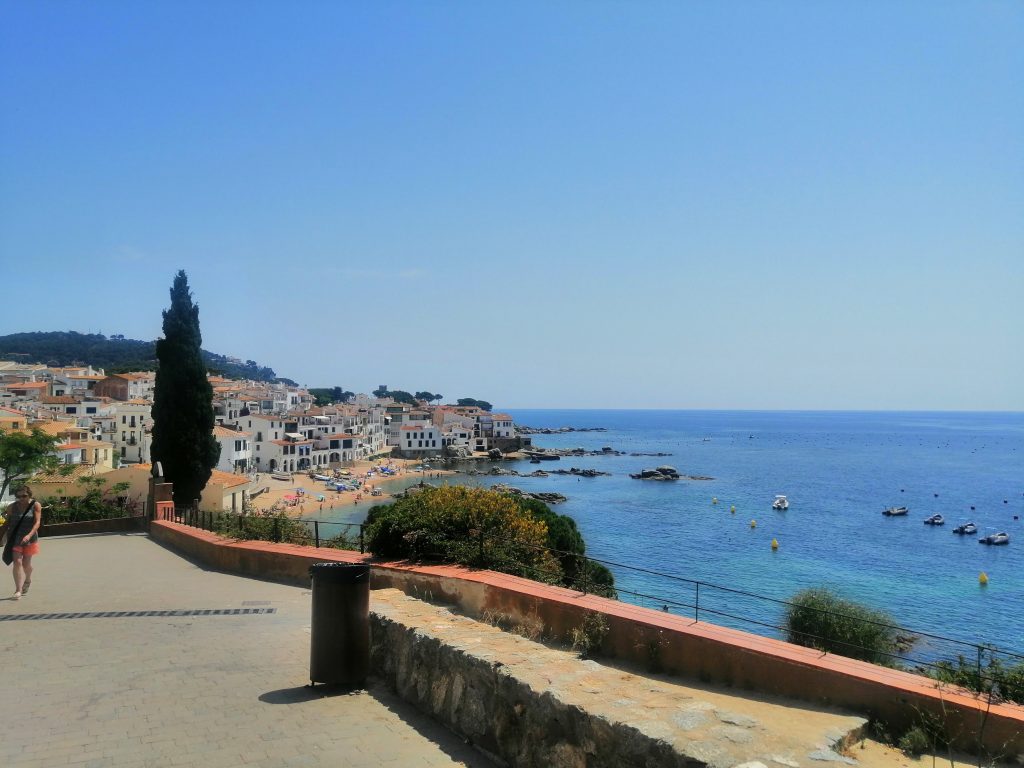 If there is a place among the Catalan coastline villages where the Mediterranean soul lives, I'm sure that place is Calella de Palafrugell.
It's a small village full of white houses, cozy bars and seafood restaurants. Now, it's also a place visited by tourists, but some decades ago it was a village of sailors and fishermen. Some of them are still there, and they keep the Mediterranean soul alive.
Guide Tip: If you want the full Mediterranean experience, then the Camino de Ronda hiking trail, which passes through Calella de Palafrugell, is a must.
8. Spend a day hiking in Montserrat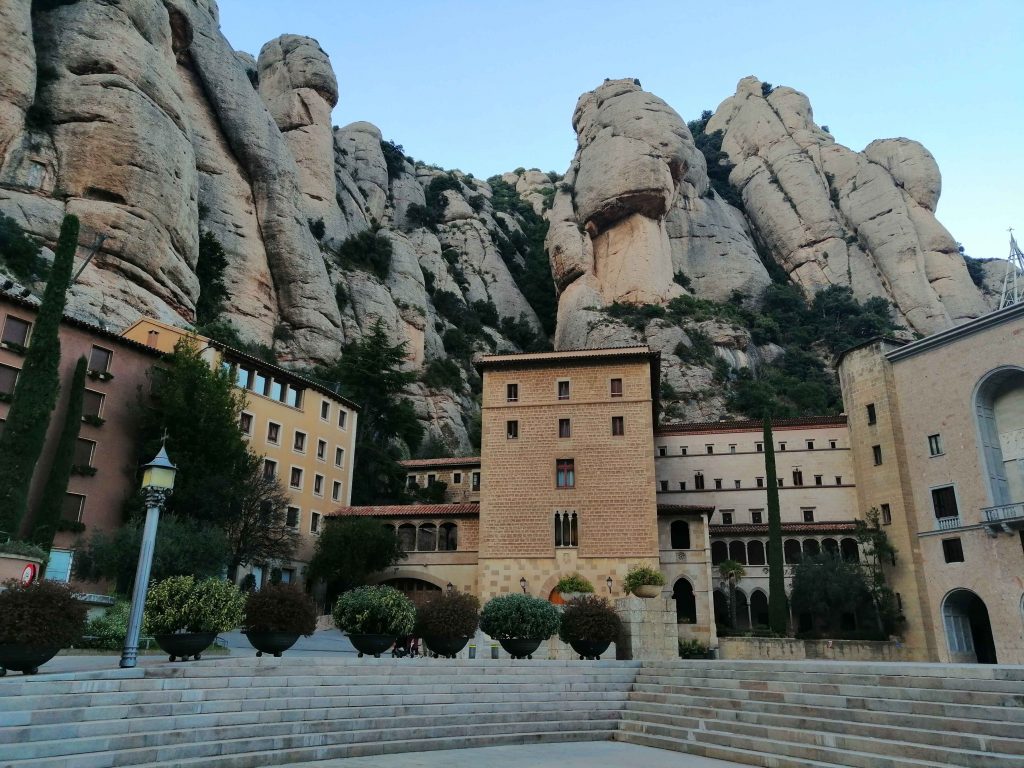 Definitely the most touristy place outside Barcelona and the easiest one to reach, Montserrat is an easy day trip from Barcelona if you want to discover the surroundings without going too far from the city. There's a train route to Montserrat plus a number of buses that organize day trips from Barcelona to the mountain.
This scenic peak is just 25 miles away from Barcelona, famous for its monastery dating to the 11th century. Today is a place where many people, from pilgrims to tourists, gather. This stunning church in the middle of the mountains is one of the best Barcelona day trips for nature lovers.
How to get there: Once there, after a ride on a train from Barcelona to Monistrol de Montserrat, you can either take the train up to the monastery or walk. If you can, I recommend spending two or three hours hiking in the mountains, you won't regret it!
9. Visit a Catalan carnival in Vilanova i la Geltrú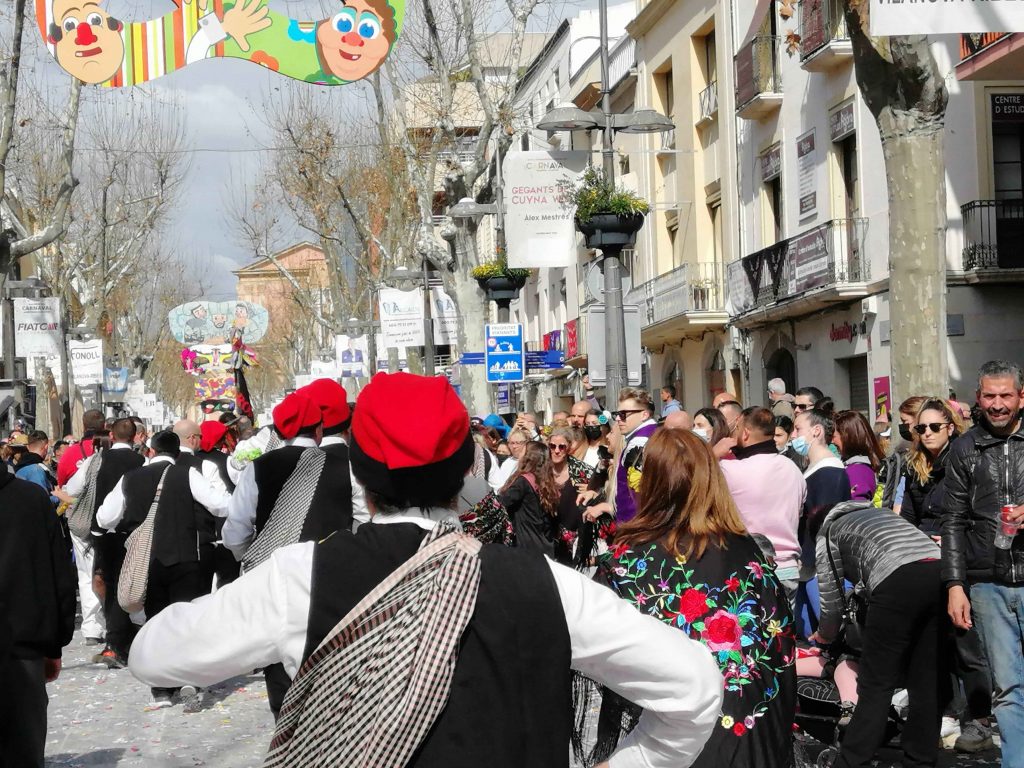 If you have the chance to visit Barcelona during the Carnival period (that would be the end of February or beginning of March, depending on the year), I suggest you spend a day celebrating it with the people of Vilanova i la Geltrú.
It's not a simple Carnival celebration where everyone wears a disguise. It's a popular tradition that people have been celebrating for over 250 years. People of this village wear traditional Catalan clothes and walk in the streets as several bands play music.
What is more, people are not the only participants in the parade! From the balconies and from the parade itself, thousands of candies are thrown in the streets. You're sure to catch some.
Not the only one: Remember the first village I mentioned? Sitges is also known for a special Carnival.
More places for a Barcelona day trip you can't miss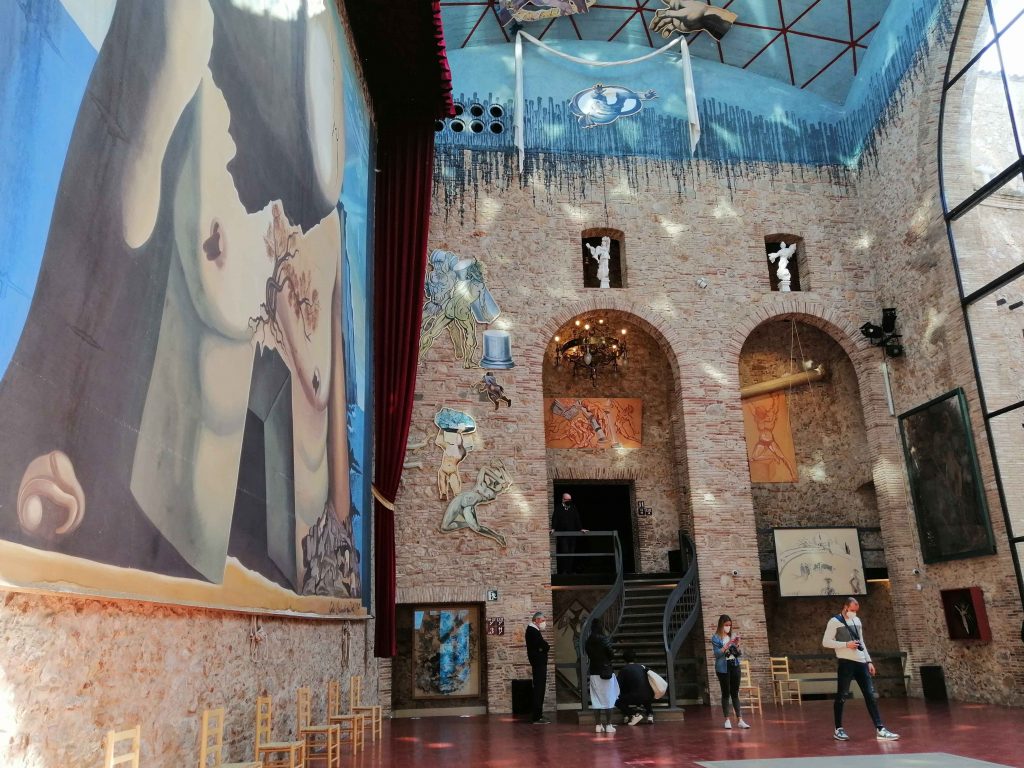 There are many more places you can visit in Catalonia on an easy day trip from Barcelona. Here are others, beyond those I listed above.
Figueres
How to get there: By train from Passeig de Gràcia or Sants train station
Must do: Visit the Dalì Museum (shown above), inaugurated by the artist himself in 1974.
Besalú
How to get there: Using a car rental app
Must do: Take a walk around the walls of the medieval castle.
Colonia Güell in Santa Coloma de Cervelló
Even if you just have time for Barcelona on your visit to Spain, there's a lot to do here to keep you busy for weeks. I recommend going outside of the city center and exploring some of the neighborhoods around it. Raval has an edgy, urban vibe while Montjuïc is a magical hill worth a "day trip" of its own. Read all about my favorite Montjuïc experiences and you'll see what I mean.
We can't wait to welcome you to Barcelona!