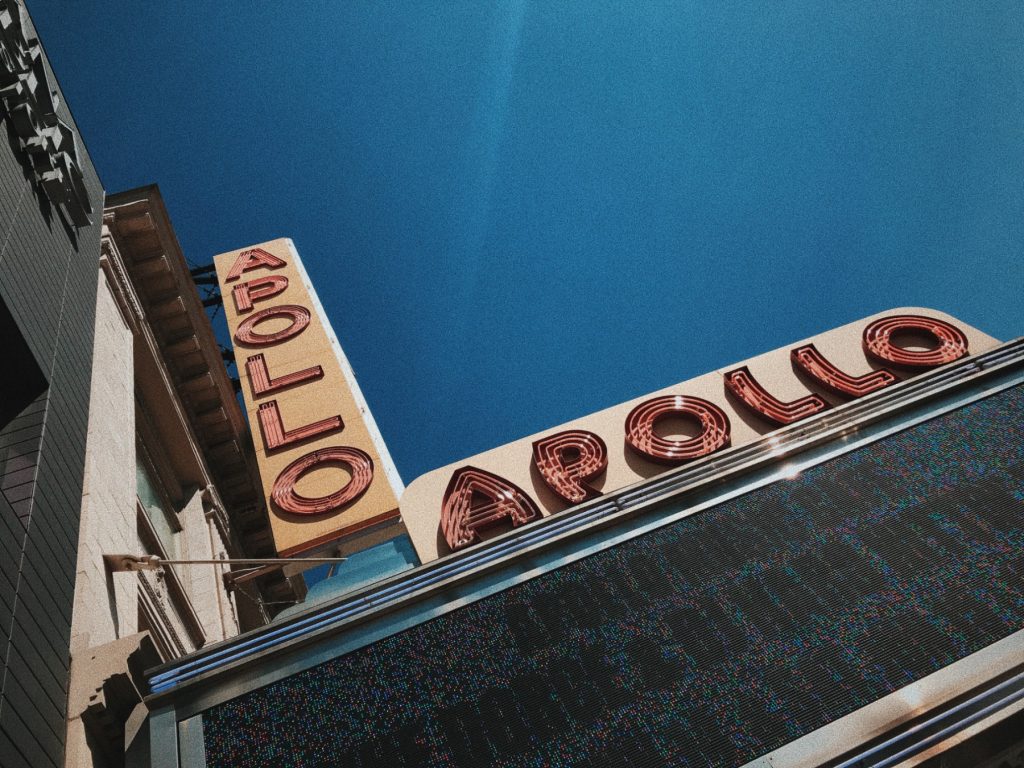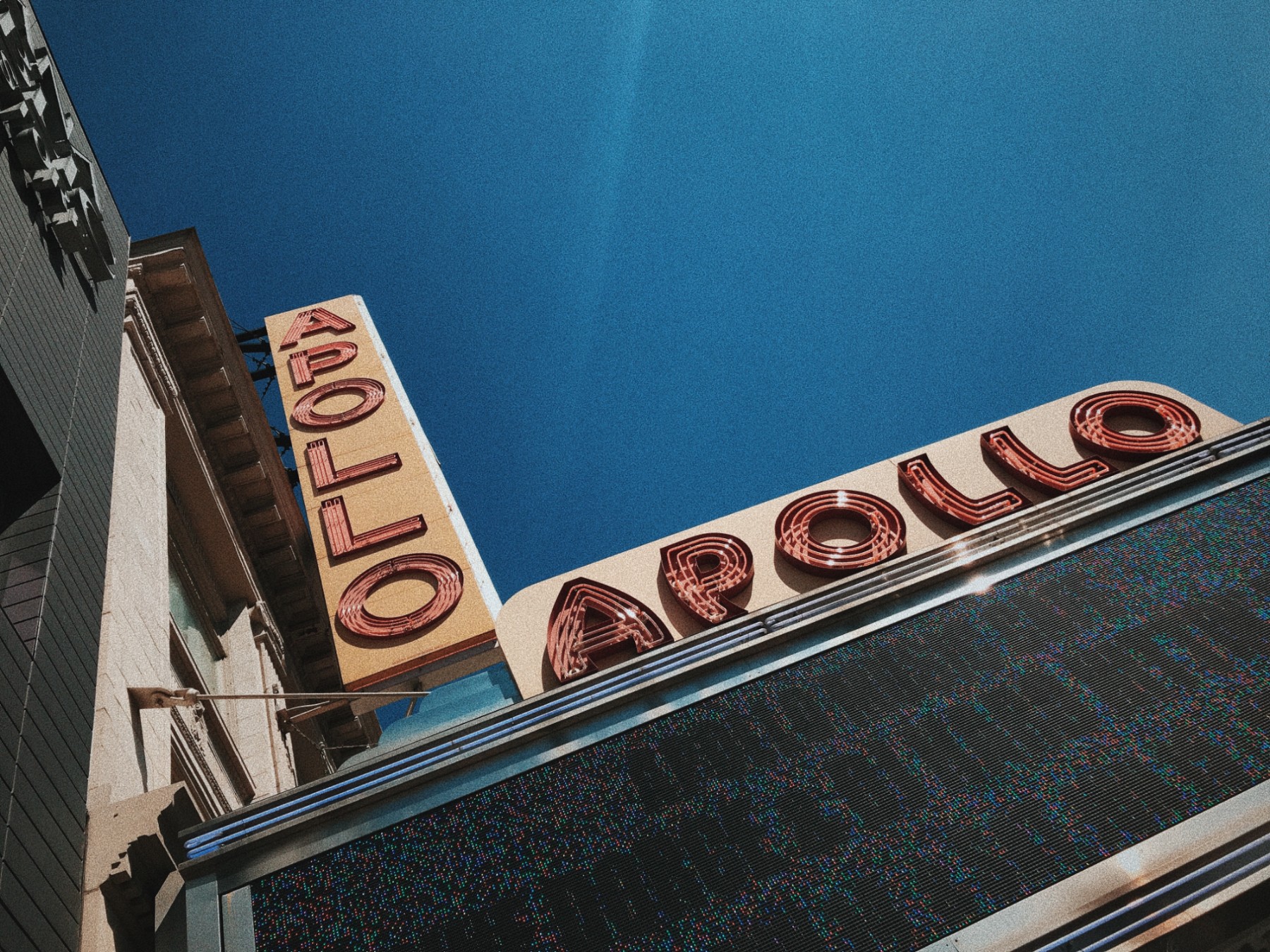 Harlem has seen it all. Originally occupied by nomadic tribes of Native Americans, Harlem was transformed into a farming settlement when the Dutch colonized Manhattan in the 1600s. Sheep roamed the meadows and crops flourished, if you can imagine that in the heart of New York City. Over the following 400 years, Harlem would go through multiple transitions and evolutions.
These days, it's revered as the backdrop of the Harlem Renaissance in the 1920s and the Civil Rights movements of the 1960s, and it continues that legacy in the 21st century with globally respected institutions such as the Apollo Theater and the National Jazz Museum. Known internationally as the center of Black heritage and culture, Harlem has a wealth of activities to enjoy, from music to theater to comfort food.
Here's what to see and do in one of the most culturally rich neighborhoods in one of the most culturally rich cities in the world.
The Harlem Renaissance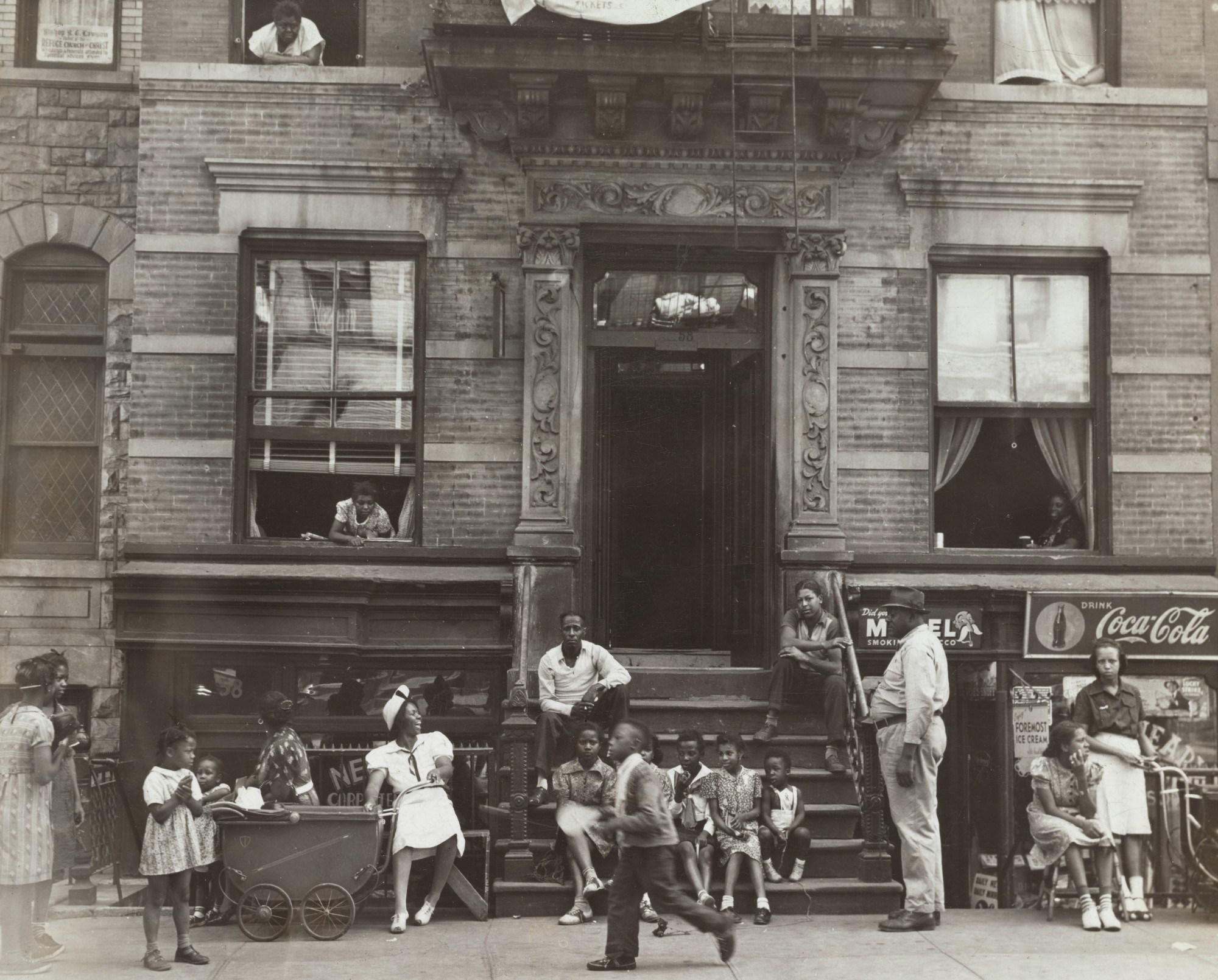 As the rest of the United States grew during industrialization in the late 1800s and early 1900s, so, too, did New York City, resulting in the urbanization of Manhattan. Eager to flee segregation in the Jim Crow south, millions of African Americans moved north in pursuit of jobs in industrial cities. In what is known as the Great Migration, many landed in New York City, to the point that Harlem went from a 10% Black population in 1910 to a 70% Black population by 1930.
The Harlem that we recognize today is most closely associated with the Harlem Renaissance, a period between the 1910s and the 1930s in which poetry, art, literature, theater, and music thrived in the African American communities of upper Manhattan. Legendary figures such as Langston Hughes, Louis Armstrong, and Paul Robeson made immeasurable contributions to the arts, allowing Black voices to be heard and flourish in the 1920s.
The legacy of the Harlem Renaissance is still visible today, resulting in fantastic opportunities to see and participate in Harlem's cultural explosion.
The Civil Rights Movement: Harlem Chapter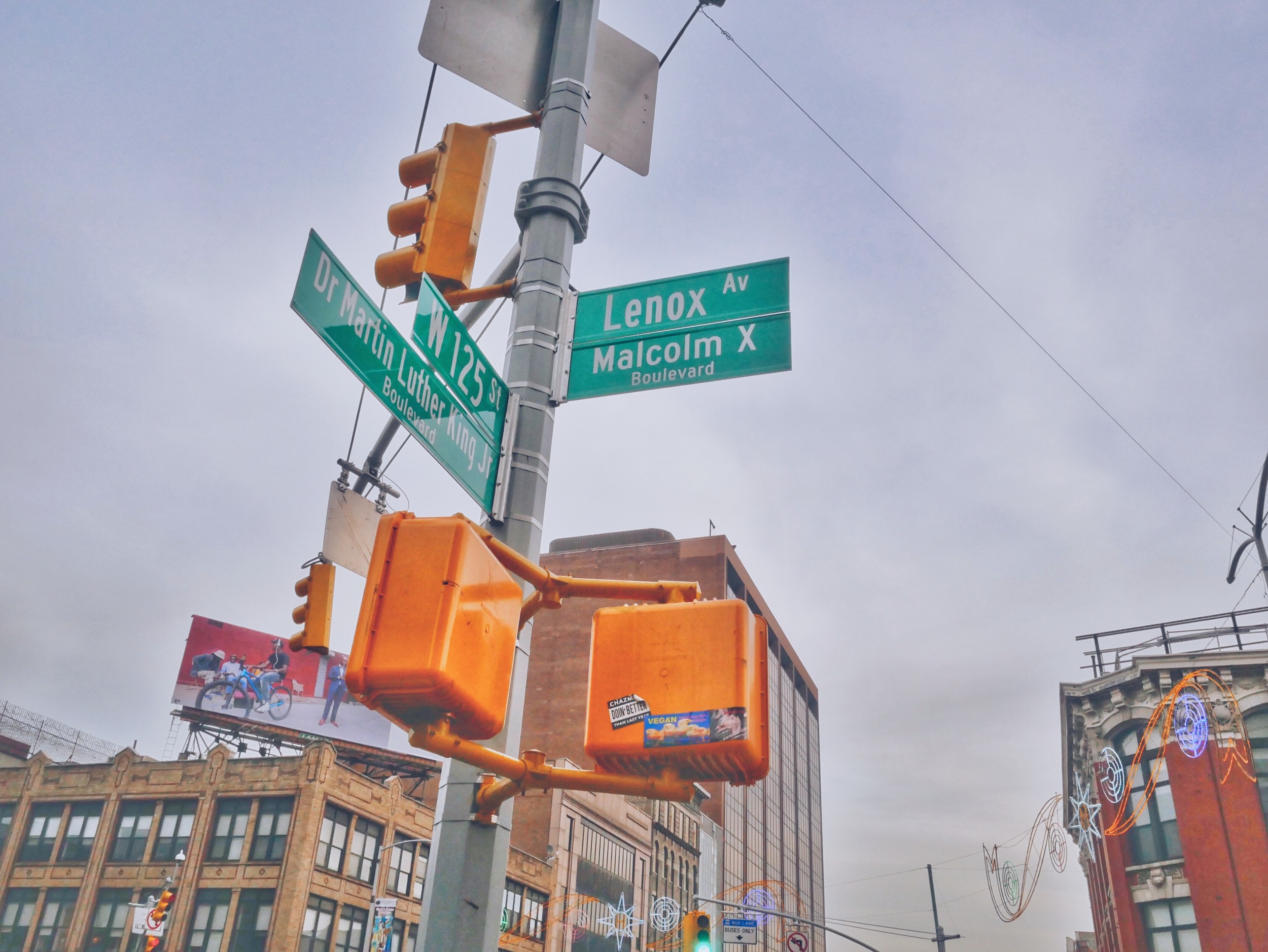 In the 1960s, Harlem added its own chapter to the Civil Rights Movement. After an unarmed African American teenager named James Powell was killed by a white NYPD officer in 1964, thousands of people flooded the streets in protest. Some of the protests were peaceful, but others turned violent, sparking race riots in Harlem.
Harlem's most famous activist was probably Malcolm X, who advocated more radical and extreme forms of protest than Martin Luther King, Jr., and his peaceful contemporaries. He was assassinated in the Audubon Ballroom, which used to stand at Broadway and 165th Street in Morningside Heights, just north of Harlem.
Where to Visit in Harlem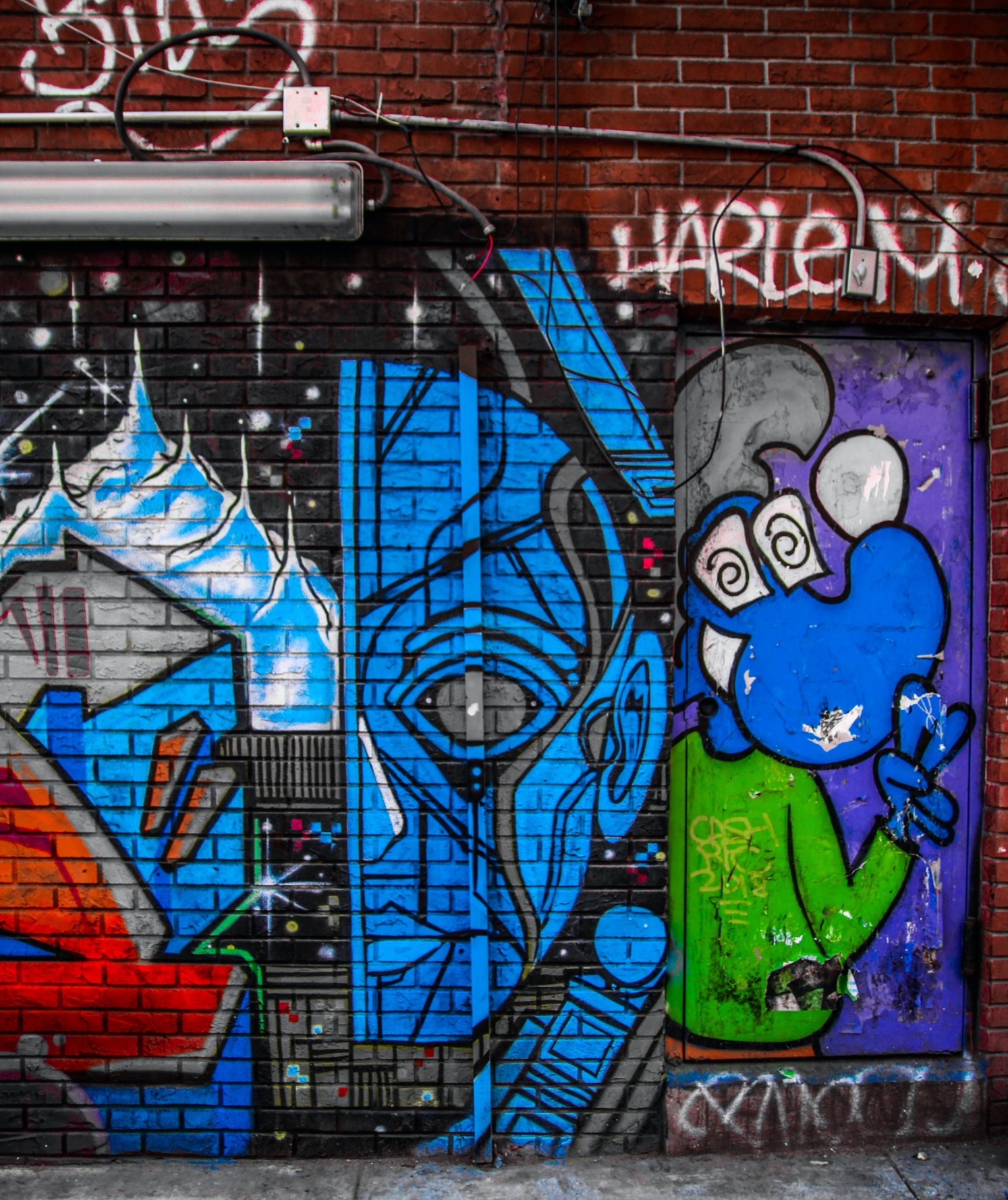 Harlem is a huge neighborhood, occupying almost 50 blocks of the west side of Manhattan. Here are some pointers on where to start.
1. The Apollo Theater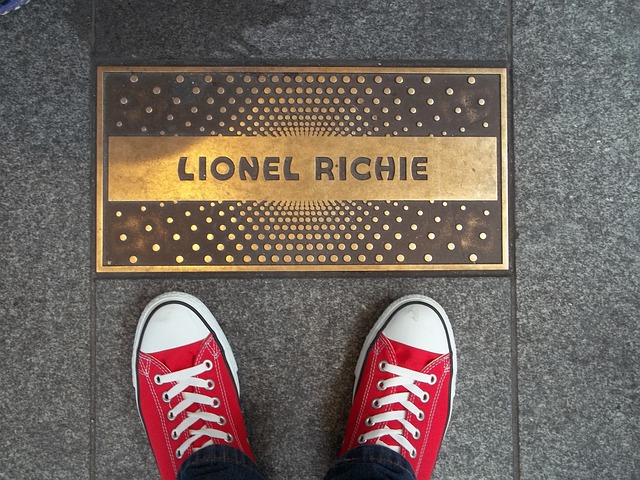 Maybe the most famous attraction in Harlem is the Apollo Theater, which was built in 1914 and named Hurtig & Seamon's New Burlesque Theater. It was renamed the Apollo in 1934, and for more than 75 years it has hosted thousands of entertainers, musicians, and comedians that have elevated African American culture and arts on a global scale.
Some of the most prominent performers include early jazz legends such as Ella Fitzgerald and Billie Holiday, as well as contemporary musical and comedic voices that range from B.B. King and Aretha Franklin to Steve Harvey and Sinbad.
2. The Hamilton Grange
As I mentioned, this area of Manhattan used to be rural land. Alexander Hamilton, one of our nation's most prominent founding fathers, liked it so much he decided to build a summer home there in 1802. Known as Hamilton Grange (named after his grandfather's estate in Scotland), it still stands today in St. Nicholas Park.
Visitors can explore the house and enjoy its mostly original features, as well as exhibits about Alexander Hamilton's life and legacy — tickets to the "Hamilton" musical not included.
3. Marcus Garvey Park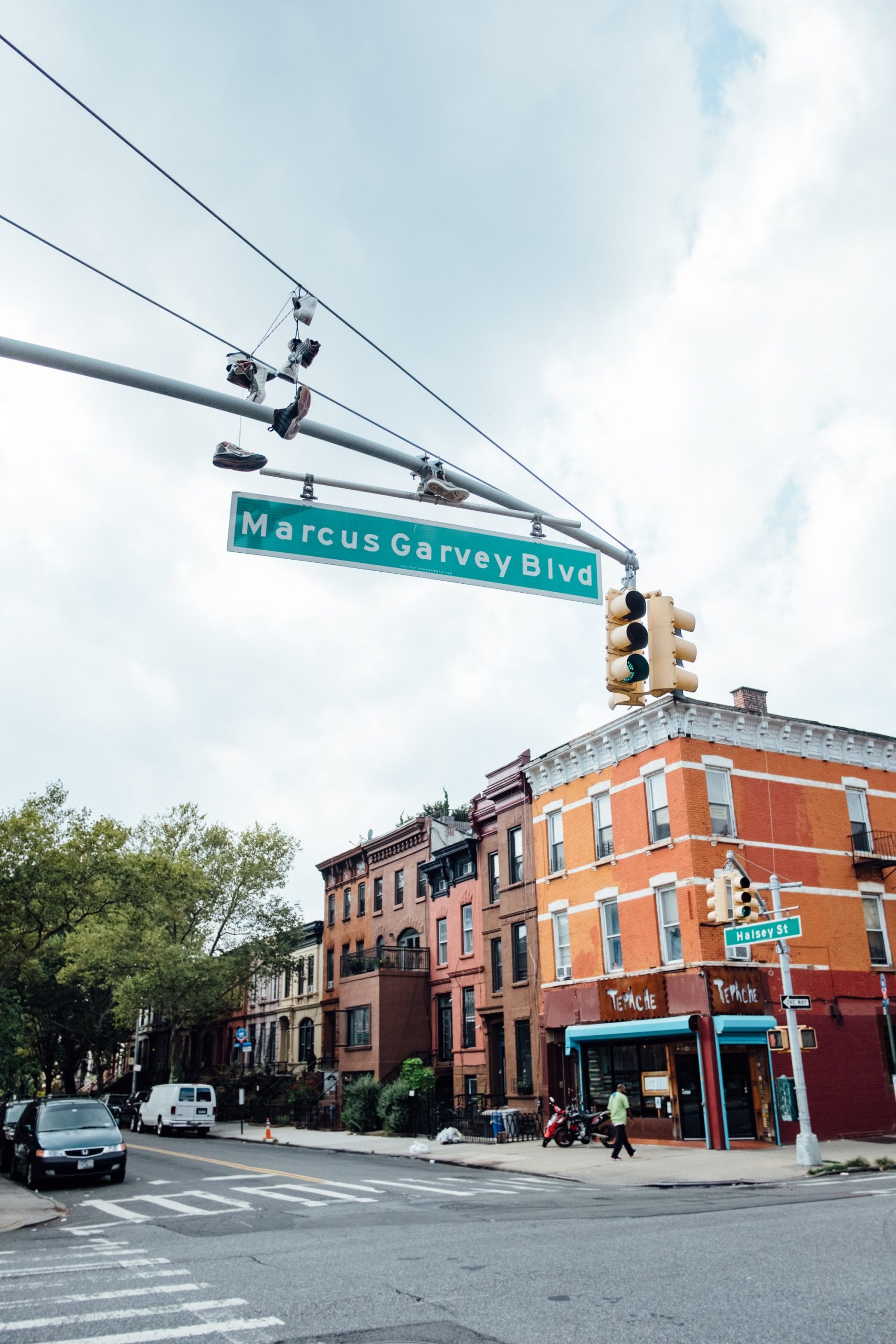 There are plenty of great parks in NYC that aren't Central Park. At Madison and 120th Street you can wander through Marcus Garvey Park, named after renowned political activist and Black leader Marcus Garvey. The park has playgrounds, a pool, a bandshell for concerts, and even a fire watchtower from 1856.
4. Red Rooster Harlem
Named after the old Red Rooster speakeasy, Red Rooster Harlem serves up comfort food from a menu that celebrates the diverse stories, history, and culinary traditions of Harlem. Swing inside if you want some authentic ribs or shrimp and grits with a side of crumbly cornbread.
5. The National Jazz Museum in Harlem
Loren Schoenberg and Christian McBride, two prominent jazz musicians in their own right, head the National Jazz Museum in Harlem. Dedicated to examining the past and the future of jazz, the museum pays homage to some of the genre's most influential figures, who cut their teeth right here in Harlem. Duke Ellington, Charlie Parker, and Thelonious Monk are just a few names you might recognize in the exhibits.
6. The Cathedral Church of St. John the Divine
Who knew that NYC was home to the largest Gothic cathedral in the world? At 600 feet in length, The Cathedral Church of St. John the Divine dwarfs many other European and American cathedrals. Feel free to step in for a service, concert, or tour.
What to Know Before You Go to Harlem
What is there to do on Harlem's 125th Street?
As one of the biggest thoroughfares in New York City, 125th Street in Harlem is full of activities for people of all ages. While the street is lined with various shops and clothing stores, the biggest attractions here by far are the Apollo Theater, which I covered above, and the Studio Museum, a space dedicated to local, national, and international artists of African descent.
Is Harlem dangerous for visitors?
Definitely not. Manhattan's reputation for being dangerous is still leftover from the 1970s and 1980s, when there was a lot of seedy activity in neighborhoods that were less developed. Now, however, Harlem is thriving. It's a cultural capital of New York City with amazing music clubs and restaurants for all to enjoy.
What is Harlem famous for?
Maybe a better question is "what is Harlem most famous for?" Today Harlem is probably most recognized for the music, the food, and the culture. On any night you might be able to catch the next Miles Davis at a jazz club, and you always kick back and enjoy some hearty comfort food.
Harlem's Heritage Then and Now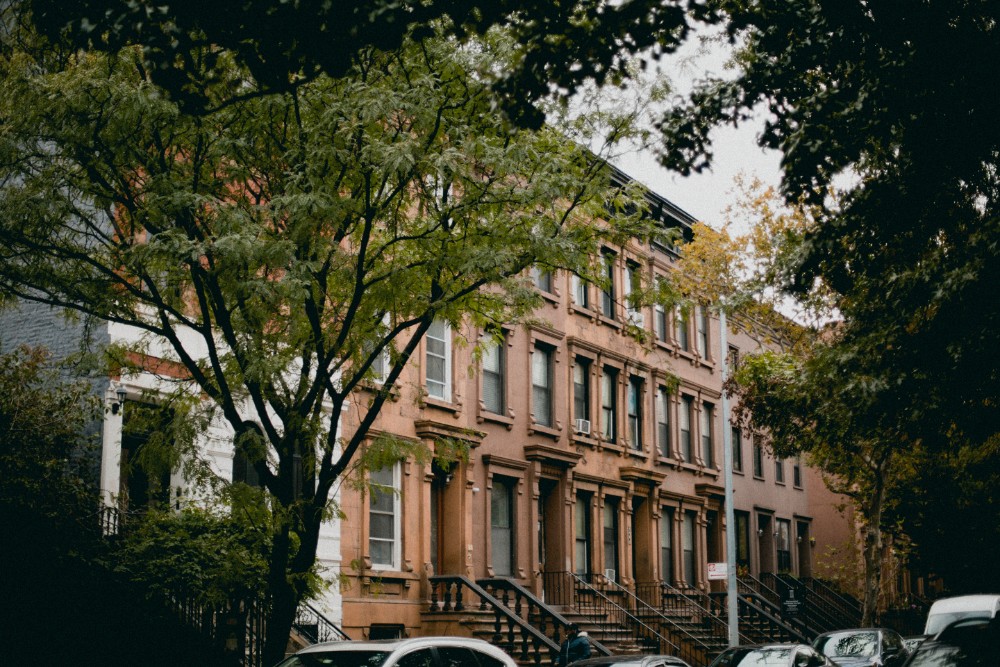 Harlem's importance to New York City is hard to overstate. Because of the cultural, artistic, and social advancements incubated here over the last 100 years, New York City is a richer place, and Black voices are heard across the entire world. Imagine jazz without Duke Ellington. Or poetry without Countee Cullen. Or blues without B.B. King. Thankfully, because of this amazing NYC neighborhood, you don't have to.