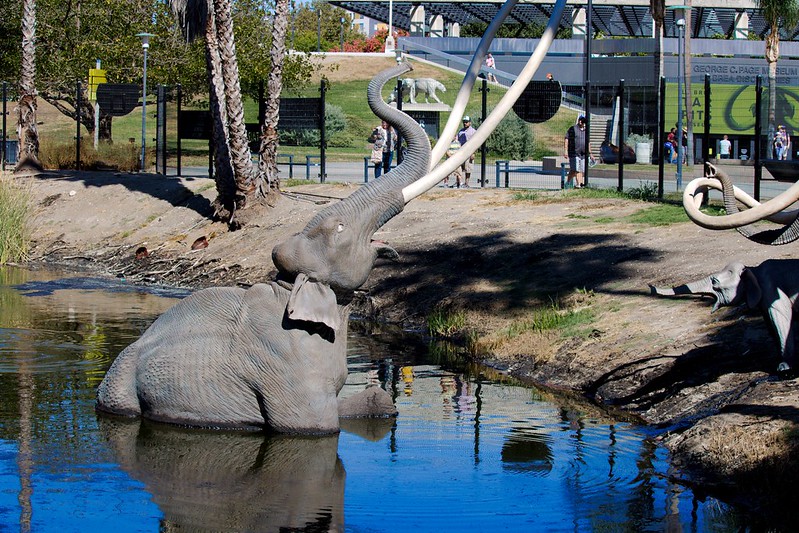 Dire wolves aren't just a mythical Game of Thrones animal — they used to roam around this area now known as Los Angeles. So did mammoths.
You can learn all about it at La Brea Tar Pits and Museum, where fossils of these animals from the Ice Age are still being excavated today, making this the world's only active urban excavation site from that time period where tourists are welcomed.
The La Brea Tar Pits is on Wilshire Boulevard in the area known as Miracle Mile. This part of Wilshire in particular is called Museum Row because of the many museums you'll find here. La Brea Tar Pits is one of them, a family favorite that offers a glimpse into the past — the prehistoric past.
History of the Tar Pits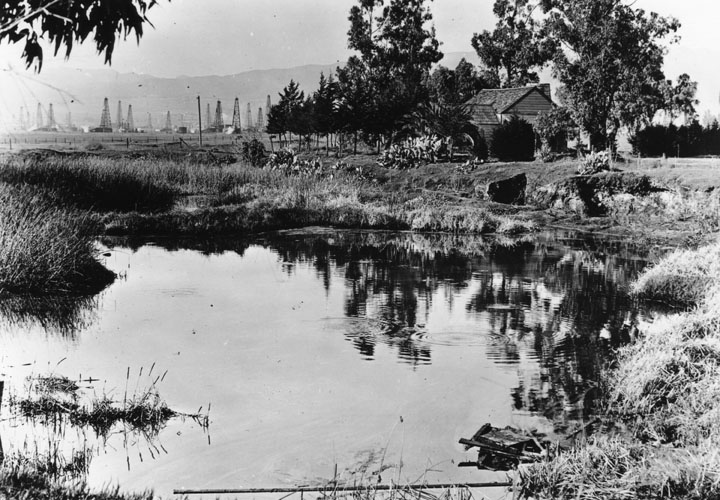 What are the La Brea Tar Pits anyway?
They're a group of pits containing natural asphalt that has been seeping up from the ground for thousands of years. The name "tar pits" is a bit misleading since these pits actually contain asphalt.
The La Brea Tar Pits were originally dug up as asphalt mines, but it turns out that the asphalt pits are a fossil treasure trove. Because the asphalt is sticky, many animals became trapped in the pits and, apparently, asphalt is great at preserving bones.
Scientists have excavated more than a million bones from these pits, with the most common animals being dire wolves and saber-toothed cats. The pits were formed after dinosaurs had gone extinct, so there aren't any dinosaurs here. The tar pits have turned up fossils that date back 10,000-50,000 years.
La Brea Tar Pits: Recent History
More than 100 pits have been excavated since the early 1900s. Some of the pits are still actively being excavated for fossils, and some are used as exhibits you can visit, complete with life-sized models of mammoths.
Today, this landmark is one of most popular tourist destinations in Los Angeles. We've taken several groups here on custom and private tours, and they always have a blast. You don't need to love paleontology to enjoy La Brea Tar Pits. Read on to learn why.
The Page Museum: Fossils and More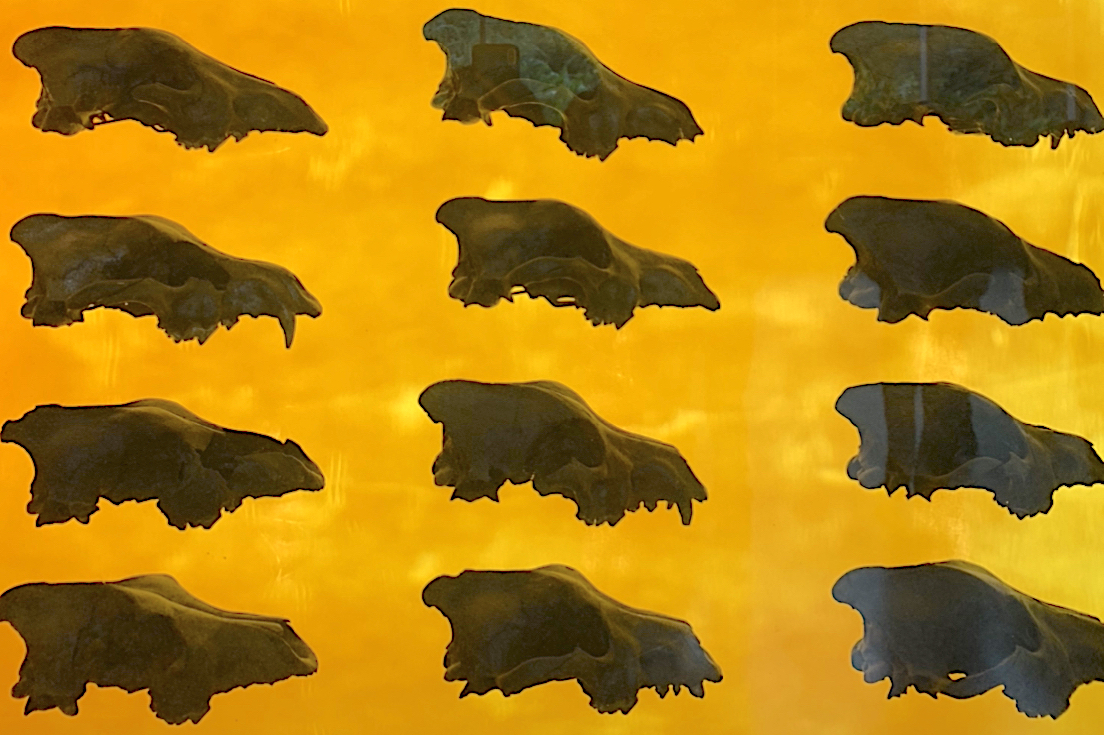 To really learn about all the fossils scientists have uncovered at the tar pits and about the Ice Age, you'll need to head indoors to the George C. Page Museum.
The museum houses the fossils found in the tar pits along with exhibits explaining the science of the Ice Age, from animals like saber-toothed cats to the excavations themselves. There are real fossils visitors can touch, casts of the more precious fossils, and life-sized models of extinct animals.
A wall filled with dire wolf skulls is one of the more impressive things to see. There is an observation pit, built over one of the original pits, filled with both real and cast fossils to give visitors the chance to experience what it's like to explore a fossil pit.
Visitors can also watch real scientists work with fossils in the Fossil Lab. Interactive and hands-on exhibits are scattered throughout the museum, ready to educate both you and your kids.
Hancock Park: Tar Pits and a Pleistocene Garden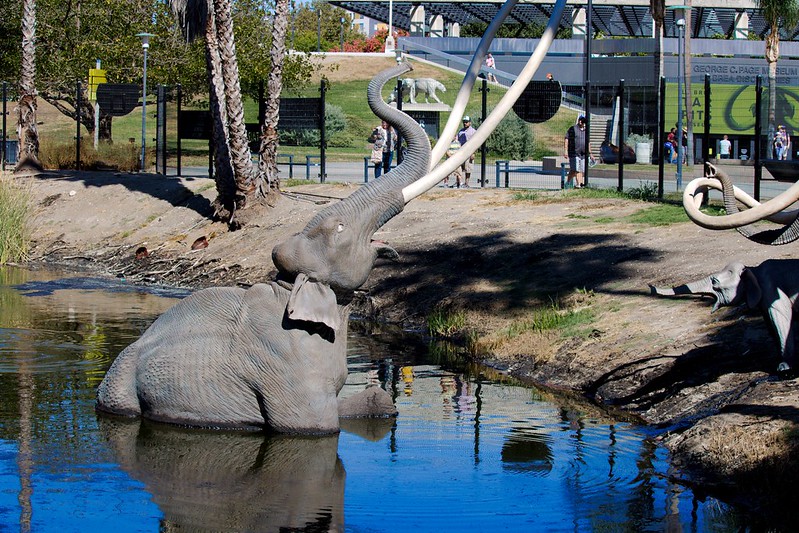 Not to be confused with the residential neighborhood of the same name, this Hancock Park is a city park and technically the land that both La Brea Tar Pits and the Los Angeles County Museum of Art, AKA the LACMA, sit on.
The park is a nice place to walk through before or after your Page Museum visit.
It has everything you'd ask for in a public park: free art, drinking fountains, picnic tables, restrooms, vending machines, and large grassy fields for activities. But what really makes it interesting is the several excavation sites (the pits) that you can admire. Don't worry: The pits are fenced off, so what happened to the dire wolves won't happen to you or your guests.
Insider tip: There's another prehistoric connection here. You can wander through a Pleistocene Garden in the Hancock Park, featuring native plants that grew in the Los Angeles Basin during the Ice Age, from around 10,000 and 40,000 years ago. The plants match the time period of the fossils scientists found in the tar pits, making this a nice addition to your trip to the museum.
Ready to visit the tar pits? Check these FAQs.
If you're traveling with family or just interested in paleontology and prehistoric animals, La Brea Tar Pits is the place to go. Here's what you need to know to plan your trip there.
Is La Brea Tar Pits free?
The tar pits and the attached Hancock Park are free to visit, but it does cost money to go into the museum.
Museum admission is $15 per person (they offer discounts if you purchase in advance on their website), and there are add-ons such as the 3D film. There are guided tours available daily, included with your admission.
Insider tip: La Brea Tar Pits does have free days. Admission is free on the first Tuesday of every month (except July and August) and every Tuesday in September, but I recommend you book ahead if you want to go on free days. They can get pretty crowded!
Do the La Brea Tar Pits smell?
The La Brea Tar Pits are still bubbling to this day. Even though the bubbles themselves are from methane gas, which is odorless, the same reaction that produces the bubbles also produces hydrogen sulfide. So yes, the tar pits do smell a bit like rotten egg.
Where is the best place to park?
The museum has its own parking garage for a $15 flat rate, but there is street parking around this part of Wilshire Boulevard, both metered and unmetered. Most of them have a two-hour time limit, though, and they are known to ticket efficiently, so keep track of time.
What else is there to do nearby?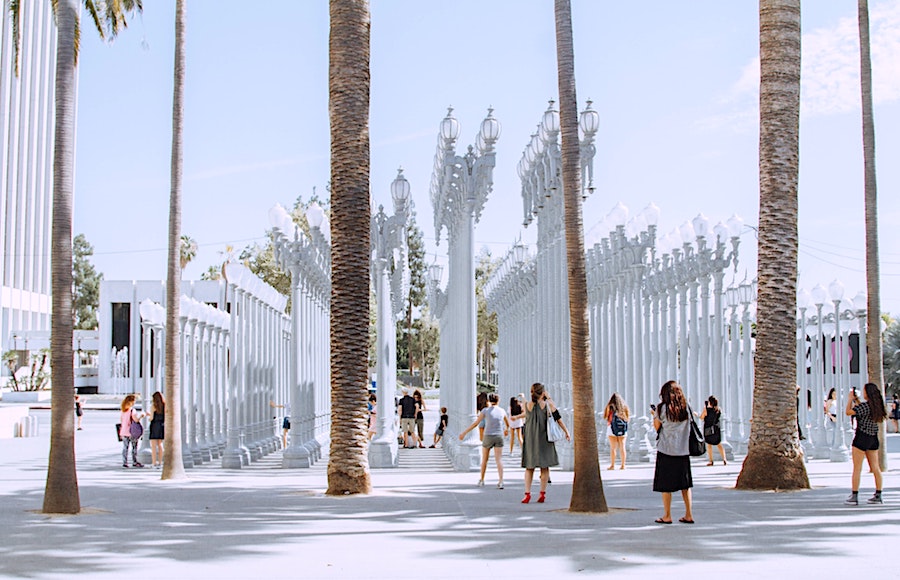 If you start your day early, you'll have time to explore the other museums on Miracle Mile. Check out the artwork indoors and outdoors at LACMA, shown above, which you can easily walk to from La Brea Tar Pits.
Further down the block is the impressive car collection at Petersen Automotive Museum. Get some shopping and grubbing done at the nearby Original Farmers Market and The Grove, a favorite on our LA highlights tour. For still and film arts, hit up the Craft Contemporary and the Academy Museum of Motion Pictures.
La Brea Tar Pits: Family Fun for Everyone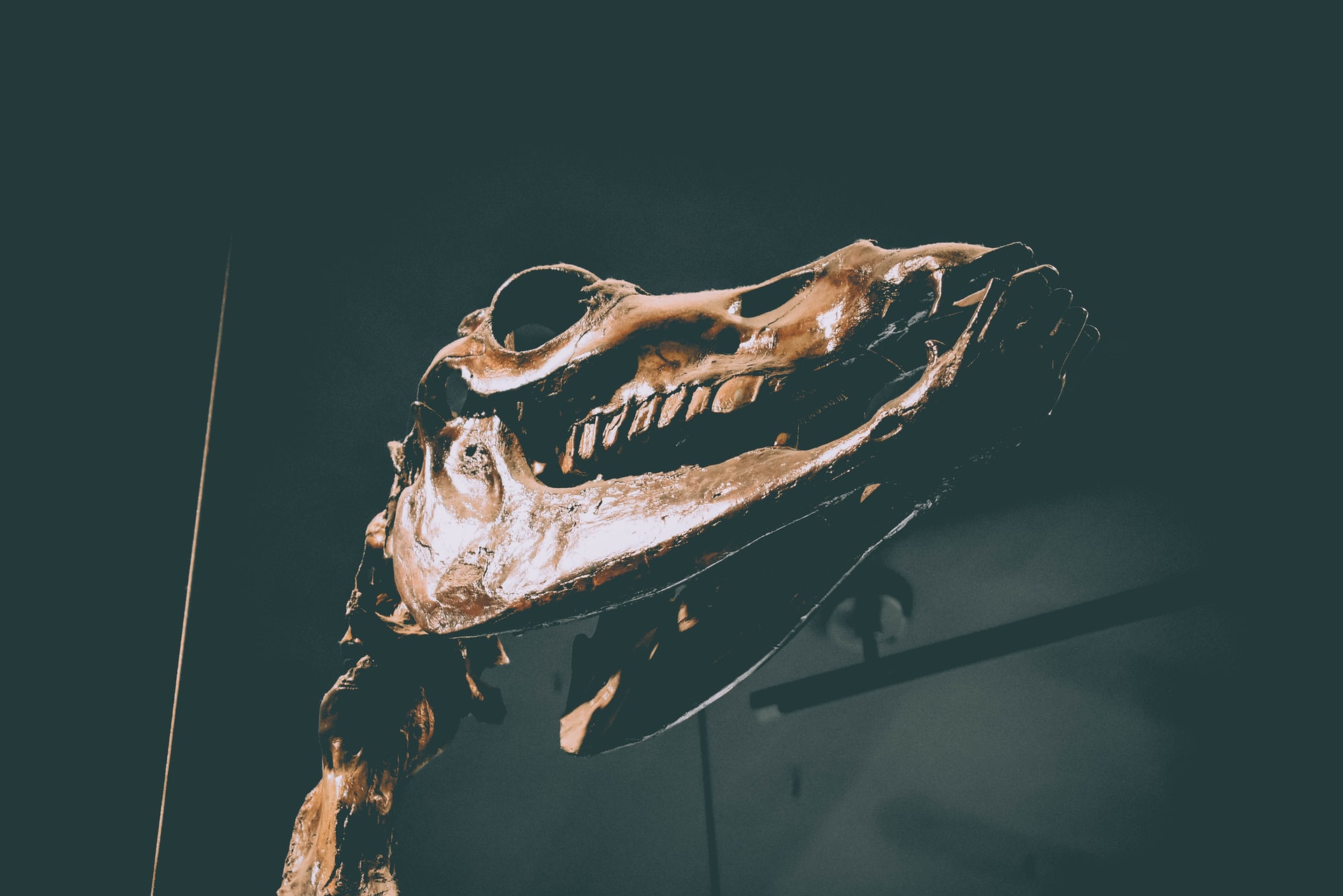 Sure, you can see fossils at other natural history museums, but where else can you see them right at the site where the fossils were — and are still being — excavated?
La Brea Tar Pits is a unique museum that is both educational and fun, and it's particularly great for young learners. If you're traveling with the family, check out our list of the best places for kids in LA.