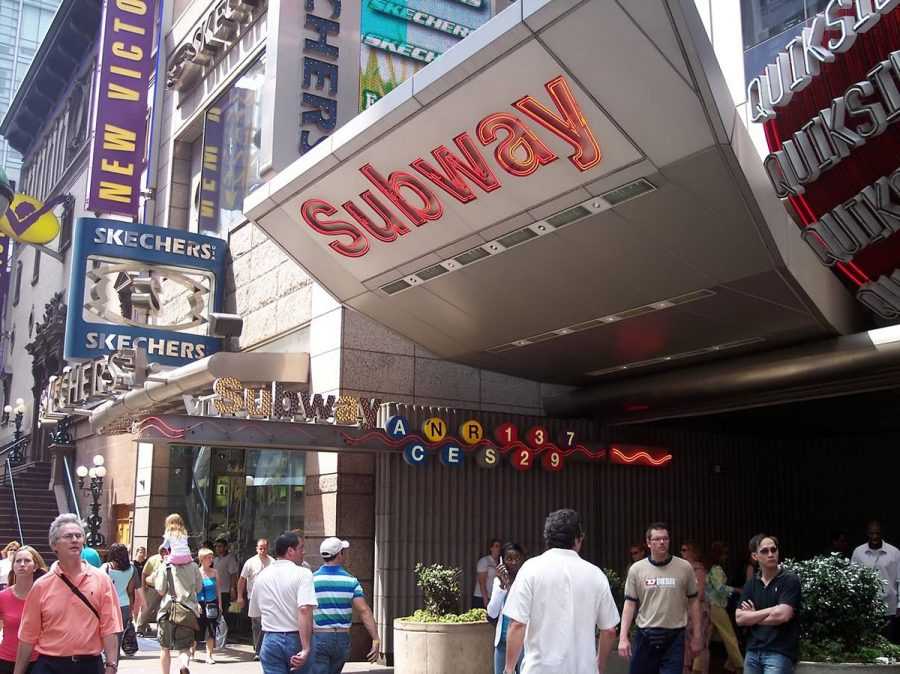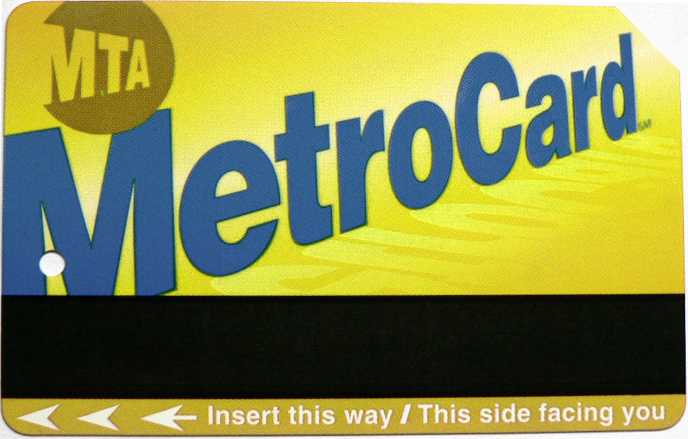 Where To Buy Your MetroCard
You can buy tickets at most subway stops, which have vending machines. There are also MTA staffers who can assist you at some stops. Keep in mind, not every subway entrance will have a kiosk available to purchase or refill your card, look out for the entrances that say "Enter with or buy a MetroCard at all times." That means there is an opportunity to buy or refill before you have to swipe.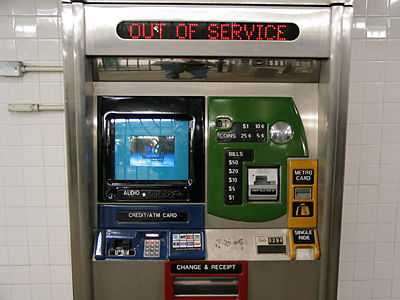 Pay-Per-Ride vs. Unlimited Ride
Depending on how frequently you think you'll use your MetroCard, you can purchase Pay-Per-Ride or Unlimited Ride MetroCards.
Pay-Per-Ride: Each ride on a NYC subway or bus costs $2.75 per ride for each individual. The vending machine will present several amounts you can choose to add to your MetroCard, or you can add your own amount. You can add money as you go, there's no limit to the amount of times you can refill.
Unlimited Ride: The 7-Day and 30-Day passes will give you unlimited access to the subways or buses for 7 and 30 days, respectively. You can swipe as many times as you want throughout the day. Unlike the Pay-Per-Ride, you cannot share this between people. Once you swipe, you can not use the card again for 18 minutes. The 7-day is $32.00 and the 30-Day is $121.00.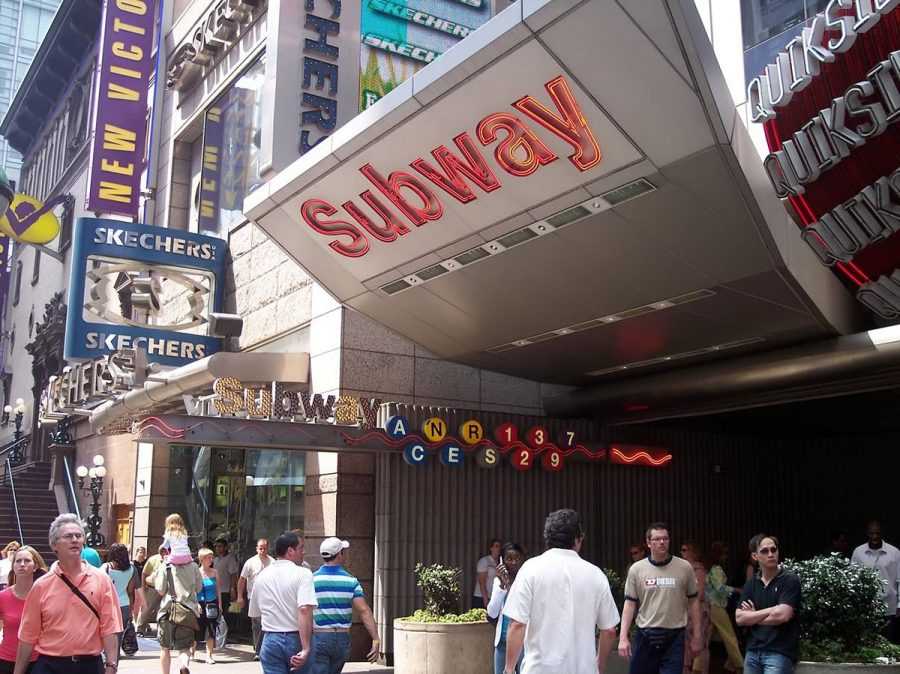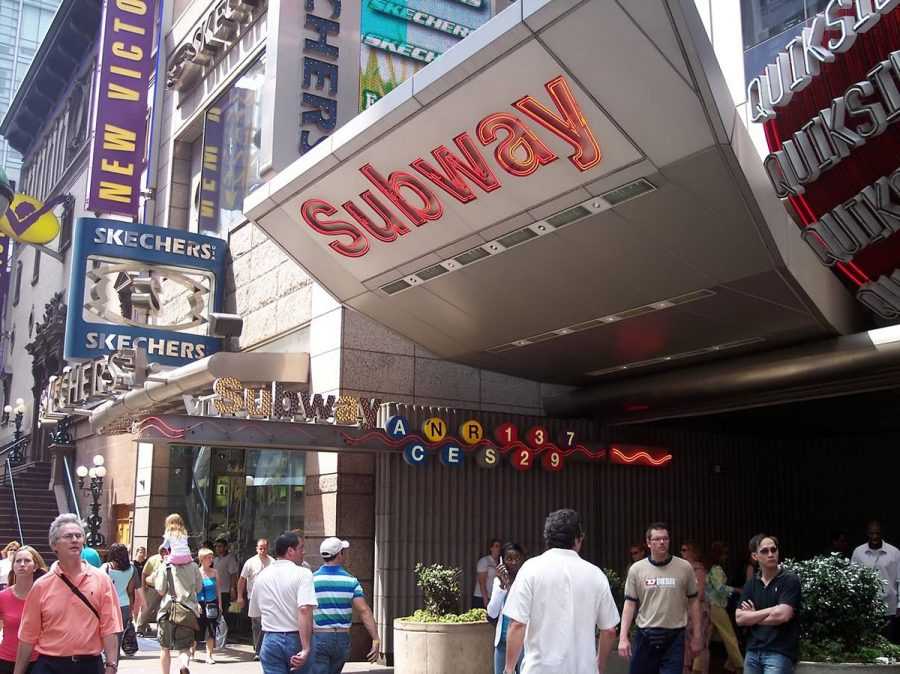 Surcharge
There's a $1 surcharge on new MetroCards. If you're traveling in a group but not traveling frequently enough to justify purchasing an Unlimited Ride card, consider sharing one MetroCard. That way, you won't have to pay the surcharge multiple times. The card can be split between 4 people, so if you have more than 4 in your group you will have to buy two separate cards and fill them accordingly.