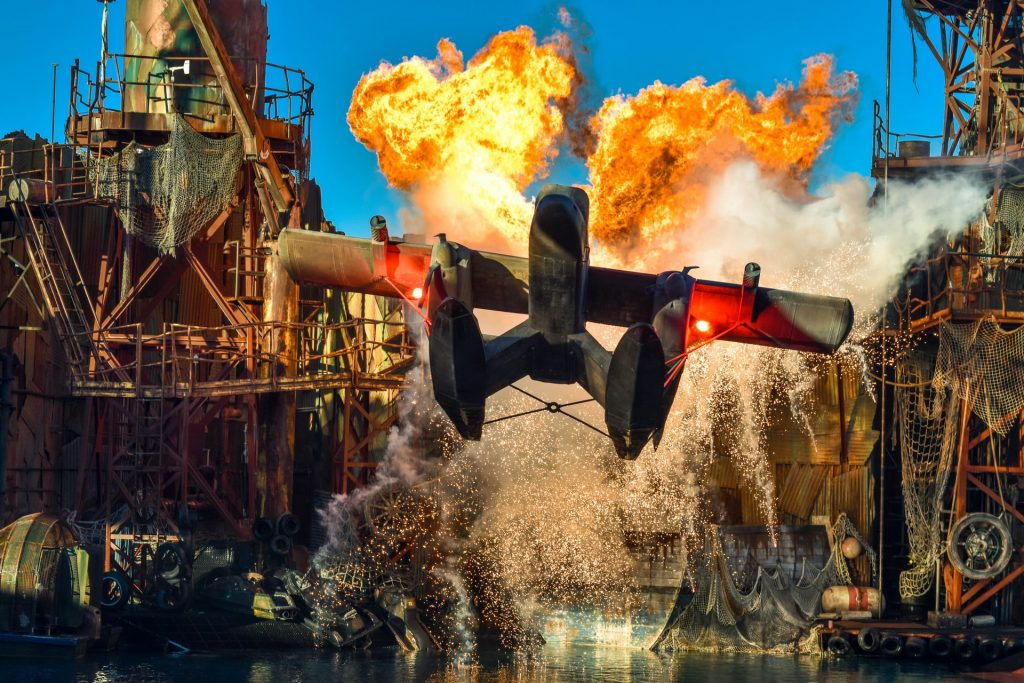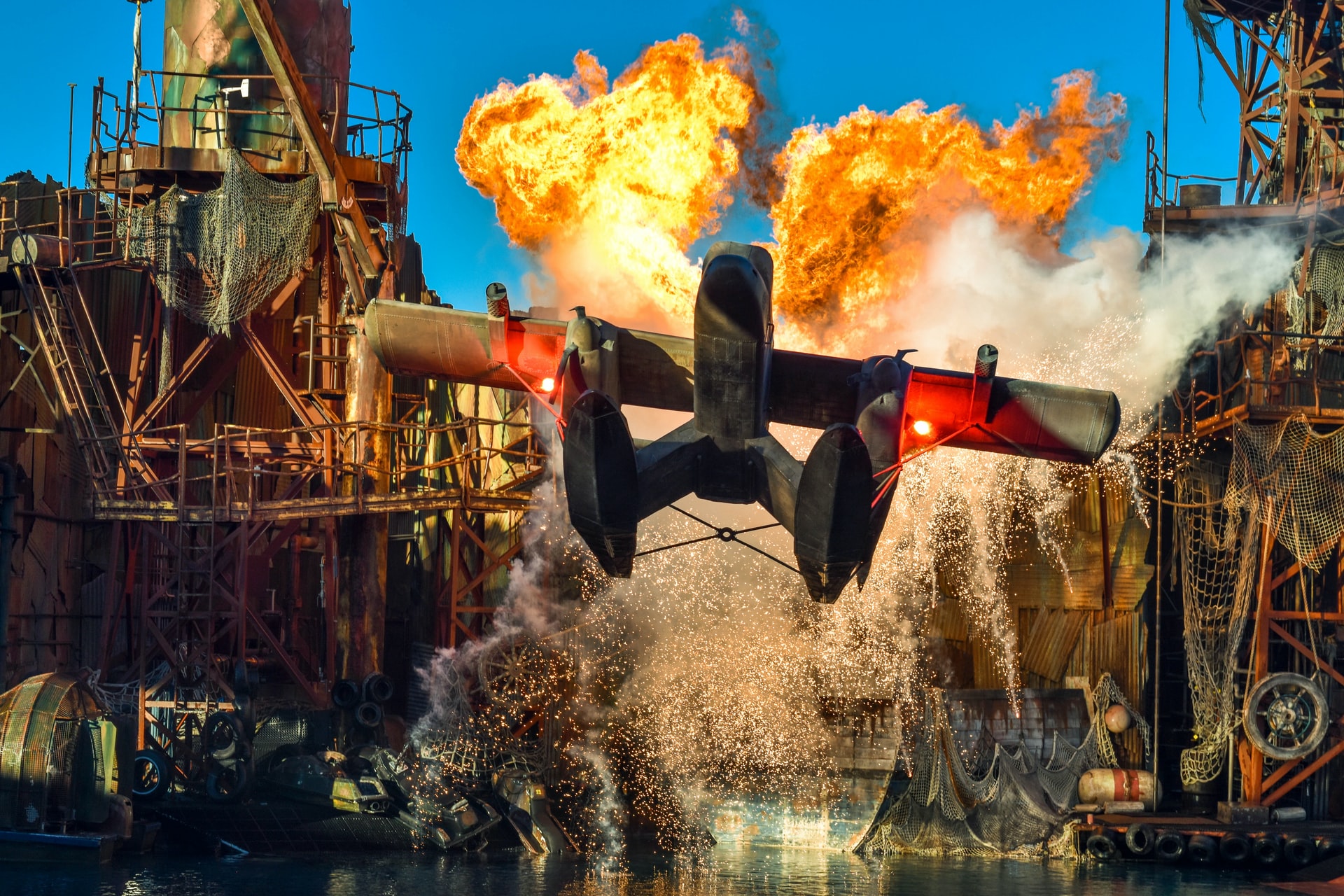 Thrill rides and stunt shows, the Simpsons and Harry Potter — Universal Studios Hollywood has it all.
If you're a fan of theme parks and planning a visit to Los Angeles, Universal Studios should be on your list. It's the only theme park you can easily reach via the LA Metro from other parts of the city. And it's a little different from Disneyland, which it's often compared with, in more ways than one. For example, many of the rides are geared more towards older children and adults than those you'll find when you hang with the Mouse.
Here, I'll give you the highlights of Universal Studios Hollywood, my favorite parts of the park, and everything you need to know before visiting, including a few frequently asked questions.
The Wizarding World of Harry Potter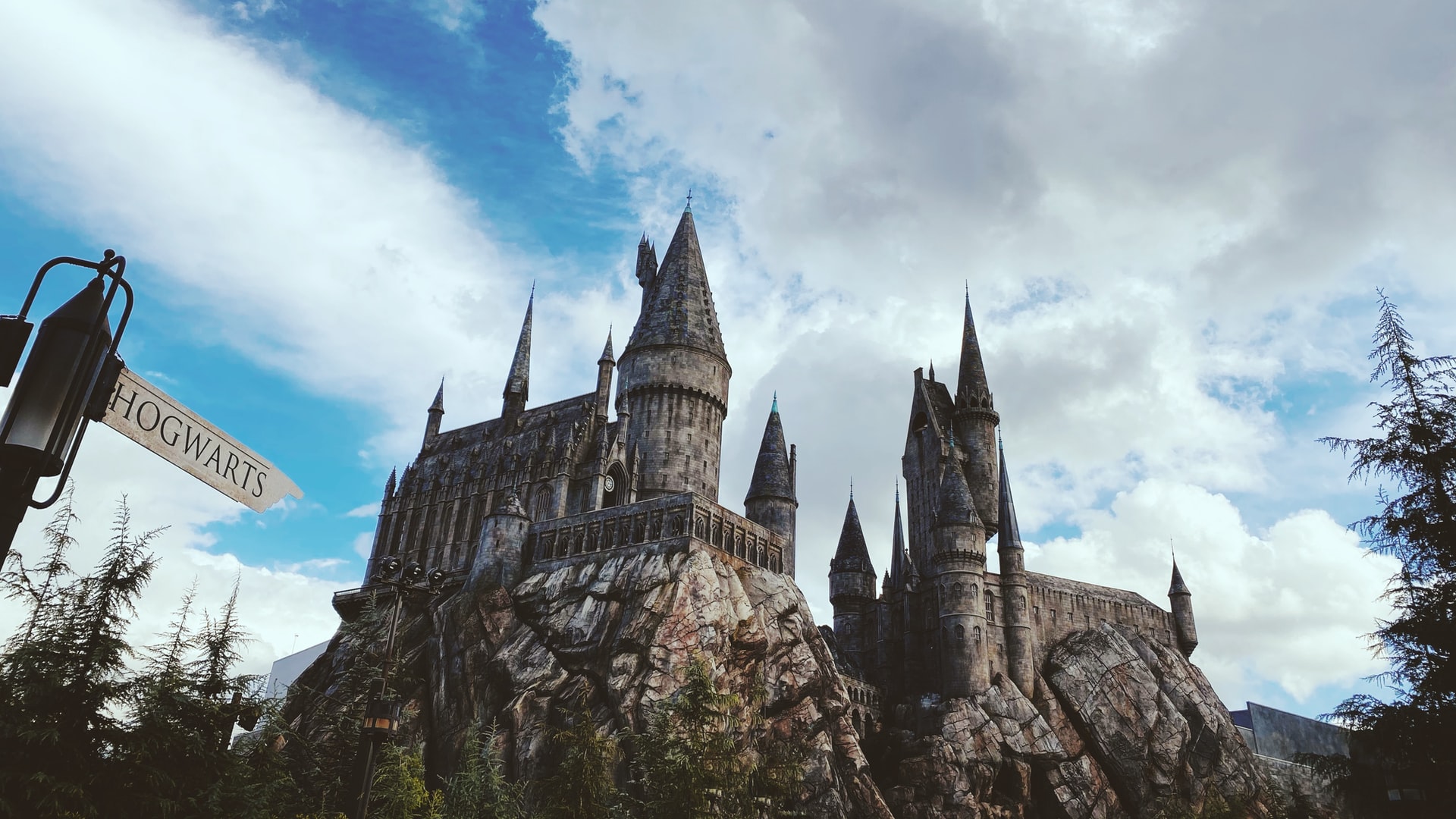 Universal Studios became even more popular when it opened the Wizarding World of Harry Potter in 2016.
The immersive experience includes a replica of Hogwarts School of Witchcraft and Wizardry and the photogenic village of Hogsmeade. Even the line to ride Harry Potter and the Forbidden Journey takes you inside through places you'll recognize from the films, from Dumbledore's Office to Gringotts Wizarding Bank.
One of the things I love about this area is that Universal Studios has really built out the experience here. For the fans who have purchased a wand, there are different points in the park that you can interact with using the wand to do "magic."
Studio Tram Tour and a Little Hollywood History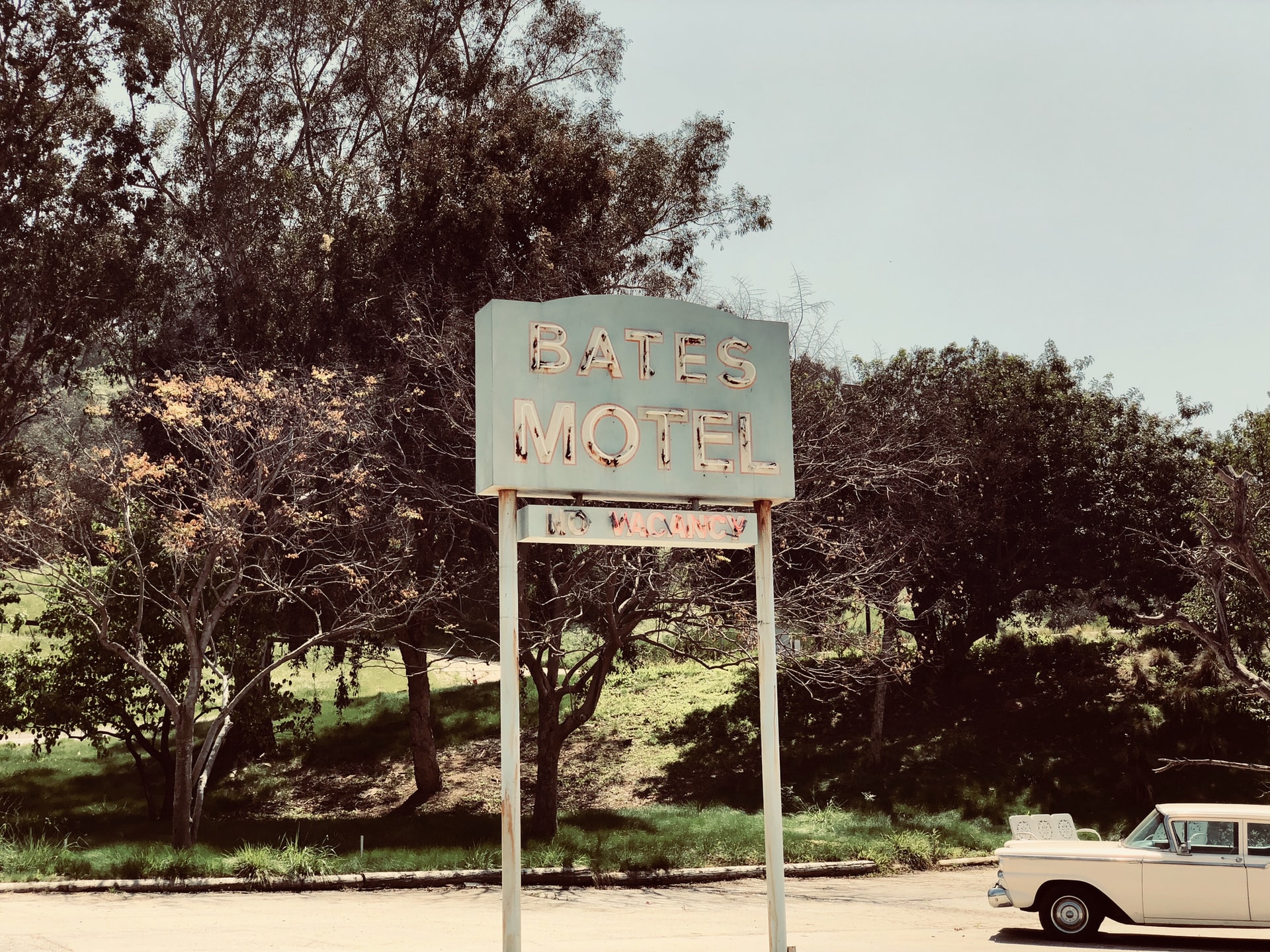 Universal Studios in Orlando may be bigger than the one in Los Angeles, especially when combined with Universal Islands of Adventure, but the Hollywood park offers something that Orlando can't — the studio tram tour.
After all, the Hollywood Universal Studios was a real working movie studio. The tram tour takes you through historic sets of famous movies, guided with the voice of Jimmy Fallon.
Check out the set of "JAWS" and the thoroughly creepy Bates Motel from "Psycho." There's also a 3D "King Kong" experience for a modern touch. The studio tour's grand finale is a 3D "Fast & Furious" high-speed chase.
Rides for All Ages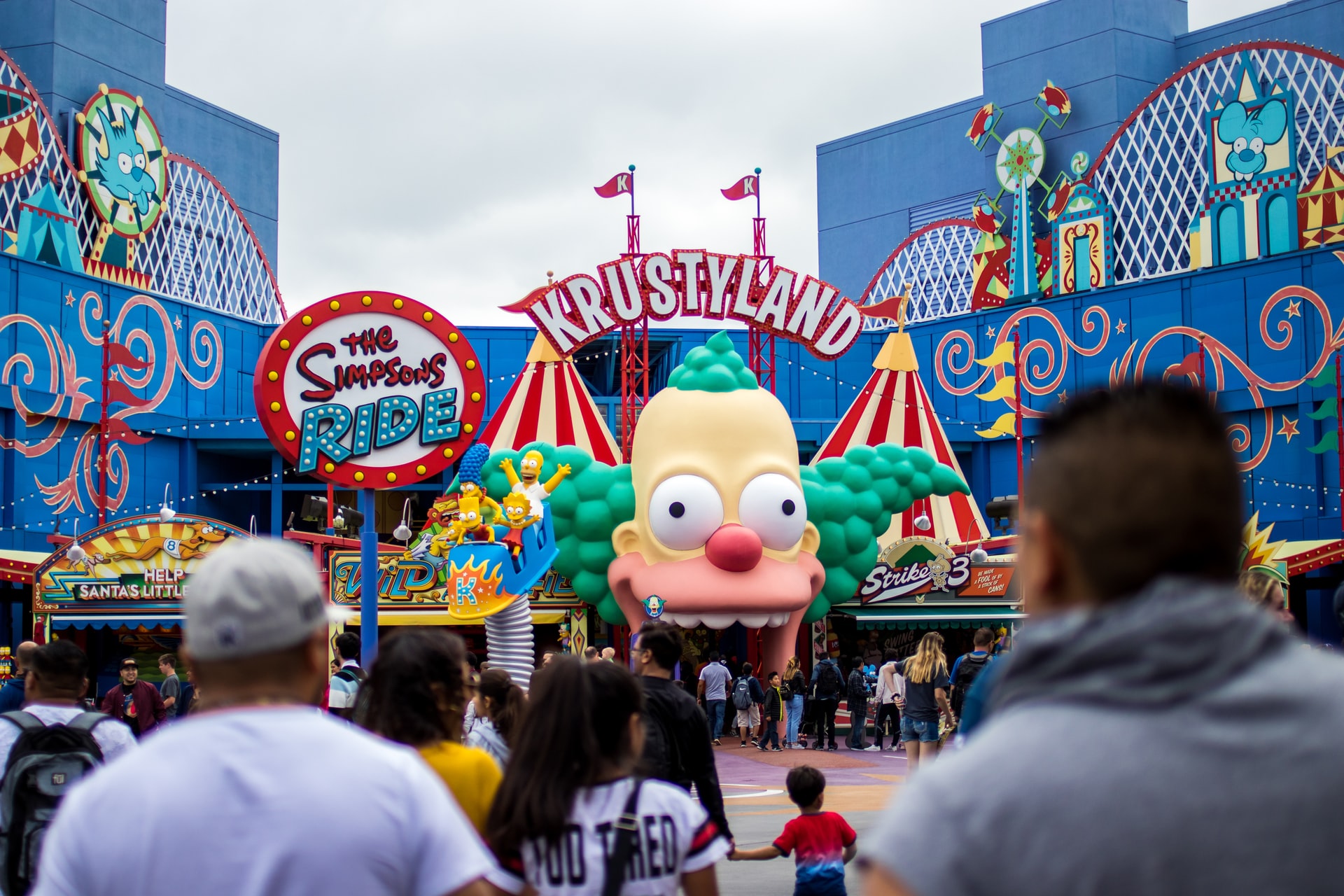 Like the movies that Universal Studios has produced over the years, the rides at the theme park are diverse and dramatic.
I know I mentioned this park was great for older kids and adults, but there's plenty for younger guests to enjoy. "Despicable Me" Minion Mayhem is a fun one for children with a few jokes thrown in to entertain parents.
Motion simulators are big at theme parks these days, and Universal does this especially well. I like "Transformers" and "The Simpsons" rides, both indoor motion simulation experiences.
But what would a theme park be without thrill rides? Harry Potter and the Forbidden Journey, mentioned above, is typically the most popular coaster (and for good reason — you'll shriek in the most wonderful way as you fly through the air). Another great one is Revenge of the Mummy: The Ride, a ripping coaster that takes you on twists and turns in the dark.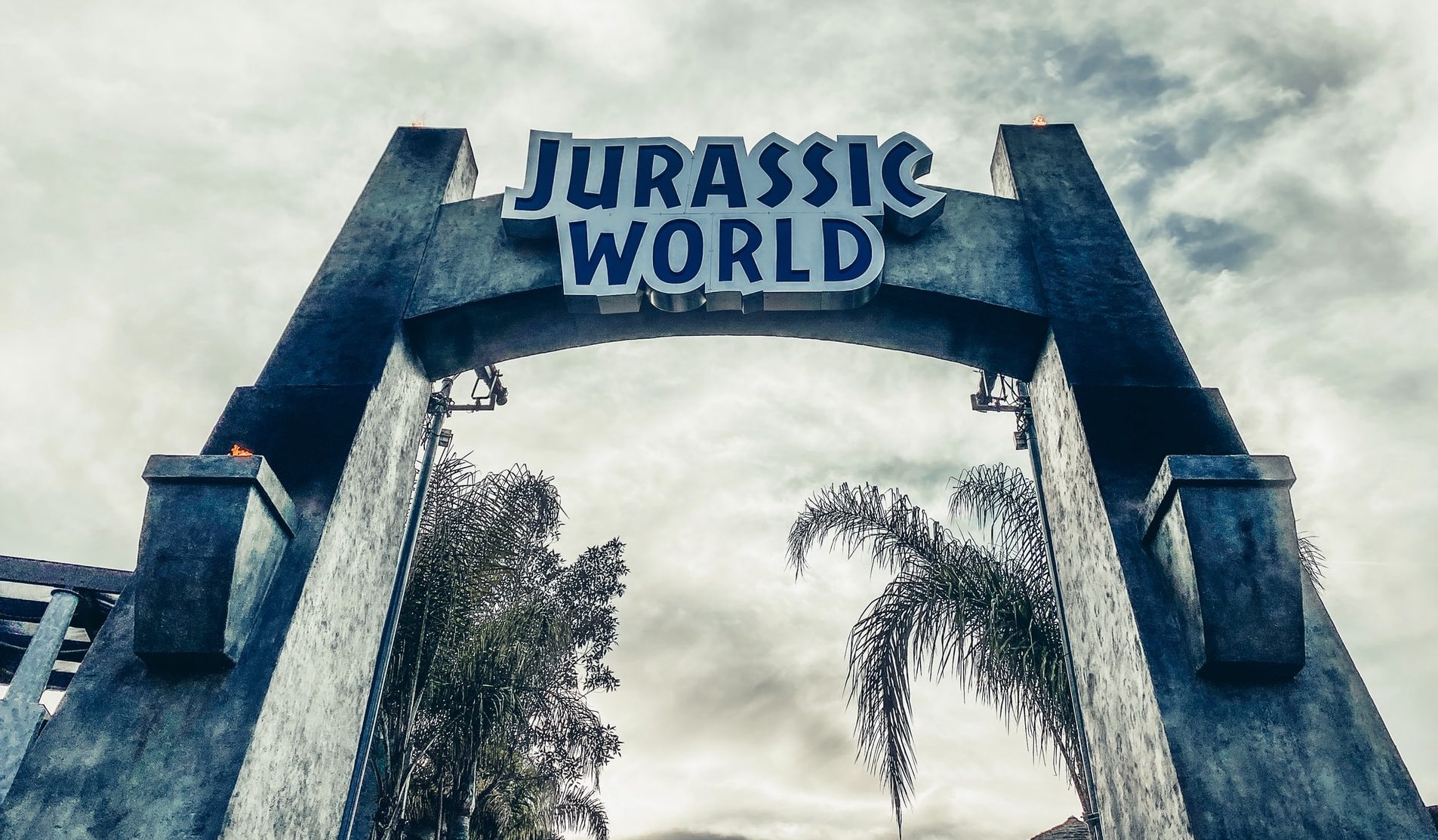 The Jurassic World ride was just recently updated in 2019 — it still follows the same format but now comes with better dinosaur animatronics and visual effects.
Insider tip: The latest ride in the park is "The Secret Life of Pets," expected to open soon. New rides usually have longer lines, so plan ahead if you want to try this one.
Shows and Special Effects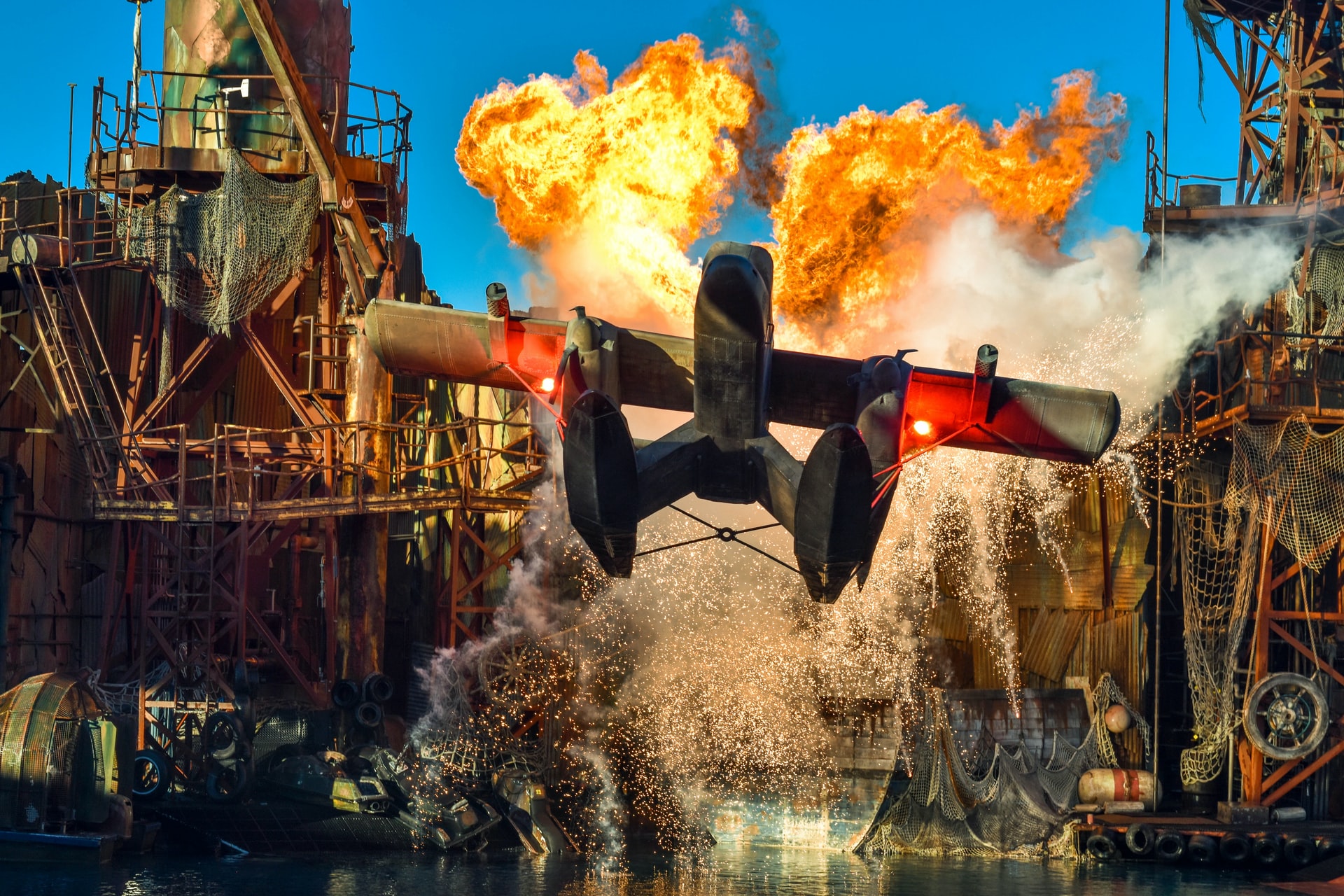 Other than the rides, the shows at Universal Studios are worth taking the time to watch, especially when you need a break and sit down for a bit. After all, you're in Hollywood.
Kids will enjoy Universal's Animal Actors, which features stunts and tricks from various critters. The Special Effects Stage showcases real special effects movie pros use in film making, and it's both entertaining and educational.
The longest-running show is "WaterWorld" based on the sci-fi movie from the 1990s. While the movie didn't do all that well, the live-action show has fared much better, thanks to the jaw-dropping stunts and impressive set. You may be skeptical, but see for yourself why this stunt show managed to stay on since 1995.
Know Before You Go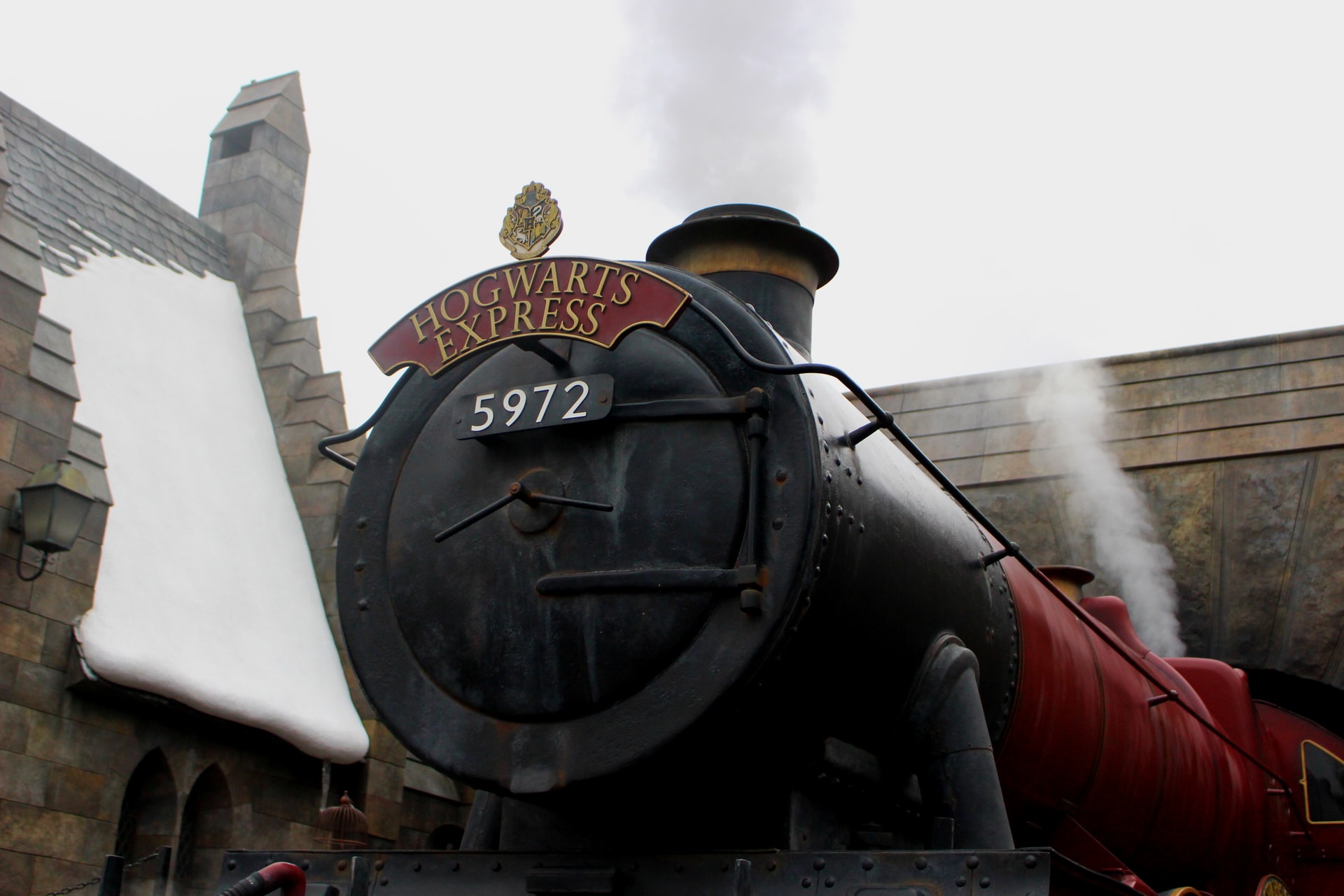 As you can tell, this theme park is worth a day all on its own. Keep reading to find out how to save money on tickets and where and what to eat.
What is the cheapest way to get to Universal Studios?
Let's face it — theme park tickets can get expensive, especially when you're paying for a whole family. It's always cheaper to buy in advance rather than at the gate (tickets at the gate are $139 each).
There are discounts available for AAA members, and you can sometimes get discounted tickets through Costco, but they're only offered there periodically.
What's the best place to eat in Universal Studios?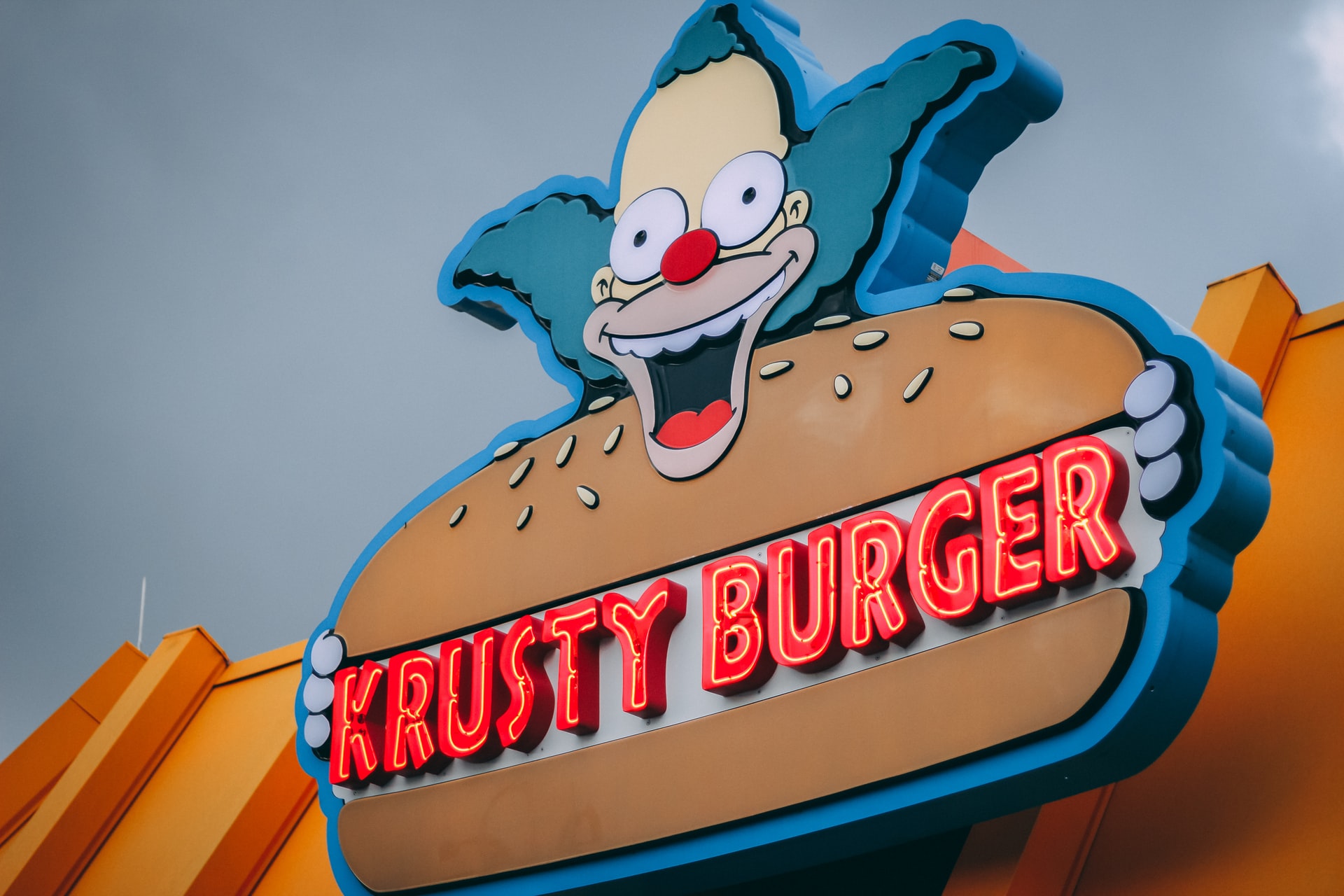 While theme park food tends to be overpriced, I personally enjoy the British pub grub at Three Broomsticks, themed after the pub in Hogsmeade Village in "Harry Potter" with hearty meals like turkey leg and shepherd's pie. Their signature smorgasbord, "the Great Feast" is the way to go to save money if you have a group of four to share with. It's filling and you can wash the meal down with some butterbeer.
Another option is to step out to Universal CityWalk just outside of the theme park, which has both large chain restaurants and smaller local ones, from fast food options to fancier (but also pricier) sit-down dining.
Insider tip: Try the fried chicken from local favorite LudoBird or the Chinese dishes at Dongpo Kitchen.
Can you bring food into Universal Studios?
If you want to save some money during your day in the theme park, you can bring a limited amount of food and drinks, such as bottled water and small snacks. If you have special dietary needs or food that is medically necessary, you can bring that in also. Just don't bring any coolers, glass containers, or alcohol.
Universal Studios in Hollywood: Theme Park in a Historic Movie Studio Lot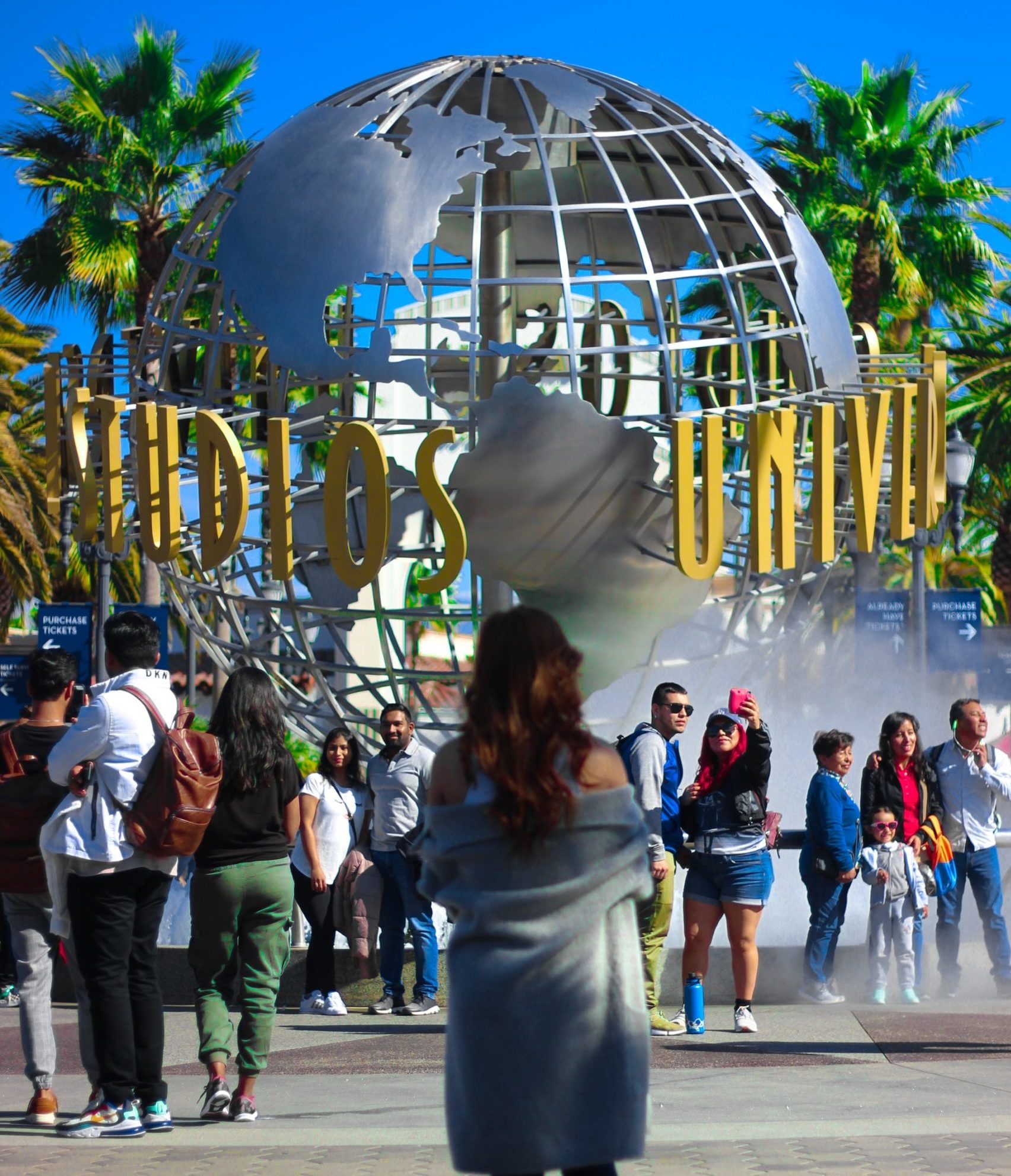 There's so much to do in LA, that it's hard to spend a whole day away from the city center — places like downtown and Griffith Park that deserve a day to themselves. But if you have the time, I highly recommend you make the trip to Universal Studios Hollywood. Disneyland is great, too, but in my opinion, Universal Hollywood is the best of the bunch when it comes to theme parks. It's truly a classic LA experience.