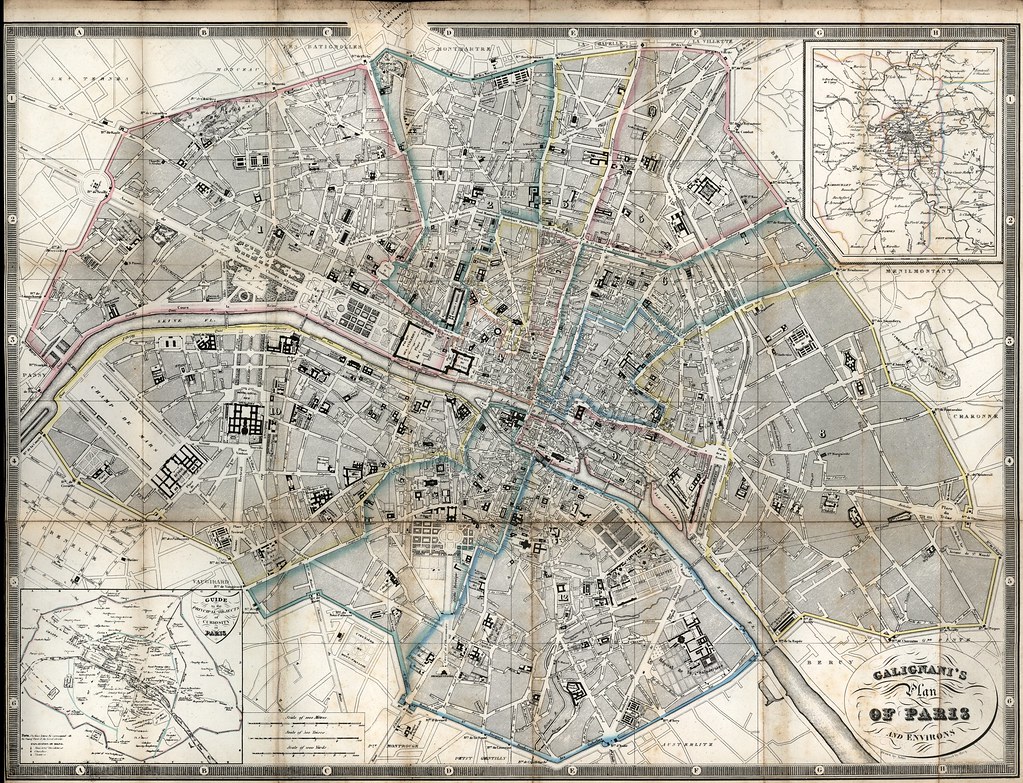 Paris is one of those cities, which is completely arranged and divided up into different districts (called arrondissements). It's a city which is shaped like a snail, or escargot as the French call it. Each section is part of a winding circle of the urban sphere. So, to new visitors, the set-up can be very confusing and overwhelming when trying to visit certain monuments and know how to make their visit flow from one place to the next.
Here is a quick, organized guide to the different arrondissements and their number one best, most notable sights and neighborhoods to visit:
1st Arrondissement: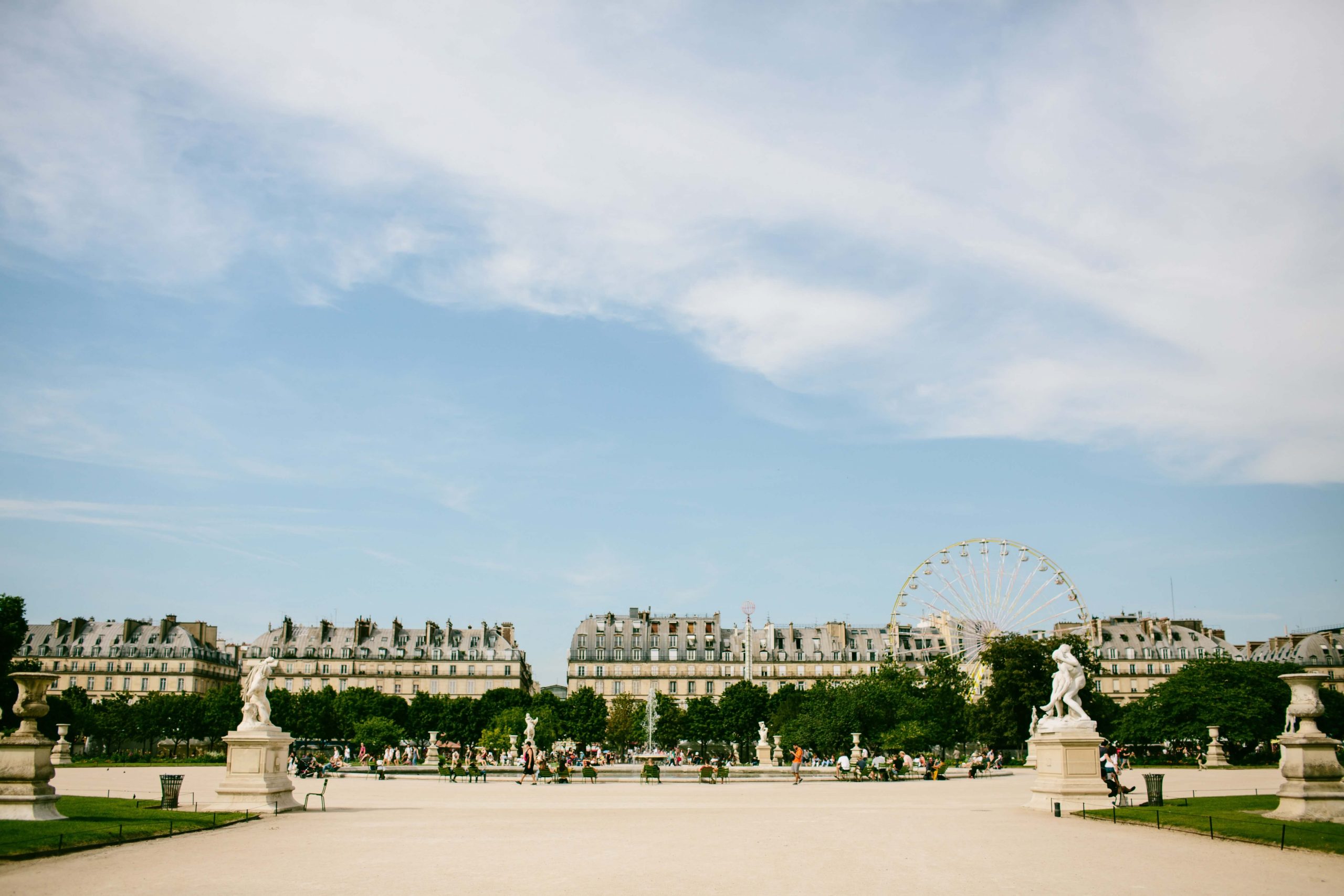 Visit the 1st Arrondissement for an experience at the Louvre and the Tuileries gardens. I love this area because its super historical and a great way to take in lots of art. Here, you will also find more museums, like the Musée de l'Orangerie and the Jeu de Paume. On top of this, one of the best hot chocolates is on Rue de Rivoli at Angelina.
The Louvre Museum
The Tuileries Gardens
2nd Arrondissement:
This area used to be home to the stock exchange of Paris and is currently the site of the Montorgueil street. You can enjoy beautiful pastries in this popular street, like Stohrer, Ladurée, and Odette. This area is somewhat underrated, as most tourists and visitors miss the amazing sights that are hiding down each street, for example the Place des Victoires with a life-sized statue of King Louis XIV on horseback.
Bourse District
Place des Victoires
Montorgueil District
3rd Arrondissement:
This is great area to see part of the Marais and visit fascinating museums, all at the same time! The Picasso museum holds a complete collection of work from the late legendary artist. You can visit the museum of Arts and Trade (Musée Arts et Métiers) for some insight into inventions and engineering feats, including the Paris metro. I love both of these museums for a little break from life to explore the minds of great, artistic minds.
Temple District
Beaubourg District
Picasso Museum
Museum of Arts et Métiers
4th Arrondissement: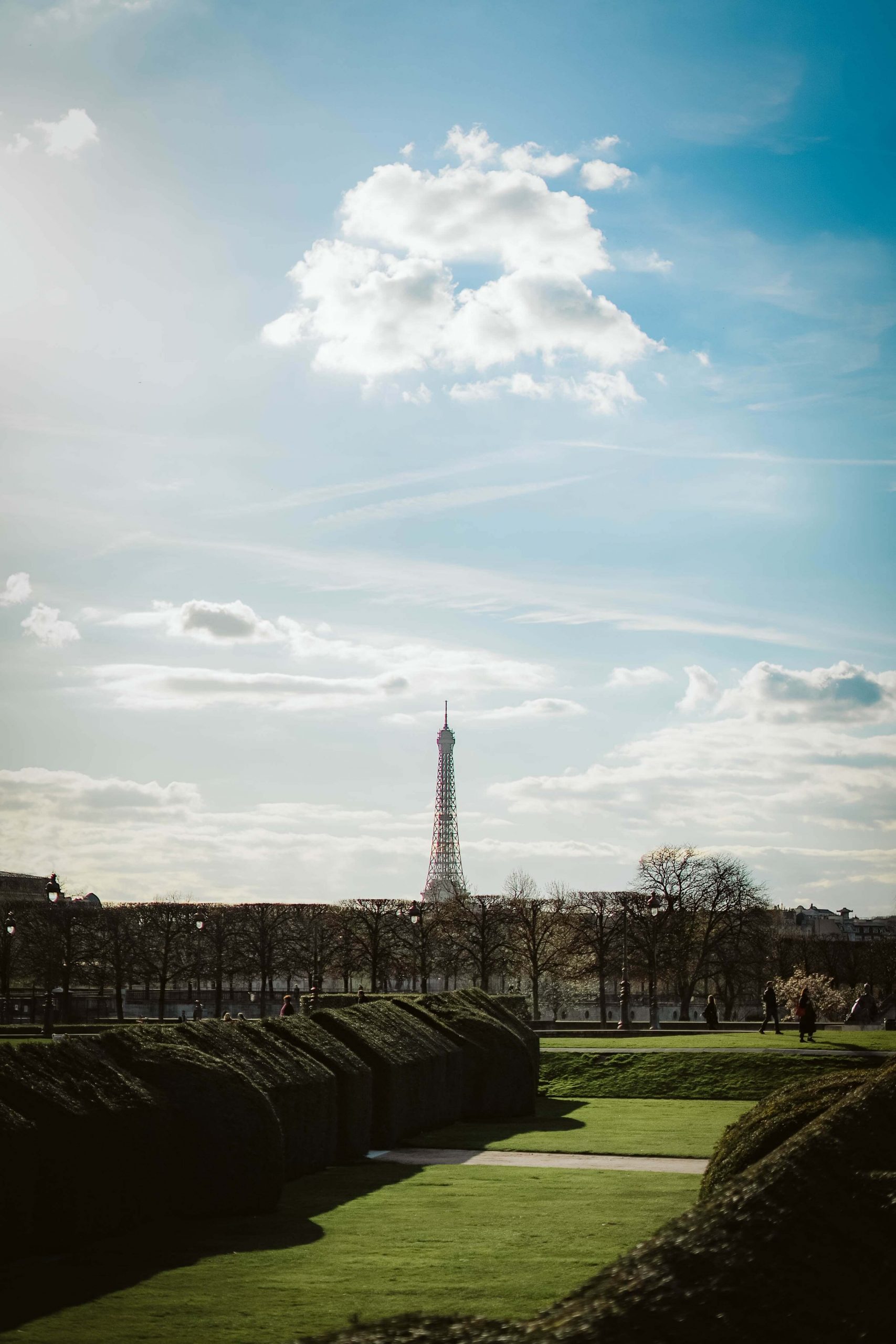 The Marais is in the heart of the city. It is an exciting area because it has tons of shopping, museums, and bars. It is lively and lots of fun at night, known as the "gay district," with its accepting culture and encouraging nature.
The Marais
Centre Pompidou
Ile St-Louis
Notre Dame
5th Arrondissement:
This is one of my most favorite arrondissements in Paris because it is extremely student-friendly, in that the pricing is pretty low for the amount of entertainment and options for food and drink you will find. Being able to drink tea at the Mosque of Paris and then relax in the botanical gardens is a fantastic way to spend an afternoon.
Latin Quarter
Pantheon
Sorbonne University
Jardin des Plantes
6th Arrondissement:
The Luxembourg gardens are a great, relaxing place to view sculptures, take in the local scene, and workout outdoors. Saint Germain-des-Prés is a wonderful place to go shopping and witness some of the fanciest contributions to architecture and fashion. Here, you can visit famous cafés that used to attract the most famous literary and artistic legends.
Luxembourg Gardens
Saint Germain-des-Prés
7th Arrondissement:
Here, you can visit Musée d'Orsay to experience your fill of impressionist artwork, hang out at the outdoor mall by Les Invalides, and visit the Eiffel Tower.
Orsay Museum
Eiffel Tower
Invalides
8th Arrondissement:
This area is extremely touristy so if you like large crowds and lots of action, even after everywhere else has closed for the night, then the street right beyond the Arc de Triomphe is your place to explore. During the France World Cup win of 2018, the whole city population marched to the Arc de Triomphe to celebrate, yes, their triumph.
Champs Elysées
Madeleine
Arc de Triomphe
9th Arrondissement:
Here, you will discover and enjoy all the large department stores by Opéra Garnier, including Printemps, Galeries Lafayette, H&M, and more.
Opéra Garnier
Grands Boulevards
Belle-Epoque department stores
10th arrondissement:
This arrondissement is actually the one I reside in and I can tell you its extremely hip, with lots of up-and-coming areas for young people to come hang out in the evenings. You can come to Canal St. Martin to workout outside in one of the little park spaces along the canal or just sit on the edge and experience the local, Parisian scene.
Gare du Nord
Gare de l'Est
Canal St-Martin
République
11th Arrondissement:
Bastille and Oberkampf are exciting, lively places to go for a drink with your friends in the evenings and also an extremely historic arrondissement, with stories from the French Revolution that will knock your socks off. Its amazing to be able to spend time in these areas, shopping or eating, in such an influential place in history.
Bastille
Oberkampf
12th Arrondissement: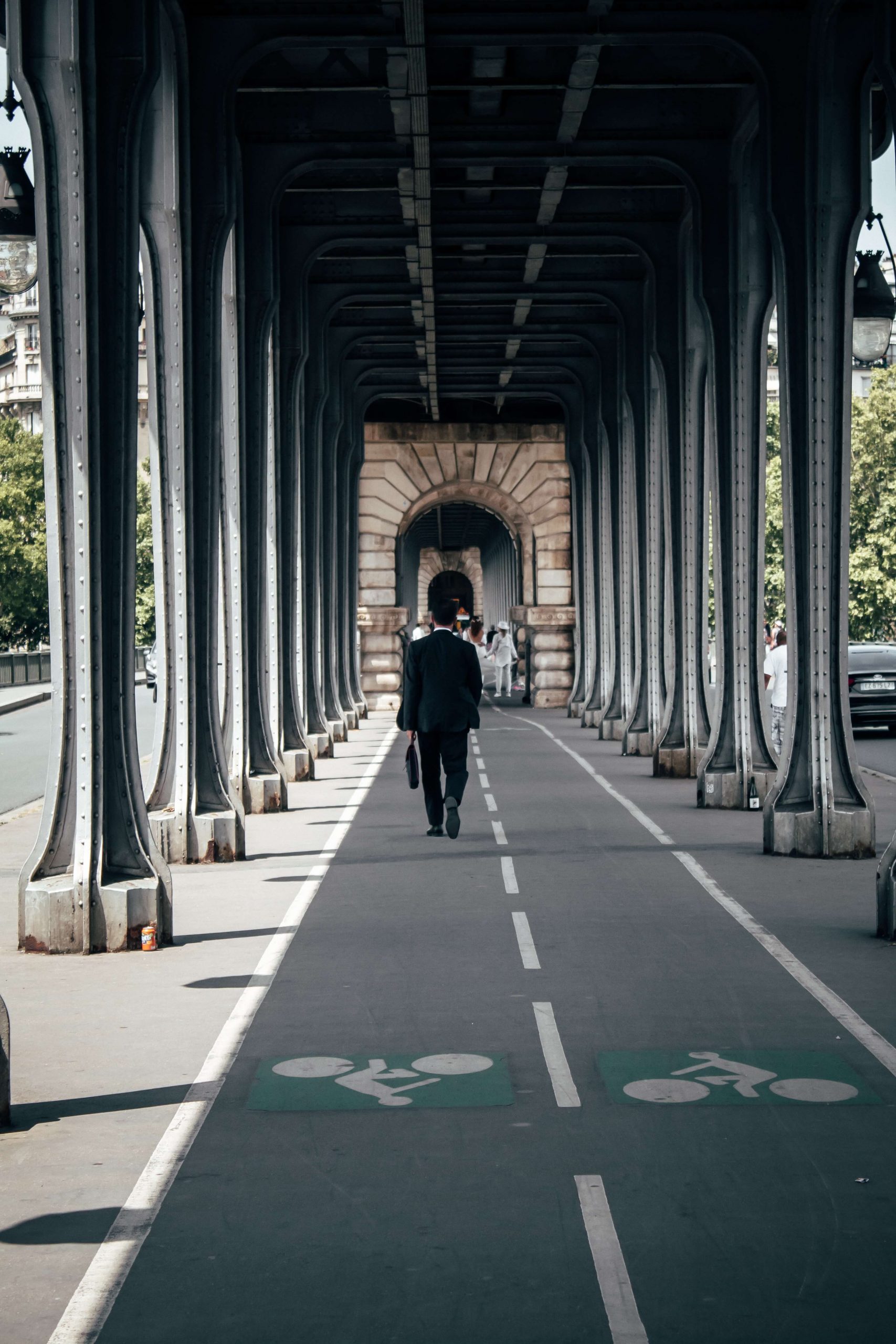 Here, in Bercy, other than taking in the gorgeous, sometimes bizarre architecture, you can go shopping in Bercy village, take a stroll down Promenade Plantée, or in the giant Bois de Vincennes (a large forest).
Bercy District
Gare de Lyon
Bois de Vincennes
13th Arrondissement:
This is my favorite Arrondissement of Paris, by far! It is absolutely worth a visit just to witness a part of Paris that isn't restrained to the Haussmannian architecture that we all know and love, but are so used to after awhile. You can come here to visit Chinatown to experience a bunch of Asian fusion shops, selling exotic foods and snacks, along with clothing stores, and places to get your haircut for really cheap. Here, there are also plenty of opportunities to run into inspiring street art and large murals on the high-rise apartments.
Gobelins District
Butte aux Cailles
National Library
Chinatown
14th Arrondissement:
Here, you will be in the home of the infamous catacombs, where you can descend into the oldest, most historic graveyard in Paris underground. You will also find the Fondation Cartier in this arrondissement if you're looking for a lesser-known, interesting art museum to visit. You can relax in Montsouris park in this district, as well.
Montparnasse
Denfert Rochereau
15th Arrondissement:
In this, otherwise quiet area, you will find the smaller version of the Statue of Liberty in New York City right on the Seine in Paris! You will also find Tour Montparnasse, where you can go to the top to take in the view.
Porte de Versailles
Aquaboulevard
16th Arrondissement:
This area is right by the Eiffel Tower, with lots to see including incredible views across the Seine, to many of Paris's most famous landmarks. In this area, there are plenty of art museums to explore and discover beautiful exhibits on your visit that tourists and visitors from around the world come to enjoy.
Claude Monet Marmottan Museum
Palais de Tokyo Museum
Trocadero
17th Arrondissement:
This is one of the least visited and known about arrondissements in Paris, but is a great center for architecture if you're interested.
Batignolles
Place de Clichy
18th Arrondissement: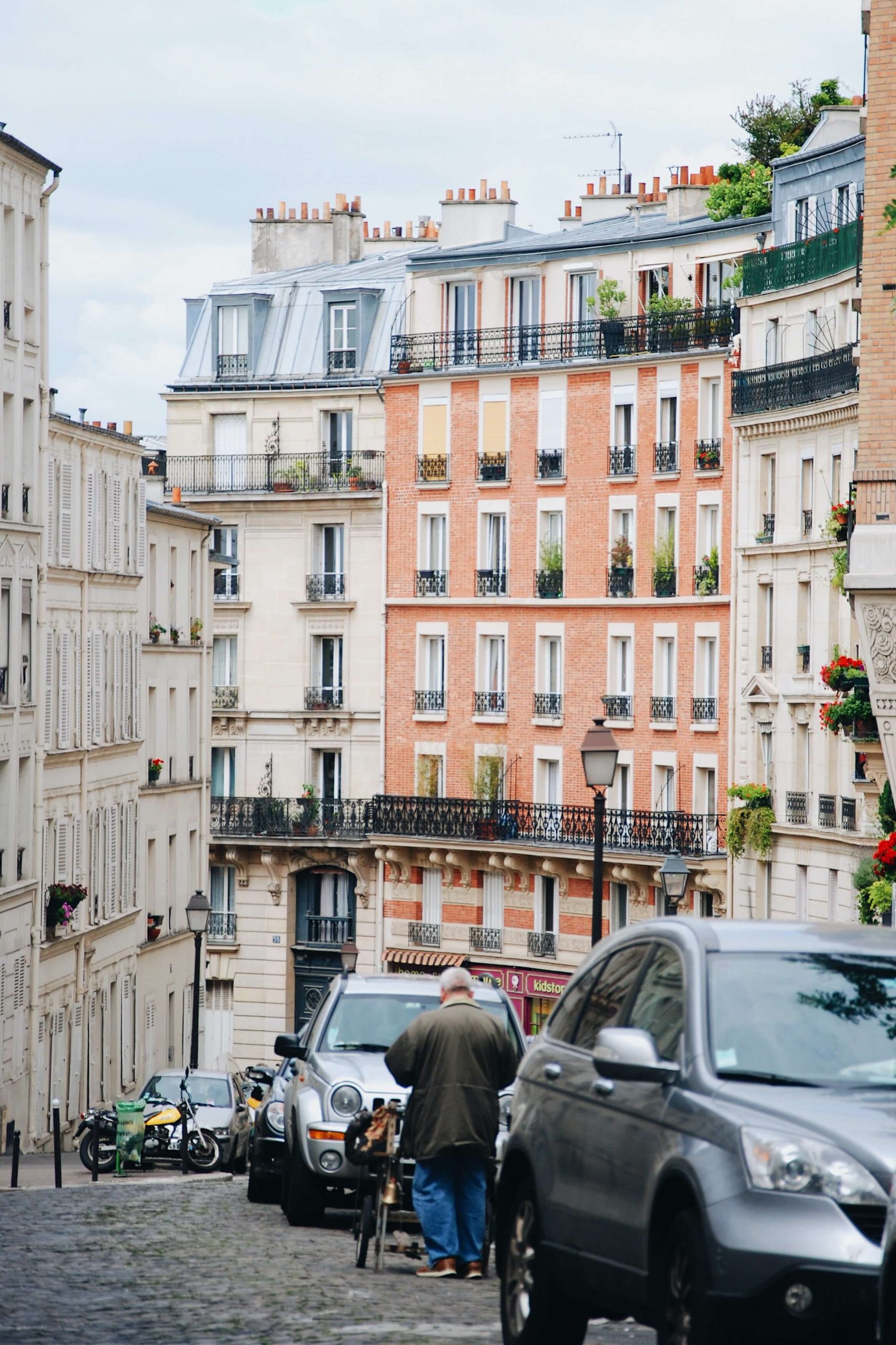 This is another favorite arrondissement of mine just for the endless list of things to do and see in this fascinating, historic area that once attracted influential artists, musicians, philosophers, and more. From the Moulin Rouge to Sacré-Coeur Basilica, there is no one way to describe the characteristic of this arrondissement therefore, it requires a visit to make your own opinion.
Montmartre
Moulin Rouge
Sacré-Coeur Basilica
Pigalle
19th Arrondissement:
Here is an arrondissement that will inspire you to picnic and relax, while taking in the beautiful views of the city. This area is very residential, other than the beautiful parks that visitors often frequent so you will get the real, calm feeling of Paris that Parisians get outside of tourist-trap areas.
Buttes Chaumont Park
La Villette
20th Arrondissement:
This is one of the spookiest arrondissements, as every café and street references the largest, most notorious cemetery in Paris and in the world that is located in the heart of this large district. You can also come here for a bite to eat and a drink with your friends in the exciting, hip Belleville area where lots of bars and restaurants have recently popped up. This is another Chinatown area of Paris, as lots of cultural influences have touched this part of the city.
Belleville District
Père Lachaise Cemetery
Bagnolet