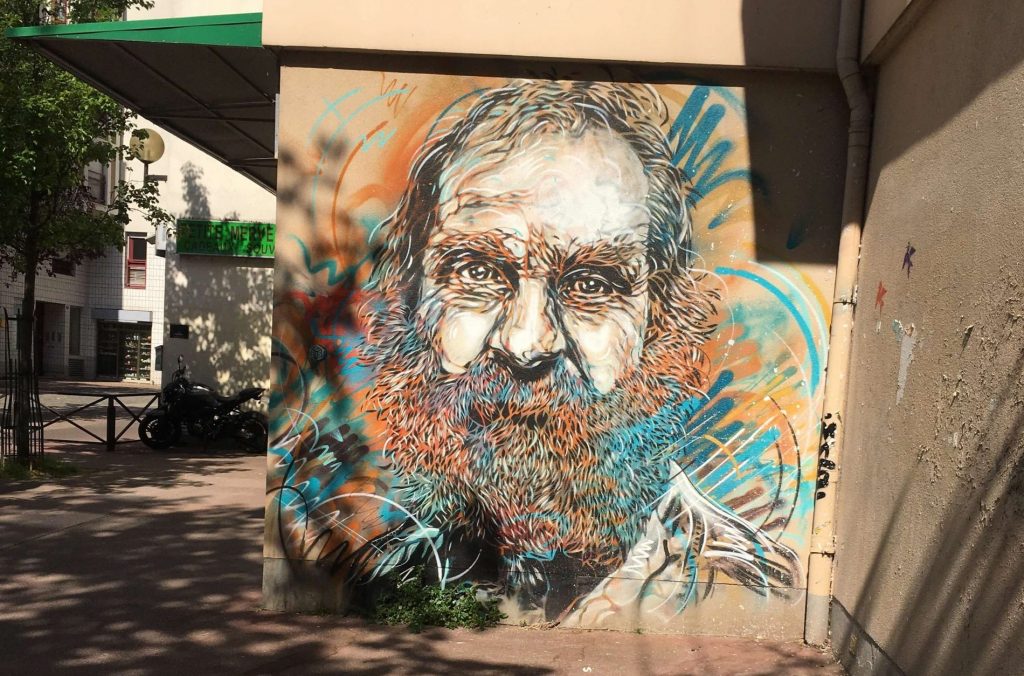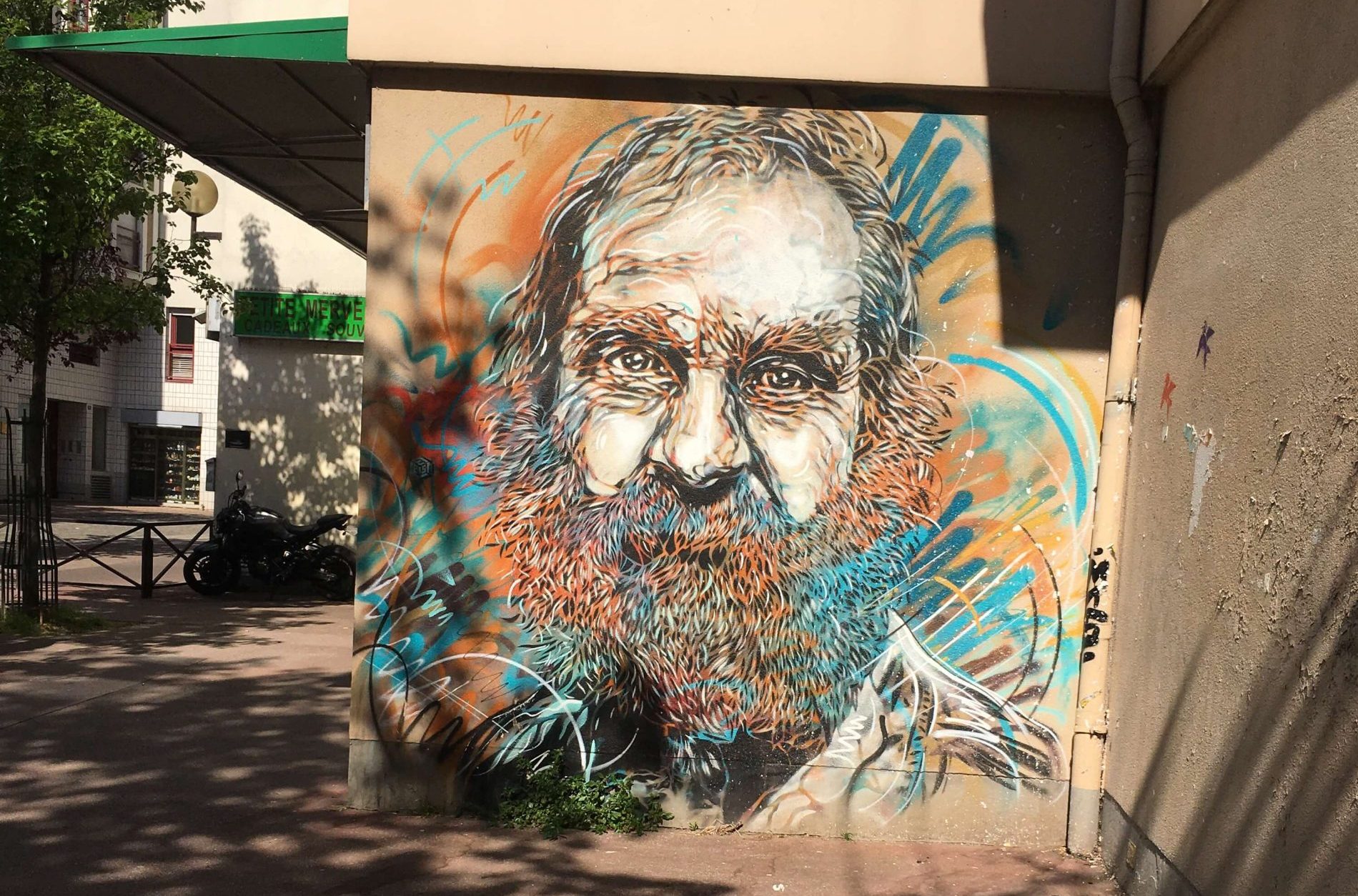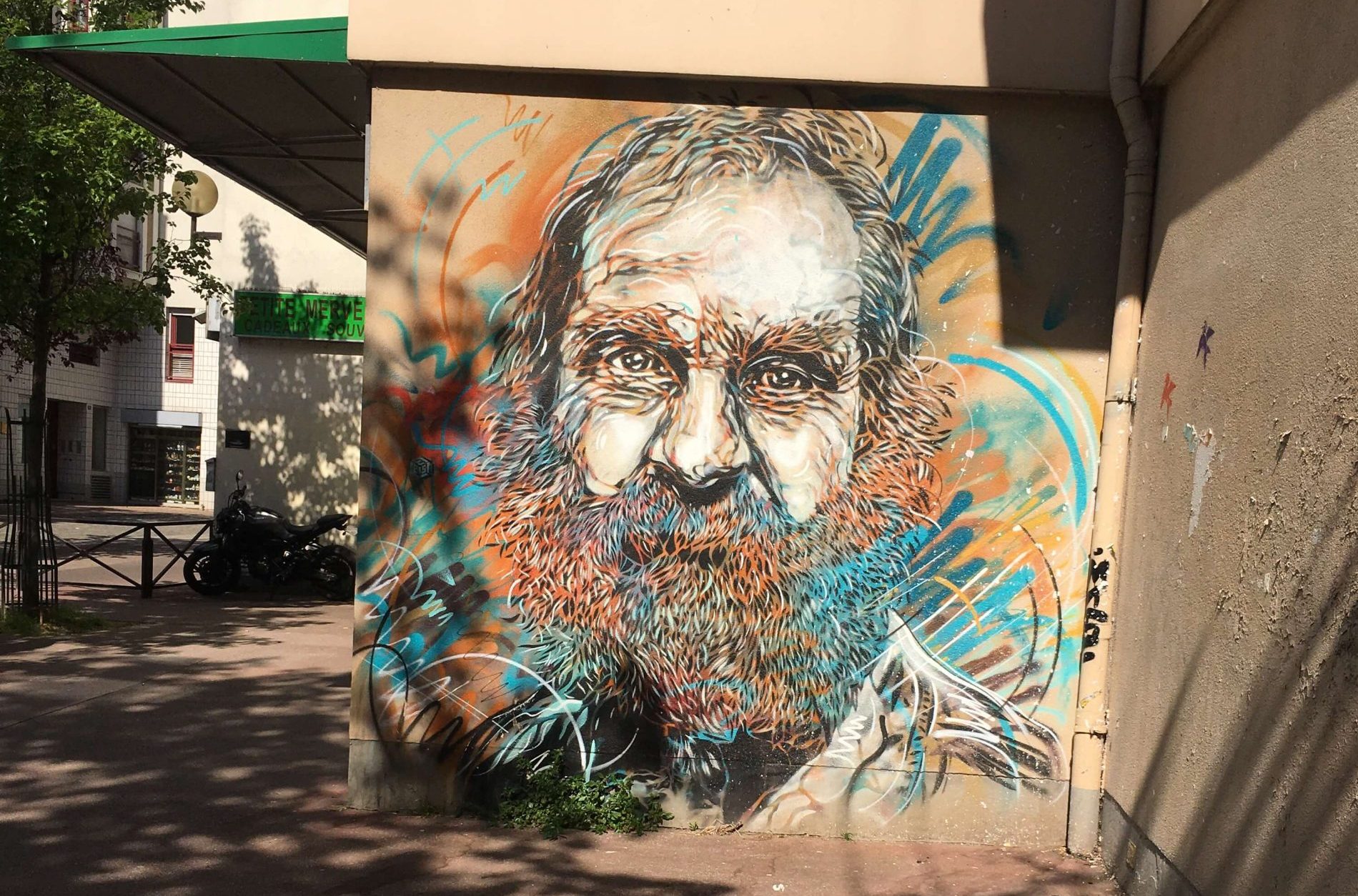 Paris is famous for being one of the best places to flock to just for the street art. You can be happy as a tourist just walking around the streets of Paris, without any planned events or landmarks on the agenda, enjoying these unique contributions by French street artists all over the city.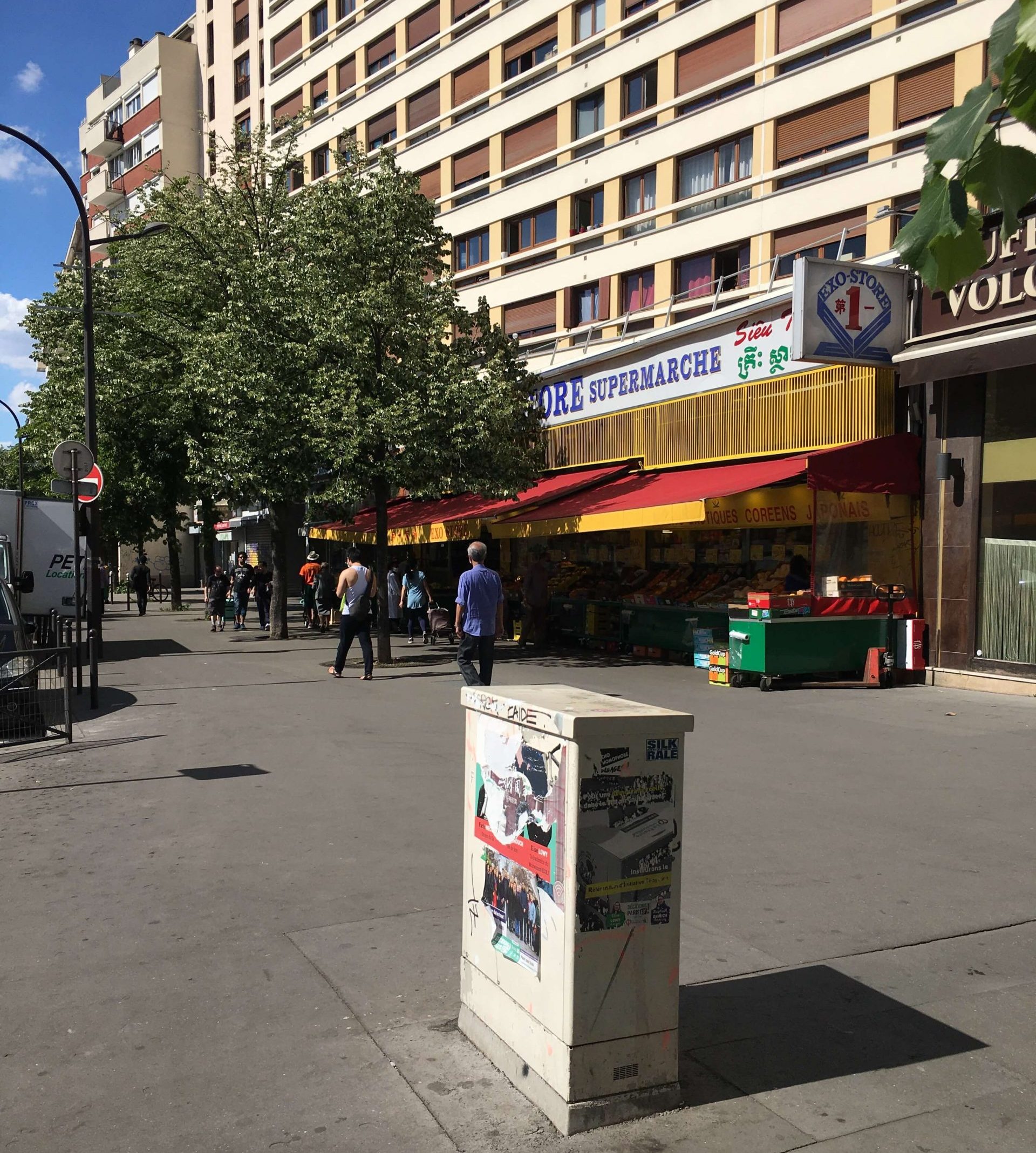 Specifically, in the 13th Arrondissement, you get the feeling of being in a hip, trendy area, thanks to the contrast between the gray, bland architecture and the beautiful, and sometimes bizarre, portrayals of life graffitied all over the outdoor walls.
The mayor of the 13th Arrondissement, Jérome Coumet, gets credit for allowing so much gorgeous street art. He spearheaded the interest and eventual acceptance of the murals and portraits to attract young people to the neighborhood. Now, the "ugly" towers — which I actually find quite refreshing in contrast to the usual Haussmannian architecture found in the center of Paris — are a canvas for art you can discover around every corner.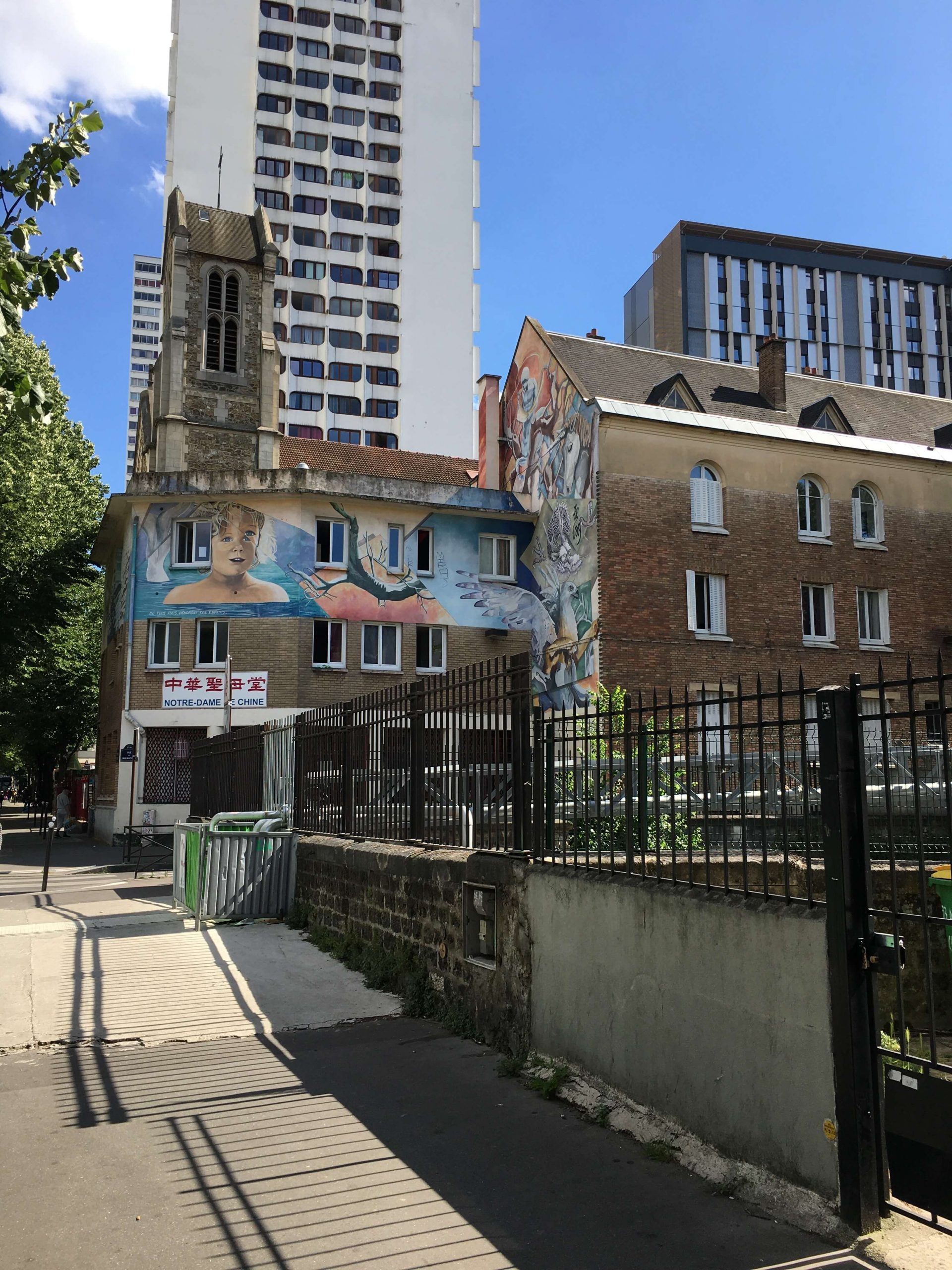 Here are some photos I took from my recent walk in the 13th Arrondissement, one of my favorite places to hang out and explore in Paris because of the mix of cultures and art that is so evident even from the art on its streets.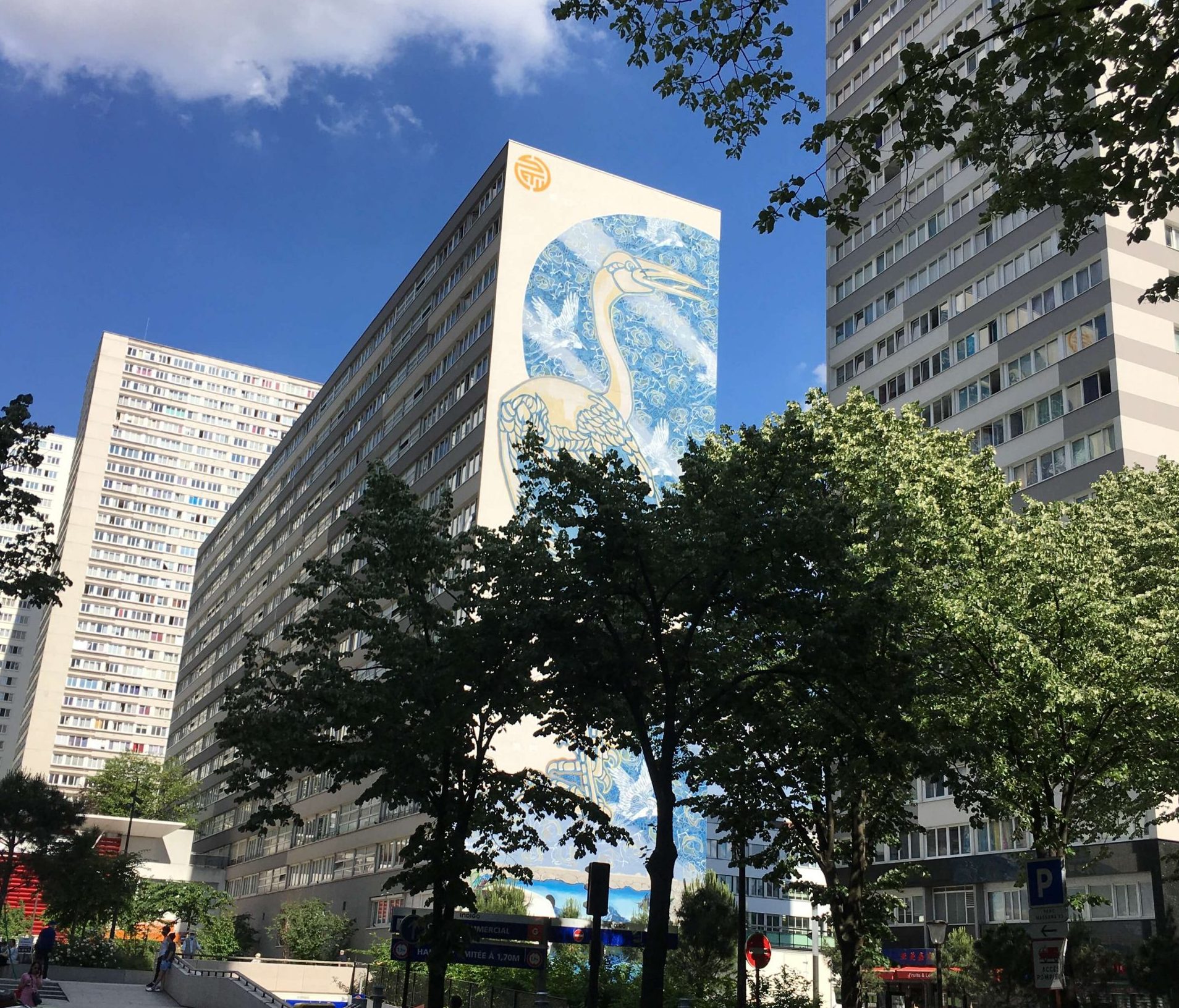 There are three main areas in the 13th Arrondissement that feature the most street art if you want to come explore for yourself.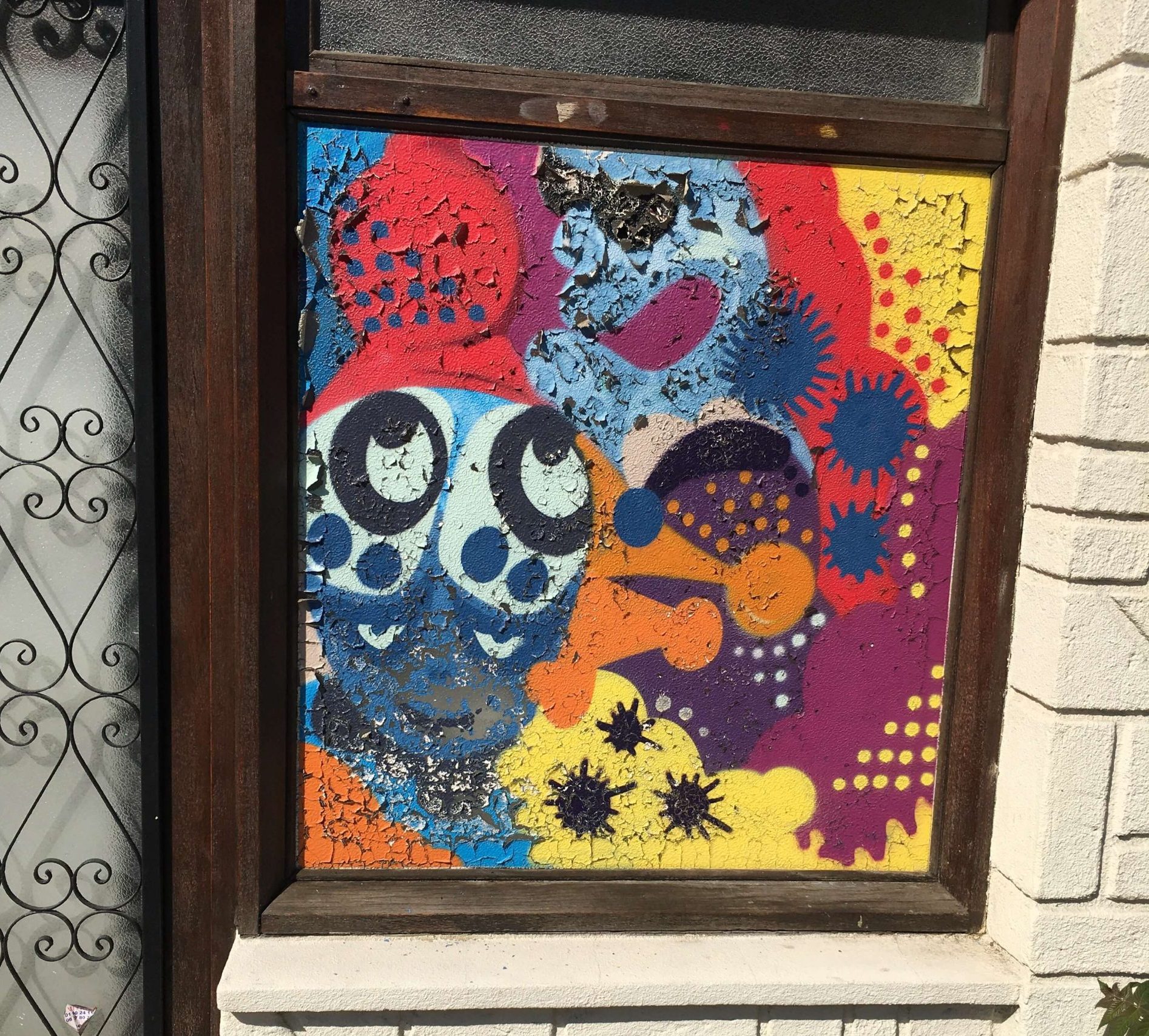 1. Butte aux Cailles
On top of being one of the most fancy and laid-back neighborhoods to the west of the 13th Arrondissement, Butte aux Cailles is also home to a wealth of street art. You can walk along the cobblestone streets and find interesting graffiti while visiting the popular bars and restaurants in this area.
2. The Fridges' Walls
Also known by the French as, Les Murs des Frigos, at 19 Rue des Frigos; the Fridges' Walls is a unique place to visit. It's a huge, now abandoned hangar with refrigerated rooms, built after World War I to stock products from the Parisian countryside for the various city markets. Since the 1980s, it's been rented out to local and international artists. Today, the Fridges' Walls host over 80 workshops, along with portraying wonderful murals and street art on their external walls.
3. The Giant Murals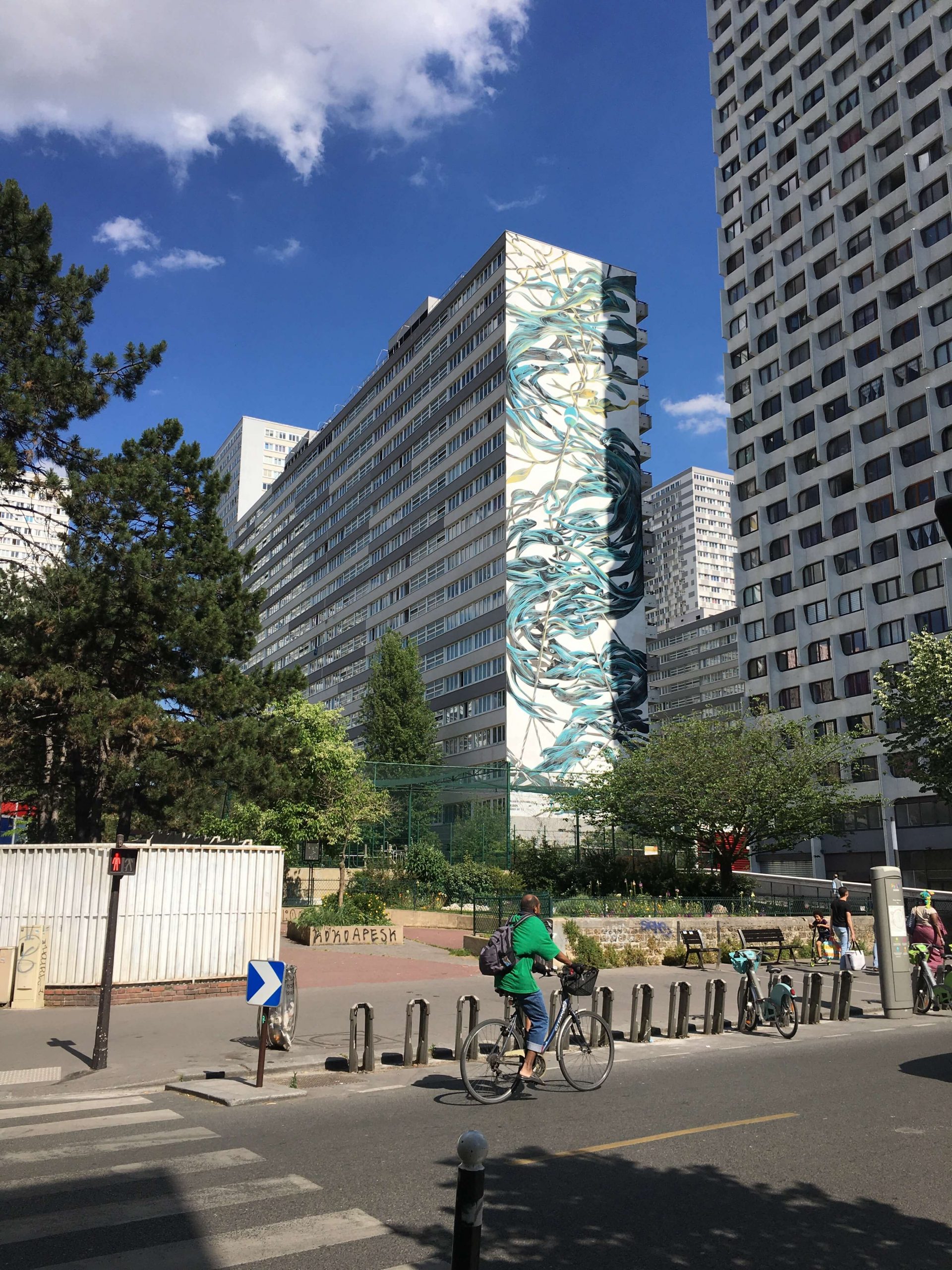 With the mayor's support, the Mural Program was created to support local street artists and attract even more attention to the neighborhood. Without fear of penalties, artists could now focus on putting a great deal of detail and extensive effort into the large murals you will stumble across around the 13th Arrondissement. These murals are absolutely stunning and remarkable works that live on the side of high-rise apartments that, before, were otherwise gray and it's a truly wonderful and unique sight to see.