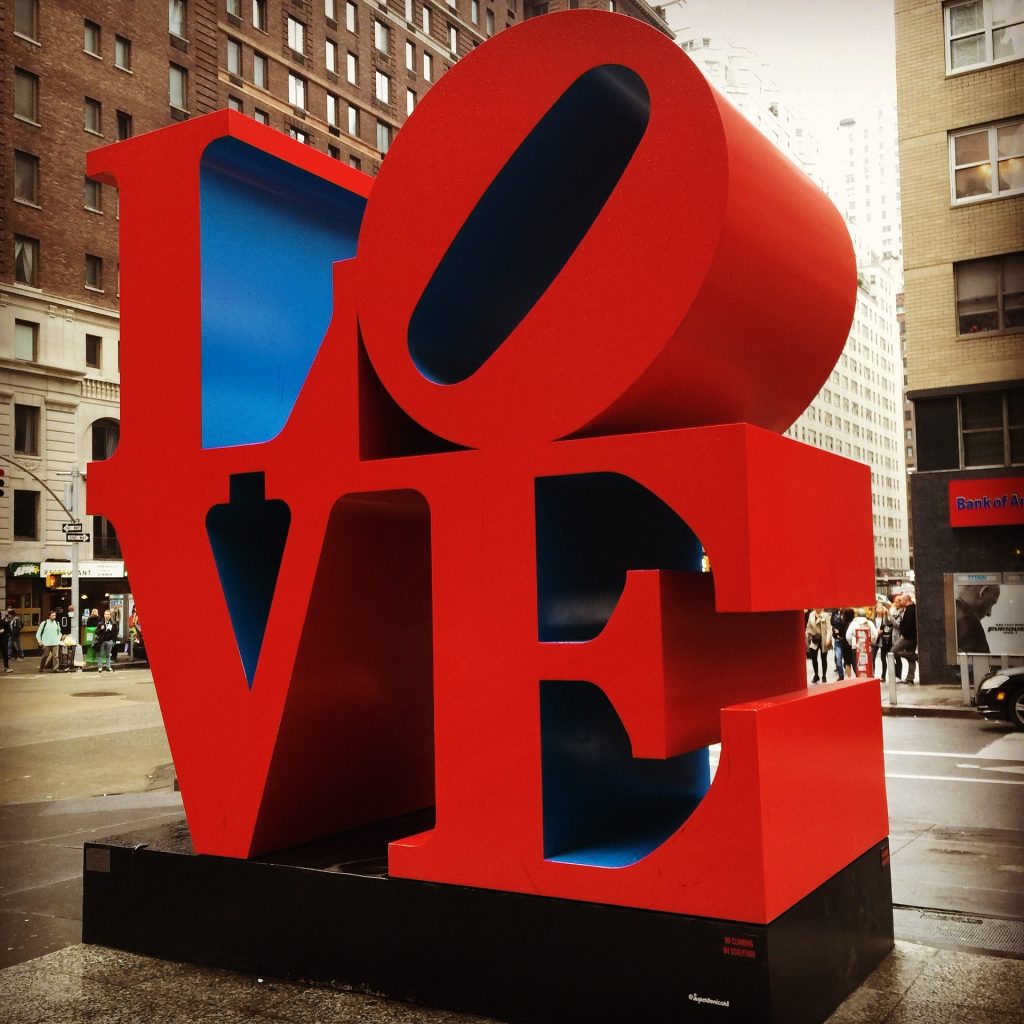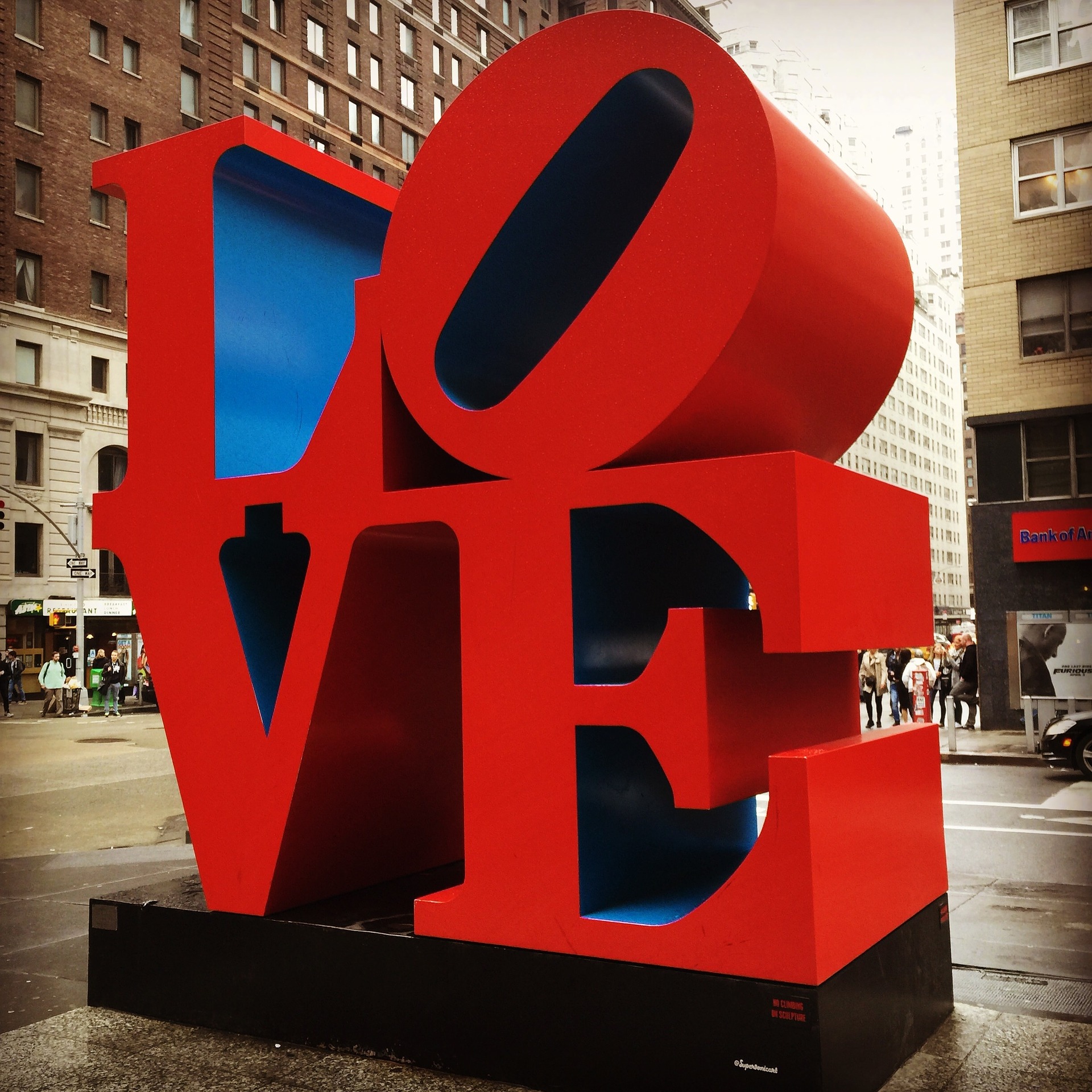 Love is in the air! Whether it's with friends, a special someone, or solo, Valentine's Day is a chance to celebrate that joyous feeling that makes life worthwhile. You might already have a yearly tradition, or you might not do much for the holiday — but why not shake things up a bit?
Ditch the typical fancy dinner for something more unique. New York always offers plenty of fun and activity (yes, even in 2021, though the options are a little different from years past). And in any case, Valentine's Day is the perfect excuse to treat yourself.
1. Take a class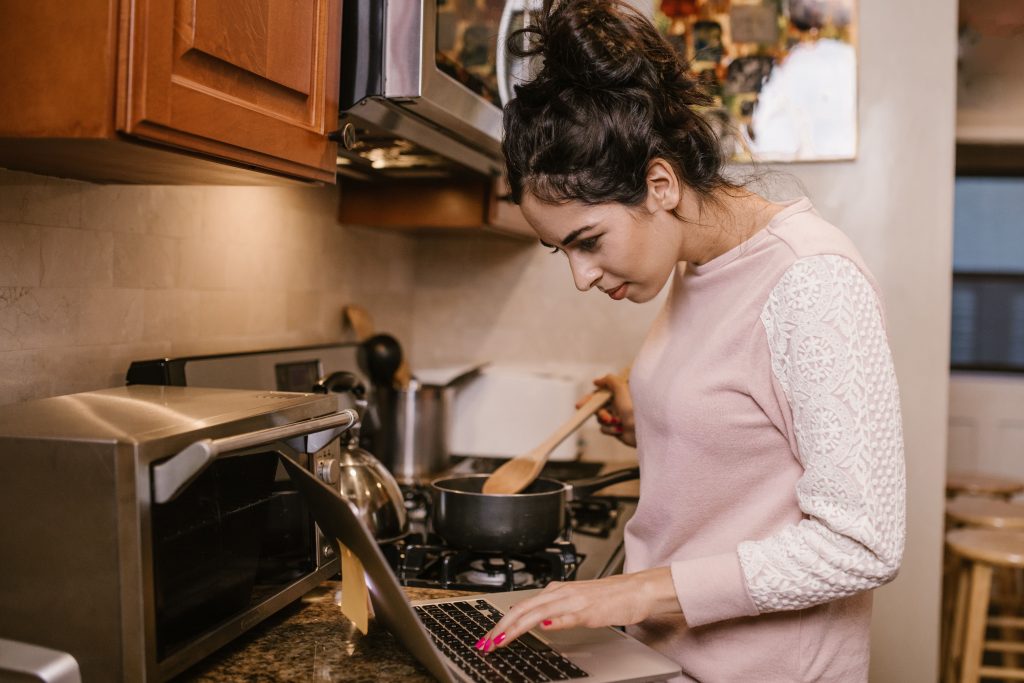 New York is full of many professionals ready to teach you their techniques. Use Valentine's Day as a time for you and your partner or friends to learn a new skill!
Some cooking classes offered by the city include:
Looking to learn, but no interest in cooking? There are other options, too:
Get your hands dirty and learn how to spin the potter's wheel at a BYOB Pottery Class.
Be a little bold and learn the art of graffiti on the streets of New York.
Connect with your inner wisdom and learn the basics of Tarot 101.
Whatever your interest, you can be sure there's a place in New York ready to assist.
COVID-19 update: While in-person classes might not be ideal at this time, both Murray's and Pizza a Casa offer virtual versions of their class!
2. Join a tour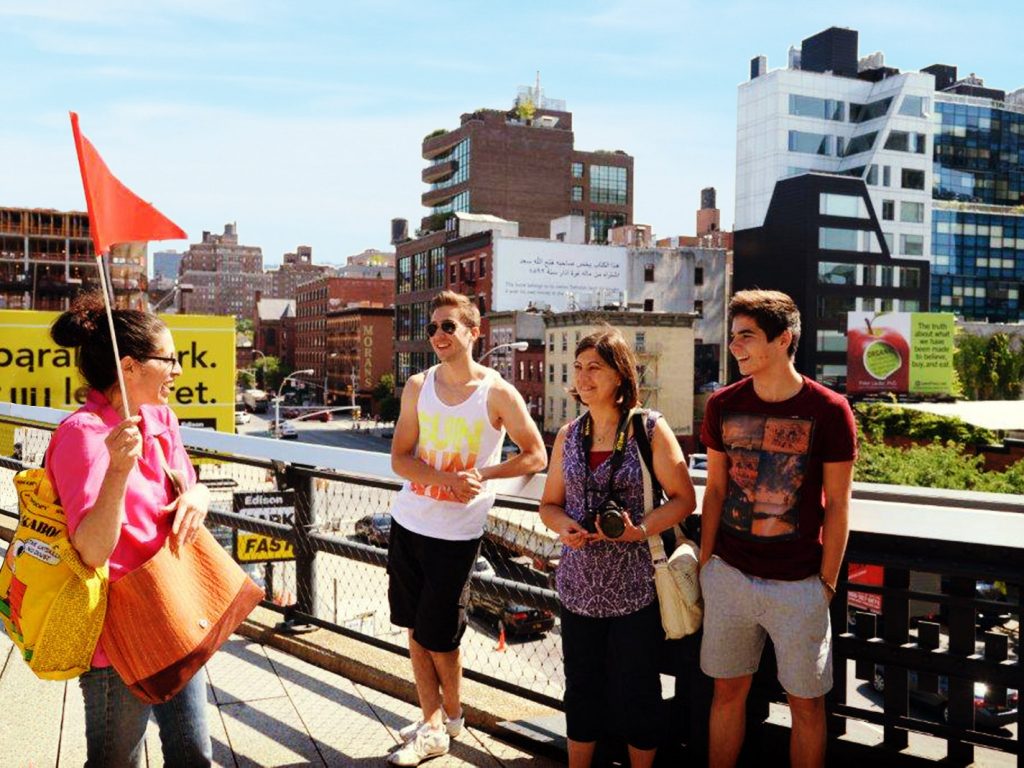 Booking a tour might not immediately strike you as a romantic gesture, but you'd be surprised how lovely it can be to stroll around the city and learn about its history and entertainment.
Here are two of our most romantic tours.
A hidden garden above the city
Explore the Meatpacking District by wandering along the High Line. This peaceful garden hovers 30 feet above street level and features some amazing and unique views of the city.
Culture times three
Consider spending your afternoon exploring three of Manhattan's most distinctive neighborhoods on our SoHo, Little Italy and Chinatown tour. Celebrate the holiday with a cannoli in Little Italy or some dumplings in Chinatown.
Guide tip: After the tour, ask your guide what else there is to do in the neighborhood. They'll help you figure out how to celebrate and make the most of the holiday, no matter where you are.
3. Relax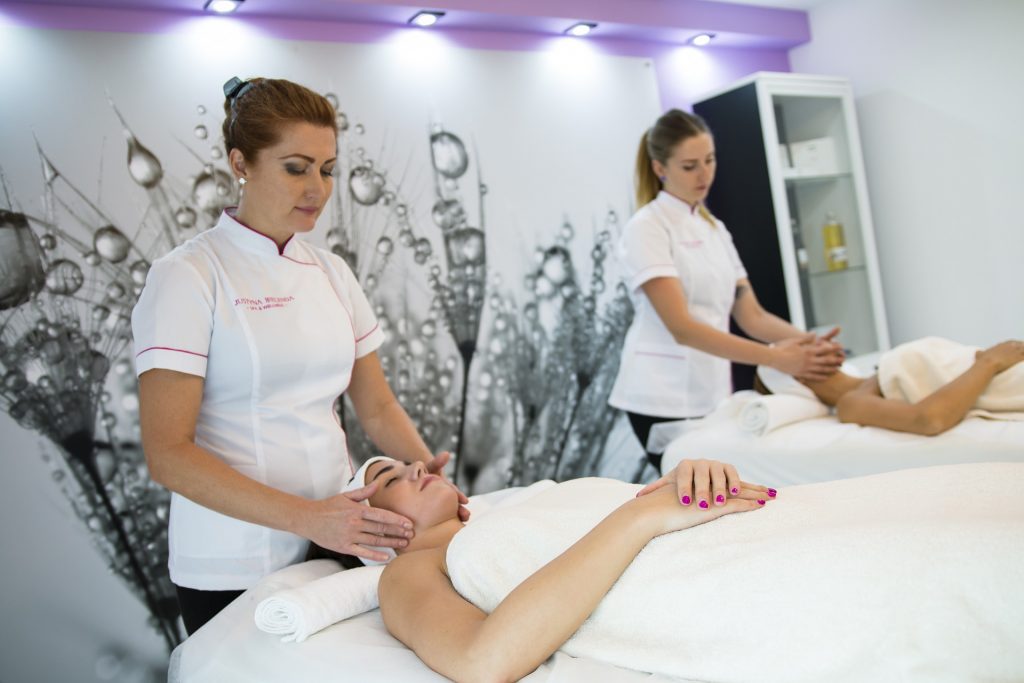 Why not take time to let off some steam this Valentine's Day? Forget about getting all dressed up and trying to book a reservation. Instead, try winding down and using the day to love yourself!
Book a spa day for two at The Couples Spa, located in the Upper East Side. Choose from a variety of different package options for what suits you best.
Willing to splurge a bit? Book yourself a ticket on a Valentine's Day cruise. Both Bateaux New York and Spirit of New York feature a Fireworks Dinner Cruise which includes a three-course meal, live music and dancing, unlimited coffee and tea and an amazing view of the Manhattan skyline and fireworks display.
Both cruises depart from Chelsea Piers and pass by the Statue of Liberty, One World Trade Center and downtown Manhattan. It's the perfect night to throw your cares away!
4. Enjoy some art or history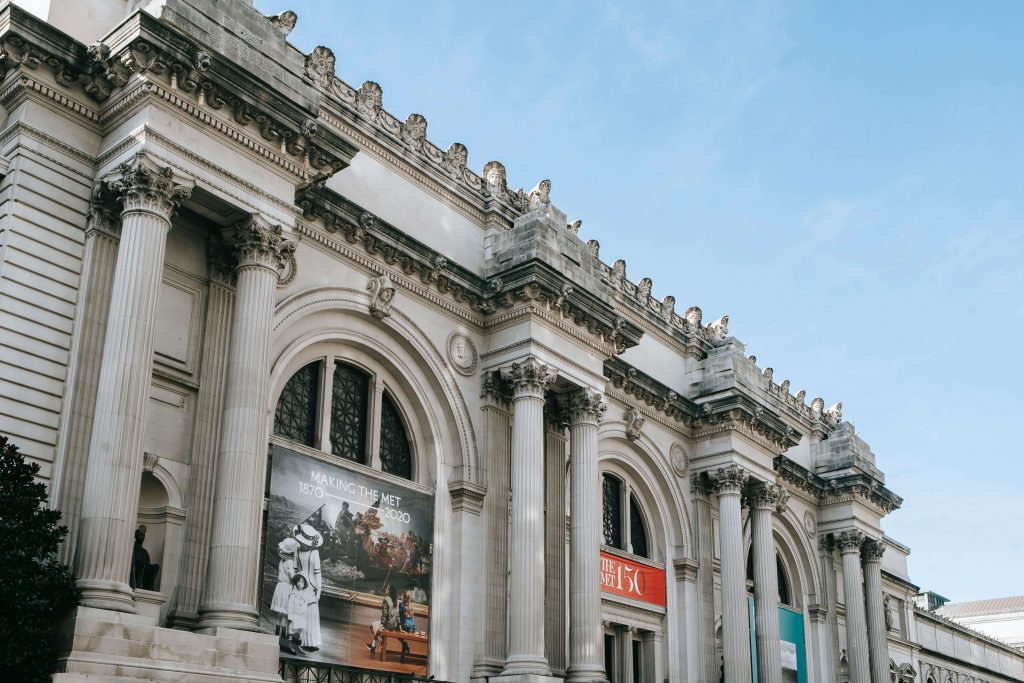 Instead of spending yet another Valentine's Day doing nothing, head out on the town and visit one of New York's 83 museums.
Valentine's Day is a great time to visit one of the classics like the MoMa or The Met. Explore countless works of art and decide which one you think is the most romantic.
Or consider grabbing tickets for the American Museum of Natural History's Romance Under the Stars. You'll start with a cocktail hour, accompanied by hors d'oeuvres and chocolates, while a jazz quartet sets the mood. Then head to the Hayden Planetarium for an amazing view of the night sky and tales from an astronomer based on the mythology of the cosmos. (This program is on hiatus during the pandemic, but you may want to bookmark it for next year!)
If you're looking for something a bit more unique, check out the Museum of the Moving Image in Queens (currently available via online exhibits during their temporary COVID closure). Or spend the day outside at the Cloisters, way up north in Inwood, Manhattan.
COVID-19 update: Due to the need for limited capacity and social distancing, museums now require tickets to be purchased ahead of time, with a designated entry time.
5. Stray from the beaten path
Looking to do something a little more "out there" this year? You're in luck, because NYC is definitely the place to be for the wild and crazy Valentine's Day shenanigans.
For those who want to spice things up a bit:
No matter what you decide, it'll definitely be a holiday you won't soon forget.
A city full of love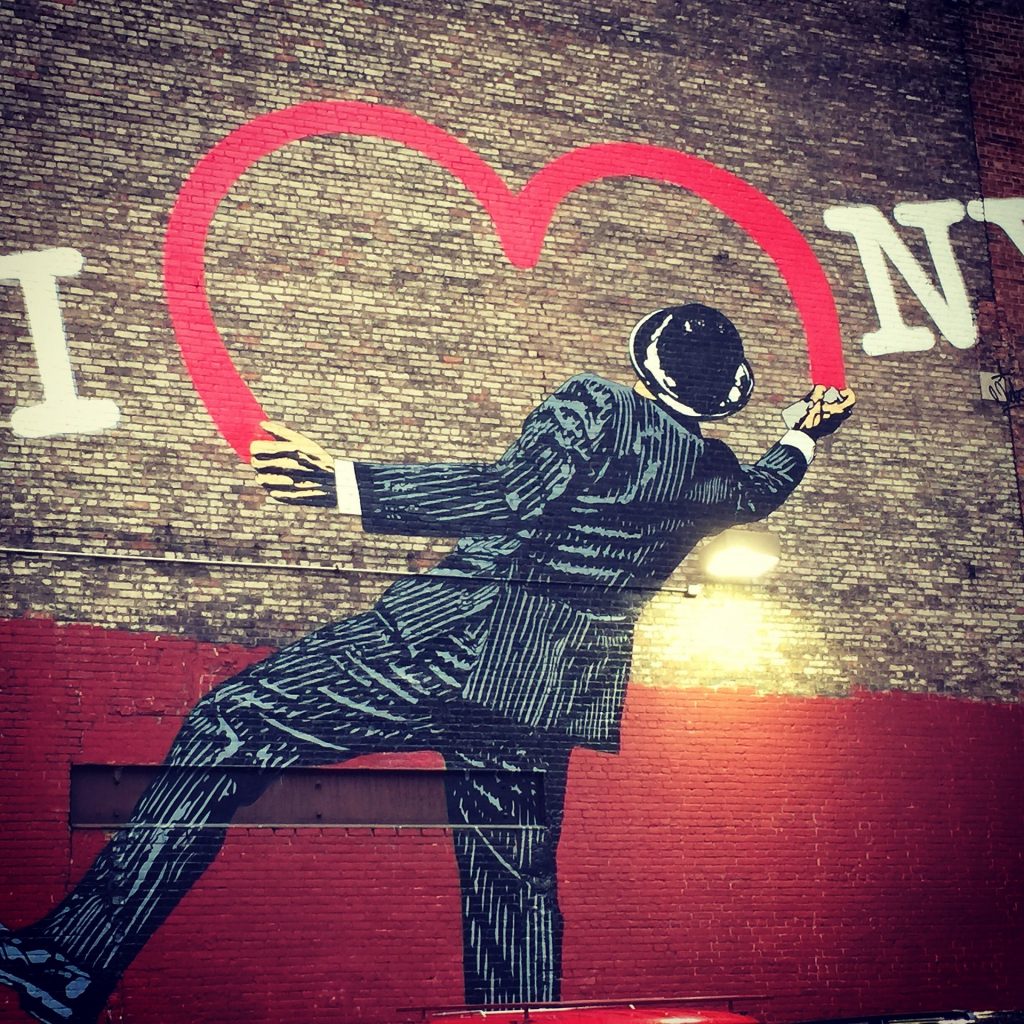 As you can see, while New York might not be considered the official "city of love," there are still plenty of romantic ways to celebrate Valentine's Day.
Even if you think it's cheesy, why not make the most of Valentine's Day this year and splurge with your sweetheart, friends or by yourself. There's so much more to the city than swanky restaurants.
Although, if that's what you're looking for, we've got you covered with this list of NYC's best French restaurants.