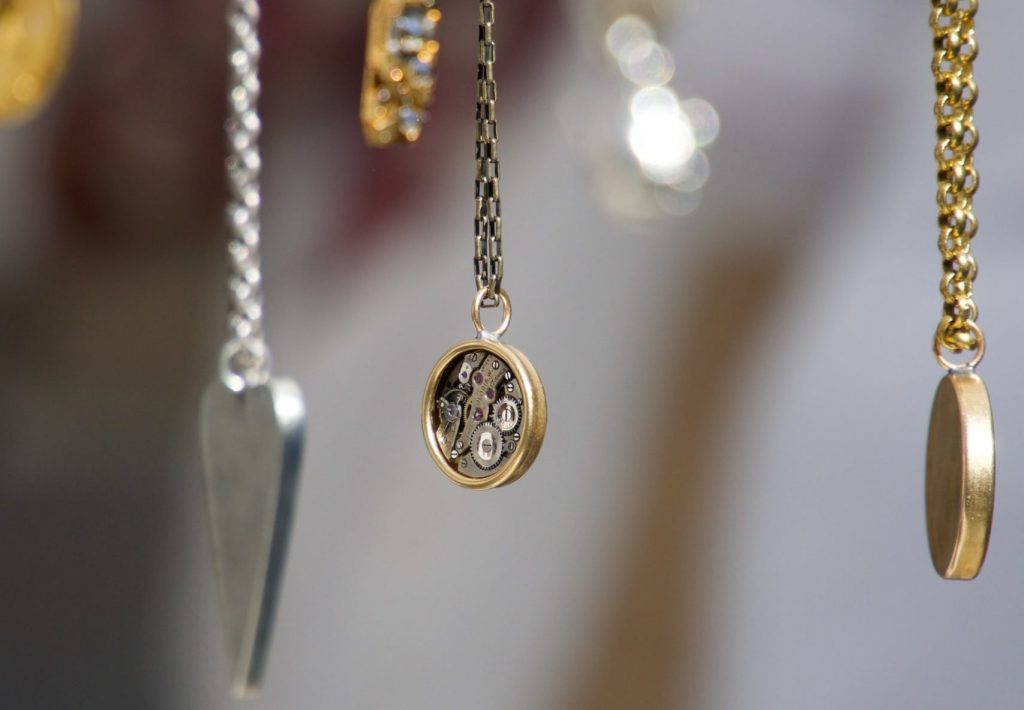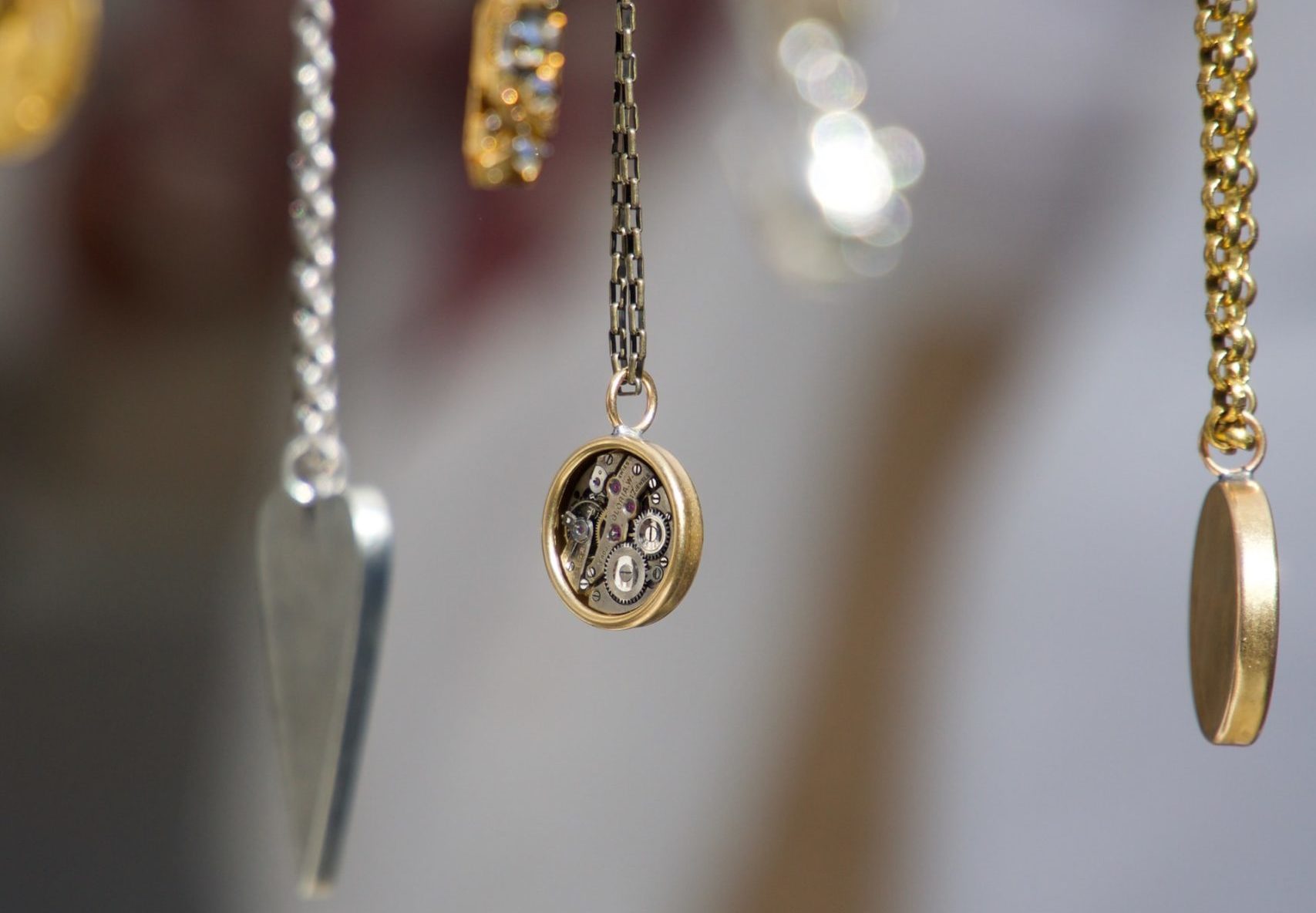 Want to commemorate your trip to Paris with a souvenir that holds a bit more beauty and meaning than a beret with an Eiffel Tower on it?
Paris is a wonderful place to indulge in your jewelry desires because of places dedicated to luxe, like the Place Vendôme and Boulevard Haussmann. In the Marais and on fancy streets near the Opéra Garnier, you will find shops galore, filled with jewelry just for you to come discover. As one of the world's fashion hubs, Paris has a great selection of jewelry, from precious (and expensive) pieces to really affordable but still unique options.
Here are five fun, trendy jewelry options that won't break the bank ("très stylé," as the French say).
1. Les Georgettes by Altesse
11 Rue de Sévigné, 75004 Paris, France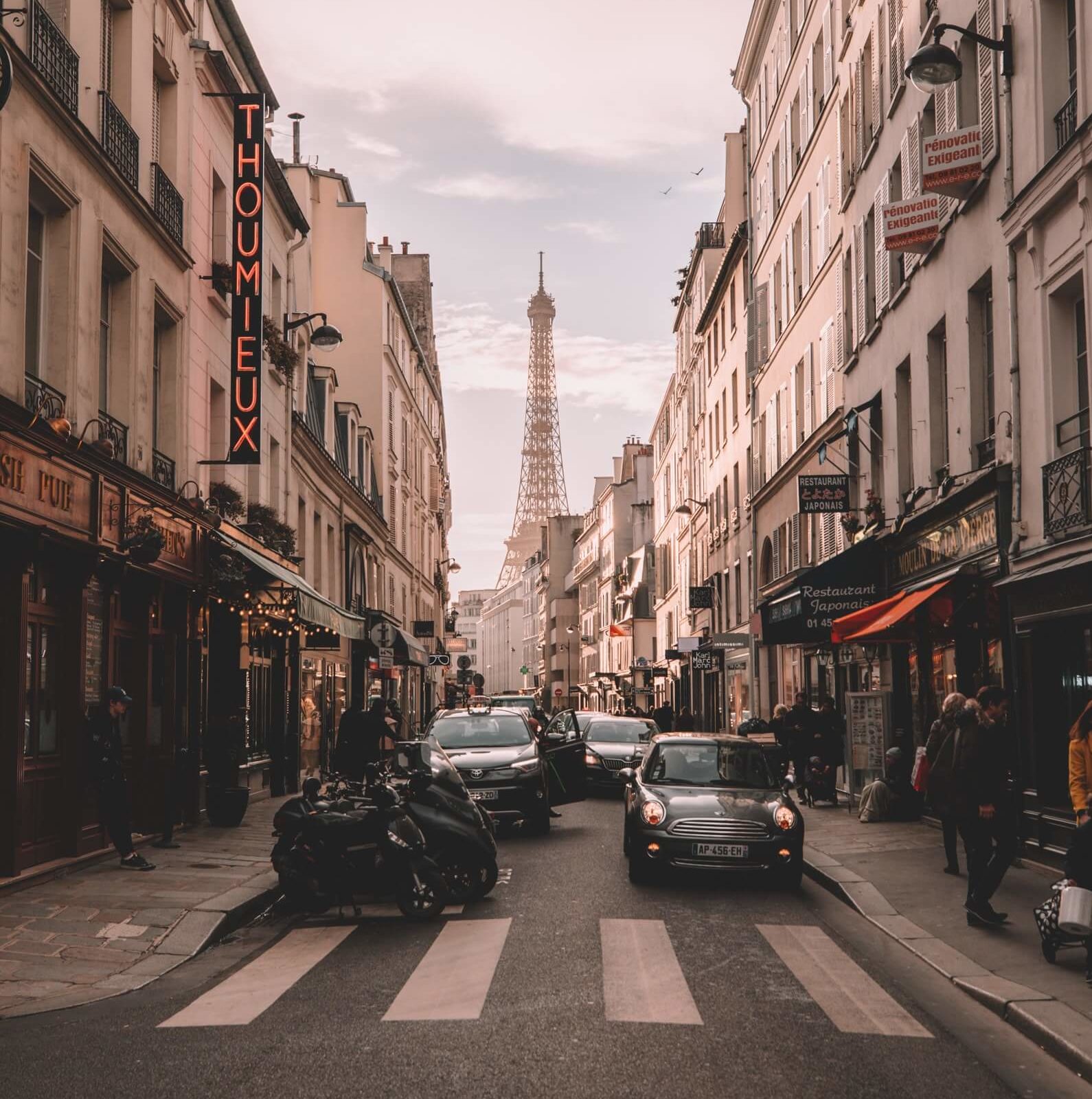 Les Georgettes by Altesse is a truly colorful shop and my favorite little jewelry boutique in the Marais neighborhood. Here in the heart of Paris, you can choose intricate rings and bracelets of varying design that provide the skeletal structure for a plethora of options for further decoration.
You have your pick of colorful leather straps that can also come in animal and floral print. Not only are these clever designs, but the kicker is you can interchange the band as much as you see fit. One day your ring could have a turquoise color and the next a tortoise theme, just by turning over the little leather band on the inside.
These pieces are traditionally French-made from the Altesse family and are fun to wear with all the colorful options.
2. Lou Yetu
12 Rue Volney, 75002 Paris, France
This brand found its name from a French children's song — "Loup y es-tu?" — which translates to, "Are you there, wolf?" in English.
Lou Yetu displays delicate gold stacking pieces from detailed rings to bold statement necklaces and dangling earrings. It's exciting to visit because the feeling is like a "pop-up shop," which feels exclusive, and you get personalized help from the jewelry specialists. There were even couches and cold, refreshing cucumber water jugs when I visited earlier this year. The selection offers an affordable range, starting from €40.
3. Pierre Caron Bijoux
52 Rue des Archives, 75004 Paris, France
This jewelry store is quite mysterious, as it doesn't have a website to visit and research from, but is reachable and popular from word-of-mouth. My friend told me she makes sure to visit Pierre Caron Bijoux boutique to buy rings every time she visits Paris because they're gorgeous and never oxidize. And they're fairly affordable, too, which is a great perk.
4. Balaboosté
132 Rue de Rivoli, 75001 Paris, France
Balaboosté boasts pieces ranging in price from under €10 to over €100. You can have your pick of the loot, from flashy hoop earrings to technicolor bling and more. In every shape and size, this boutique has collections highlighting styles with a bit of a 90's vibes plus trends that feature conversation-starting jewelry pieces.
5. LABELLE
176 Rue de Grenelle, 75007 Paris, France
92 rue la Pompe 75116 Paris
There are two locations for this one, though I'm more familiar with the spot on Rue de Grenelle in the 7th arrondissement.
LABELLE is a great option for those who don't want to be restricted to just one designer, brand, or overall style. This jewelry store has a varied selection, with items ranging from €15-€200 euros. Here, they offer the trendy coin necklaces and dainty stacking rings. Both are classics in the stylish French wardrobe.
Fashion-Forward City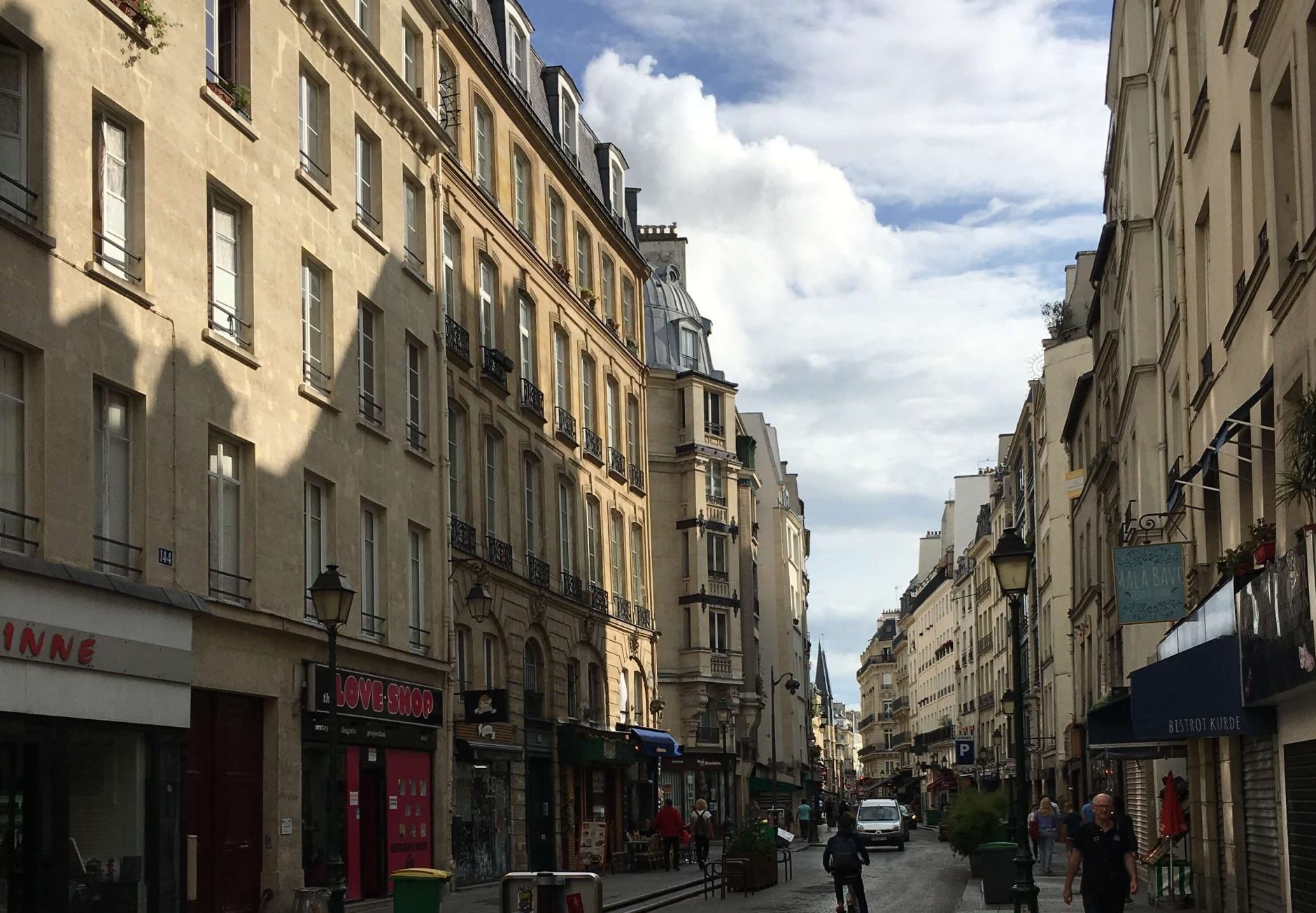 And that's my final fashion tip beyond recommending these stores. If you want to get great jewelry (or bags or shoes or clothes — anything with style), see what Parisians wear when you're here. They'll show you what's current now in the city from a practical perspective, styles that anyone can embrace, even off the runway.
Looking for more advice on what to see and do in Paris? We've got so much more for you on the blog. Check it out.