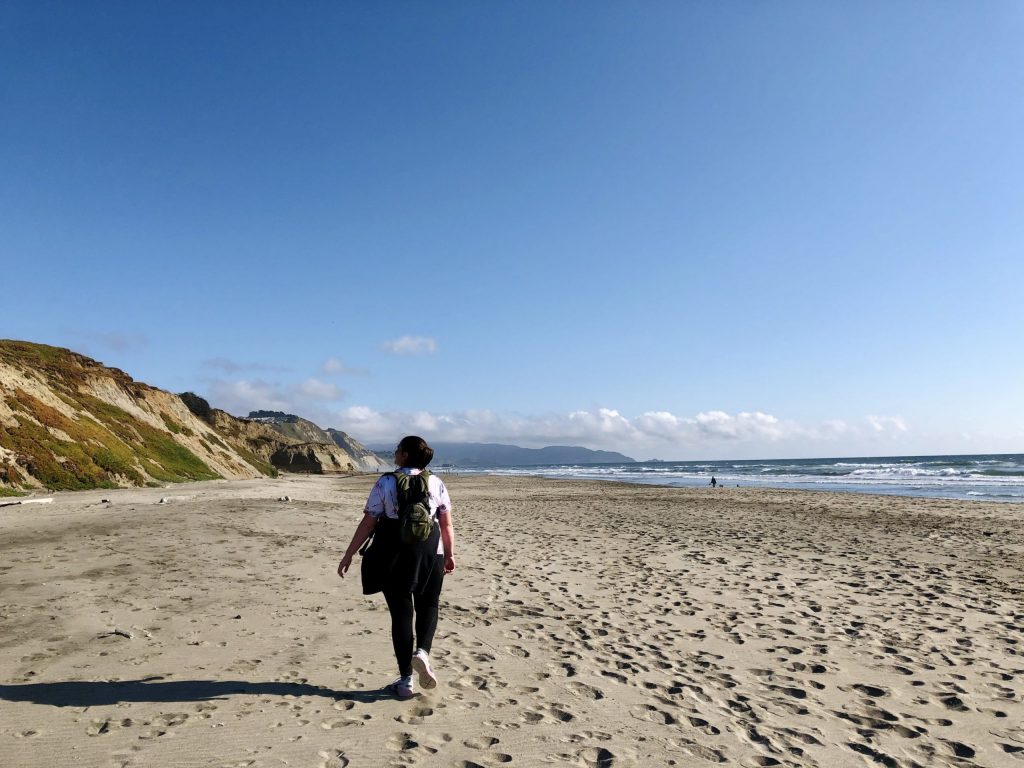 The weather in San Francisco has a certain reputation. Even Mark Twain acknowledged our summertime temps can be a chilly letdown. Sure, there's fog, rolling in a bit thicker in the summer, but when you visit (or live in) San Francisco, you're surrounded by spectacular scenery. And if you're up for a drive, there's a wealth of nature escapes nearby where you can laze about in the sunshine or work up a sweat on the trails — up to you.
If you're looking to experience the stunning landscapes of Northern California, I'm here to help. Check out these lesser-known adventures near San Francisco. As a bonus, each one is perfect for social distancing and all within a two-hour drive.
1. Swim at Crown Memorial Beach in Alameda.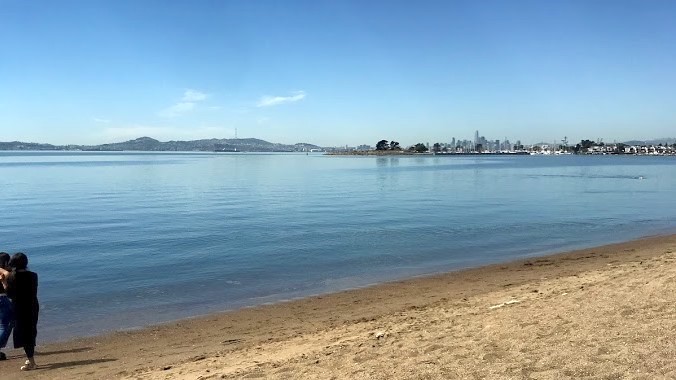 The beach in Alameda is just across the Bay Bridge but feels like a different world. The temperatures hover around 75-80 degrees in the summer months, and because the clear blue water is relatively shallow and enclosed by land, it feels as warm as the Florida ocean.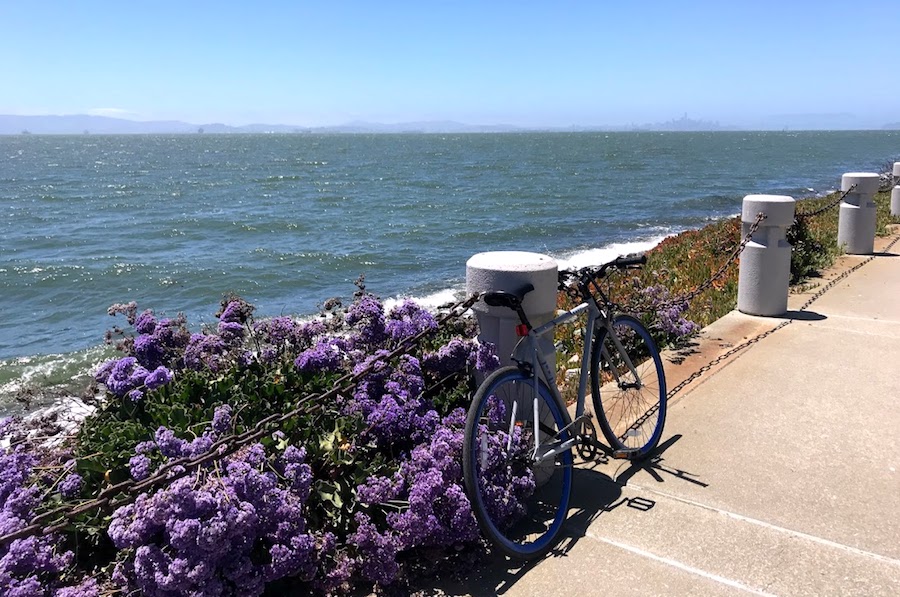 Even better, the sandy shoreline stretches for miles, allowing plenty of space for everyone to spread out. Watch distant boats and kayaks go by as you splash around or relax on the sand.
2. Hike in Pacifica.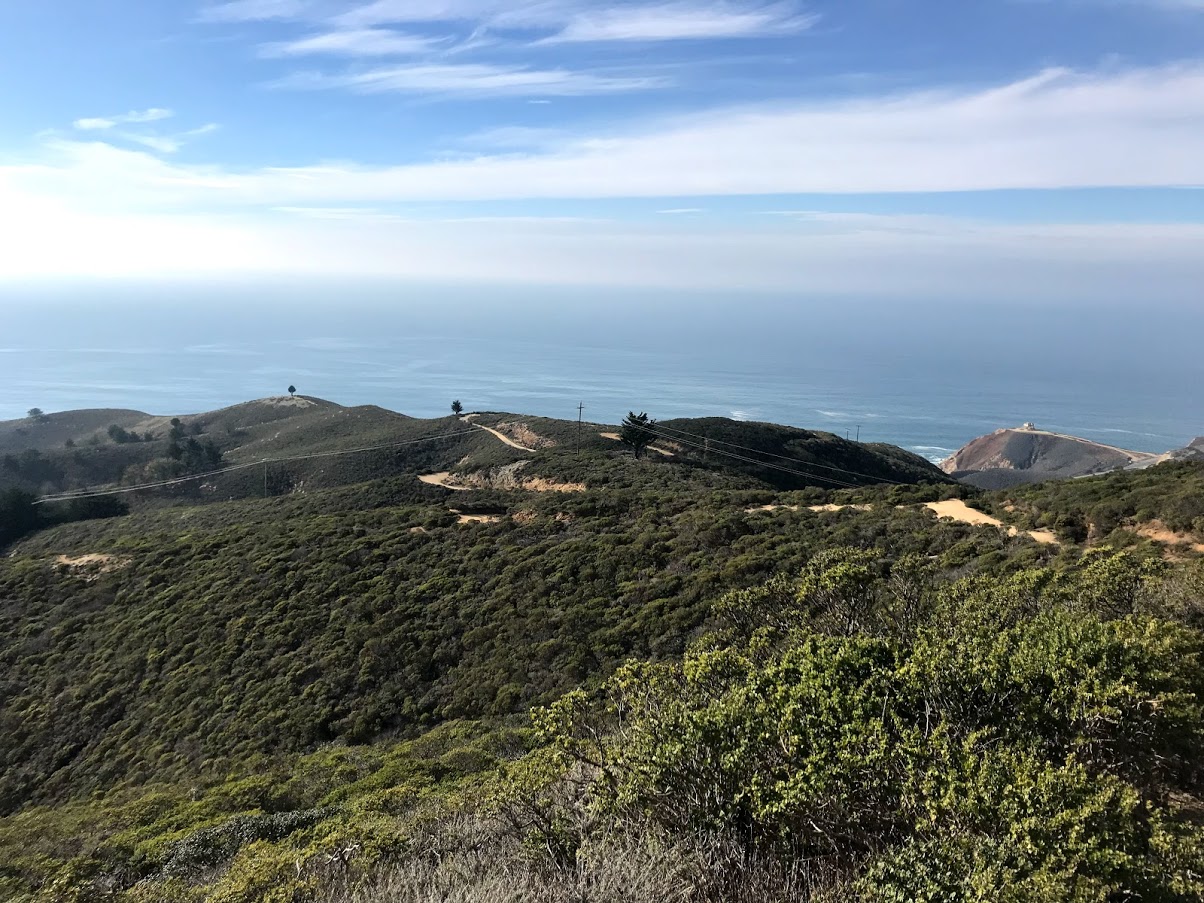 A quick 15 miles down the coast from San Francisco, Pacifica has some of the best ocean view hikes in the area.
My all-time favorite is Montara Mountain — a sea-to-summit hike with sweeping coastal views. The hike is about 7 miles, though you can take a shorter or a slightly longer route, depending on your preference.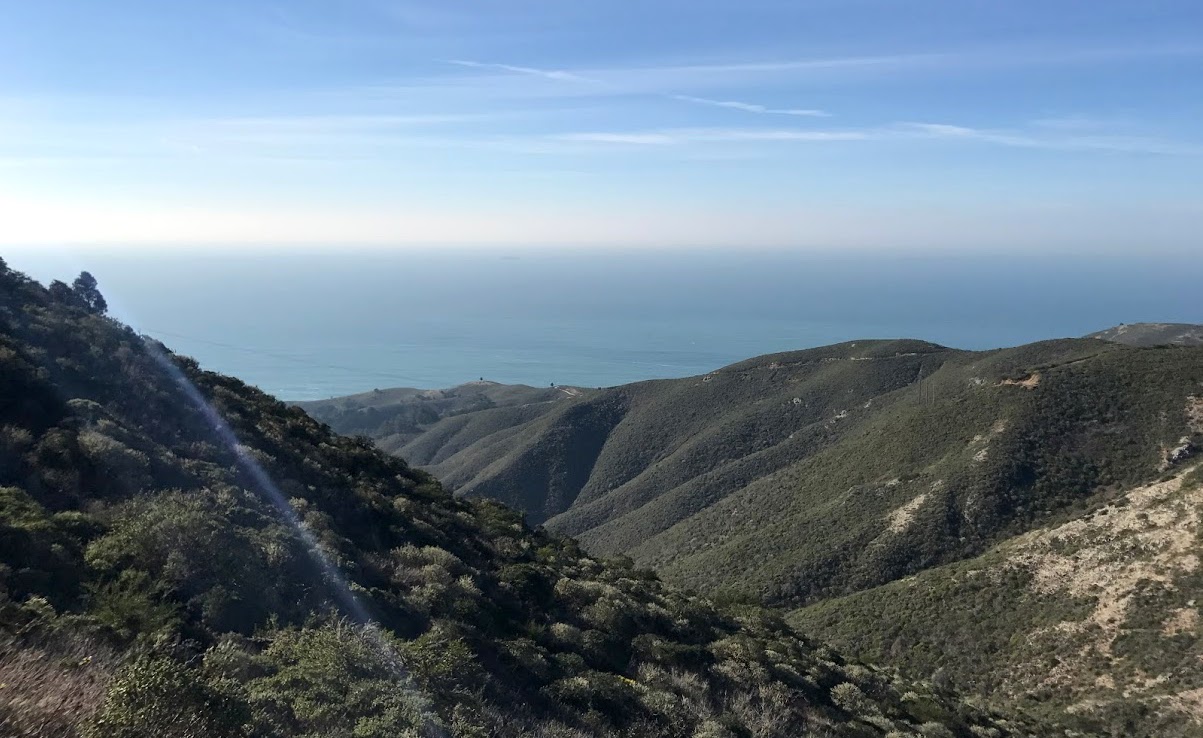 The climb up to the top is worth it when you turn around and the mighty Pacific stretching out below you. Once back in the parking lot, cross the busy road carefully, and take the many steps down to Gray Whale Cove State Beach. Here, you'll be protected from the wind and can witness jaw-dropping sunsets.
3. Plunge into a swimming hole on the American River.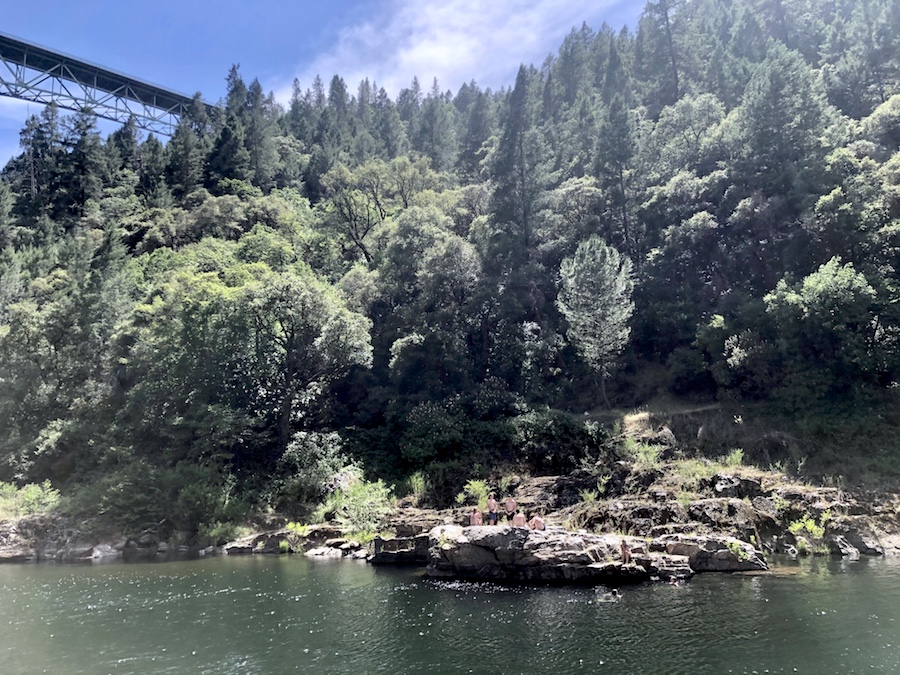 Just over half a mile down the Clementine Trail in Auburn State Recreation Area, the North Fork of the American River opens to a picture-perfect swimming hole known as Clark's Hole.
The sparkling water lies beside Foresthill Bridge, one of the tallest bridges in the United States and a great photo op while you're there. The walk down to the river can be a bit steep, but once you've arrived, there are plenty of places to stretch out your towel and sunbathe.
Cool off in the deep and refreshing light blue water, or if you're feeling daring, swim across to the cliff where you'll find people lining up to jump in.
Insider tip: It's not clear what the park's official rules are regarding cliff jumping. I've done it, but as always, be sure to be cautious of your safety if you decide to join in.
4. Explore Tomales Bay State Park.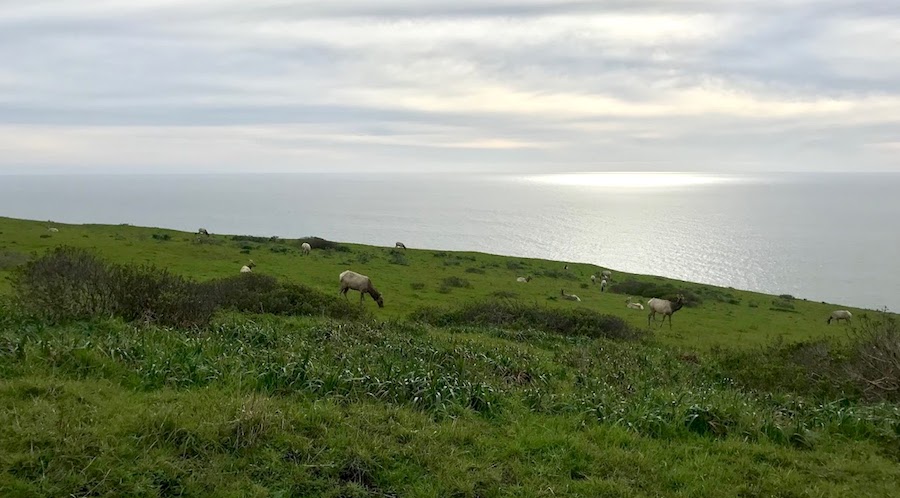 About 40 miles north of the Golden Gate Bridge lies the protected land of Point Reyes National Seashore, featuring one of the only waterfalls in the country that empties directly into the ocean. On the eastern boundary of the seashore sits Tomales Bay, a long and narrow inlet only a mile wide.
There are countless ways to enjoy Tomales Bay, but my personal favorite is the moderate 9.7-mile Tomales Point Trail. You'll walk along the seaside for most of this level hike, and you'll want to keep your eye out for the many opportunities to spot tule elk in their natural habitat. The trail ends at what feels like the edge of the world but is actually just the northern tip of Point Reyes.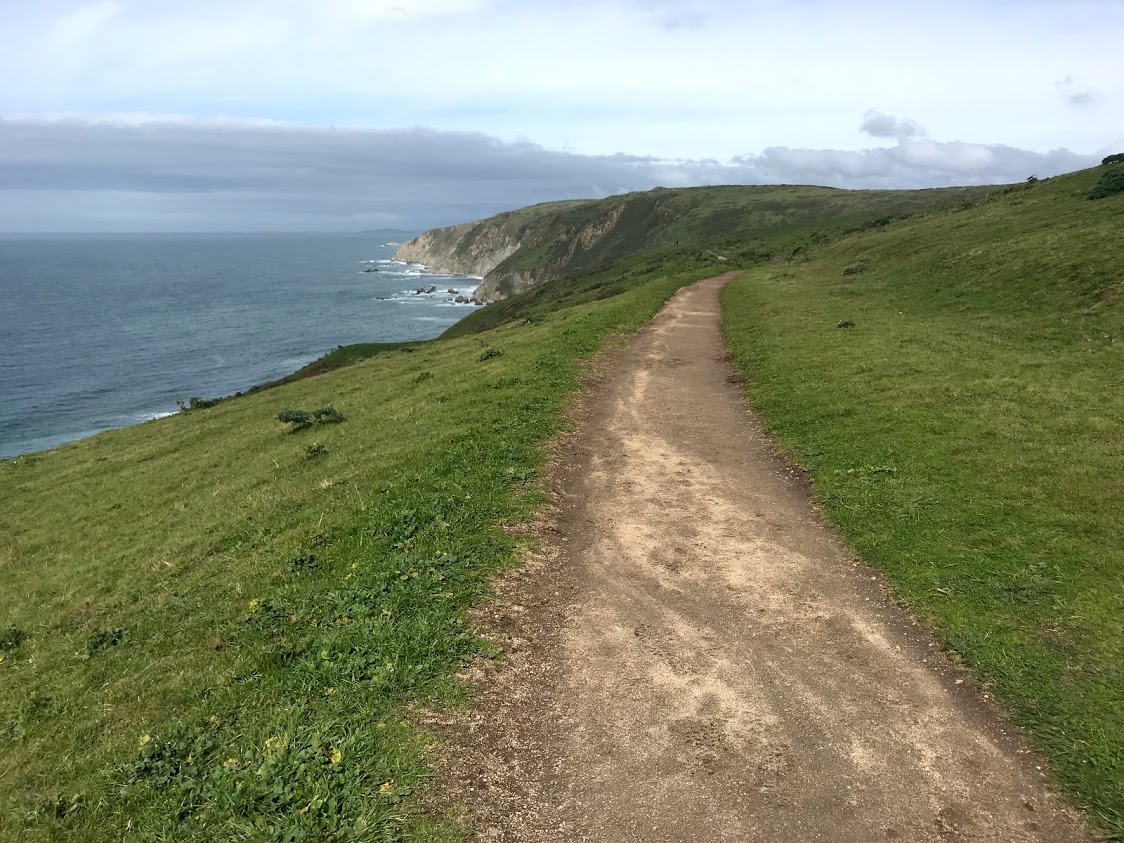 If you're not in the mood for a longer hike, a walk to Abbott's Lagoon or a visit to Heart's Desire Beach will also give you a taste of the beauty that Tomales Bay has to offer.
5. Kayak or paddleboard in Capitola.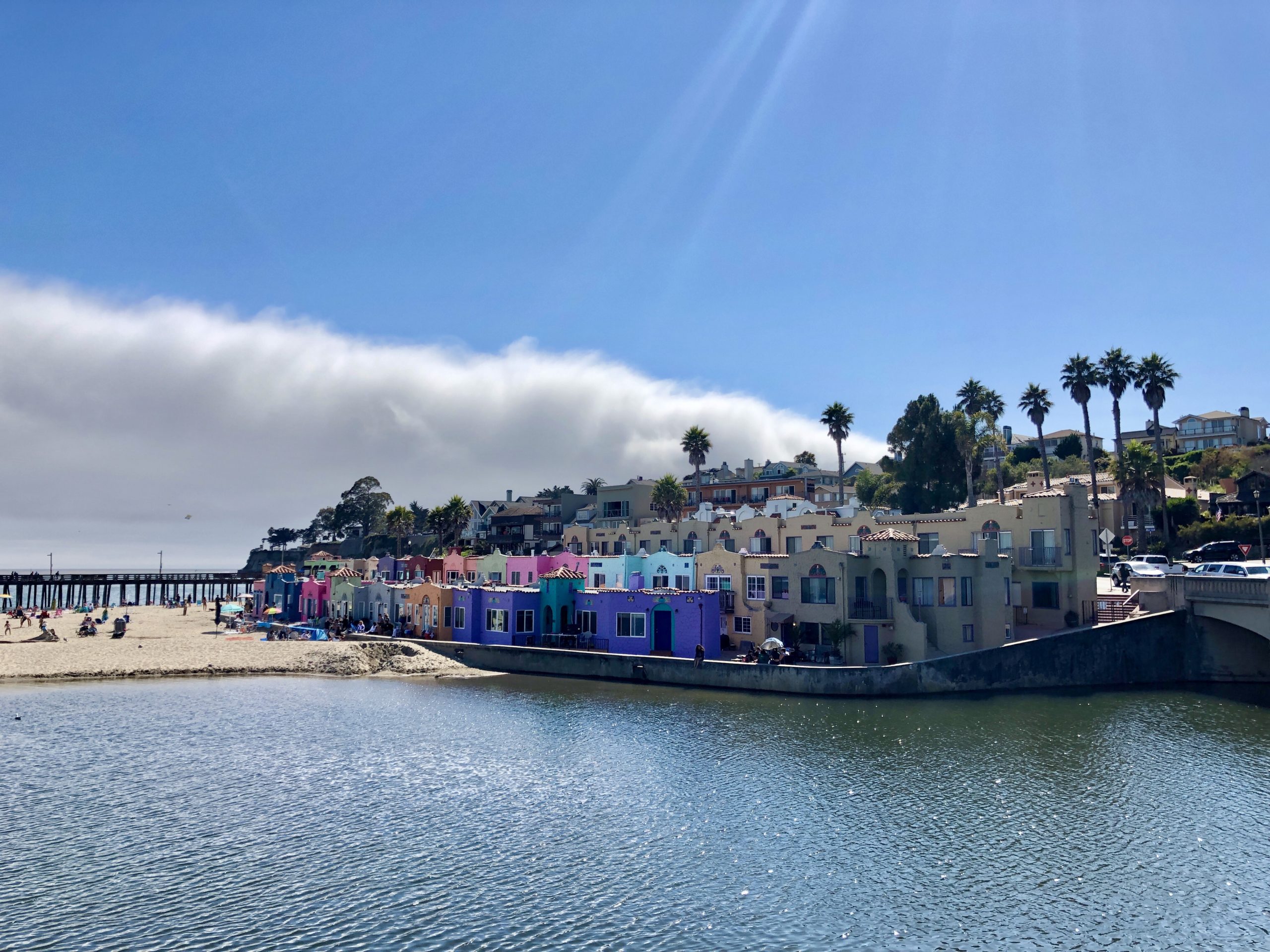 Just south of Santa Cruz sits the city's lesser-known neighbor, Capitola, a charming and small seaside village on the coast of Monterey Bay.
While families and outdoor enthusiasts flock to Santa Cruz's boardwalk and many beaches in the summer, I prefer this quaint town lined with colorful bungalows just 5 miles down the road.
Capitola Beach has a distinct European feel to it, thanks to its vibrant Mediterranean-style cottages and small cafes with balconies overlooking the water. The best way to experience Capitola (and beat the crowds) is to rent a kayak or paddleboard and explore by sea. There are a number of local shops in Capitola Village with hourly and daily kayak and paddleboard rentals.
6. Laze away the weekend at America's oldest lake.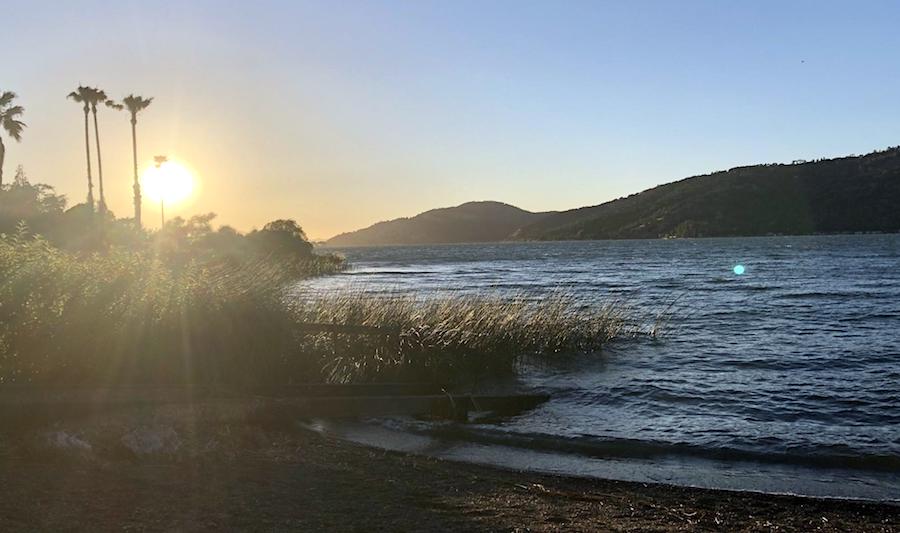 It took me three years of living in the Bay to discover Clear Lake, and once I did, I wondered why I hadn't been visiting all along. Clear Lake is in the appropriately named Lake County, about two and a half hours north of San Francisco.
The lake itself is massive — in fact, it's the largest natural freshwater lake entirely within California and the oldest lake in North America.
If you're planning on swimming, Clear Lake's annual algae bloom requires planning ahead. The algae makes the water unsafe for swimming from around June through September. Try visiting in May or October — both times of year see temperatures in the upper 70s, warm lake water, and safe swimming conditions. If working around the algae sounds like a hassle, simply book a vacation rental with a big deck and enjoy sunbathing, kayaking, and sunsets.
Insider tip: To stay up-to-date on Clear Lake's algae bloom, visit Clear Lake's water quality Facebook page or check the local Lake County paper for the latest updates.
San Francisco: Made for Nature-Lovers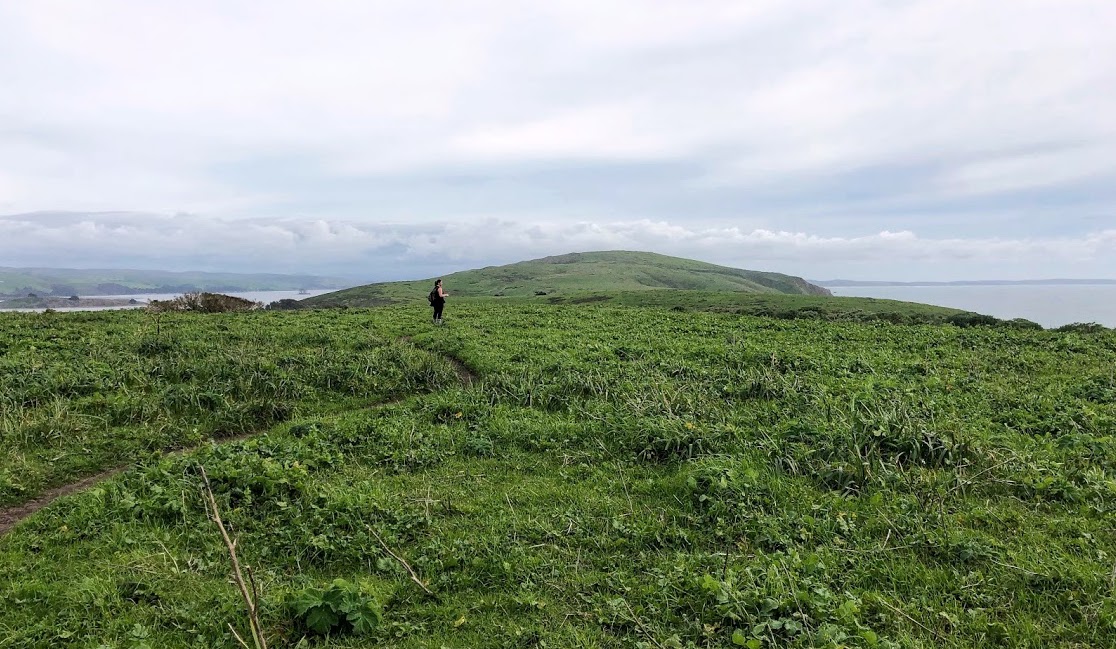 There's so much natural beauty to enjoy in and around San Francisco. These are just a few of my favorite spots in the Bay Area.
But if you want to enjoy the outdoors without leaving the city, you're in luck. There are plenty of parks of all sizes, from the romantic Palace of the Fine Arts to the sprawling Presidio — or the towering redwoods of Muir Woods and the hidden gardens of 16th Avenue.
With so much variety for recreation, San Francisco seems like it was almost made for outdoor enthusiasts. So pack your sunscreen, camera, and hiking shoes when you set out to explore the City by the Bay. Nature's calling.