Meeting point
Meet outside the Eiffel Tower on Allée des Refuzniks at South Security Entrance #1.
Your guide will be outside the security entrance holding a sign that says "ExperienceFirst." Give your name to the guide. You may be asked to show your voucher, and if you booked using a Pass, you'll be asked to show your valid pass and have it scanned by your guide at check in.
Still have questions? Click the LIVE CHAT at the bottom of the screen or get in touch.
View on Google Maps
Reminders
Please arrive 15 minutes prior to the tour departure time as you may not be able to catch the tour if late.
Dress appropriately for the weather with comfortable walking shoes.
If it's not allowed on an airplane, don't bring it to the tower.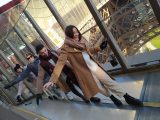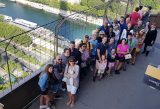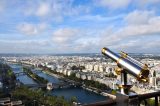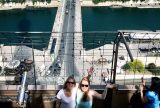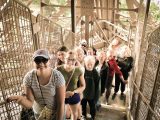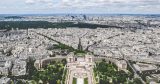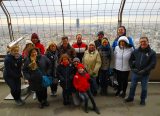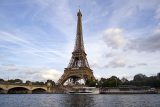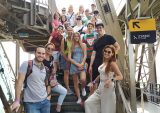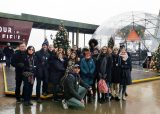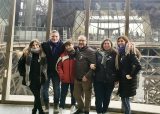 Experience the Eiffel Tower With Climbing, Dining, and Views
Many say that the Eiffel Tower offers the best views in Paris — and who could really argue? But there is so much more to the tower than…

How to Experience the Seine in Paris: 5 Tips From a Local
The Seine is famous in Paris. Everyone wants to see it. But how do you experience it? A local explains five ways to get to know this scenic…

9 Things To Make You Fall Hopelessly in Love With Paris
There's a reason Paris is known as the City of Love. Everything — from its charming streets to ornate architecture, the café culture to elaborate pastries — exudes…