Private Tours in Paris
You can take one of our public Paris tours and make it private for just your group or build your dream Paris itinerary. We work with groups of all sizes, from families to schools to corporations.
Private Paris in a Day Guided Tour
See Paris in a day without feeling rushed on this ultimate guided tour. You'll scale the Eiffel Tower, cruise down the Seine, and more, ending at the Louvre.
Book Now
13
Private Montmartre Walking Tour
From the Moulin Rouge to the Sacré-Cœur Basilica, this walking tour of Montmartre lets you explore the bohemian heart of Paris and a few of its best secrets.
Learn More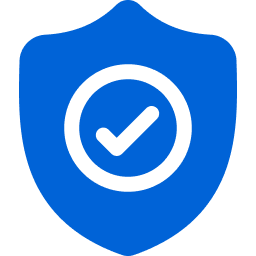 Private tours with safety in mind
During COVID-19, we understand that safety is a top concern, and the ability to tour with just your group is preferable for some travelers. For both private and public tours, we're complying with all health protocols recommended by the World Tourism Travel Council. You can rest assured that your guide will wear a mask, stay home if sick, and help your group maintain social distancing.
Questions?
Feel free to include any questions in the request form above even if you're not ready to reserve your private tour. We've worked with individual families up to larger school and corporate organizations and are happy to quote a price just for your group.
Want to talk with someone directly?
Call us at 646-801-8692.