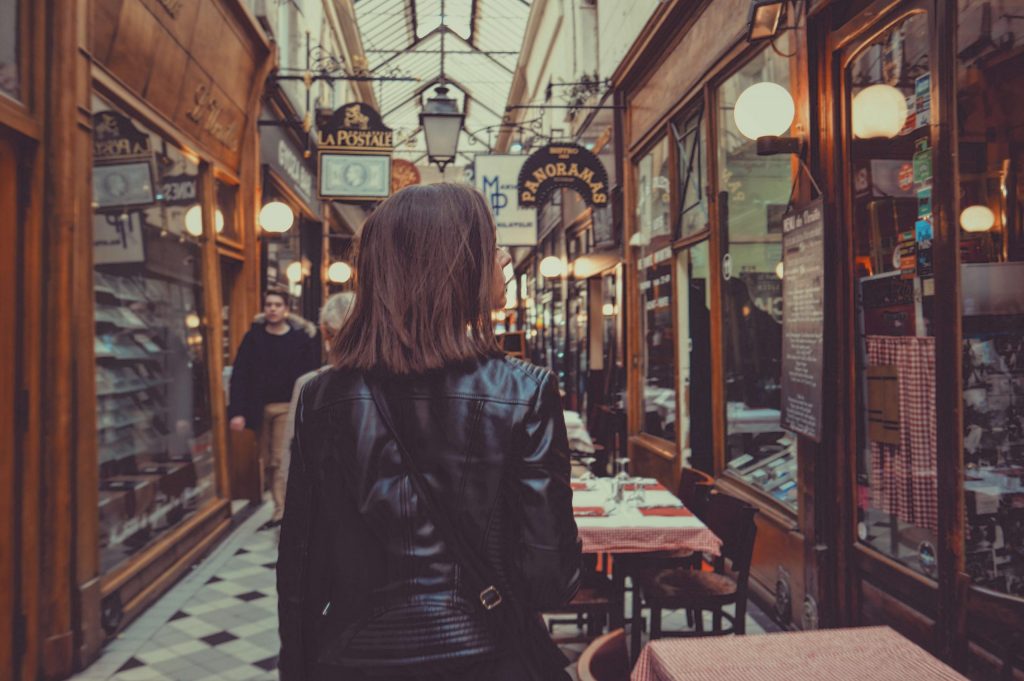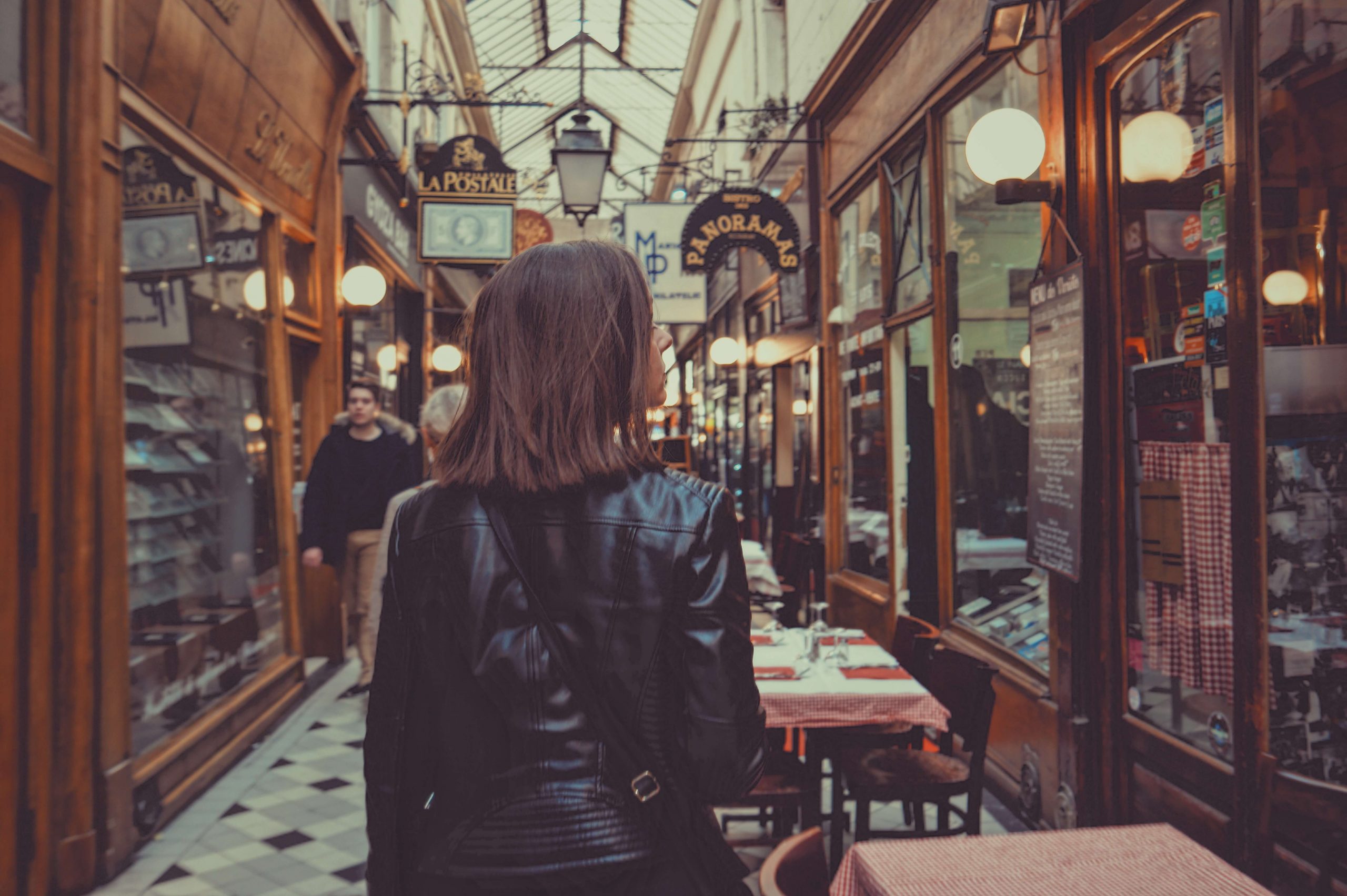 Paris is an extremely child-friendly city, with playgrounds in every arrondissement and parks on every corner in and around the city center. Passage des Princes is yet another charming area to bring your kids while traveling in Paris. It is the toy-store mecca for games, toys, scale models, video games, and so much more.
Passage des Princes is located in the 2nd arrondissement, just a few blocks from Opéra Garnier, where you will find and experience the hidden feel of this passage that fits the Haussmannian architecture and construction so well.
The passage, much like other Parisian locations, has plenty of history of its own. While you're walking around and shopping, it's fascinating to see the area as it always has been, since it's been reconstructed so well. It has a troubled history, as it was originally built in 1860 and later destroyed in 1985 and, yet again, rebuilt in 1995 to look exactly how it used to.
It's absolutely free to bring your children here and an independent space of multiple stores to access, so you won't need to wait on any specific event time. The passage is lined with arcade and old-fashioned shops filled with toys and more that your child will surely enjoy. It opens from 8 am to 8 pm and welcomes visitors from Monday through Saturday.
I have friends from Paris who always point out this famous passage whenever we walk by, saying that their parents brought them there when they were kids. It always strikes me how much the place sticks in children's' minds from the thrilling experience of playing in the toy shops and exploring in the historic passage, using the historic nature of the hidden passageway for their amusement. It's even better for your children to visit a section of Paris dedicated to their entertainment than to visit yet another playground in a small park because of the history and artful toys they will get to see.
Currently, the passage is closed during the COVID-19 pandemic, but to give you an idea of how magical this place is, I saw a Harry Potter designed window with Lego, all from a Harry Potter collection, for young children to play with and take home. That would've been my dream as a child, to have Harry Potter Lego. Inside the Passage des Princes, there is so much more in the realm of toy and book stores. You can find these categorized by "La Maison de …" (also known as "the house of …") dedicated to a house of dolls, toys, and more, with Playmobil, Lego and other brands to explore.
This, my friends, might just be the ultimate toy store experience for your children on top of a great learning experience, getting to explore a historic, hidden passageway freely. Now that you know everything there is to know about the passage, I hope you plan a trip for your kids to come here in person the next time you're in Paris.