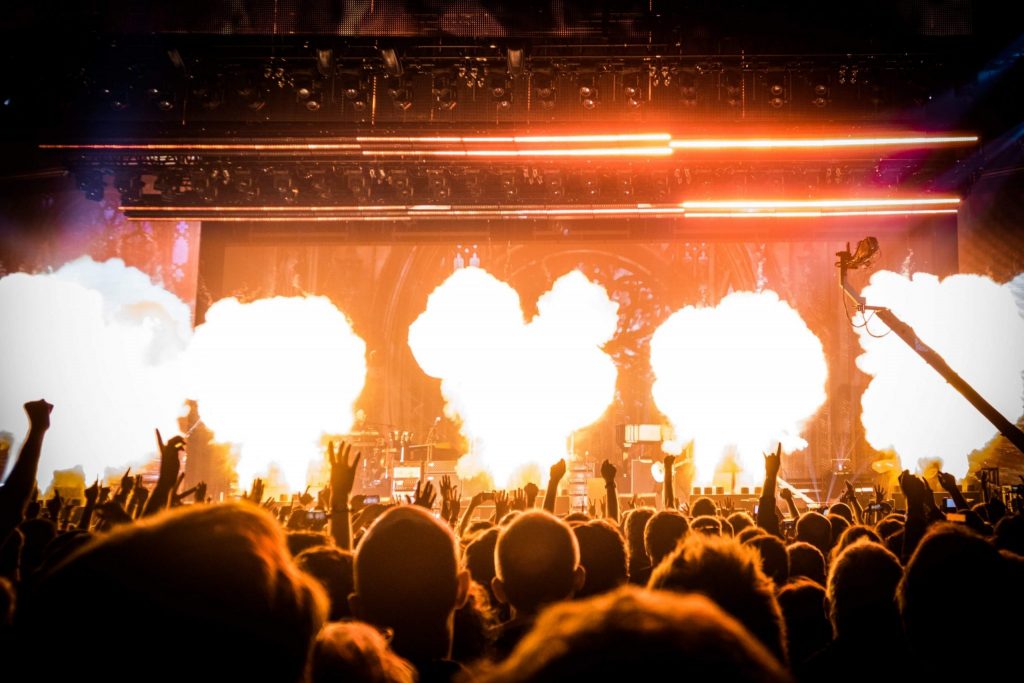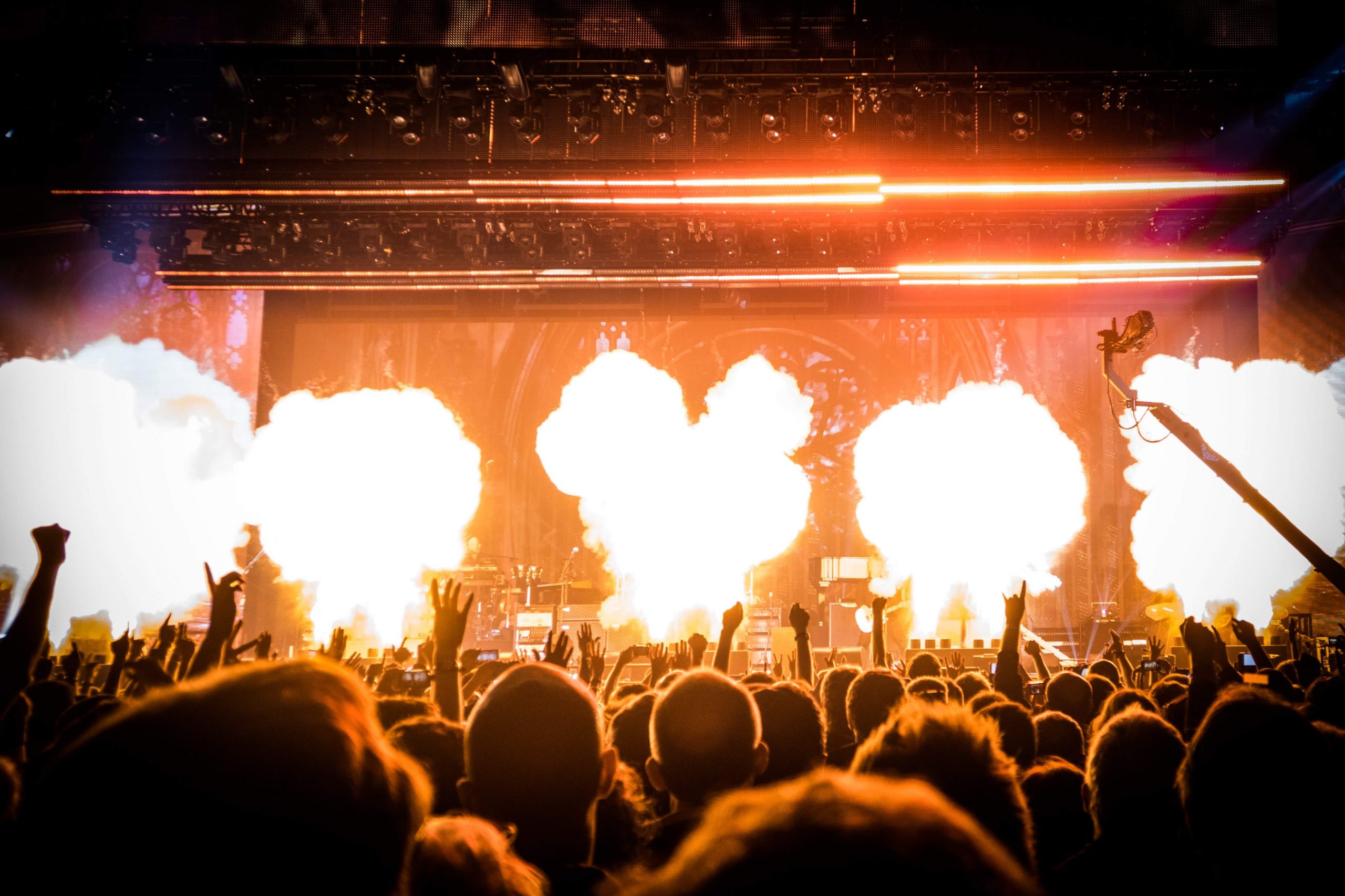 Visiting Paris in the summer and love live music? A three-day rock music festival, Rock en Seine is just the event for you!
I came here last August with a friend, and we absolutely loved it. I arrived to Paris and went to this music festival, missing the live music scene and the VIP access I was used to having in Austin, Texas, where I'm originally from.
However, when my friend invited me to this Parisian rock event, I was super impressed with the live music and bands I witnessed at the music festival. With bands from France and England, I realized I had stumbled on one of the most lively hidden music and cultural gems, in regards to annual events in Paris to experience.
This event dedicated to rocking out is held annually, normally at the end of August. The festival hosts concerts, inviting pop-stars, rock-stars, and other exciting musicians to the Château de Saint-Cloud park, which is located to the very west of Paris. It's a great way to escape the sometimes overwhelming urban feel of Paris and feel like you're embarking on a live-music get-away, when you're actually still very close to the city. We were just on the outskirts and could see the city from our pocket hidden there, right on the Seine.
The name is a play on words, as "Scène" in French means stage, so "Rock en Seine" is both, "Rock on stage" and "Rock on the Seine river."
The festival was founded and began in 2003, with only two stages and around 10 performing bands, but has expanded to a now 6-stage extravaganza, with around 120,000 people attending during the 3 days. However, when I was there, it didn't feel too overwhelming being around so many people because the park has large trees and encourages a calming, forest feel where most of the crowd is usually hidden from sight if you're on an opposite side of a performance. Along with more attendees, there are also more catering restaurants and bars that participate, which made it very exciting during our down-time, between performances, to try different tastes and flavors of Paris from afar, all in one place.
Of the famous bands who have arrived in Paris to play this event, Mahalia, Massive Attack, Muse, and Radiohead, have all played on top of many, many more. When I was there, I personally got to see Mahalia, Jungle, and Jorja Smith, who are all some of my favorite performing artists. I only went for one day, which cost around 60 euros, but there were student discounts and even discounts for people who live in the direct area around the park because of the disruptive nature of the festival during the 3 days it's held.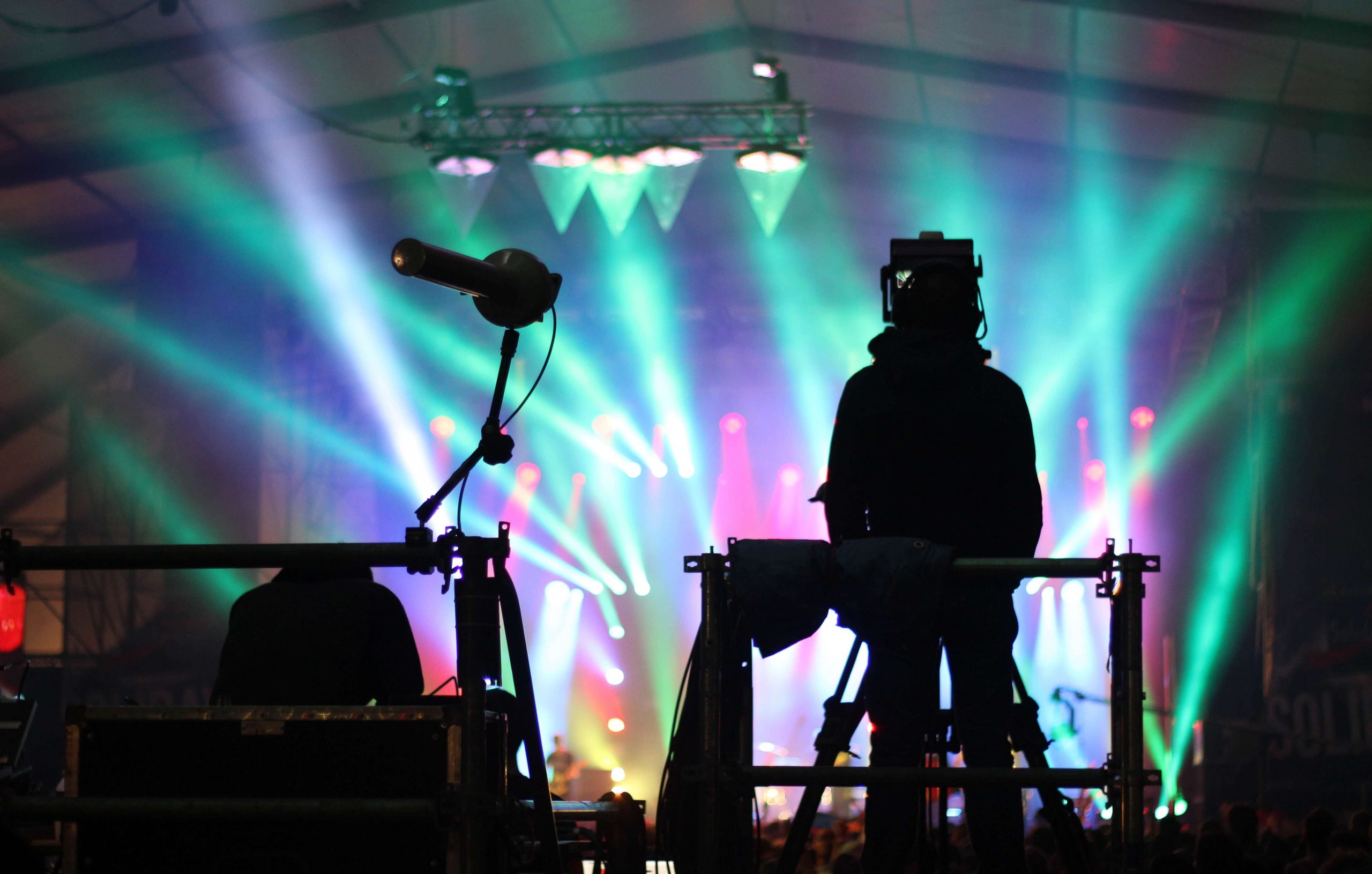 It was incredibly fun and exciting to be a part of the audience this past summer and I'm looking forward to going back, hopefully next year! This music festival is one of the best ways to experience the Parisian lifestyle, with live bands playing at all the stages surrounding lots of food and drink booths from great bars and restaurants in the city of Paris among lots of locals.
If you enjoy music festivals, you will enjoy this one a lot. It has the attendance and artist, music level of a giant music festival, like Austin City Limits or Coachella, but with a more intimate feel as you walk around and explore the woods of the park on the water, discovering bands at every hiding place.