1865: French historian Edouard de Laboulaye suggests that France create a statue to give to the United States to celebrate its success in building a democracy.
1870: The French sculptor Frédéric Auguste Bartholdi begins sketching the Statue of Liberty.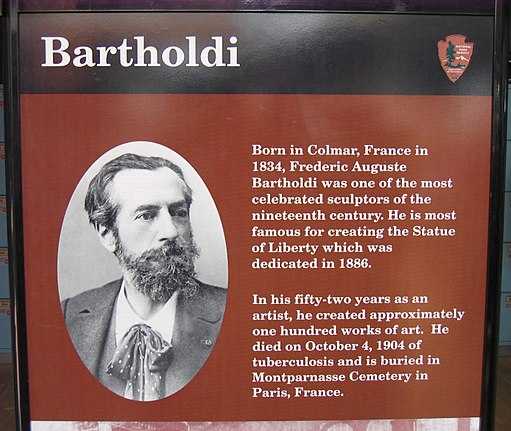 1878: Statue's head and shoulders are completed and displayed at the Paris Universal Exposition.
1885: Statue of Liberty arrives in New York City from France.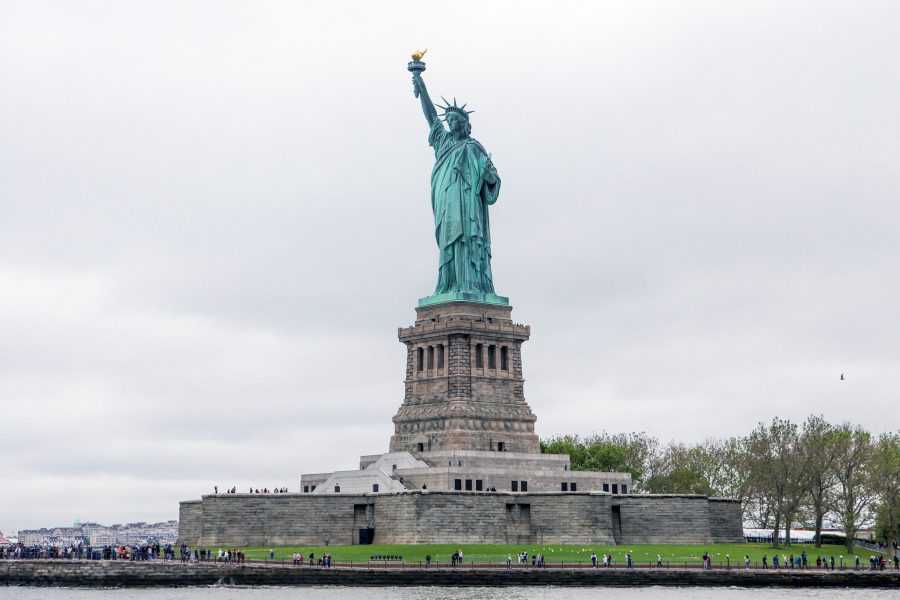 1886: President Grover Cleveland officially dedicates the Statue of Liberty at a ceremony.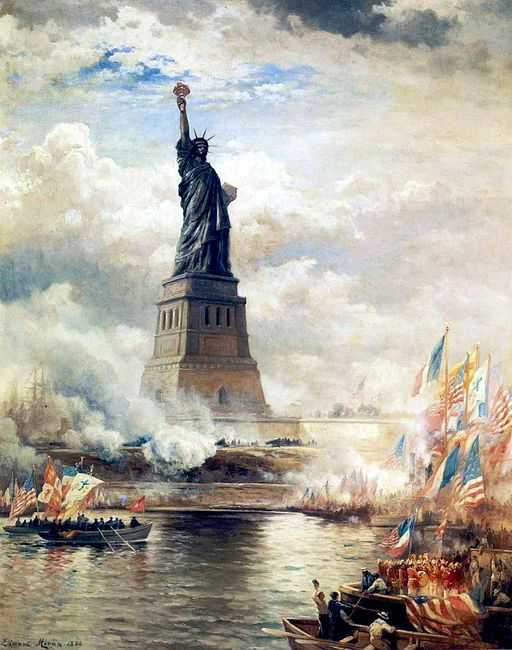 1892: The U.S. government opens an immigration station on Ellis Island.
1903: The poem "The New Colussus" by Emma Lazarus (1849-1887) is inscribed at the base of the statue.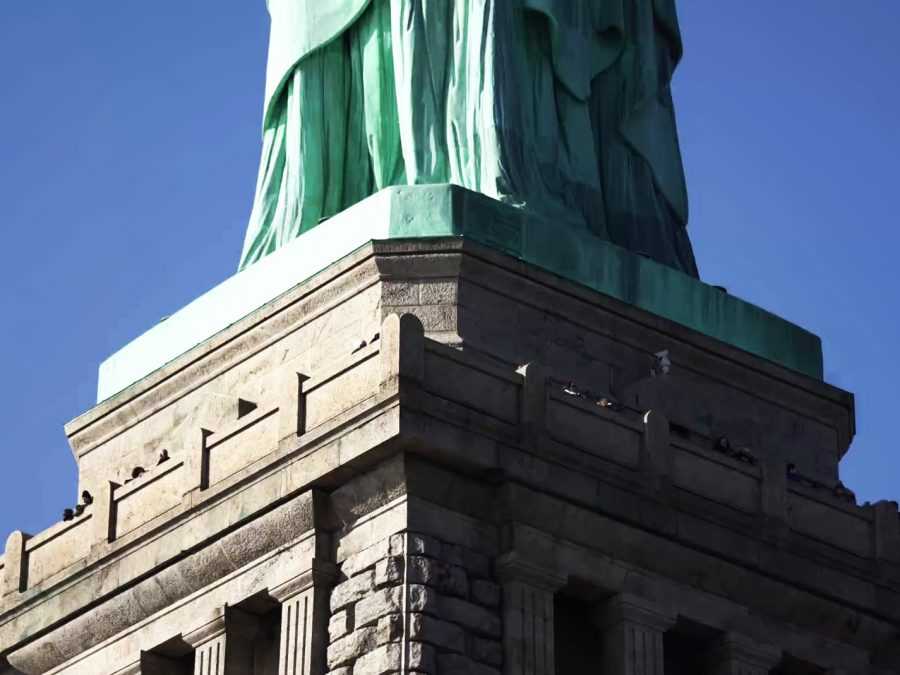 2011: 125th anniversary of the Statue of Liberty.