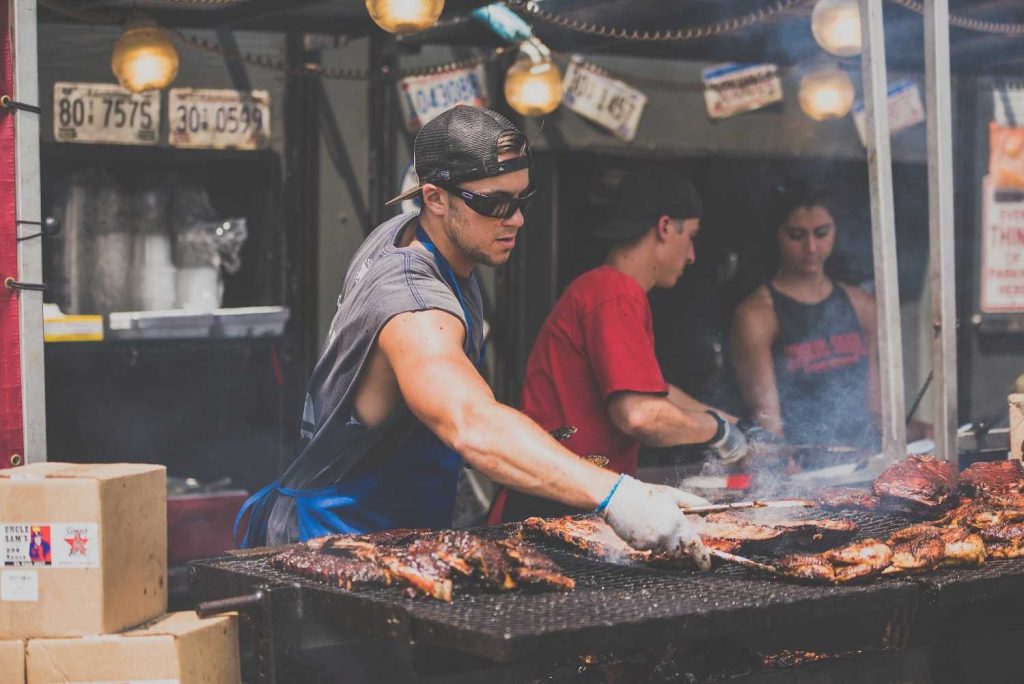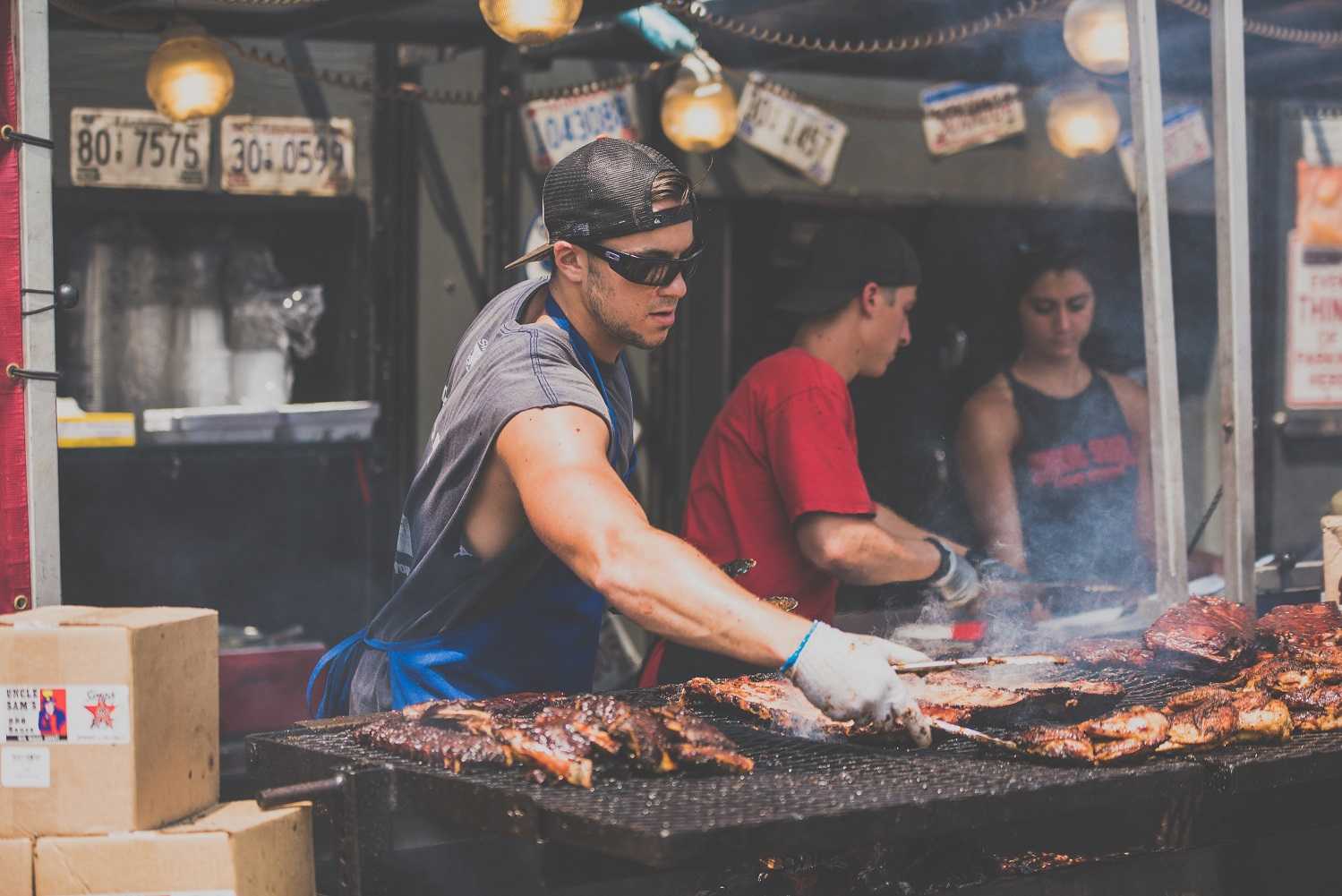 There is no way you're visiting Texas and not coming across a barbecue spot. More than just a regional cuisine, barbecue is a lifestyle in Dallas. It's how the community celebrates, it's how families spend their weekends together – it's Texan pride! You can't avoid them because they're on every corner, usually with lines that last hours. But which ones are worth getting your fingers sticky for? Read on to find out.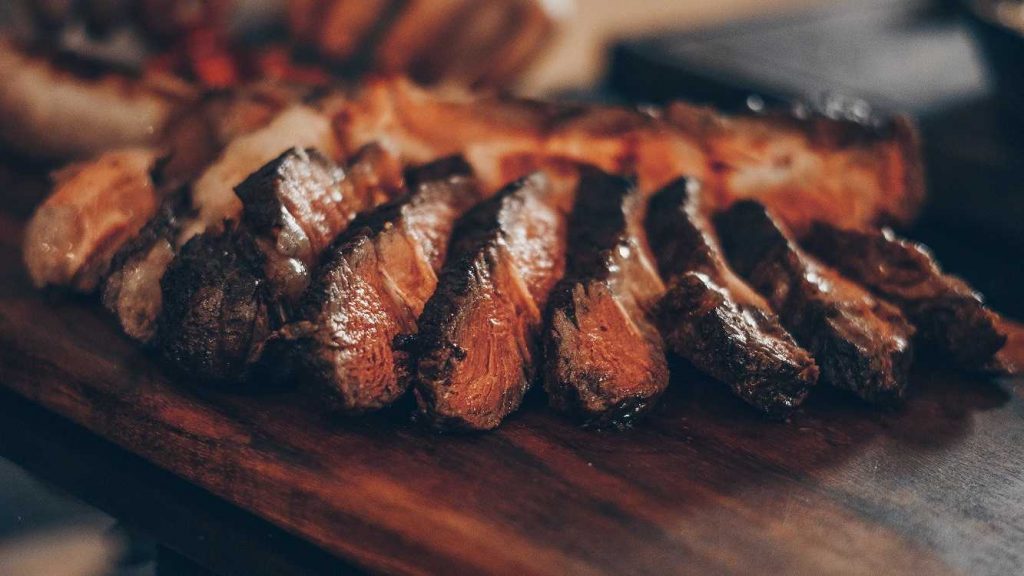 Slow Bone Texas Barbecue
2234 Irving Boulevard, Dallas, TX 75207
Visit their website.
This is Texas-style barbecue at its finest. At Slow Bone Texas Barbecue, you'll be served prime brisket that is smoked on-site daily. You'll feast on fried chicken that is consistently ranked among the best in Dallas. You can choose from over a dozen hot or cold sides that are made from scratch every morning. With this amazing combination, it's no wonder that Slow Bone made it on our list! Even vegetarians love going there because they have so many meatless sides to choose from. Wrap it up with one of their delicious seasonal cobblers or their renowned cornbread pudding for the perfect meal in Texas.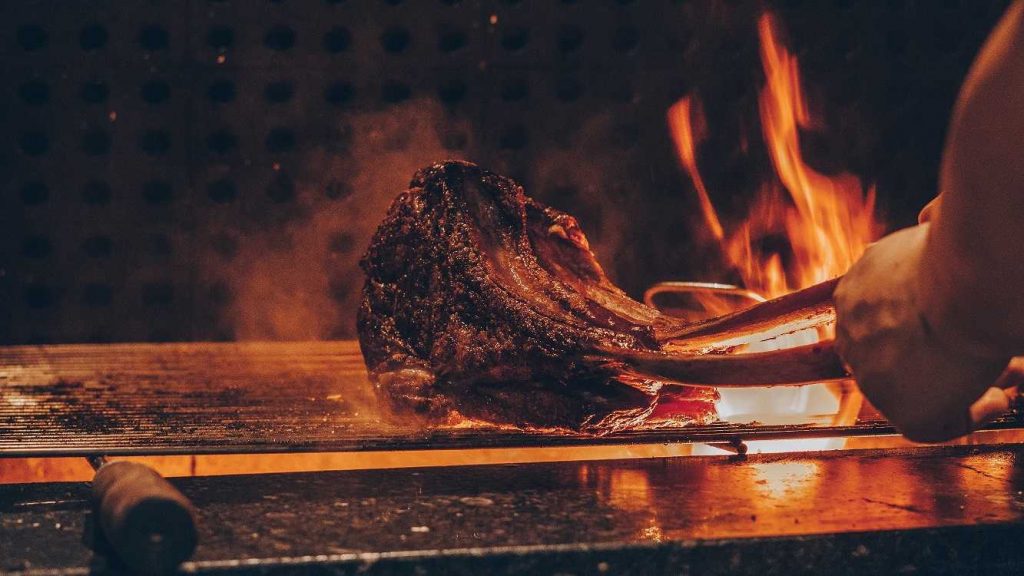 Cattleack Barbecue
13628 Gamma Road, Dallas, TX 75244
Visit their website.
For real Texas barbecue, there's no better option than Cattleack Barbecue. They're only open for a few days a week and the lines start as soon as they open their doors at 10:30 AM, so get there fast to make sure you get your plate. It is worth the wait and we suggest getting everything on the menu because you're going to want to try it all. But if you have to choose, we suggest the beef ribs, pulled pork sandwich, the spicy Texan sausages, and the cheesy jalapeno grits.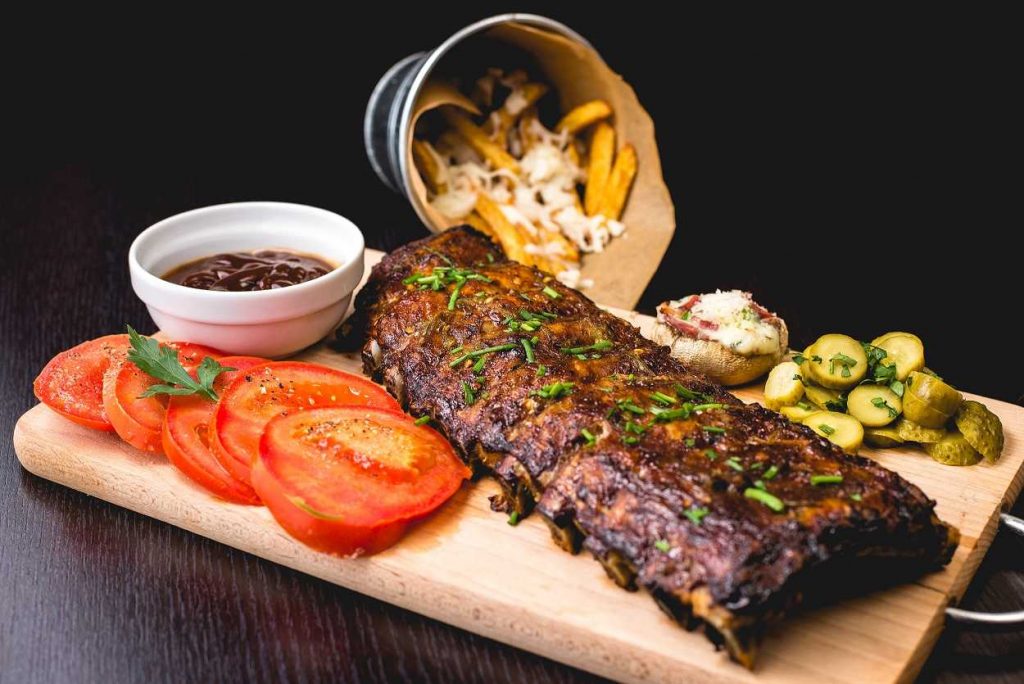 18th & Vine BBQ
4100 Maple Avenue, Dallas, TX 75219
Visit their website.
For a more upscale barbecue experience, head on over to the 18th & Vine BBQ where award-winning chef Scott Gottlich will take care of your taste buds. The full-service restaurant and bar is set in a casually chic environment and offers a unique menu for patrons to choose from. For example, the pork rinds or fried okra are a great place to start before moving on to delicious culinary concoctions like their 12-hour brisket tacos or their house-made sausage. There's even an option for vegetarians – the cauliflower 'steak'! Add sides like their apple cider slaw or the jalapeno cheese grits for a winning combination.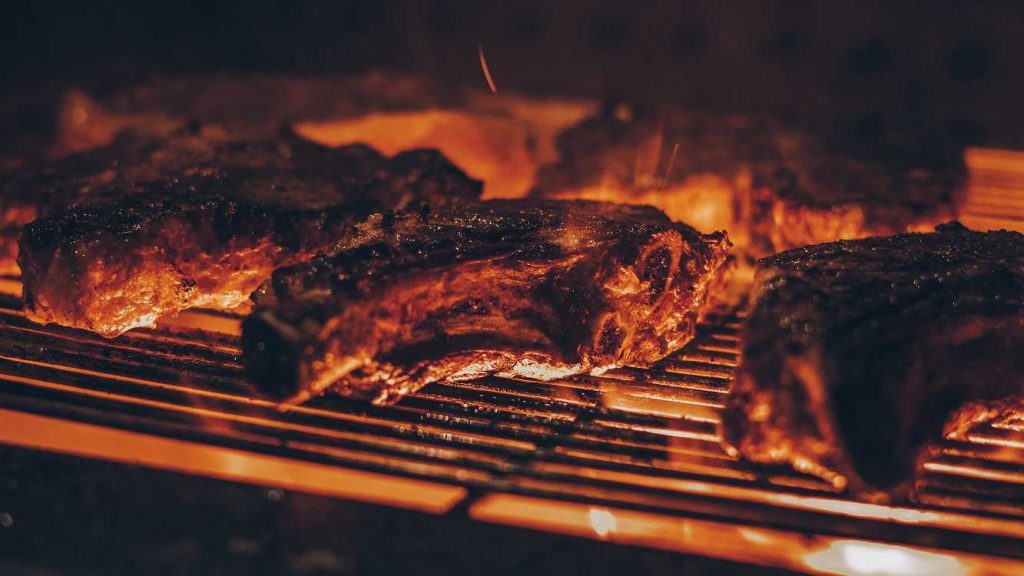 Baby Back Shak
1800 S Akard Street, Dallas, TX 75215
Visit their website.
The best of Dallas barbecue can be sampled here — from juicy, fall-of-the-bone ribs to juicy link sausages. The rub that they use on all of their meats is a special blend of spices, herbs, and sauces that have remained a secret within the family for generations. You can get it served with your choice of coleslaw, buttered corn, potato salad, green beans, baked potato, or their house special, Shak's Beans.
Take out all the hassle of finding and planning your culinary journey in Texas by taking our Dallas History and Food Culture Tour. The two-hour food tour is run by one of our fun guides who will take you to some of the best food stops in Downtown Dallas!