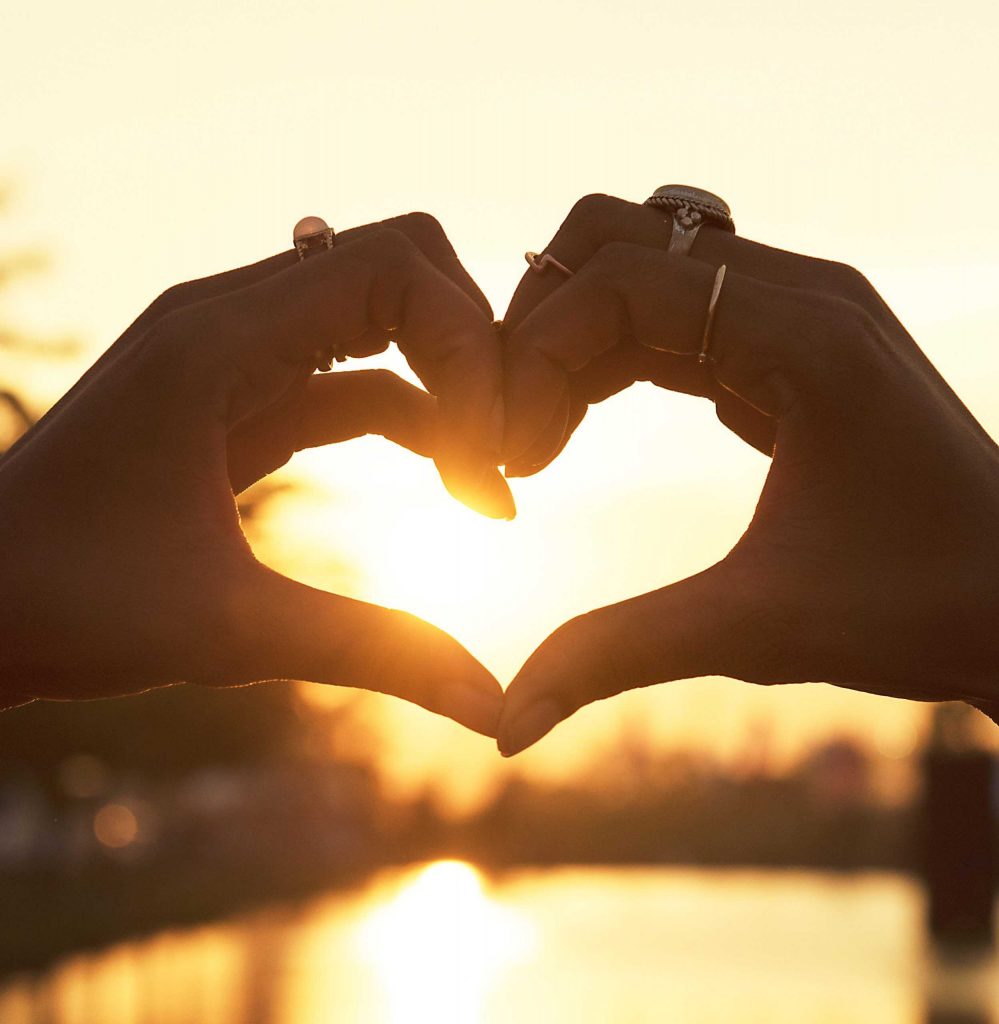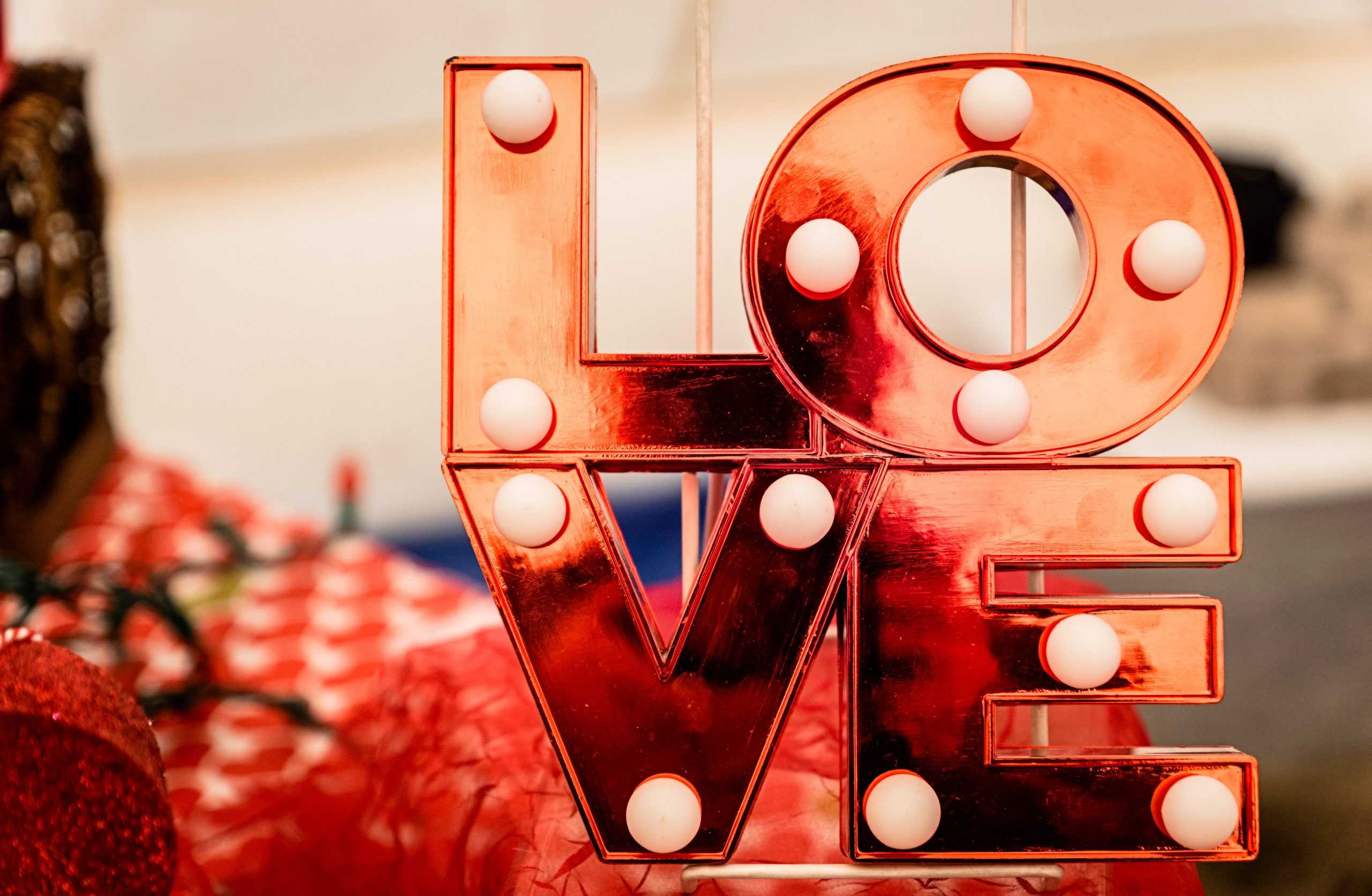 Valentine's Day is fast approaching and you're looking for something fun to do with your special someone. With so many options in NYC, don't worry, I got 5 of the best things to do that very day.
Love in Times Square
There's no better place than to declare your love or celebrate your relationship that in the middle of the Crossroads of the World. On Valentine's Day, locals and visitors come here to make surprise proposals, have their wedding in Times Square and join a group Vow Renewal Ceremony on Father Duffy Square iconic red stairs. These events actually take place everyday in the month of February, so you'll never see more love and joy anywhere else in the world than right here.
The Amazing Valentine's Day Scavenger Hunt
Follow a series of clues as you navigate your way through NYC performing physical and mental challenges along the way. The hunt takes about 3 hours and along with wearing comfortable shoes, you will need a metrocard. You can sign up as a team or as an individual and you will get paired with a team. This event technically takes place on Saturday, February 16th, so this is a great way to celebrate Valentine's with your friends after taking your date out on Valentine's Day.
Le Scandal
NYC's longest running burlesque variety show is offering a special Valentine's Day show with a complimentary glass of Prosecco and every couple receives a burlesque gift box. The show features an international lineup of burlesque dancers, various circus acts and the Le Scandal Burlesque band.
Dinners in the Dark
Camaje's is a cozy, laid-back French bistro popular dine in spot in Greenwich village is one of the few restaurants that offers Dinners in the Dark. Here you'll arrive at their door, donning a blindfold and embarking on the most delicious adventures you'll go on. Without sight, the rest of your senses will be heightened, making all the smells, tastes, sounds and texture even more intense. This is truly a special Valentine's date you'll never forget.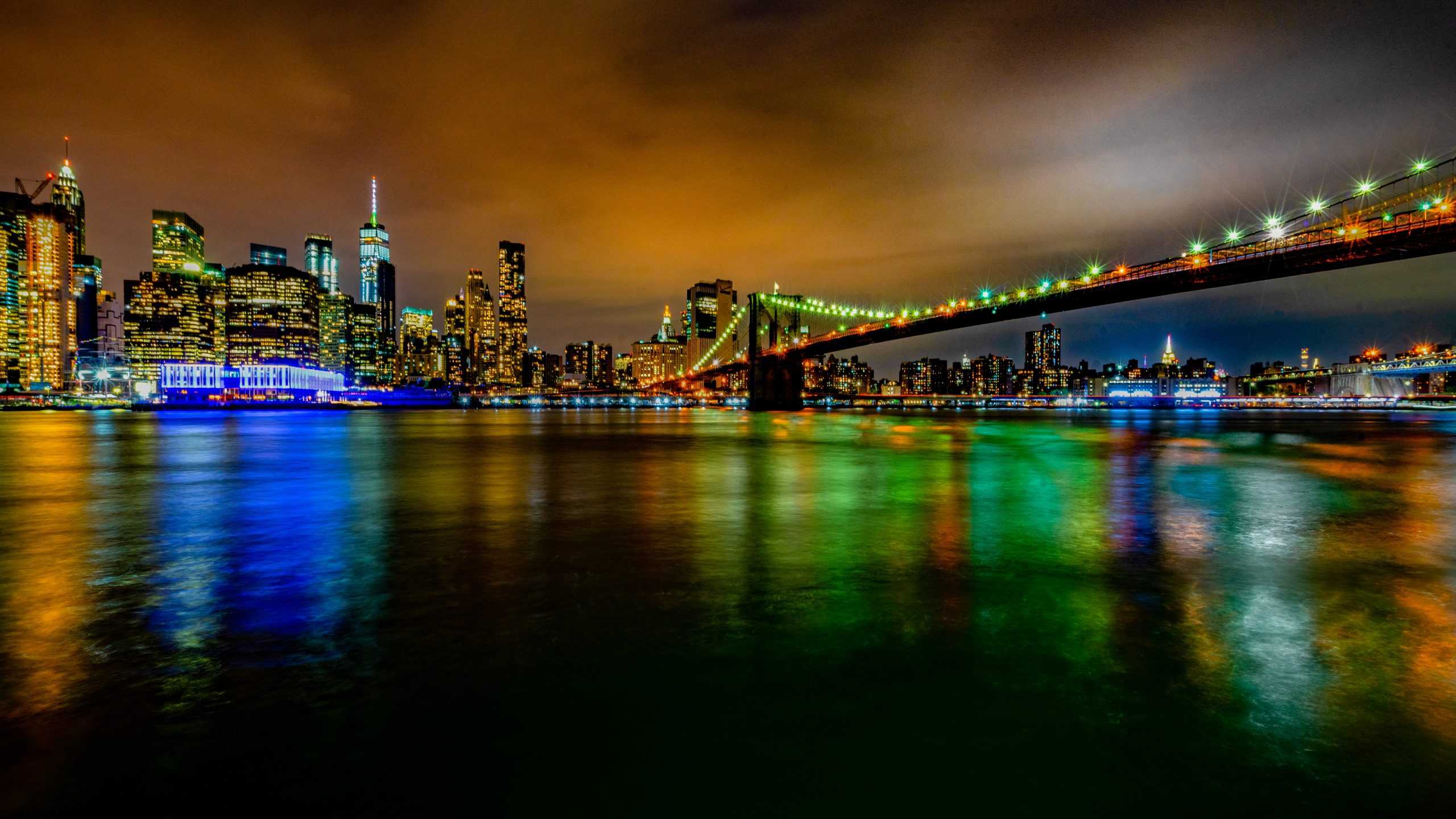 Brooklyn Height Promenade
The last item on this list is probably one of the most obvious places to go on Valentine's Day. Take a romantic stroll along this waterfront stretch offering the most gorgeous views of New York City, so don't be surprised if you see any marriage proposals that evening. Even if you've never been there before you may recognize the views, as its backdrop has been featured in many romantic films, such as Annie Hall and Moonstruck.
NYC has so many fun things to do, these are a list of a few ideas. Make sure to also check out The Best Way to Celebrate Valentine's Day in NYC for more fun things to do. Even if you're not here on Valentine's Day, read about our guide to spend a romantic weekend getaway in NYC and you can impress your significant other any day of the year. If you're a movie buff, you can find some of the most romantic film scenes that were filmed here. Follow our guide and recreate 5 of the most iconic New York romantic movie scenes on your next visit.